Saturday, October 6, Noon to 1 PM at Kalispell's Depot Park, will mark the 52nd consecutive weekly rally in support of the Occupy Wall Street principles: Money out of politics, corporations are not people, and a level playing field for the 99%, among other concerns.

Starting last year on October 15, 2011, more than 100 people showed up for the very first Occupy Flathead Rally.

Attendance over the next seven weeks was 60 people in the second week, then 40, 35, 28, 24, 25, and 24, before settling down to the faithful 10 to 15 that have shown up every single week without a miss for one full year. A cumulative total of 830 people have been present over 50 consecutive weeks to bear public witness and keep the Occupy issues in the local conversation.

The group keeps count and reports getting about 25 to 1 positive responses from passing motorists, indicated by horn honks, waves, thumbs up and the peace sign. It is encouraging that most everyone smiles and waves as they pass by, showing they get it and support the interests of the 99%.

The group encourages all who believe the Occupy principles are important to support to come out once again publicly at Depot Park on October 6 at Noon to celebrate 52 straight weeks of Occupy Flathead.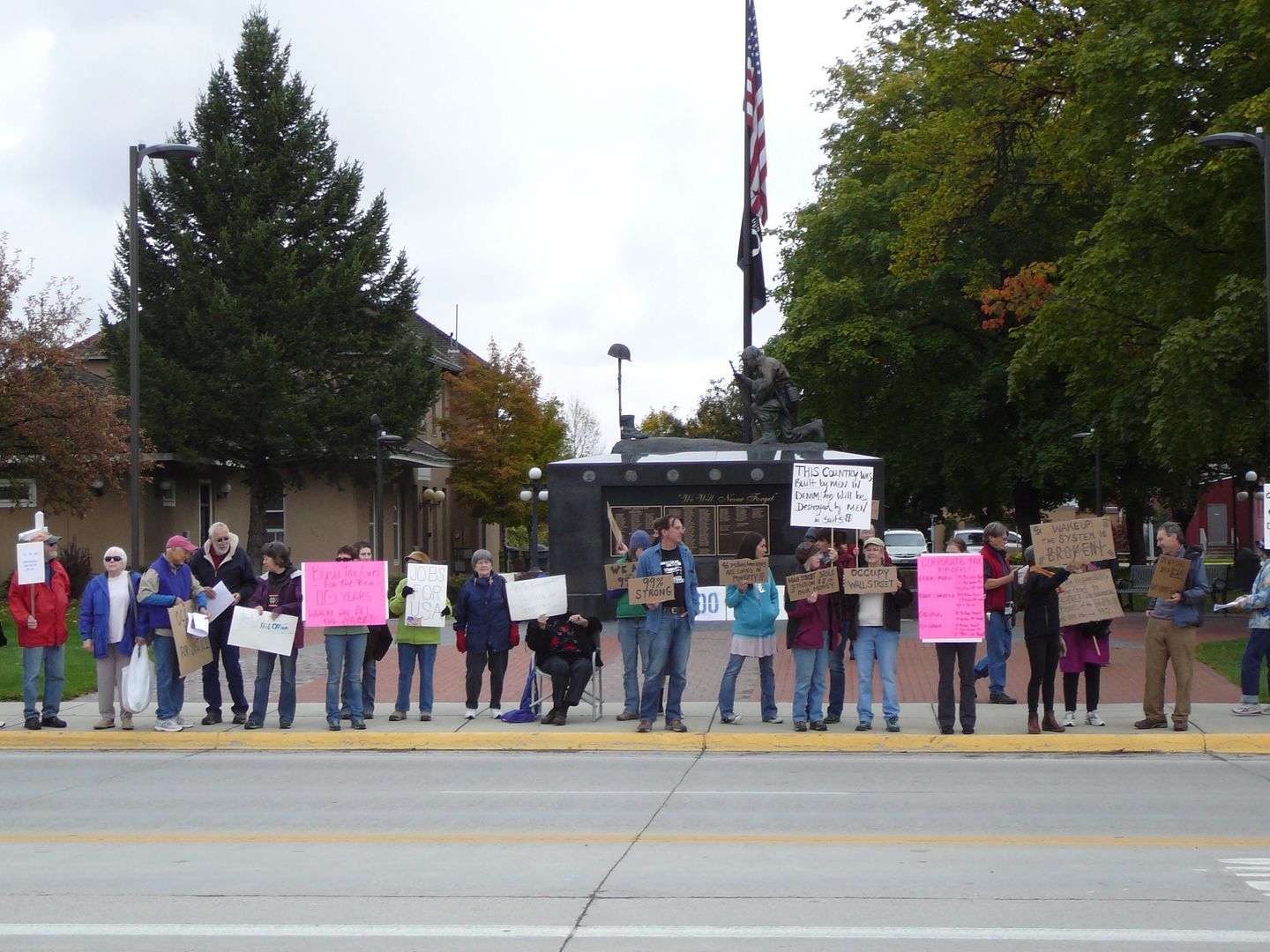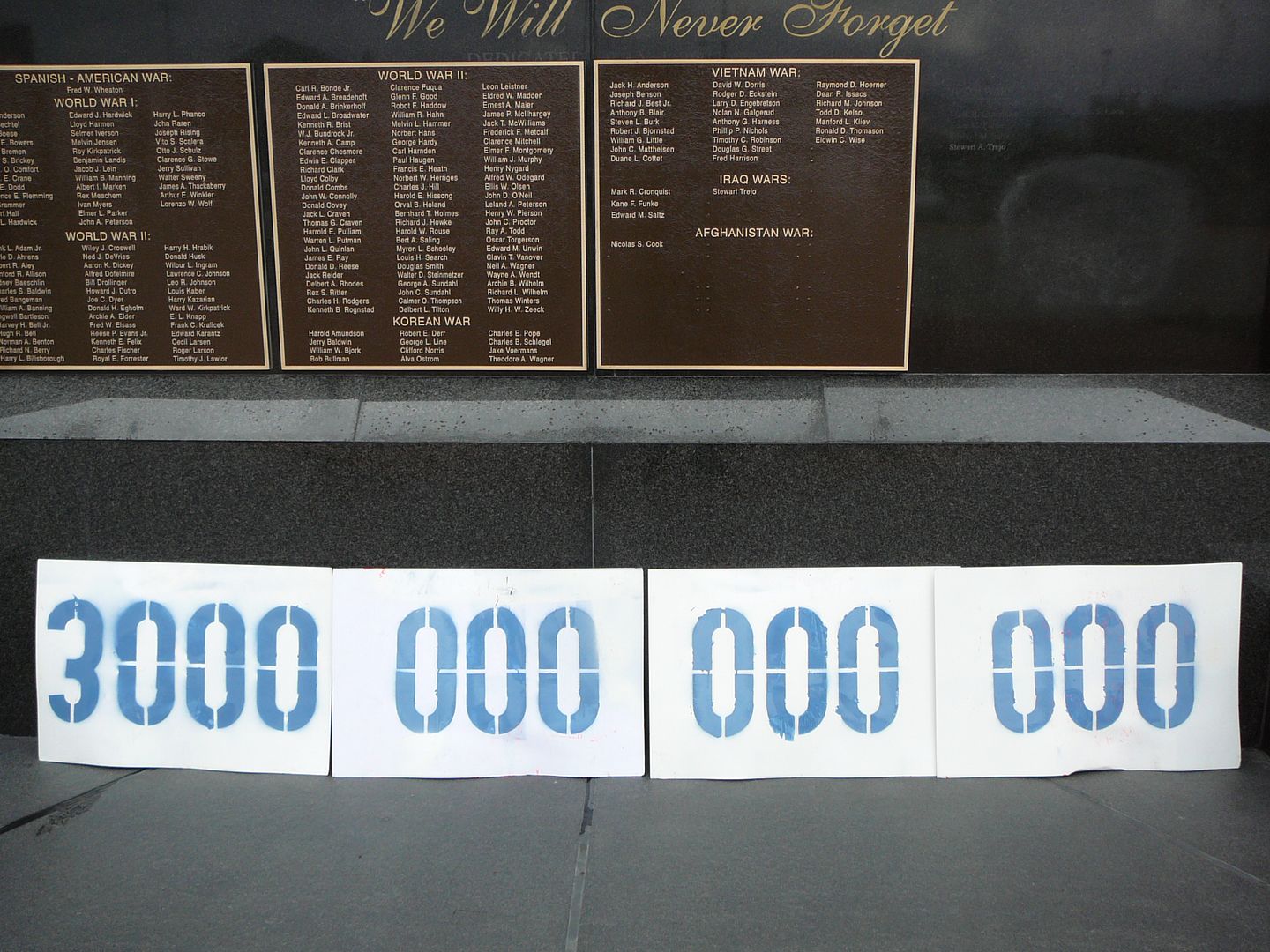 An earlier Occupy Flathead photo diary is found here.