Why? They're three great progressives running for Congress in this crucial election. This is how we take back the House!

Gov. Dean sent out an email explaining how we can help Jose Hernandez, Dr. David Gill and Joe Miklosi do just that.
They all need your urgent help today. Each is in a tight race and polling shows they can win. Problem is they are being outspent by the Republicans and their Super PACs. Will you help them raise the urgent funds they need to stay on the air and fight Republican attacks in this critical final stretch?

Please contribute $3 or whatever you can to help these three great progressives.

Jose Hernandez - Jose is an astronaut, but his latest mission is to make sure the American Dream is there for all of our children. Born from humble beginnings, he is fighting hard in a very tight race to defeat Republican Congressman Jeff Denham.

Dr. David Gill - A trained physician, David wants to go to Congress to continue the fight for health care reform and give what he calls "strong medicine" to clean up Congress. He is in a fight 'til the end with Republican Rodney Davis and polling shows this race as a statistical dead-heat.

Joe Miklosi - Joe directed a non-profit that delivers medical supplies to underdeveloped countries. Right now, Joe's in a tight race in Aurora, Colorado, where he is taking on extremist Republican lawmaker Rep. Mike Coffman, a close ally of Paul Ryan and a supporter of his Medicare-ending budget. The latest polls show the race is neck-and-neck.

Thank you for helping to stand up for these fighting progressives. Every dollar you give will be put to work immediately to help them win. We know they have what it takes to win -- they just need your urgent support today to make it happen!

Please contribute to Jose, David, and Joe >>

Thanks again,

Howard Dean
Lets rock this out and help end this -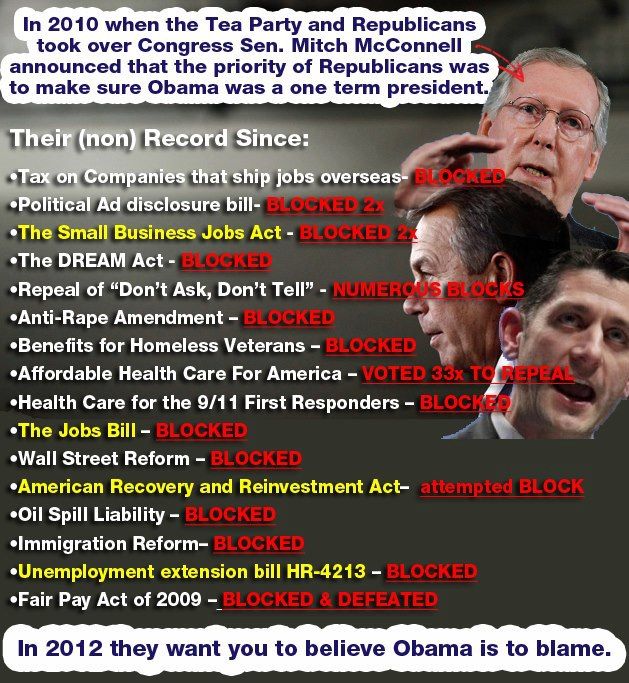 This -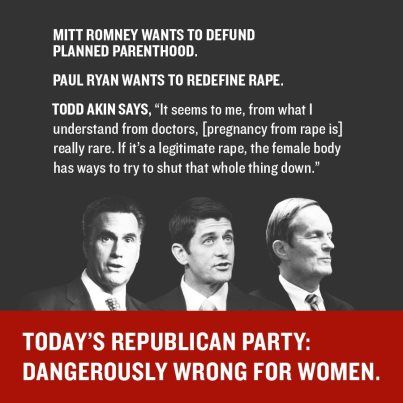 And this -
House Republicans Voted Against The Environment More Than 300 Times Since 2011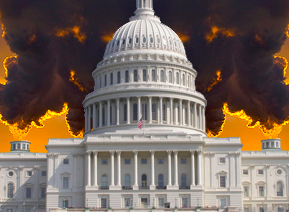 The House of Representatives added to its historic tally of anti-environment votes with a 245 to 161 vote on Friday approving the GOP's "No More Solyndras Act" — a messaging bill that hampers Department of Energy loan guarantees to clean energy projects.

Under GOP leadership, the House has voted 302 times against the environment since 2011, according to the latest report from House Energy and Commerce Committee Democrats. More than one hundred of these votes have favored profits in the oil and gas industry. Since June, the House has added 55 votes and counting to this list, amounting to more than one vote for every day it has been in session.
We can change that. We're kossacks after all and we take care of our own. Jose Hernandez is an astronaut, progressive and a fellow
kossack.
Lets do all that we can to help elect Jose, David, and Joe to the House. Bring your dollars, favorite songs and lets rock this out!