Whoknu and The Sekritarmy are out on maneuvers today. I did ask their location and was told it was classified. Personally, I will be keeping an eye over my shoulder to make sure they aren't after me. I would suggest the same for you.
Hai and welcome to another edition of WPPR, Pootie Picture Radio. For those of you who are new to WPPR, we are the Flagship Radio Station of DK, having started broadcasting in the spring of 2009(eat your heart out Daily Kos Radio and Armando :-P). Our shows come to you live from Bay City, Michigan when time allows or breaking news develops.
Today the show will be a bit different. The Pooties and I will give you the first line of a famous song. It will be up to you to figure out the name of the song. Some are easy... and some not so much. No hints will be given because I know you are all that good. We are all Democrats, so we don't like things easy or handed to us. ;-)
The rules for this challenge are as follows:
1. No cheating. For this challenge, google is not your friend. Look up and check your ceiling. Ceiling Cat is watching and knows all (and will tell Triciawyse. and KelleyRN2. Only the FSM will be able to help you after that.)
2. The purpose of this diary is to make you laugh, tap your toes, hum, whistle, chair dance, remind you to give extra attention to your furry and unfurry friends, bring back great memories, and give us a place to hangout with our DK friends. If this isn't your type of diary, please feel free to move along. Don't make me break out the Gilbert OSullivan or Rick Dees!
4. Feel free to post LOL's or music in the comments. Why not stop in and let me know how you've been? Formal attire is not required.
5 . Winner of the challenge receives bragging rights.
6. If you leave this diary smiling, I will win also.
Follow me after the Pootie Tail Swirlies for today's show.

1.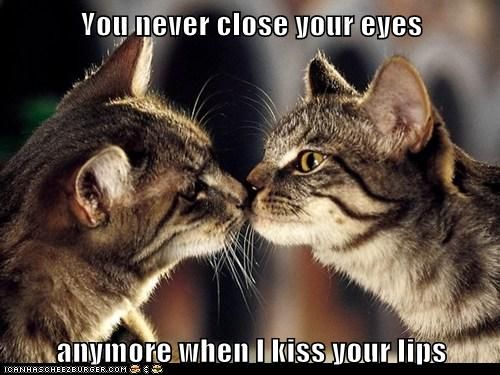 2.

3.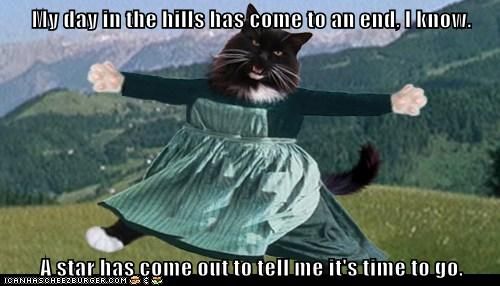 4.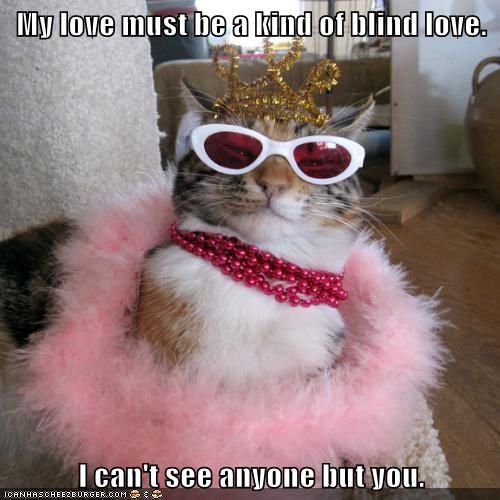 5.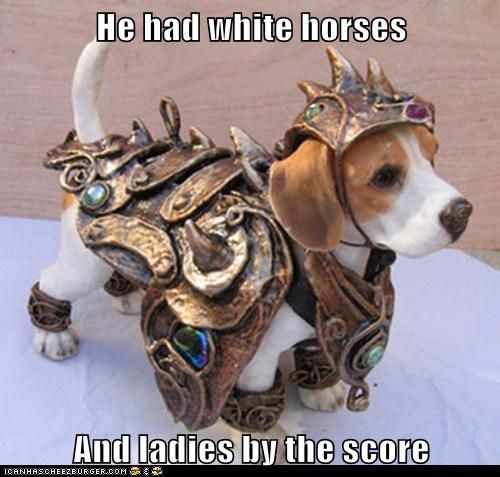 Today's Public Service Announcement is brought to you by Purr Michigan.
Welcome back! Easy so far? I wouldn't count my blessings just yet.
6.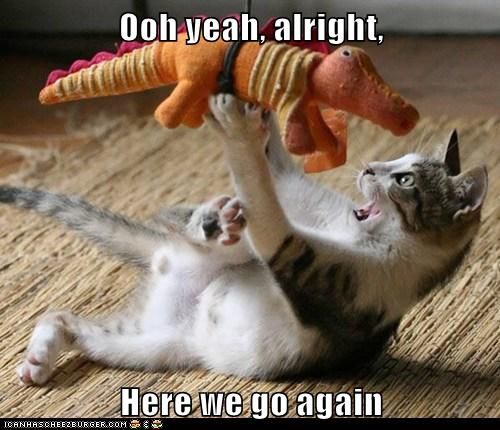 7.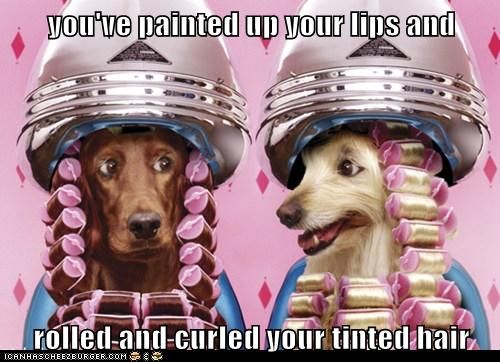 8.(This next song goes out to BF Skinner)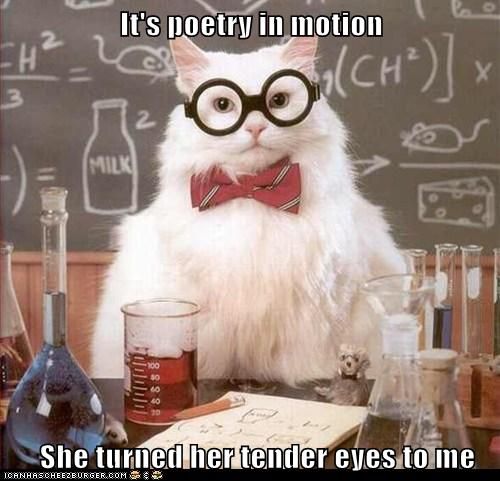 9.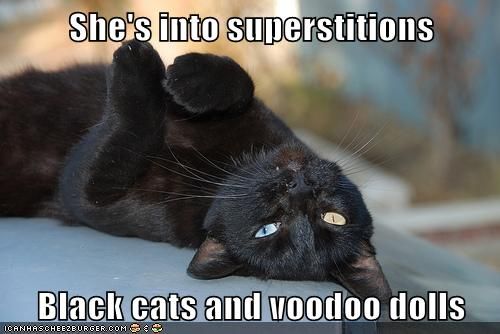 10.

11.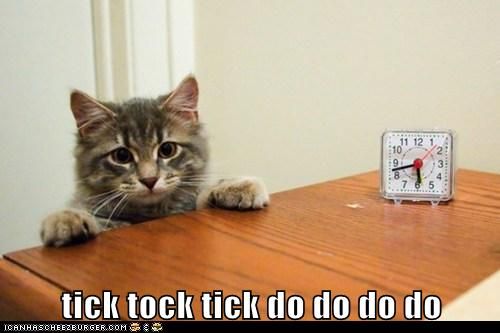 12.
The final song isn't easy. I dedicate this one to Todd Akin. (Hint: The perfect ending for any event)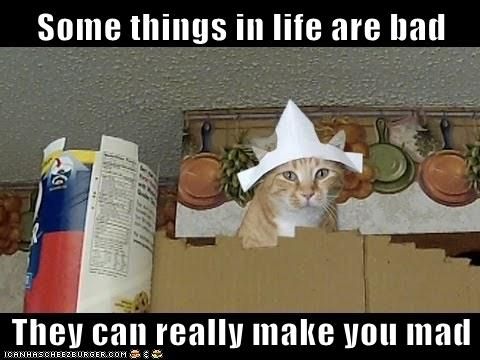 Until next time, keep your toes a-tappin'. This show has been brought to you on WPPR, Pootie Picture Radio, your Kos Watch Radio Network.
Coded by BirderWitch
Word clouds by ccmask