He thought he had it. He thought all he had to do was bring up Libya and the undecided voters would just fall into his lap. He'd listened to his advisers and plotted and planned this thing out. So he sat on his stool, inwardly twitching his invisible Simon Legree mustache, smirking, and rubbing his doughy soft--never worked a hard day in his life--hands, while gleefully waiting for his chance.
Then lo and behold, opportunity knocked and he took it.
Here's how it went down....
But, but, but .... WAIT. Remember those undecided voters who should've been falling into his lap? All those angry white guys he's been trying to generate? Guess what they're saying, Governor?
I believe in my heart that the whole "Please proceed, Governor," was planned.
The Obama Administration (including Secretary of State Clinton), after having tolerated the right wing's "they never called it terrorism" meme for weeks, tossed out the lasso, snared their prey, then loosened the tether before the nitwit could realize he'd been tagged.
It was just enough to allow Mitt to walk around, thinking himself free and untethered, but the more he walked and talked, the tighter the tether got. Once he realized he'd been snagged, it was too late. The trap was set and the tether tightened, enough to give the idiot a serious rope burn.
In the end, Romney knew it.
So did Queen Ann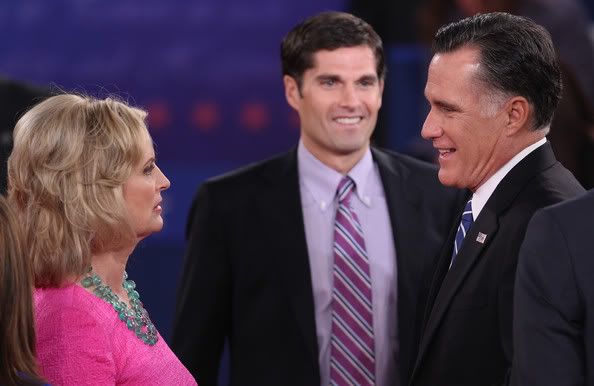 And so did the President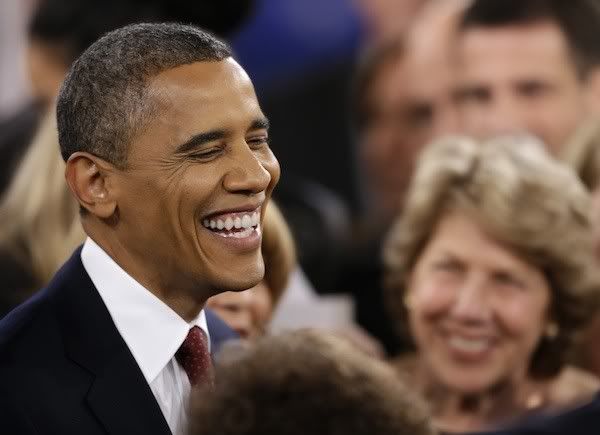 Bravo! Well done, sir.
Next up? Foreign Policy Debate on Monday.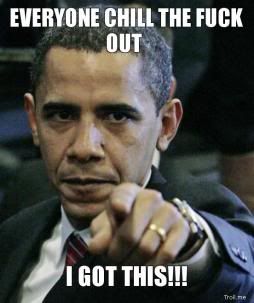 3:23 PM PT: From Rachel Maddow. This includes the "Please proceed, Governor," part, as well as her commentary.
Visit NBCNews.com for breaking news, world news, and news about the economy