[Spoken:]
He went away and you hung around
And bothered us, every night
And when we wouldn't go out with you
You said things that weren't very nice
Our President's back and you're gonna be in trouble
(Hey-la-day-la our President's back)
You see him comin' better cut out on the double
(Hey-la-day-la our President's back)
You been spreading lies that were proven untrue
(Hey-la-day-la our President's back)
So look out now cause he's comin' after you
(Hey-la-day-la our President's back)
(Hey, he knows that you been tryin')
(And he knows that you been lyin')
He's been gone campaigning all the time
(Hey-la-day-la our President's back)
Now he's back and things'll be fine
(Hey-la-day-la our President's back)
You're gonna be sorry you were ever born
(Hey-la-day-la our President's back)
Cause he's really smart and he's awful strong
(Hey-la-day-la our President's back)
(Hey he knows that you've been cheatin'!)
(Now you're gonna get a beatin'!)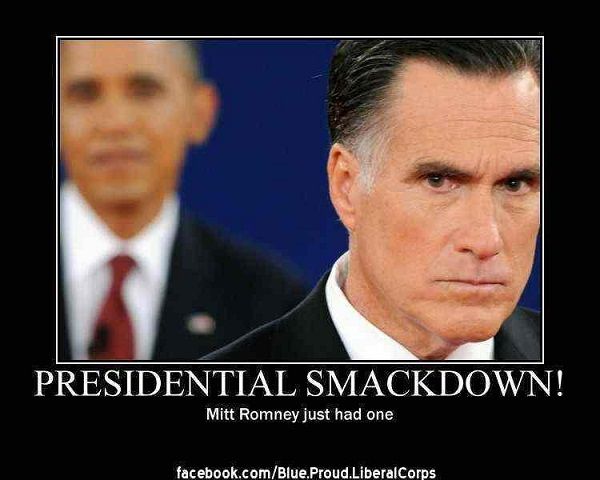 (What made you think we'd believe all your lies?)
(Wah-ooo, wah-ooo)
(You're a big man now but he'll cut you down to size
(Wah-ooo, wait and see)
Our President's back he keeps on fighting for our nation
(Hey-la-day-la our President's back)
If I were you I'd take a permanent vacation
(Hey-la, hey-la, our President's back)
Yeah, our President's back
(La-day-la, our President's back)
Look out now, yeah, our President's back
(La-day-la, our President's back)
We could see him comin'
(La-day-la, our President's back)
So you better get a runnin'
(La-day-la, our President's back)
Alright now
(La-day-la, our President's back)
Yeah, yeah, yeah, yeah, yeah
(La-day-la, our President's back)
Our President's back now
(La-day-la, our President's back)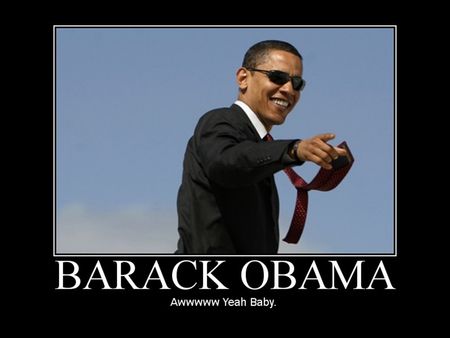 [Fades]
Know he's comin' after you
(La-day-la, our President's back)
Because he's the one whose true now...
[paraphrase of "My Boyfriend's Back
written by Robert Feldman, Gerald Goldstein and Richard Gottehre]

For all of you on Team Obama.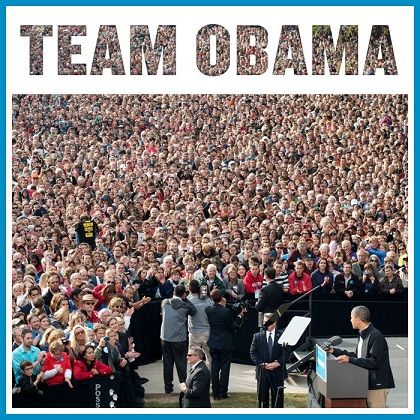 We are the Change we've been waiting for. Let's rock it out!
There are twenty days remaining until Election Day. Let's bring it home.
To volunteer or donate go here - http://www.barackobama.com/
Tonight is a vitally important FEC Fundraising deadline. Donations received by midnight will determine the campaign budget for these next crucial days.
Your donation will help keep OFA offices open and buy air time for Ads.
It could not be more important. Every dollar matters. Thank you so much for all that you do.