The holidays are approaching and who here at the Daily Kos wouldn't like to spread some holiday cheer and help out some fellow Kossacks at the same time? That's why I would like to suggest browsing through the Kos Katalogue and checking out the goodies there for your holiday shopping.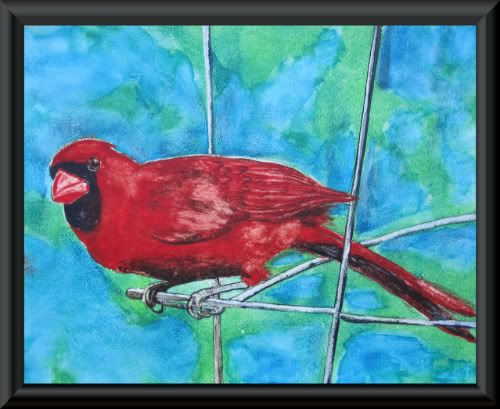 "Cardinal" Watercolor 11x14" $250
Update:
Sara R "Naptime" watercolor $350 (GIFT IS COMPLETE, THANK YOU!)
lilbear "Cubby Bear" watercolor $350 (GIFT IS COMPLETE, THANK YOU!)
Help us get there at Paypal, flabee at msn.com
So I am stepping up to get things started with the Kos Katalogue Secret Santa effort and nominating a couple people here to receive a genuine David Woodward watercolor painting. I am suggesting watercolors for the holidays because they ship quickly and easily, or if needed, I can do a commission as well. A commission of someone's pet would be a lovely Secret Santa gift don't you think? All I would need to do a pet portrait would be a good photo or two of the lucky recipient's pet.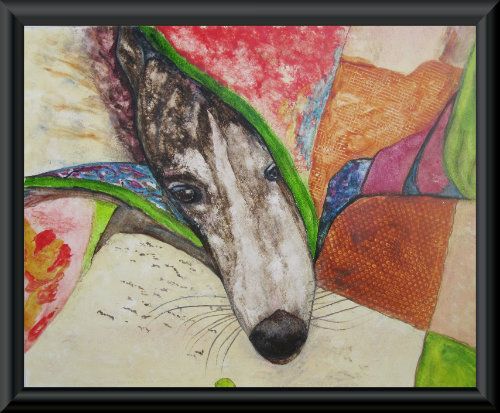 Sara R would love to have this watercolor, "Naptime" for her Kos Katalogue Secret Santa gift. Won't you help make it happen? It's $350 including shipping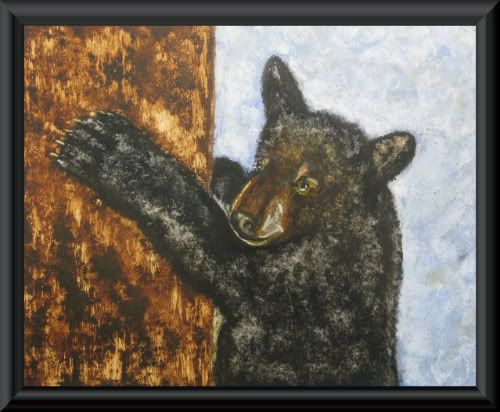 And lilbear has expressed interest in a Kos Katalogue Secret Santa gift as well. I might suggest this watercolor, "Cubby Bear" for lilbear, or he can select any other watercolor or a commission of his choice. The cost is $350 including shipping for this painting.
To Donate whatever you can toward sending a painting to Sara R or lilbear: send PayPal to flabee@msn.com ... or send a Kos Mail to me if you prefer to send a check.
If you have any suggestions for another Kossack that might like a painting through the Kos Katalogue Secret Santa effort, mention it in the comments or message me through Kosmail and I will see what I can do.
Here is a commission I did this week...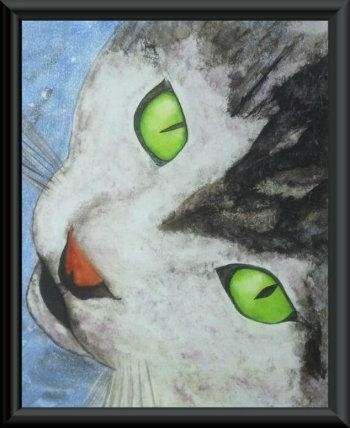 "Knuckles" Watercolor 16x20" $350
Please also see the Kos Katalogue Secret Santa mothership diary here, and Aji's diary with beautiful Native Art and Photography here.
Tags
Update:
Sara R "Naptime" watercolor $350 (GIFT IS COMPLETE, THANK YOU!)
lilbear "Cubby Bear" watercolor $350 (GIFT IS COMPLETE, THANK YOU!)
Help us get there at Paypal, flabee at msn.com