OK, Thanksgiving is upon us.....and it has only been a week since Election Day!
Last night I started a little marathon to help Okiciyap provide Thanksgiving dinner for 50 families. We've got over $800 so far....can you help us get the whole thing? Even with $5, which is the average cost per person of Thanksgiving dinner this year nationwide.
Remember, the unemployment rate on the Cheyenne River Reservation is about 80% this time of the year.....so there will be no special dinner for these families if we don't help out.
On Sunday, the New England Kossacks started us off by collecting $100. Thanks everyone! It was great to meet all of you.
And by the way, it's Cindy Taylor's birthday today. If you're not familiar with this project, she's the one who took over for her sister, Georgia Little Shield, after she died last spring. There are Facebook messages up today missing Georgia....
Getting to goal would be a nice tribute to her, because it was something she had wanted to do last year....as well as a nice birthday present for Cindy.
I know you're probably a little tapped out from the campaign and then Superstorm Sandy, but if you could squeeze out a little more we're going to be able to help 50 families have a proper Thanksgiving dinner. Otherwise they will have none.
Now, if we just go for the turkeys, Cindy has figured that if they average 14 pounds and cost $1.29 per, we're looking at $1164. Last time Emily checked it was $1.79 a pound, so we should say $1260 to be on the safe side.
If we want to shoot for all the fixins, the average cost of a Thanksgiving dinner this year is just under $5 per person. Cindy estimates that 10 people would eat the dinner per family, which would be $2500.
I say, lets see how much of the $2500 we can come up with in a week. At a minimum we need $1200. Best scenario is the full amount.
We would be getting the dinners for the families, who will have them in their homes. They are planning to have a Christmas dinner at the pantry (more on that after turkey day).
Here's the ChipIn with the donations from the New England Kossacks. Lets see how close we can get to the goal of a full dinner for 50 families.
Thank you and bless you.
For those of you whose systems don't handle flash, here is the direct link to the ChipIn.
Of course you're also welcome to send a check. If you do so, please let me know in the comments so we can keep track of how close we're coming to our goal.
You can send the checks to this address:
PO Box 172
Isabel SD 57633
One other thing....
If you can't help out now but buy your Christmas presents online, you can help Okiciyap for free by signing up for iGive. Participating stores will donate a percentage of your purchase price to the charity of your choice. No strings. You download it and a little widget sits unobtrusively in your browser, or you can just do it through their website. You will get emails when iGive generates donations for your chosen organization. They don't bug you. There are also coupons, etc.
Some updates
I thought I'd give you a couple of updates on the pantry and food situation.
1. There is still mostly junk in the local food banks. They don't know when that situation is going to change.
2. Luckily, they were able to scrounge up one load of decent stuff from the local food bank. They're back to having junk food there now.
Here are some pictures from that last load.
Volunteers: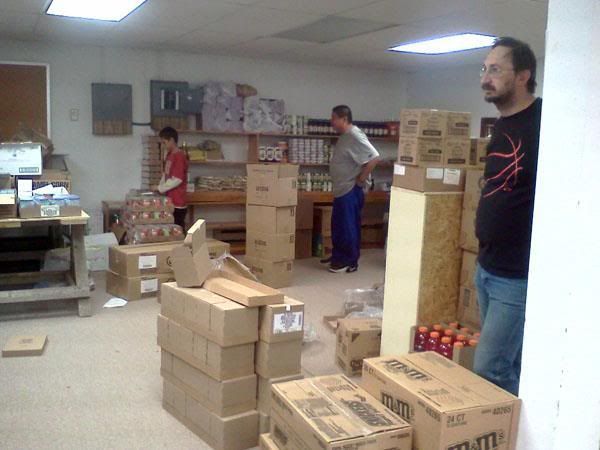 Cindy looking a lot like her sister Georgia, helping with some stuff: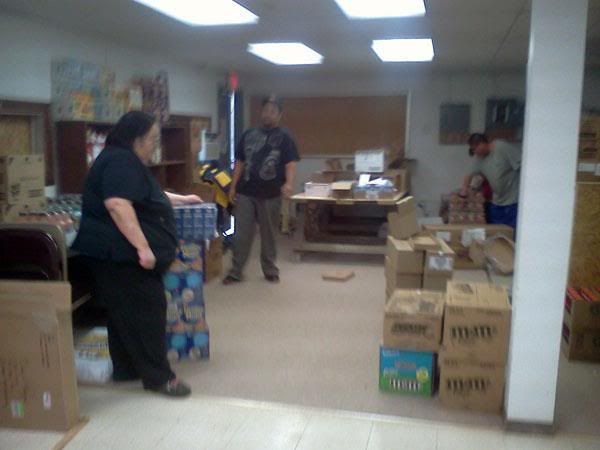 Cindy's daughter Amy taking a tea break. Vice President of the pantry as a high schooler. Pretty cool.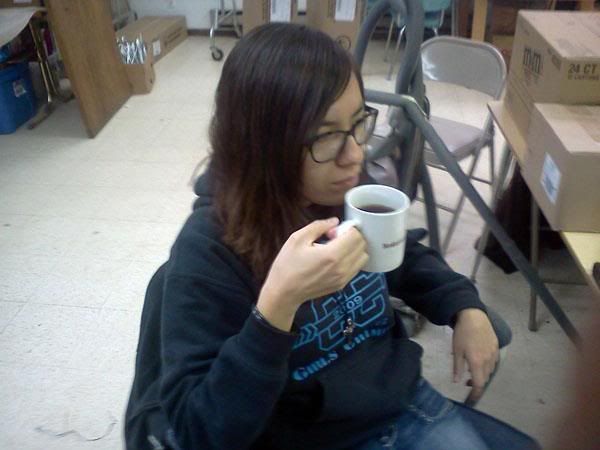 New England Kossacks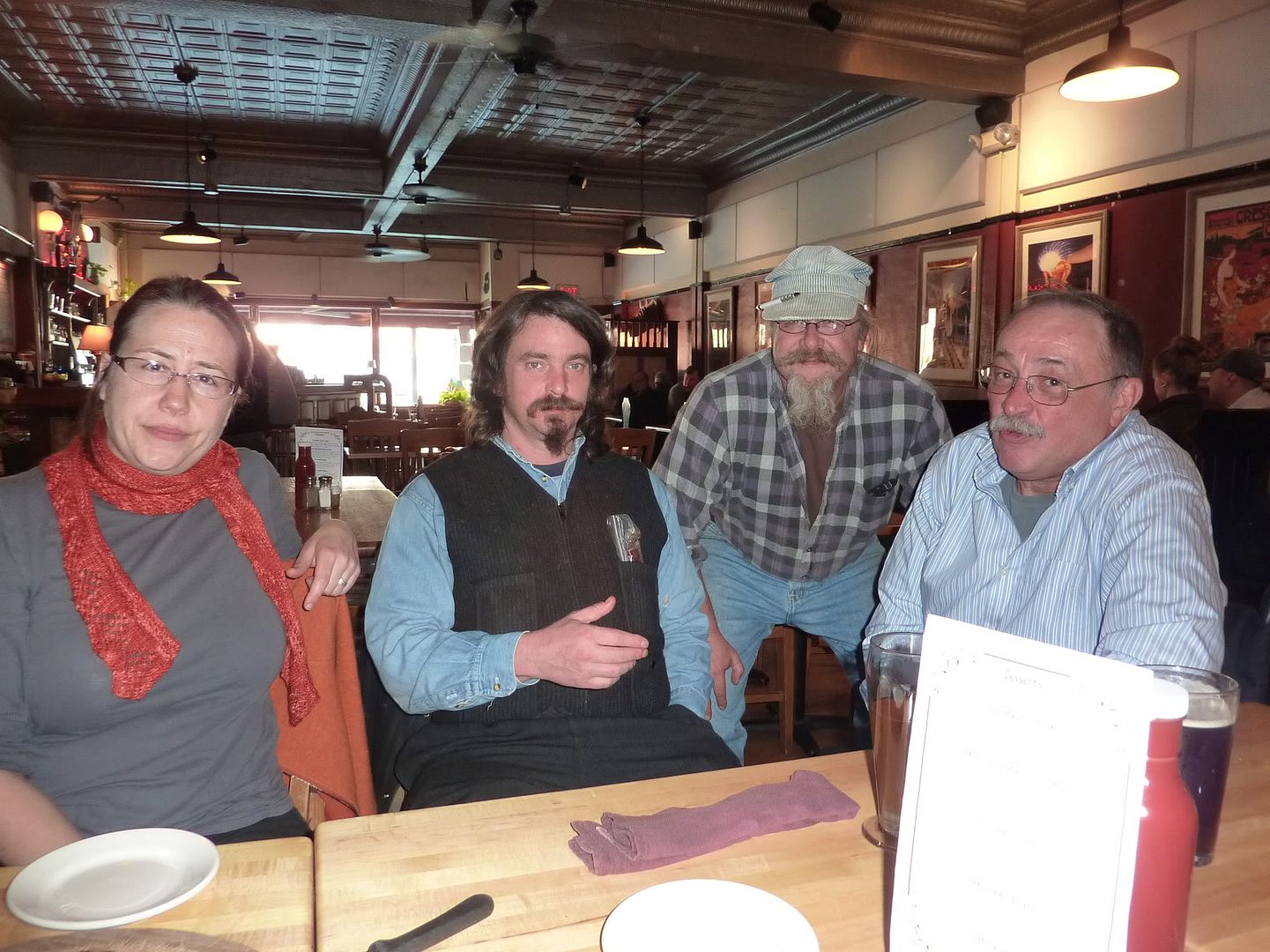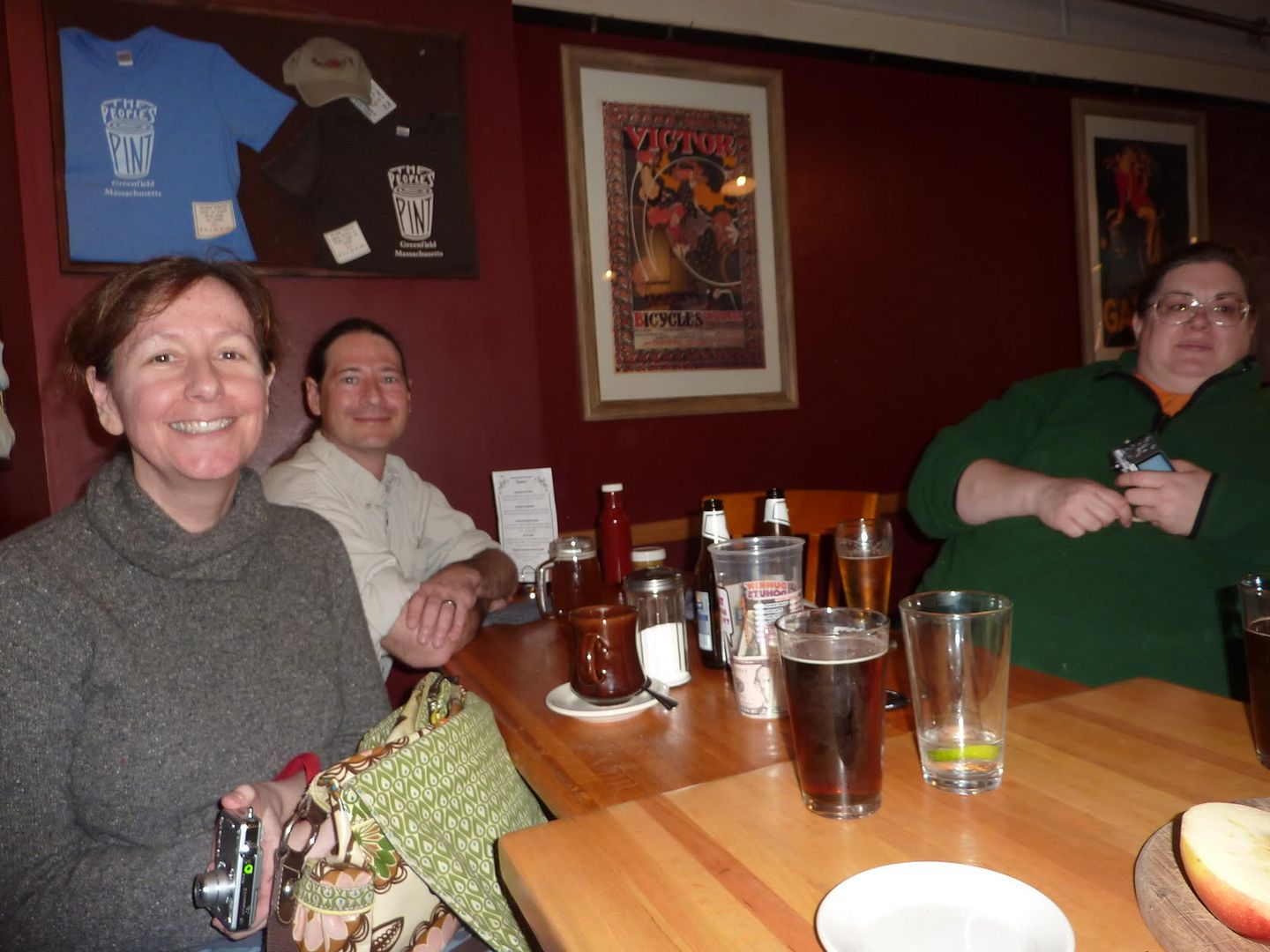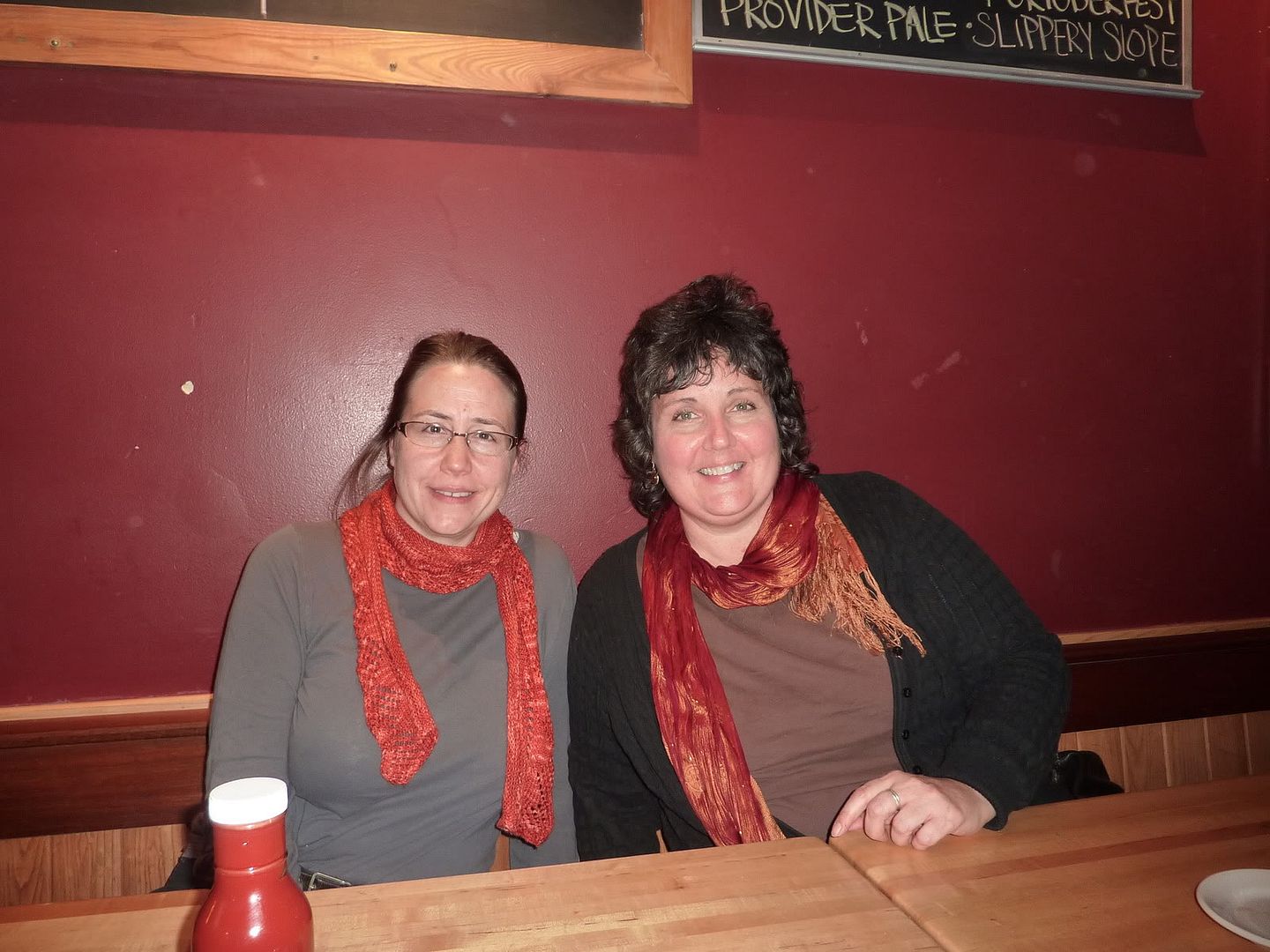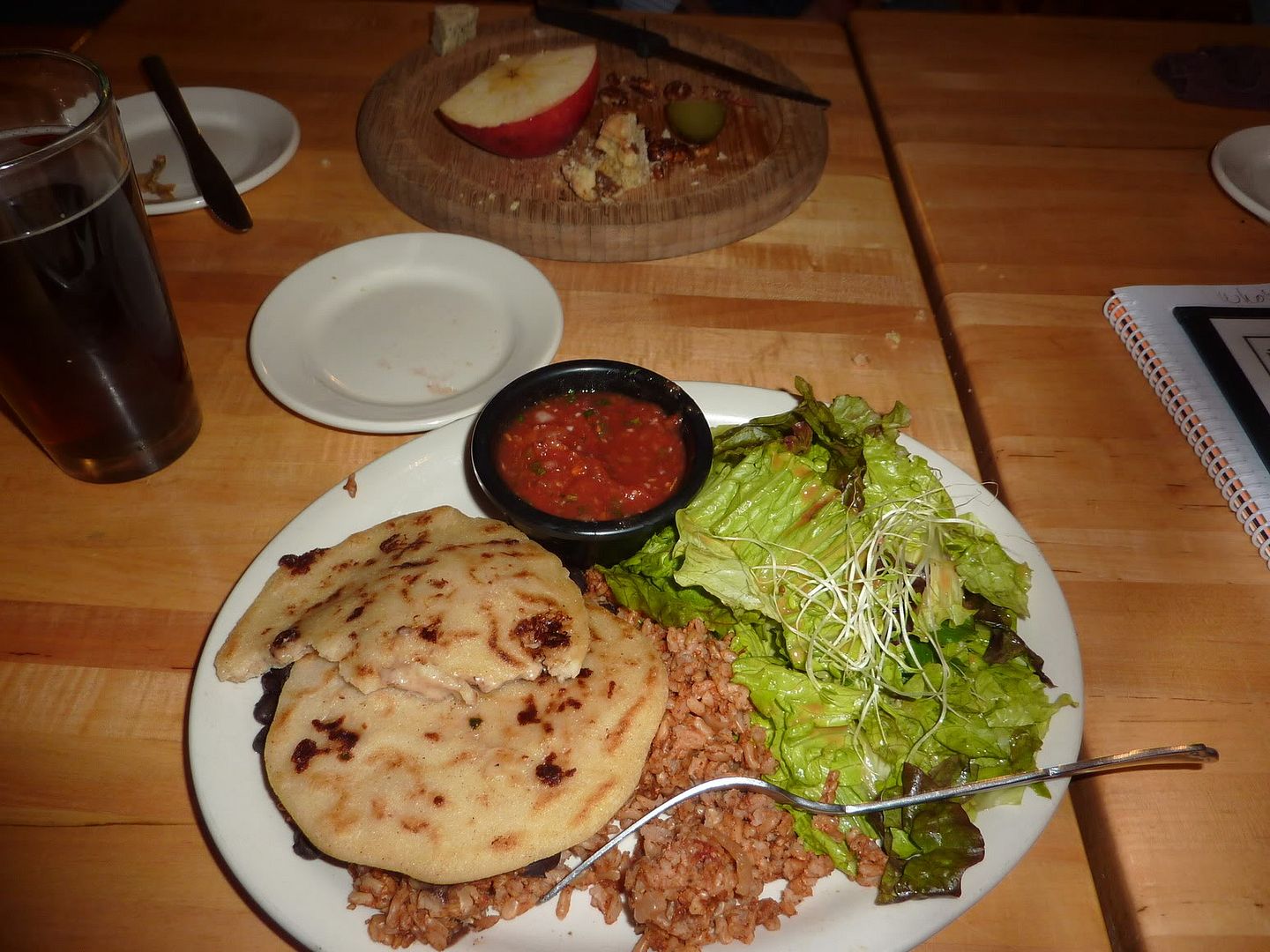 Donation cup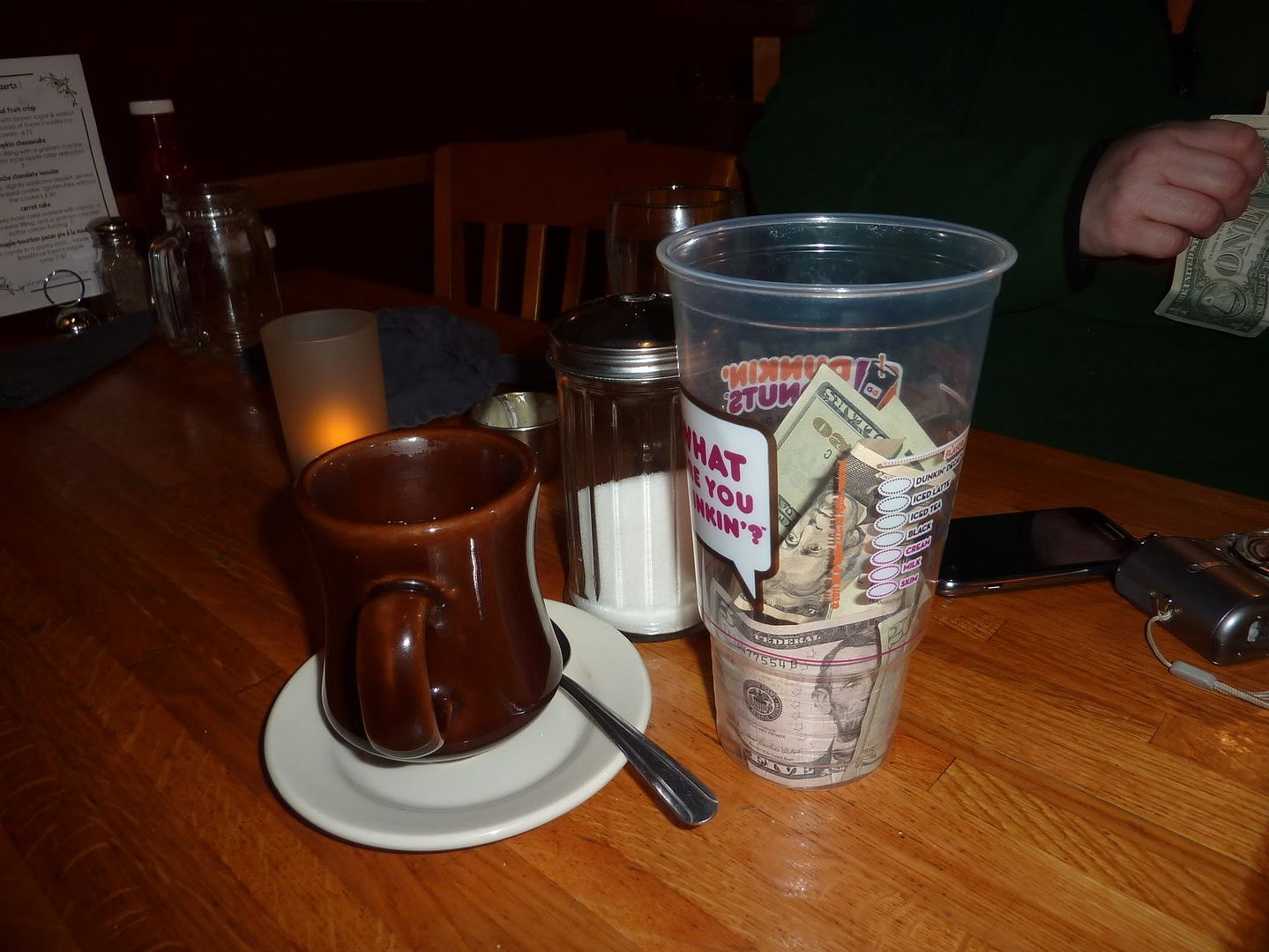 We'll be posting this all week long. Lets see what we can do....