Some of the most important public debate that transformed the political terrain for the 2012 election took place in late 2011 driven by the activists who created the Occupy Wall Street movement. It was the pivotal events of late 2011 set the stage for the tumultuous 2012 election and its titanic sinking of the Right's big money Juggernaut.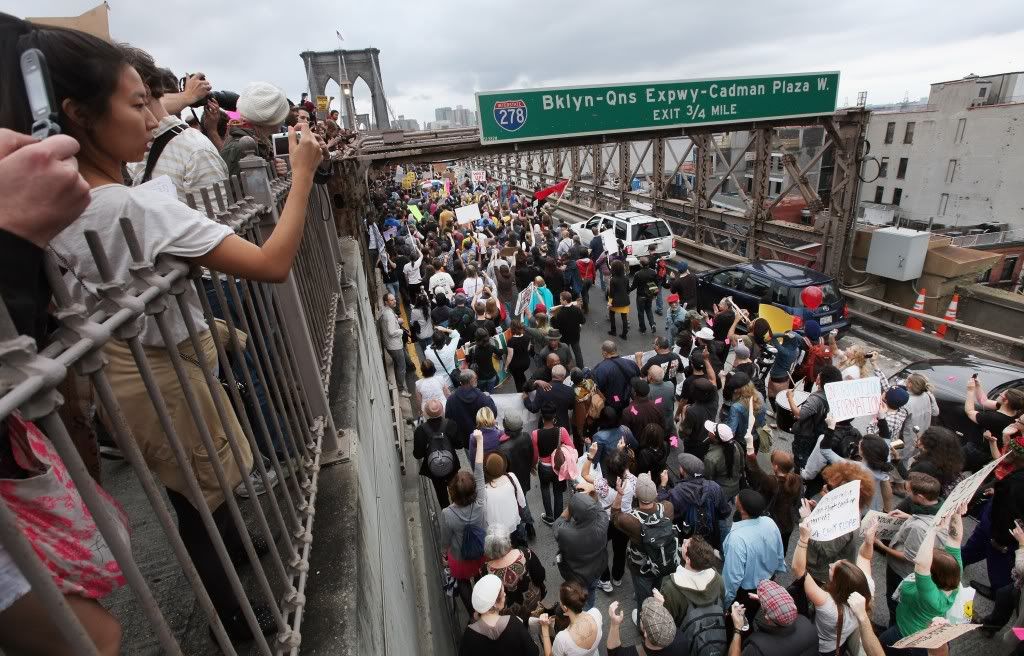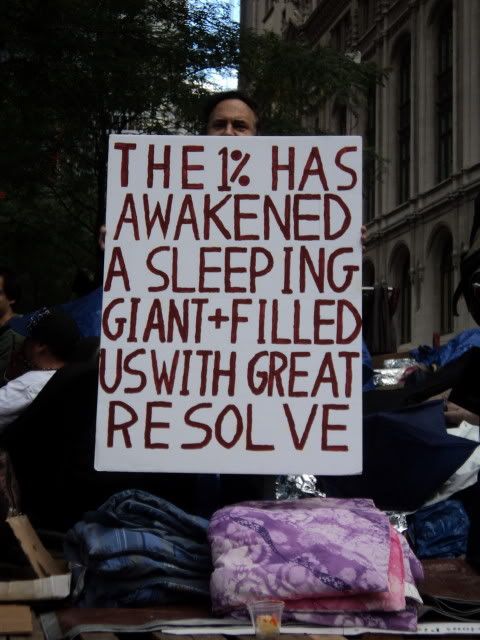 From the pro Gingrich video that turned Mitt Romney's Bain career from an asset into a negative, to James Carter IV's release of a recording with Romney's 47% slam at millions of Americans the 99% changed the tenor of this campaign.
The right wing oligarchs' Juggernaut that dumped $100 million into swing states would probably have swamped an incumbent president saddled with such a lackluster economy in the political terrain as it existed in mid 2011. But with the transformation of the national conversation in late 2011 the GOP Juggernaut only came within $hrieking distance of President Obama.