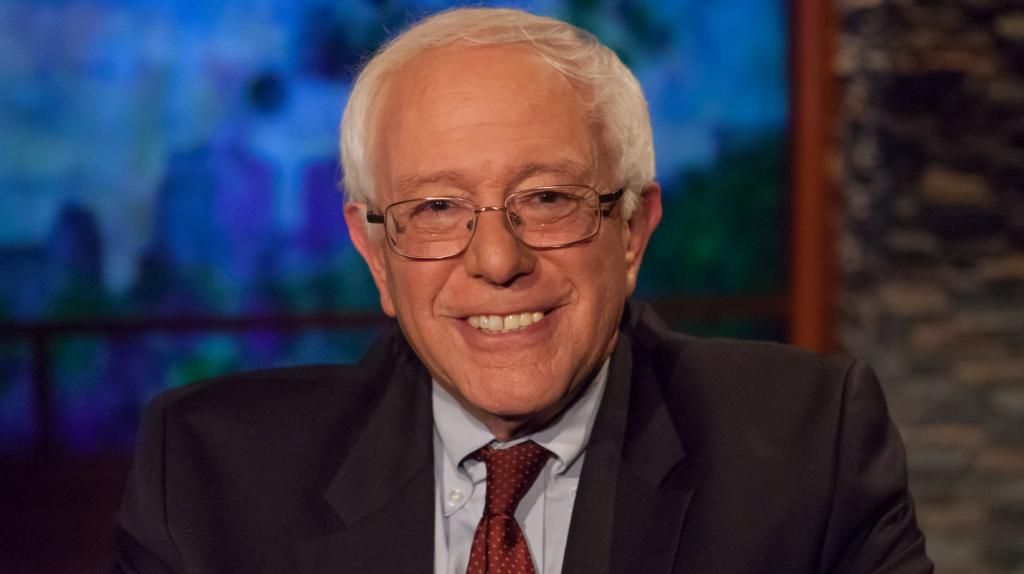 Senator Bernie Sanders, writes We must not balance the budget on poor, elderly, where he suggests that after our significant election victories Democrats can and should maintain our commitment to stand up for middle class, working class, and poor voters and balance the budget with increased revenues and cuts to defense programs, but not to social programs for children, the poor, the sick, and the elderly. Sanders notes we spend almost as much on defense as the rest of the world combined and have many opportunities for savings in defense spending.

Most important, in the coming weeks and months, the Democrats must demand that deficit reduction is done in a way that is fair — and not on the backs of the elderly, the children, the sick and the poor. At a time when real unemployment remains close to 15 percent, we must also focus on creating the millions of jobs that our people need.
In America today, we have the most unequal distribution of wealth and income of any major country on Earth. Incredibly, the top 1 percent owns 42 percent of the nation's wealth while the bottom 60 percent owns just 2.3 percent. In the last study done on income distribution, we learned that 93 percent of all new income generated between 2009 and 2010 went to the top 1 percent while the bottom 99 percent split the remaining 7 percent. This extraordinary unfairness is not only morally reprehensible, it is bad economics. It will be very difficult to create the jobs that our people need when so many Americans have little or no money to spend.

Congress must pass legislation to create a major jobs program to put millions of people back to work rebuilding our crumbling infrastructure. Throughout our country, we need a massive effort to improve our roads, bridges, water and wastewater systems, airports, rail, broadband and cellphone service. Rebuilding our infrastructure makes us more productive and internationally competitive — and creates millions of new jobs.
In terms of deficit reduction, let us not forget that in 2001, when Bill Clinton left office, this country had a $236 billion surplus.

Senator Sanders also see opportunities in closing tax loopholes, especially those that allow the wealthiest to escape paying over $100 billion/ year in federal taxes by hiding money in overseas tax havens such as the Cayman Islands.
Senator Sanders is the founder of the Defending Social Security Caucus and encourages President Obama to use the bully pulpit to rally Democratic constituencies to fight for a fair resolution of our budget imbalances.
I agree with everything Senator Sander says in this great essay I encourage you to read.
Two areas of great concern are the "chained CPI" and increase in the age of Medicare qualification, which some Democrats have expressed sympathy for. It would be tremendous blunder to betray our commitment to the elderly by accepting any reduction of these programs.
Democrats need to really with election-like focus to make sure we start off President Obama's second term on the right foot and set the tone for the next four years of progress. One negotiation theorist compared this timing to former President Reagan's stand-off with air traffic controllers. Not necessarily agreeing with the cause, but noting that Reagan established significant image power and set the tone for the rest of his term.