Just a short note to let you know that 50 Thanksgiving dinners got packed up and distributed - the first 35 were distributed in 2 hours on Monday, and the rest were given out the next day.
The volunteers experienced a very happy type of exhaustion: they were able to provide 50 families with Thanksgiving dinners. This was something that Georgia Little Shield had wanted to do so badly last year but just couldn't. All of thanks to YOU the Daily Kos community.
I have some pictures below. However, you'll see that there are only two of them. Why? Their photographer in chief, Emily, was out of town at her in-laws'. But mostly, at the same time they were doing this they got a ginormous delivery of donations from an organization that works by having groups sign up for a truckload of stuff. When the truck is full, it delivers the goods. .
So, everyone was falling over because they were packing up turkey dinners at the same time an overwhelming amount of other stuff was arriving.
Pics below the squiggle.
If 50 families each feed 10 people, this community has made it possible for a grassroots community group to give a hot dinner to 500 people....wow.
Here are the pics of packing up the dinners:
From Emily:
LOOK AT ALL THAT YUMMY STUFF! THANKS TO EVERYONE WHO HELPED MAKE THIS HAPPEN! YOU'VE MADE A SMALL NATIVE COMMUNITY ON CRST EXTREMELY GRATEFUL!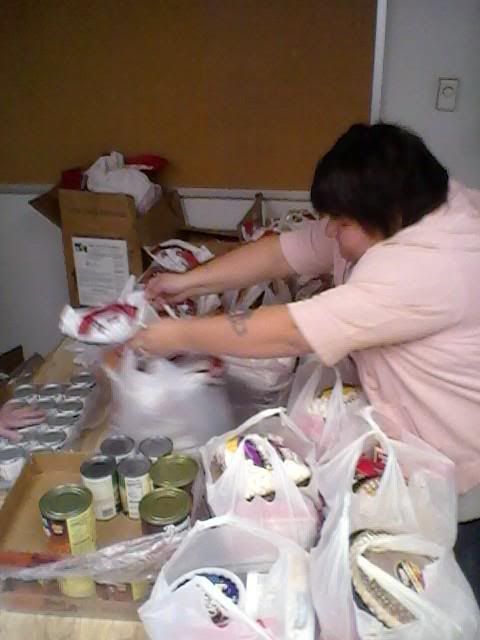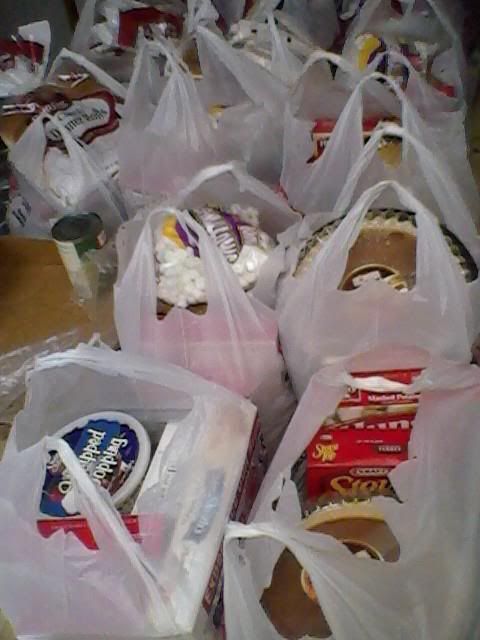 Now, before you get frustrated about not having more photos, this is what they had to deal with at the same time: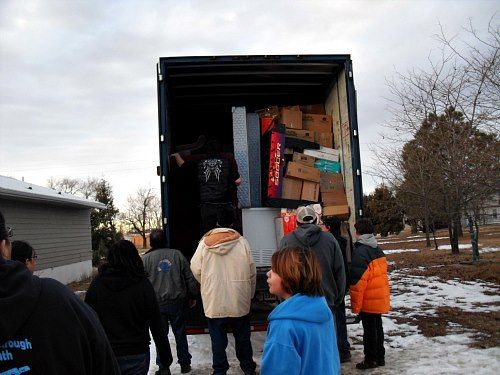 Cindy looking over the mountain of stuff and wanting to faint: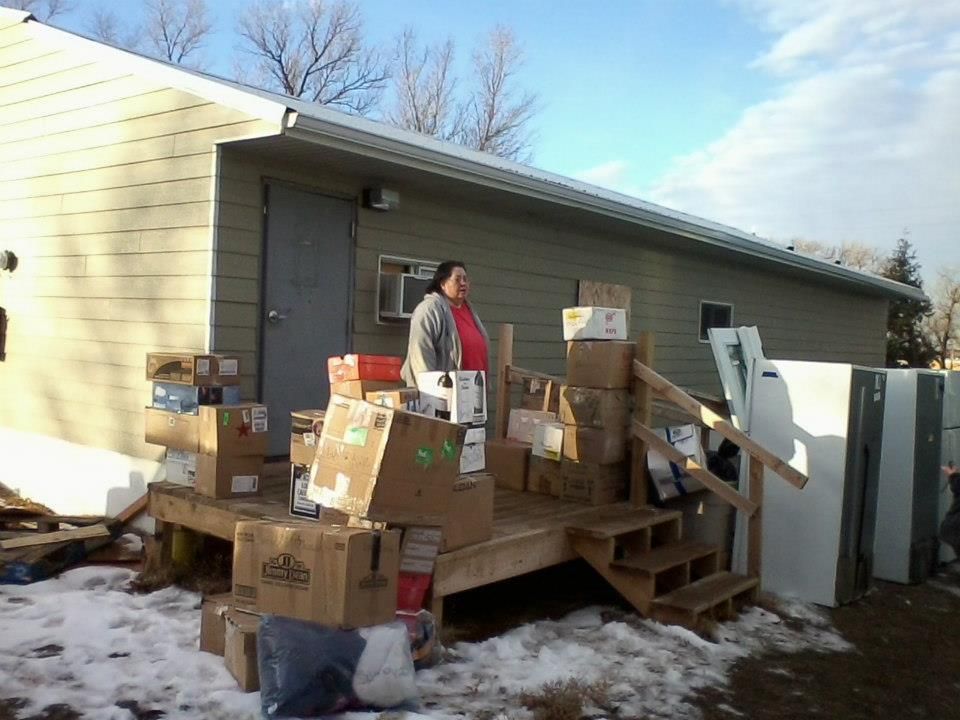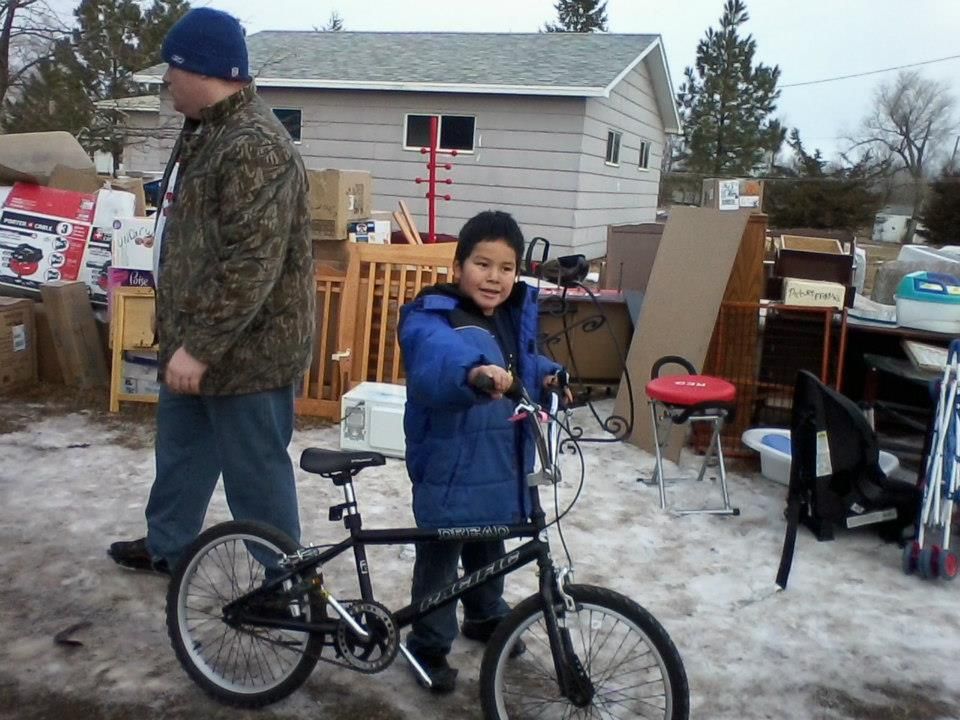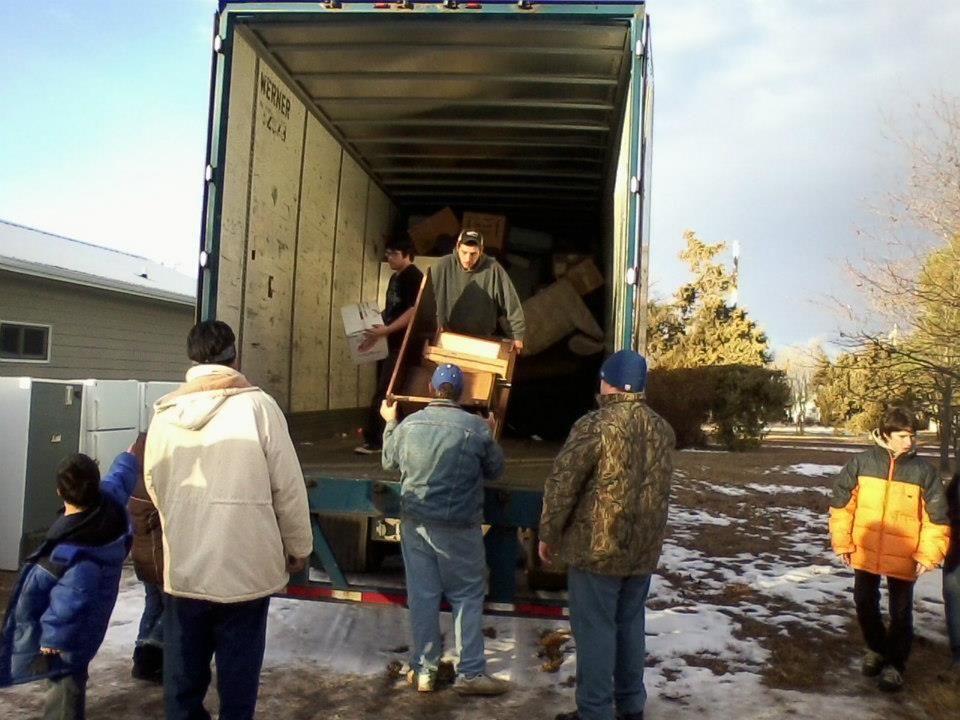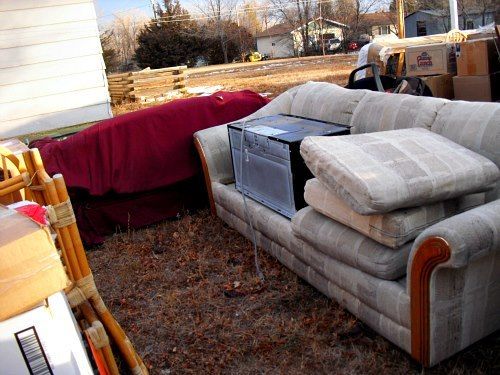 Here's the ChipIn.
Thank you and bless you.
For those of you whose systems don't handle flash, here is the direct link to the ChipIn.
Of course you're also welcome to send a check. If you do so, please let me know in the comments so we can keep track of how close we're coming to our goal.
You can send the checks to this address:
PO Box 172
Isabel SD 57633
One other thing....
If you can't help out now but buy your Christmas presents online, you can help Okiciyap for free by signing up for iGive. Participating stores will donate a percentage of your purchase price to the charity of your choice. No strings. You download it and a little widget sits unobtrusively in your browser, or you can just do it through their website. You will get emails when iGive generates donations for your chosen organization. They don't bug you. There are also coupons, etc.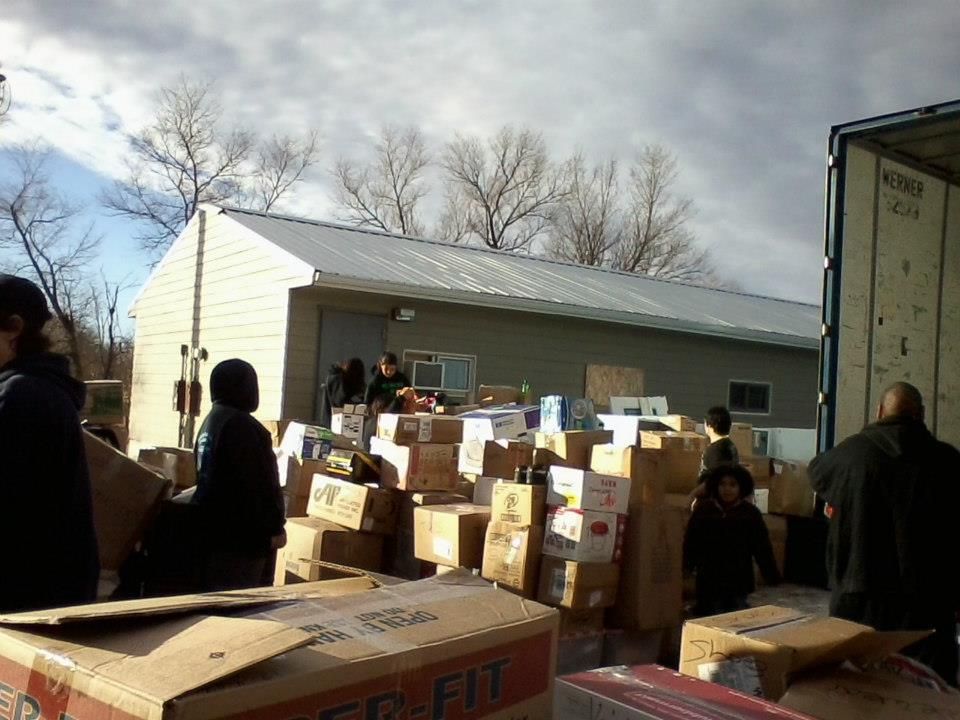 This is just a quickie...off to Thanksgiving dinner myself...but I wanted to extend a hearty thank you to everyone who has made this possible. It is huge.
A thank you message from Facebook from a board member, Pansy:

There is much to be thankful for, good food to give,items from the truck,that was given,and much more...(snip, responding to other comment) also to all who volunteered . This was a blessing for the people in Isabel.

This program has done wonders for the community and so thankful for the donations

..snip

Its wonderful to know there are many wonderful people to give credit to.Have a wonderful Thanksgiving everyone,we have much to be Thankful for.God Bless.