Welcome to the Morning F Bomb, a cozy spot in a charming little town where the sweet and the silly congregate to shoot the breeze (as opposed to breaking wind).
Tweets of the Day:
Idea! If we advocate exactly the same regressive tax policy, but toss in a gratuitous dig at Norquist, the media will call us heroes!

— Duke (@DukeStJournal) November 27, 2012
It's time to run America like a business - padlock the emergency exits & burn the whole thing down with everyone trapped inside.

— William K. Wolfrum (@Wolfrum) November 27, 2012
If every day of this fiscal cliff story is gonna be Groundhog Day, I'd at least like to learn the piano.

— daveweigel (@daveweigel) November 27, 2012
I want a Grover Norquist doll small enough to drown in a bathtub.

— Susie Bright (@susiebright) November 27, 2012
"Twilight" taught me that every girl deserves a dead boyfriend who's actually prettier than her.

— John Fugelsang (@JohnFugelsang) November 27, 2012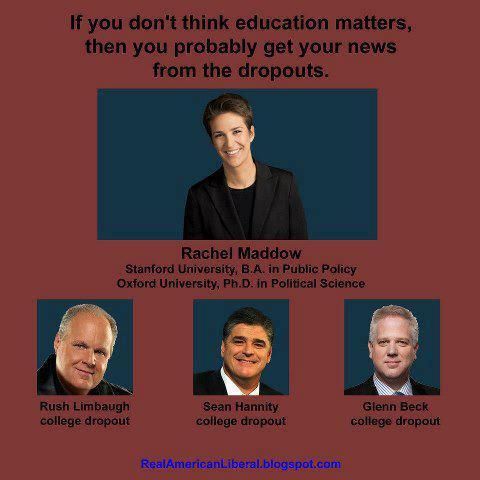 On This Day
In 1814 , the Times in London began using a high speed automatic, steam powered printing press (built by the German inventors Friedrich Koenig and Andreas Friedrich Bauer) making it possible to finally provide newspapers to a mass audience.
In 1907, scrap-metal dealer Louis B. Mayer opened his first movie theater in Haverhill, Massachusetts. As you all know, he wound up being the final 'M' in 'MGM.'
In 1909, Sergei Rachmaninoff gave the debut performance of his Piano Concerto No. 3, considered to be one of the most technically challenging piano concertos in the standard classical repertoire. (Feel free to post your favorite version in the comments.)
In 1925, the Grand Ole Opry began broadcasting in Nashville, Tennessee as WSM Barn Dance.
Born on This Day
1757 – William Blake, British poet (d. 1827)
1853 – Helen Magill White, first American woman to earn a PhD (d. 1944)
1895 – José Iturbi, Spanish pianist (d. 1980)
1896 – Lilia Skala, Austrian actress (d. 1994)
1904 – Nancy Mitford, English writer (d. 1973)
1915 – Evald Okas, Estonian painter (d. 2011)
1923 – Gloria Grahame, American actress (d. 1981)
1929 – Berry Gordy Jr., American record company owner
1931 – Tomi Ungerer, French graphic artist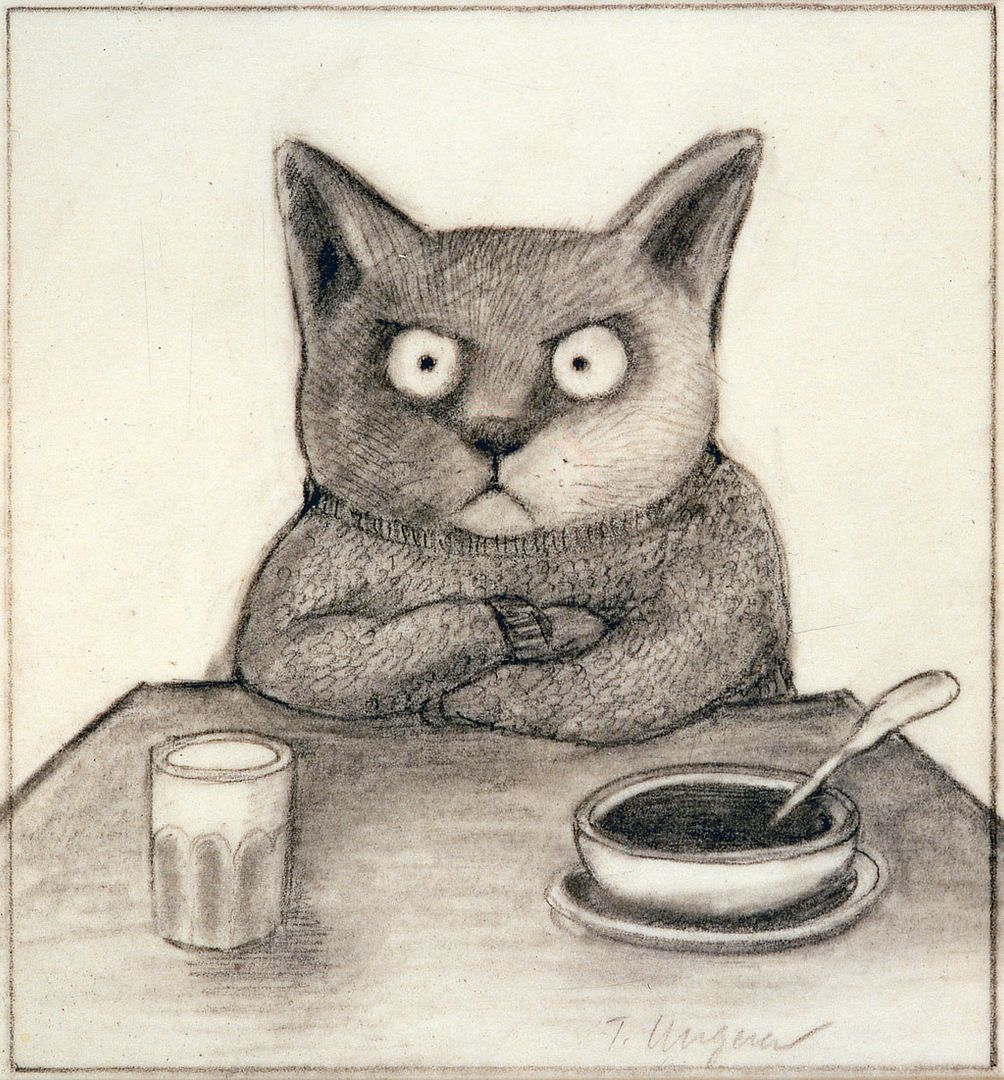 1932 – Gato Barbieri, Argentinian saxophonist
1933 – Hope Lange, American actress (d. 2003)
1936 – Gary Hart, American politician who, as a Dem, lost out due to a sex scandal.
1943 – Randy Newman, American composer
1944 – Rita Mae Brown, American writer
1948 – Beeb Birtles, Dutch-Australian musician (Little River Band)
1948 – Dick Morris, American political figure, author. The key word here is "Dick."
1950 – Ed Harris, American actor
1952 – S. Epatha Merkerson, American actress
1962 – Jon Stewart, American comedian
1962 – Matt Cameron, American drummer (Soundgarden)
1966 – Sam Seder, American comedian and admirer of kirbybruno
1968 – Dawn Robinson, American singer (En Vogue)
Died on This Day
1870 – Frédéric Bazille, French painter (b. 1841)
1963 – Karyn Kupcinet, American actress and conspiracy theory figure. (b. 1941)
1968 – Enid Blyton, British children's author (b. 1897)
1976 – Rosalind Russell, American actress (b. 1907)
1992 – Sidney Nolan, Australian painter (b. 1917)
1993 – Jerry Edmonton, Canadian drummer (Steppenwolf) (b. 1946)
2000 – Liane Haid, Austrian actress (b. 1895)
2002 – Dave "Snaker" Ray, American blues musician (b. 1943)
2010 – Leslie Nielsen, Canadian-born American actor (b. 1926)
Today is
Make Your Own Head Day
Red Planet Day
National French Toast Day