Saturday at last! Also Caturday, which is observed by many hereabouts, but seems to discriminate against dogs, who don't have a day. But wait, they say every dog has its day. There are also the dog days of summer, and three dog nights. I think that makes them about even.
What was I talking about? Oh yeah, welcome to the F Bomb! A Fun place Filled with Friendly people. We don't bite. (Well, unless specifically requested.)
Your daily Twitter sample:
Ladies, any man who calls his own personal anatomy 'junk' is never going to take yours seriously.

— John Fugelsang (@JohnFugelsang) November 30, 2012
The fiscal cliff: when congressmen who are protected from a pay cut decide what happens to everyone else.

— Andy Borowitz (@BorowitzReport) November 30, 2012
If the War on Christmas is anything like the War on Drugs, Santa has nothing to worry about.

— Andy Borowitz (@BorowitzReport) November 30, 2012
An old one that I missed, still relevant, I think:
Paul Ryan saves Medicare the way having kids saves a troubled marriage.

— LOLGOP (@LOLGOP) August 13, 2012
Heh.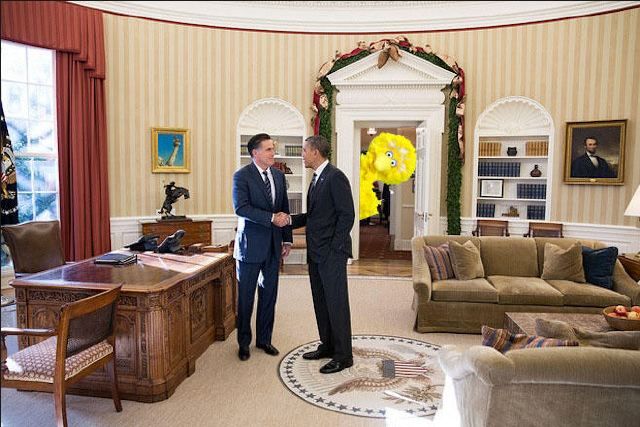 Now, on to the history lesson!
On This Day
In 1824, no Presidential candidate received a majority of the electoral college votes in the election, so the House of Representatives got to decide the winner (John Quincy Adams) in accordance with the 12th Amendment.
In 1862 , in his President Lincoln's SOTU speech, he affirmed the necessity of ending slavery, as he had ordered in the Emancipation Proclamation. I believe there was no SOTU drinking game back then, but one can imagine what the words might have been.
In 1885, the soft drink Dr. Pepper was served for the first time at a drug store in Waco, Texas.
In 1913, Ford Motor Company began using the first moving assembly line.
In 1952, the New York Daily News reported the news of Christine Jorgenson's sexual reassignment surgery. Hers was not the first case, just the first publicized case.
In 1955, Rosa Parks refused to give up her seat on the bus.
In 1969, the U.S. held its first draft lottery since World War 2 (for Vietnam).
In 1981, the AIDS virus was first clinically observed. It was not called HIV until 1982, when the discriminatory name "GRID" (gay-related immune difficiency) was replaced.
Born on This Day
1634 - John-Erasmus Quellinus, Flemish painter (d. 1715)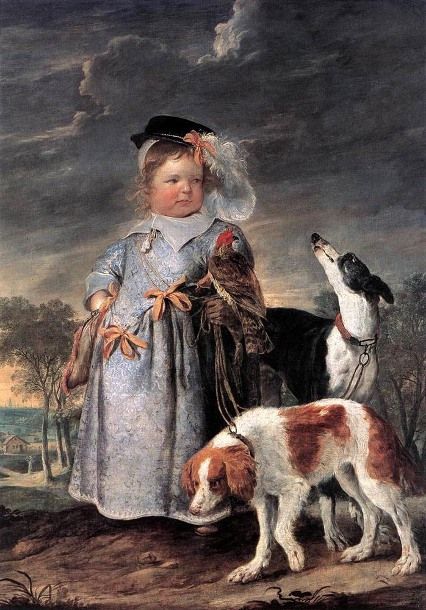 1716 – Etienne-Maurice Falconet, French sculptor (d. 1791)
1761 – Marie Tussaud, French creator of wax sculptures (Madame Tussauds) (d. 1850)
1884 – Karl Schmidt-Rottluff, German painter (d. 1976)
1886 – Rex Stout, American author (d. 1975)
1910 – Alicia Markova, English ballerina (d. 2004)
1913 – Mary Martin, American actor and singer (d. 1990)
1933 – Lou Rawls, American singer (d. 2006)
1935 – Woody Allen, American film director, actor, and comedian
1940 – Richard Pryor, American comic and actor (d. 2005)
1944 – Eric Bloom, American musician (Blue Öyster Cult)
1944 – John Densmore, American drummer (The Doors)
1945 – Bette Midler, American actress and singer
1951 – Jaco Pastorius, American bassist (Weather Report)( d. 1987)
1961 – Jeremy Northam, English actor
1970 – Sarah Silverman, American actress and comedian
1976 – Laura Ling, American journalist
1976 – Matthew Shepard, American murder victim (d. 1998)
Died on This Day
1723 – Susanna Centlivre, English dramatist and actress (b. 1667)
1825 – Tsar Alexander I of Russia (b. 1777)
1866 – George Everest, Welsh surveyor and namesake of Mt. Everest (b. 1790)
1947 – Aleister Crowley, English occultist (b. 1875)
1987 – James Baldwin, American writer (b. 1924)
1989 – Alvin Ailey, American dancer, choreographer (b. 1931)
Today is
Eat A Red Apple Day
National Pie Day
World AIDS Day
National French Fried Clam Day
This Month is
Bingo Month
Write a Friend Month (Christmas cards!)
National Tie Month
Universal Human Rights Month
Worldwide Food Service Safety Month
National Fruit Cake Month
National Eggnog Month