Good morning, Bombadillos! It's Tuesday, which is partway to Wednesday, which is halfway through the week, which means it could be a very, very long day, since it is still only Tuesday. Sorry, I almost got optimistic there and had to correct myself.
Here is the daily Tweet selection:
I generally don't recommend holding a cat while bare-chested at the exact moment someone turns on a vacuum.

— John Fugelsang (@JohnFugelsang) December 4, 2012
Brain changes explain why elderly fall for scams -- Not me. I bought a copper bracelet that prevents scams.

— Fishgrease (@Fishbooom) December 4, 2012
While coffees effect on human lifespan remains uncertain, its effect on the lifespan of shirts seems clear cut and dire.

— Josh Marshall (@joshtpm) December 4, 2012
If it's a boy, do not name the royal baby Joffrey or I am automatically going to hate him real hard.

— pourmecoffee (@pourmecoffee) December 3, 2012
"Climate Change" is a conspiracy by the World Scientific Community to brainwash people into believing pollution is bad.

— John Fugelsang (@JohnFugelsang) December 3, 2012
If rich can afford to give Rove $324M to blow on an election, surely they can pay a bit more tax for good of country? nationalmemo.com/karl-rove-duck…

— The Daily Edge (@TheDailyEdge) December 3, 2012
Actually for years I thought 'Ass-less Chaps' referred to skinny British men.

— John Fugelsang (@JohnFugelsang) December 3, 2012
Cool GIFs of chemical reactions
Now, time for your history lesson.

On This Day
In 1674, Father Jacques Marquette founded a mission on the shores of Lake Michigan to minister to the Illiniwek (the mission would later grow into the city of Chicago).
In 1791, the first edition of The Observer, the world's first Sunday newspaper, was published.
In 1829, despite fierce local opposition, British governor Lord William Bentinck issued a regulation declaring that all who abet suttee in India were guilty of culpable homicide. Though I often disapprove of cultural interference, in this case I agree. ::: shudders :::
In 1872, the American ship Mary Celeste was found by the British brig Dei Gratia with nobody aboard. It had been abandoned for nine days but was only slightly damaged. The cargo was untouched and all of the crew's personal belongings were still on board. The crew was never seen or heard from again. ::: cue Twilight Zone theme :::
In 1881, the first edition of the Los Angeles Times was published. We may actually get to see the last issue, considering how poorly print papers are doing these days.
In 1918, President Woodrow Wilson became the first US president to travel to Europe while in office when he attended the World War I peace talks in Versailles.
In 1943, President Franklin D. Roosevelt shut down the Works Progress Administration due to the high levels of wartime employment. I think it needs to be started up again.
In 1956, the Million Dollar Quartet (Elvis Presley, Jerry Lee Lewis, Carl Perkins, and Johnny Cash) got together at Sun Studios for the first and last time in history.
In 1969, Black Panther Party members Fred Hampton and Mark Clark were shot to death in their sleep during a raid by Chicago police.
In 1971, the Montreux Casino in Switzerland was accidentally set on fire by someone wielding a flare gun during a Frank Zappa concert; the incident would be immortalized in the Deep Purple song "Smoke on the Water".
Born on This Day
1777 – Juliette Récamier, French socialite (d. 1849)
1861 – Lillian Russell, American singer and actress (d. 1922)
1875 – Rainer Maria Rilke, Austrian poet (d. 1926)
1883 - Felice Casorati, Italian painter (d. 1963)
1903 – Cornell Woolrich, American writer (d. 1968)
1914 – Rudolf Hausner, Austrian artist (d. 1995)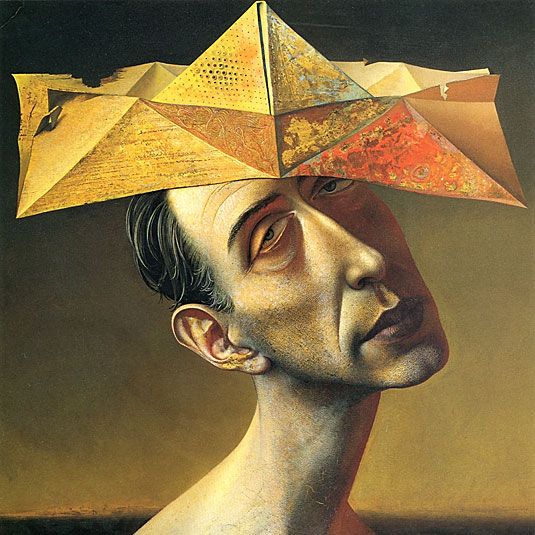 1915 – Eddie Heywood, American jazz pianist (d. 1989)
1917 – Movita Castaneda, American actress. She played Gable's love interest in the 1935 version of Mutiny on the Bounty, and later married Marlon Brando, who played the same role in the 1962 version. Then Marlon dumped her for the woman who played the same part in his version.
1921 – Deanna Durbin, Canadian actress
1930 – Jim Hall, American jazz guitarist
1933 – Horst Buchholz, German-born actor (d. 2003)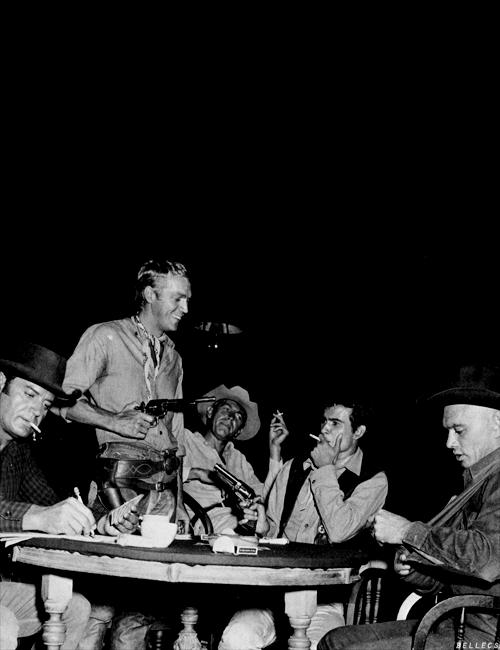 1940 – Gary Gilmore, American murderer (d. 1977)
1944 – Dennis Wilson, American musician (the Beach Boys) (d. 1983)
1948 – Southside Johnny, American singer
1964 – Marisa Tomei, American actress
1969 – Jay-Z, American rapper
1973 – Kate Rusby, English folk singer
Died on This Day
1123 – Omar Khayyám, Persian poet, astronomer, mathematician, and philosopher (b. 1048)
1642 – Armand Jean du Plessis, Cardinal Richelieu, French statesman (b. 1585)
1926 – Ivana Kobilca, Slovenian-born painter (b. 1861)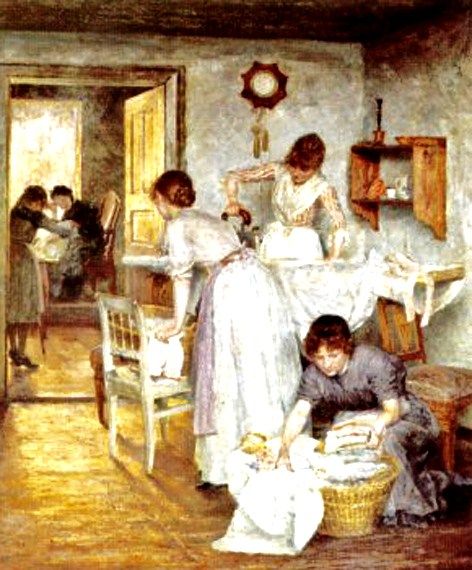 1956 – Alexandr Rodchenko, Russian painter and photographer (b. 1891)
1967 – Bert Lahr, American actor (b. 1895)
1976 – Tommy Bolin, American guitarist (b. 1951)
1993 – Frank Zappa, American musician and composer (b. 1940)
1999 – Rose Bird, American judge who was constantly demonized by the Right. (b. 1936)
2009 – Liam Clancy, Irish singer (b. 1935)
Today is
National Cookie Day
Santa's List Day
Wear Brown Shoes Day
National Dice Day
International Hug Day