Now that election season is over, we have to confront our problem.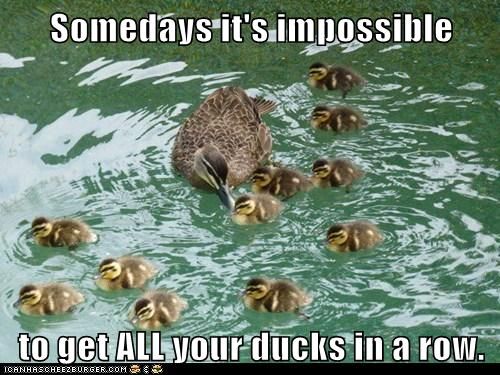 Our greatest minds have lapsed back into the old frame and fail to bring up new ideas.
We are tired of hearing how everything is someone elses fault.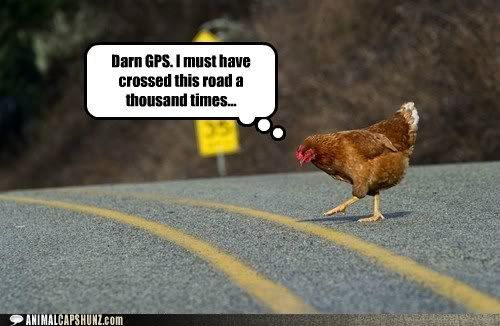 The #sekritarmy has one thing to say to that...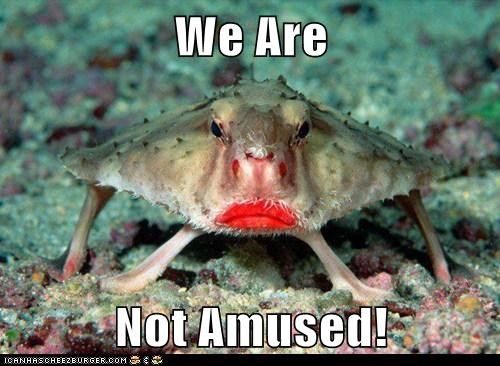 We think that new ideas are often dismissed out of hand.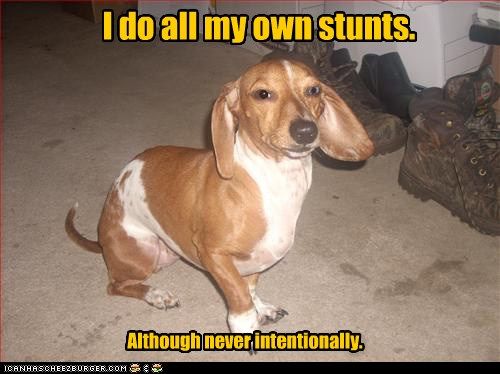 Or they are mocked as just silly.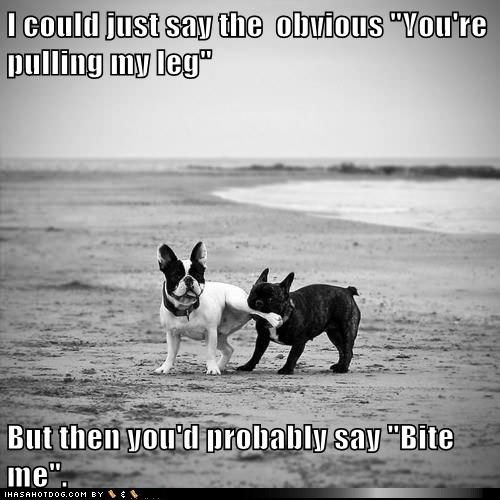 The worst is when we are called names.
It's enough to make us just want to give up.
But we will never abandon our quest.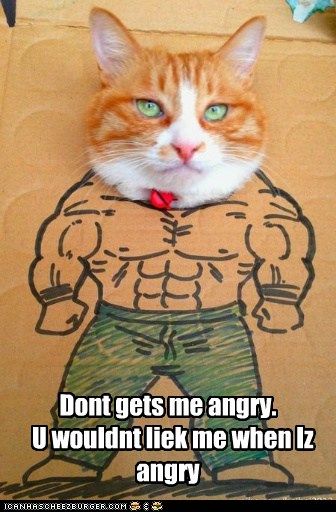 So even during this holiday season, we will continue to use every argument we know.
So prepare yourself for a new push to win this fight.
Because we are recruiting more to our cause every day.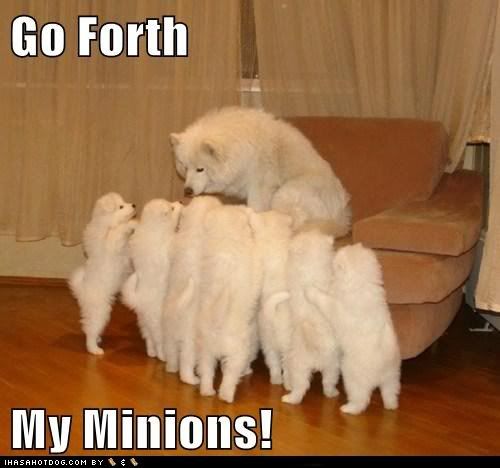 So consider yourself warned...