Greetings, F-Troop! There are 12 more shopping days (13 if everyone is open on the day) until Christmas, 19 more days till the fiscal cliff (aka Cliffmas), and only 9 days until the end of the world! Are you ready?
Let's mine Twitter for some conversational fodder:
They're right, you know. Now is not the time to talk about gun control. The time to talk about gun control was Yesterday. #Portland

— Josiah Bartlet (@Pres_Bartlet) December 12, 2012
The difference between gun rights and workers' rights is someone is actually trying to take away workers' rights.

— LOLGOP (@LOLGOP) December 12, 2012
The Pope (@pontifex) is on Twitter!
'@pontifex tweets from a tablet? Big deal: Moses had two.

— Jared Keller (@jaredbkeller) December 12, 2012
One problem with kicking the can down the road is that, in the meantime, we may forget to keep paving the road.

— Harry Shearer (@theharryshearer) December 12, 2012
Sikhs murdered? Random occurrence. George Tiller murdered? Random occurrence. Annoying RWer gets punched? All Union members are thugs.

— William K. Wolfrum (@Wolfrum) December 12, 2012
I like cheaper pizza, too. But I'd rather pay more for extra cheese, than pay less and get extra sneeze.

— David Waldman (@KagroX) December 9, 2012
Now on to the history lesson!

On This Day
In 1577, Sir Francis Drake debarked from Plymouth, England, on his round-the-world voyage.
In 1949, the Knesset voted to move the capital of Israel to Jerusalem.
In 1974, ex-Beatle George Harrison had lunch with President Gerald Ford at the White House. No word on if Savoy Truffle was on the menu.
In 1982, the Sentry Armored Car Company in New York discovered that $11 million had been stolen from its headquarters overnight (oops). It was the biggest cash theft in U.S. history.
In 2003, former Iraqi President Saddam Hussein was captured near his home town of Tikrit.
Born on This Day
1818 – Mary Todd Lincoln, First Lady of the United States (d. 1882)
1836 – Franz von Lenbach, German painter (d. 1904)
1860 – Lucien Guitry, French actor (d. 1925)
1871 – Emily Carr, Canadian artist (d. 1945)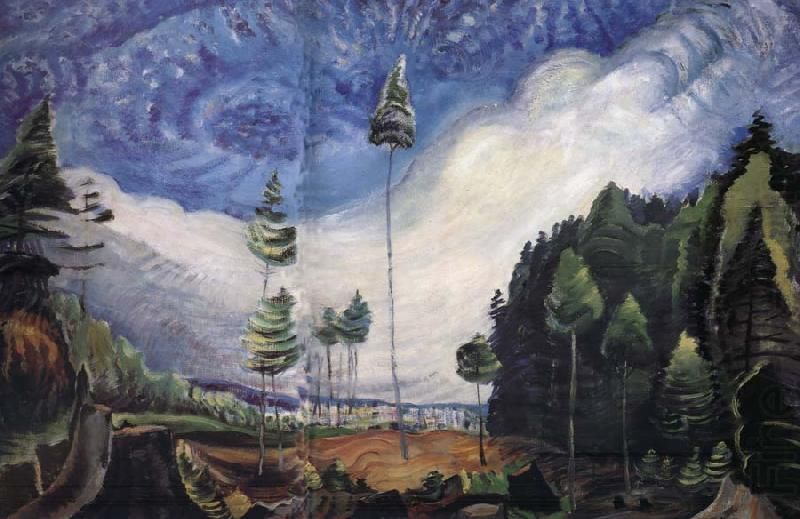 1887 – Alvin York, American soldier & Medal of Honor recipient (d. 1964)
1903 – Ella Baker, American civil rights activist (d. 1986)
1903 – Carlos Montoya, Spanish guitarist (d. 1993)
1910 – Van Heflin, American actor (d. 1971)
1915 – Curd Jürgens, German-born Austrian actor (d. 1982)
1915 – Ross Macdonald, American-born author (d. 1983)
1925 – Dick Van Dyke, American actor and comedian
1928 – Eve Meyer, American model (d. 1977)
1929 – Christopher Plummer, Canadian actor
1934 – Richard D. Zanuck, American film producer
1942 – Anna Eshoo, American politician
1945 – Herman Cain, American businessman, radio host, Pokemon fan and failed presidential candidate.
1948 – Lester Bangs, rock critic (d. 1982)
1948 – Ted Nugent, skuzzy American guitarist and right wing fanatic (don't worry, I'm not posting a video)
1949 – Tom Verlaine, American singer and guitarist (Television)
1950 – Tom Vilsack, 40th Governor of Iowa and 30th United States Secretary of Agriculture
1953 – Ben Bernanke, American economist and current United States Chairman of the Federal Reserve
1954 – Steve Forbert, American singer-songwriter
1957 – Steve Buscemi, American actor
1957 – Morris Day, American singer (The Time)
1974 – Nicholas McCarthy, English guitarist (Franz Ferdinand)
1981 – Amy Lee, American singer/songwriter (Evanescence)
Died on This Day
1204 – Maimonides, Spanish rabbi and philosopher (b. 1135)
1466 – Donatello, Florentine artist and sculptor (b. 1386)
1716 – Charles de La Fosse, French painter (b. 1640)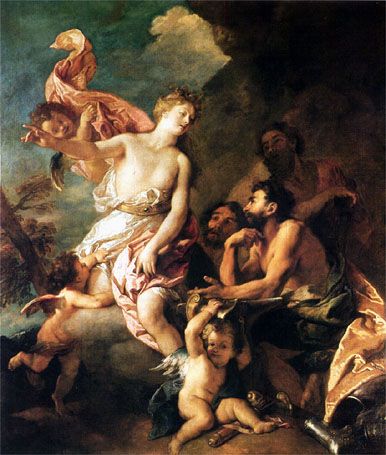 1924 – Samuel Gompers, American labor leader (b. 1850)
1932 – Georgios Jakobides, Greek painter (b. 1853)
1944 – Wassily Kandinsky, Russian-born French artist (b. 1866)
1944 – Lupe Vélez, Mexican actress (b. 1908)
1986 – Ella Baker, American civil rights activist (b, 1903)
Today is
National Violin Day
Ice Cream Day
National Cocoa Day