Daily Kos is an invaluable resource. This is a place that provides sustenance for my intellectual curiosity like no other site on the tubez. I keep discovering new topics of interest to me that I would never have encountered if not for the eclectic Galaxy of posts I can always find here. Posts that entice me to explore a topic or perspective I wouldn't have sought out otherwise.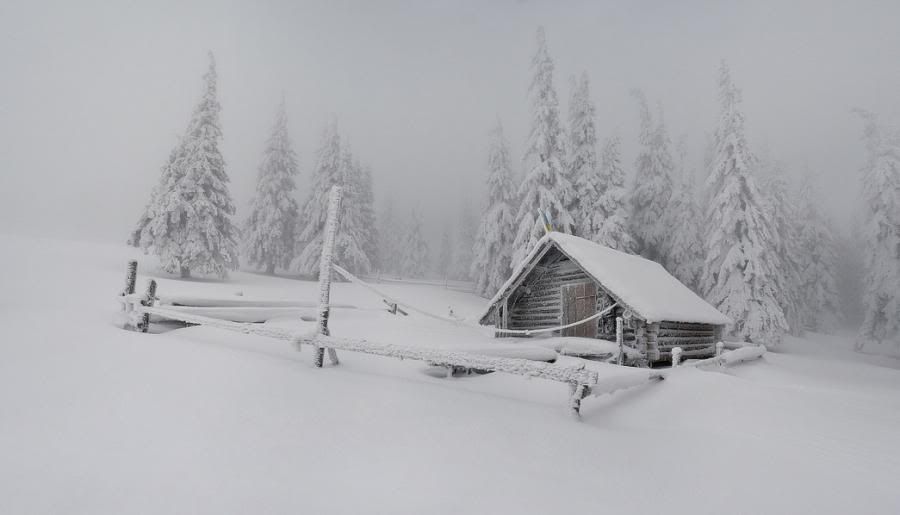 Then there are the unique and rich political interchanges that occur here, in the stimulating and thoughtful environment that as evolved on this progressive site. Compared to the Right Wing blogs I'm familiar with they have nothing equivalent to compare with it. Daily Kos has grown into the Progressive Movement's most effective tools.
I confess I hadn't paid much attention to the changing economics in the online world that I have come to rely on for a significant component of my daily life. I was blissfully ignorant assuming that Daily Kos would glide along like it was on autopilot. I'd see subscription in a title and I'd look for something more interesting. Then I woke up to the hard economic realities that funding for this site is a topic of equal or even more immediate importance as many of the hot button topics of the week.
From Kos:

What that means is that web publications like Daily Kos can no longer depend on advertising to finance operations. A few years ago, 95 percent of revenues came from advertising. This year, it'll be 58 percent. And if current trends continue (and they will), advertising will cover less than half of our expenses next year.
Just the most recent example when I heard that President Obama was including Social Security in his negotiations with the GOP, I was dismayed and disappointed but I wanted to know how other liberal Democrats were reacting to this so I clicked on Daily Kos and discovered I was far from alone in my dismay. This is our sounding board. Reading some of the posts here almost always help me put current events into perspective. That dynamism what makes this site so thought provoking to visit, and what keeps people like you and me coming back. So help keep it the go-to site we all appreciate so much by buying a subscription and or donating.

Over the past 10 years, we've raised more than $10 million at Daily Kos for Democratic candidates. We plan to keep doing so, getting better Democrats into office across the country. But to make it happen, we now need to raise some money for the site itself. You can read Markos's post about why this is necessary here. One great thing about our Official War on Christmas Fundraiser, you can help the site at the same time you help yourself or someone you know by buying a subscription. Or, if you already have a subscription or wish to contribute more than a subscription costs, you can simply donate here.