I made a promise to myself at a candle light vigil for the Newtown Shooting victims.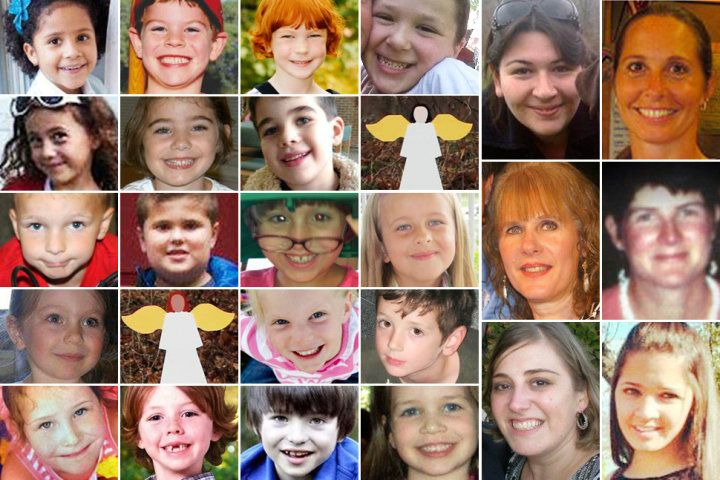 Allison
Madeline
When I blew out the candle I would be a gun control activist.
And so it begins.
My Washington State Senator Patty Murray has a offical website. The only reference to the tragedy at Newtown on that website was her statement of condolence.

News Releases
Tragedy in Newtown
Dec 14 2012

As a mother, grandmother, & former school teacher - today's tragedy in #Newtown weighs heavily on my heart. My thoughts go out to all. -PM
— Senator Patty Murray (@PattyMurray) December 14, 2012
I called her Seattle office and asked her staffer what Patty Murray's position was on banning assault rifles. He told me that
Senator Murray is still studying the issue and has yet to take a position.
I responded, May I read you a quote from the December 18th Olympian?
"And Murray said, "there is no question" Congress needs to act to limit the weapons". "I have repeatedly voted for an assault weapons ban and will do so again as soon as we get a bill to the senate floor", she said.
I expressed disappointment that Senator Murray's office is not aware of her publicly stated views on assault weapons.
I want the websites and the information dispensed by staffers to reflect the expressed views of gun control advocates in Congress.
We need leadership from our elected officials, not cautious gun control political optics that surface occasionally and quickly sink out of (web) site.
Call your Senators and Representatives and ask for their gun control positions.
Search the websites of elected officials for expressions of concern about assault weapons and actions they propose to take.
It is time to challenge our elected representatives to reflect the popular mandate for gun control. The facts and the polling are clear. It's time to stop the carnage.
Polling for gun control is at 10 year high
Fifty-seven percent of Americans now say gun control laws should be made more strict, according to the poll, conducted Dec. 14 - 16.
Gun deaths set to outstrip car deaths
The CDC estimates that auto-related deaths--long on the decline as more motorists wear seat-belts and face harsher penalties for drunk driving--will fall to 32,000 in 2015. Deaths from firearms, which include suicides and accidents, are estimated to rise to 33,000 over the same period. Every day, 85 Americans are shot dead, about 53 of them in suicides.
Let's hold their feet to the fire.