Greetings, Eff Bombers. This is a solemn occasion, what with the world ending today and all that. I must say, it's been really nice knowing all of you (not really, but I have to say that just in case the world doesn't end). ;-)
Due to connectivity issues at home and firewall at work, my tweets were laboriously hand-typed and text only. I'd like to thank Glen The Plumber for getting the YouTube embed codes and selecting the songs below.
Famous Last Tweets:
@teenagesleuth: Can we just skip Christmas and go directly to the Christian Death Camps? Between Santa, presents, and the gay indoctrination, I'm pooped.
@teenagesleuth: "Borked" or To Bork": to slander a person by correctly representing the insane positions that person has taken.
@LOLGOP: Looks like that video of an eagle snatching Boehner from the jaws of the Tea Party is TOTALLY FAKE.
@tomtomorrow: Can't believe I don't even have the Mayan Apocalypse tree decorated yet. Clock is ticking!
@teenagesleuth: Giving teachers guns would help them with collective bargaining.
@OfficeHooky: Just received a wire from Australia and the world has ended there.
@neiltyson: Holiday derives from Holy Day. So it's etymologically under-informed to assert that "Happy Holidays" does not reference God.
@daveweigel: Time to deploy some husky 12-year olds to Congress and get this done.
Now for the history lesson!

On This Day
In 1898, Scientists Pierre and Marie Curie discovered the radioactive element radium.
In 1913, Arthur Wynne's "word-cross", the first crossword puzzle, appeared in the New York World.
In 1919, American anarchist Emma Goldman was deported to Russia.
In 1969, the United Nations adopted the Convention on the Elimination of All Forms of Racial Discrimination.
In 1970, Elvis Presley met with President Nixon in the Oval Office to discuss fighting drugs. Yup. Uh-huh.
In 1988, a bomb exploded aboard Pan Am flight 103 over Lockerbie, Scotland, killing 270.
In 1996, after denying any wrongdoing for two years, House Speaker Newt Gingrich admitted violating House ethics rules. Apparently that is not really wrongdoing if you don't believe in ethics.
Born on This Day
1401 - Tommaso Masaccio, Italian painter (d. 1428)
1603 – Roger Williams, English theologian and founder of the American colony Providence Plantations. (d. 1684) He was an early proponent of the separation of church and state, and an early abolitionist, among other things.
1682 – Calico Jack Rackham, English pirate (d. 1720)
1795 – John Russell, also known as "Jack", English parson and dog breeder (d. 1883)
1804 – Benjamin Disraeli, 1st Earl of Beaconsfield, Prime Minister of the United Kingdom (d. 1881)
1815 – Thomas Couture, French painter and teacher (d. 1879)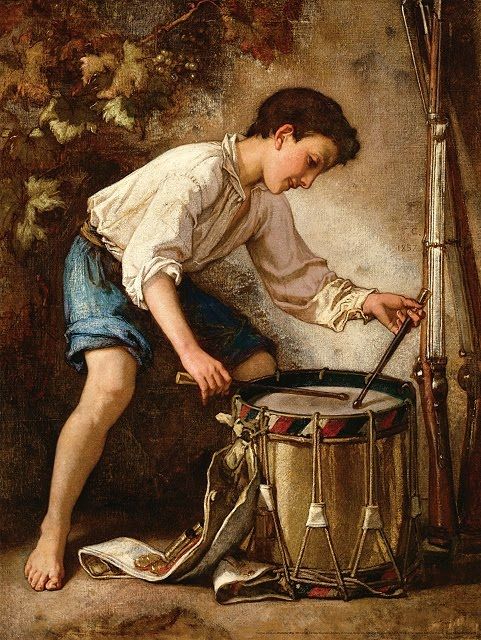 1872 – Sidney Ainsworth, British actor (d. 1922)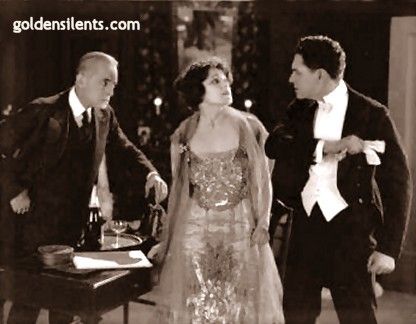 1892 – Rebecca West, British writer. (d. 1983) She was a feminist, socialist, and a bit of an adventuress. She had a fascinating collection of friends from all sides of the political spectrum. She had an "illegitimate" (hate that word) child with H. G. Wells.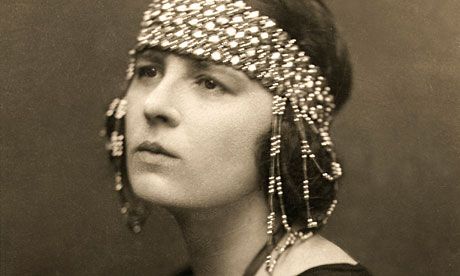 1913 – Arnold Friberg, American illustrator (d. 2010)
1918 – Kurt Waldheim, Austrian politician and diplomat (d. 2007)
1920 – Alicia Alonso, Cuban ballerina
1926 – Joe Paterno, American football coach (d. 2012)
1935 – Phil Donahue, American talk show host
1937 – Jane Fonda, American actress
1940 – Frank Zappa, American musician (d. 1993)

1942 – Carla Thomas, American singer and daughter of Rufus "Walking the Dog" Thomas.

1943 – Albert Lee, English guitarist

1946 – Carl Wilson, American musician (The Beach Boys) (d. 1998)

1948 – Samuel L. Jackson, M----- F------ American actor
1951 – Nick Gilder, English musician (Sweeney Todd)

1953 – Betty Wright, American singer

1954 – Chris Evert, American tennis player
1959 – Florence Griffith Joyner, American sprinter (d. 1998)
1966 – Kiefer Sutherland, British-born Canadian actor
1969 – Julie Delpy, French actress
Died on This Day
1579 – Vicente Masip, Spanish painter
1940 – F. Scott Fitzgerald, American writer (b. 1896)
1945 – George Smith Patton Jr., American military commander (b. 1885)
1967 – Stuart Erwin, American actor (b. 1903)
1974 - James Henry Govier, British artist (b. 1910)
1983 - Rod Cameron, actor (Santa Fe Passage, Stampede), dies at 73
1992 – Albert King, American blues musician (b. 1924)

Today is
The End of the World
Winter Solstice
Forefathers' Day
National Hamburger Day
Kiwi Fruit Day
Look on the Bright Side Day
National Flashlight Day
Humbug Day
Here are some musical End of the World selections. Post your own!