Mornin' Bombers! Notice I left off the "good" part of the salutation? That's because I have to work today. Sorry to take it out on you. ;-)
Seems like the most interesting thing in the news cycle tonight is Starbucks writing a message on their cups in Washington DC to get Congress to act on the fiscal cliff. Now why didn't WE think of that?
Your daily Twitter sampler:
If Congress isn't going to do anything, they could at least make themselves useful by changing toner in federal offices - things like that.

— pourmecoffee (@pourmecoffee) December 27, 2012
Dick Army to release new self-help book: "Lock and Load: How to Seize Control of your Kiwanis Group"

— Gen JC Christian (@JC_Christian) December 26, 2012
Speaker Boehner thought he was visited by 3 ghosts on Xmas Eve. But it was actually just Grover Norquist in a robe. fb.me/2JJf1KAS5

— LOLGOP (@LOLGOP) December 26, 2012
Washed-up celebrity? Become a nutjob, and regain the spotlight for a brief but possibly lucrative period.Call 1-800-KID-ROCK.

— Chris Dashiell (@cdashiell) December 26, 2012
The only background check the GOP believes in is to find out if you ever said a mean thing about Bibi Netanyahu.

— LOLGOP (@LOLGOP) December 26, 2012
We're gonna have problems as long as guns have more representation in Washington than targets do.

— Andy Borowitz (@BorowitzReport) December 26, 2012
Les Miserables was the best Broadway show featuring American actors playing French people with British accents.

— John Fugelsang (@JohnFugelsang) December 26, 2012
Thank God Dick Armey didn't have to resort to union thuggery to protect his rights at work. THAT would have been nuts!

— David Waldman (@KagroX) December 26, 2012
Now on to the history lesson!
On This Day
in 1871, the world's first official cat show was held at the Crystal Palace in London.
In 1927, Show Boat, by Oscar Hammerstein II and Jerome Kern, premiered on Broadway.
In 1978, after 40 years of dictatorship, Spain became a democracy.
In 1979, the Soviets invaded Afghanistan, opening a few cans o'worms.
In 2001, China was granted normal trade relations with the U.S.
In 2007, Pakistani Prime Minister Benazir Bhutto was assassinated.
Born on This Day
1571 – Johannes Kepler, German astronomer (d. 1630)
1654 – Jacob Bernoulli, Swiss mathematician (d. 1705)
1802 - Thomas Fearnley, Norwegian landscape painter (d. 1842)
1822 – Louis Pasteur, French scientist (d. 1895)
1864 – René Georges Hermann-Paul, French illustrator (d. 1940)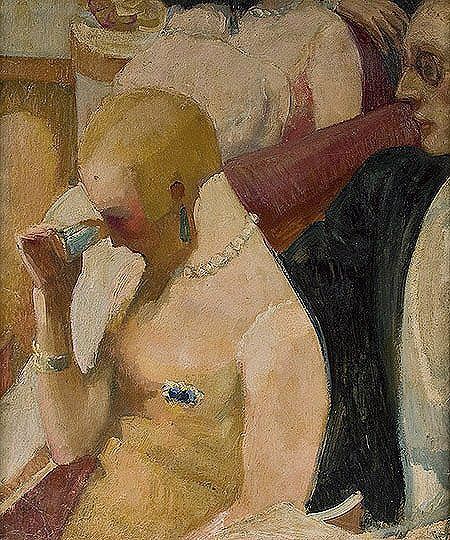 1879 – Sydney Greenstreet, English actor (d. 1954)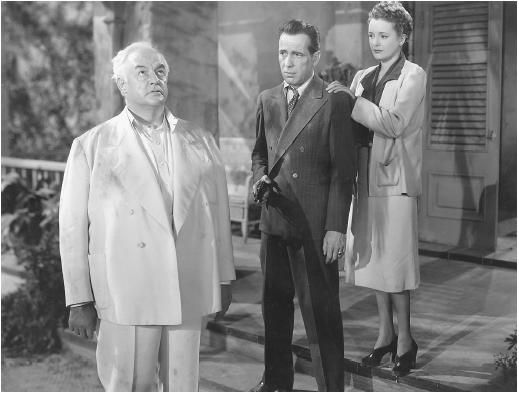 1901 – Marlene Dietrich, German actress and singer (d. 1992)
1915 – Mary Kornman, American actress (d. 1973)
1923 – Bruno Bobak, Polish-Canadian painter (d. 2012)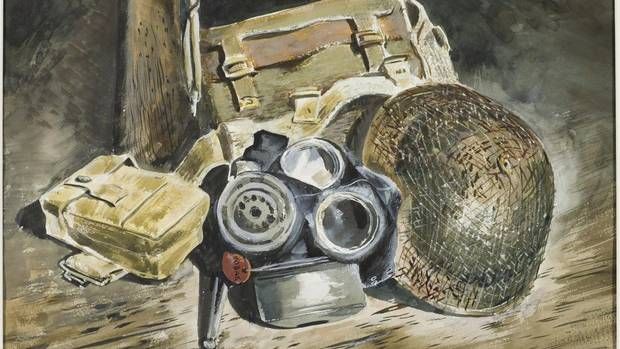 1931 – Scotty Moore, American guitarist

1941 – Michael Pinder, British musician (Moody Blues)

1943 – Cokie Roberts, American "journalist"
1946 – Lenny Kaye, American guitarist

1947 – Tracy Nelson, American blues singer

1948 – Gérard Depardieu, French actor
1952 – David Knopfler, British musician (co-founder of Dire Straits)

1969 – Sarah Vowell, American author and journalist
Died on This Day
1631 - Jan Pynas, Dutch painter (b. ca. 1583)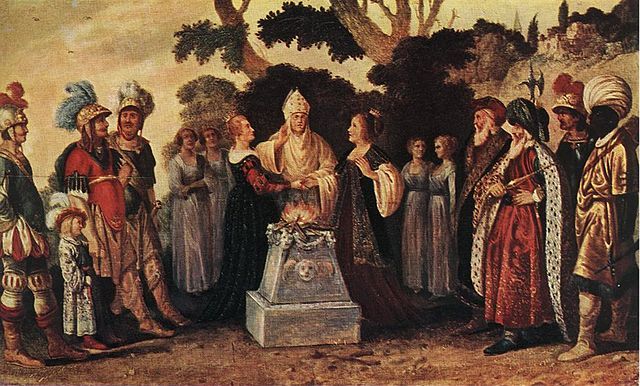 1743 – Hyacinthe Rigaud, French painter (b. 1659)
1950 – Max Beckmann, German painter (b. 1884)
1978 – Chris Bell American musician (b. 1951)
1987 - Priscilla Dean, actress (b. 1896)
2003 – Alan Bates, English actor (b. 1934)
2008 – Delaney Bramlett, American musician (b. 1939)

Today is
National Fruit Cake Day
Make Cut out Snowflakes Day (?)