Good morning, Bombers! I forget, is this Monday or Wednesday? I ended up watching C-SPAN instead of any marathons and following the commentary on Twitter. There was much amusement to be had.
After this, will Starbucks baristas spit in the lattes of Congressional Republicans?

— Josh Greenman (@joshgreenman) January 1, 2013
When Paul Ryan votestonight, he will close his eyes and pretend that he is breaking a tie in the Senate.

— TBogg (@tbogg) January 1, 2013
Besieged army offers terms. Besieging army demands unconditional surrender. Media pundits say both sides are at fault.

— Chris Dashiell (@cdashiell) January 1, 2013
I'm watching Fox, this is great.Krauthammer is having a stroke.Or stroking himself, I can't tell.

— Sherrie Hussein GG (@SherrieGG) January 2, 2013
msnbc mistaking house chamber for prison lock up.... honest mistake

— mike fogelsanger (@whisper1111) January 2, 2013
Now we need a scary nickname for the February sequester/debt limit fight.

— daveweigel (@daveweigel) January 2, 2013
The first rule of House GOP Club is: you do not agree with the black president until the absolute last apocalyptic minute.

— DC Debbie (@DCdebbie) January 2, 2013
I support legalization of all drugs but only because I want to see the commercials.

— John Fugelsang (@JohnFugelsang) January 2, 2013
Grover Norquist: "In future, just think of my pledge the same way Newt Gingrich thinks of his marriage vows" #fiscalcliff

— The Daily Edge (@TheDailyEdge) January 2, 2013
Darrell Issa is currently trending. So whose car is missing now? #GoneIn60Seconds

— TBogg (@tbogg) January 2, 2013
So now U.S. government is basically offered like cable: some bundled package of crap you don't need that only lasts for a few months.

— pourmecoffee (@pourmecoffee) January 2, 2013
BREAKING: Congress.

— Invisible Obama (@InvisibleObama) January 2, 2013
Grover Norquist strikes me as the type who believes it whenever a woman tells him, "It's not you, it's me."

— phive (@phive0phor) January 2, 2013
Now, on to the history lesson!
On This Day
In 1788, Georgia became the fourth state to ratify the Constitution.
In 1920 – The second of two Palmer Raids took place across the country, with around 6,000 suspected communists and anarchists arrested and held without trial. The raids were the brainchild of then Attorney General Alexander Mitchell Palmer, who was attempting to rid the U.S. of leftist leaders in the early days of the Red Scare.
In 1974 – President Richard Nixon signed a bill to lower the maximum speed limit to 55 MPH in order to conserve gasoline during an OPEC embargo.
In 2006 – An explosion in a coal mine in Sago, West Virginia trapped and killed 12 miners, while leaving one miner in critical condition. The mine had received 208 MSHA violations the previous year.
In 2008, oil prices soared to $100 a barrel for the first time.
Born on This Day
1777 – Christian Daniel Rauch, German sculptor (d. 1857)
1836 – Queen Emma of Hawaii, Consort of King Kamehameha IV (d. 1885)
1857 – Martha Carey Thomas, American educator, suffragist, and second President of Bryn Mawr College (d. 1935)
1870 – Ernst Barlach, German sculptor, many of whose works were confiscated by the Nazis as "degenerate art." (d. 1938)
1873 – Thérèse of Lisieux, French Roman Catholic nun (d. 1897)
1877 – Slava Raškaj, Croatian painter (d. 1906)
1893 – Lillian Leitzel, German acrobat and strongwoman (d. 1931)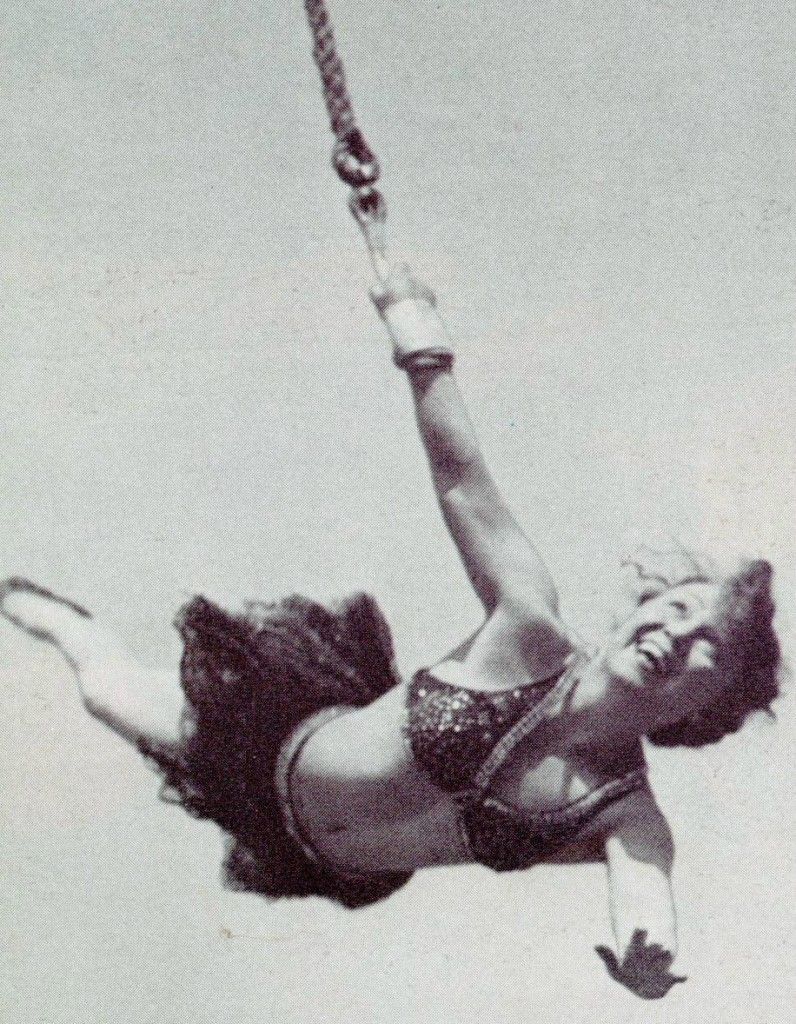 1909 – Barry M. Goldwater, American politician who was once the epitome of wingnuttery, but now seems almost moderate in comparison to his modern day party members. (d. 1998)
1913 – Anna Lee, English actress (d. 2004)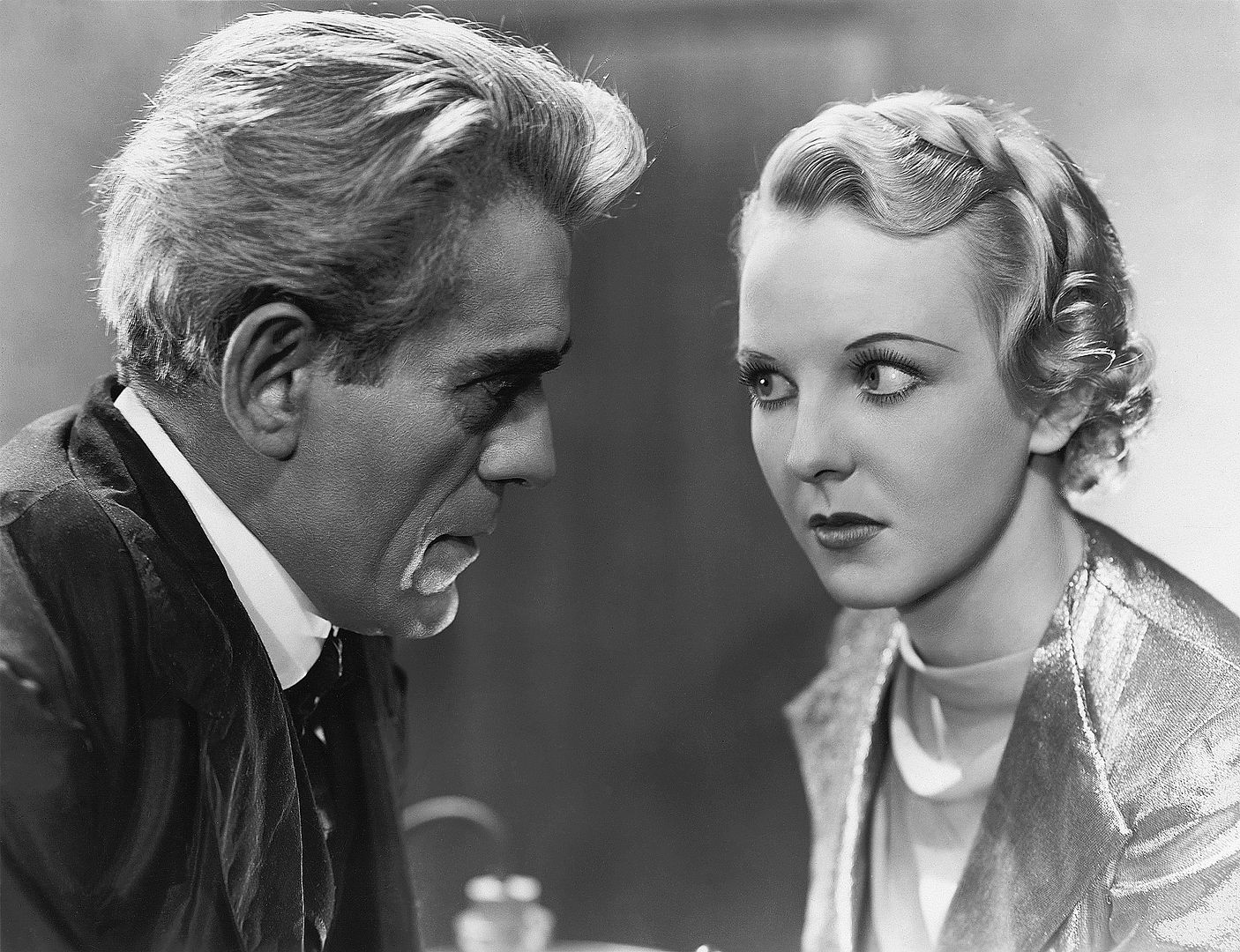 1917 – Vera Zorina, German dancer (d. 2003)
1920 – Isaac Asimov, American author and biochemistry professor (d. 1992)
1935 – Lolo Soetoro, Indonesian geographer (d. 1987)
1936 – Roger Miller, American singer (d. 1992)

1940 – Jim Bakker, American televangelist
1942 – Dennis Hastert, 59th Speaker of the House, general dickwad, now a lobbyist (of course)
1948 – Judith Miller, American stenographer for the Bush war machine
1954 – Dawn Silva, American singer (The Brides of Funkenstein, P-Funk)

1956 – Lynda Barry, American cartoonist
1961 – Todd Haynes, American film director whose work included "The Karen Carpenter Story" performed by Barbie dolls.
1968 – Cuba Gooding, Jr., American actor
1971 – Taye Diggs, American actor
1975 – Chris Cheney, Australian musician (The Living End)

1975 – Doug Robb, American singer (Hoobastank)

Died on This Day
1557 – Pontormo, Italian painter (b. 1494)
1963 – Jack Carson, American actor (b. 1910)
1963 – Dick Powell, American actor (b. 1904)
1977 – Erroll Garner, American musician (b. 1921)

1983 – Dick Emery, English comedian (b. 1915)
1986 – Una Merkel, American actress (b. 1903)
1997 – Randy California, American guitarist & songwriter (Spirit) (b. 1951)

2005 – Frank Kelly Freas, American science fiction artist and illustrator (Mad Magazine, among others) (b. 1922)
2011 – Anne Francis, American actress (b. 1930)
2011 – Pete Postlethwaite, English actor (b. 1946)
Today is
National Cream Puff Day
National Buffet Day
Run Up the Flagpole and See if Anybody Salutes It Day
Cats' Day
National Science Fiction Day