Happy Friday, Friends! Welcome to the Poo-Flinging Free Zone. No, that does not mean you are free to fling poo, or that poo flinging is free, it means that this post is free of poo-flinging (though we do fling the occasional wine).
Yesterday we had lots of fun discussing really important things. I will try to add to yesterday's list. Truly controversial issues, like, "Does Journey Really suck?" (yes, they do) or "Twilight Zone or Outer Limits?" or "The Profiler or Millennium?" or "which Yardbirds guitarist was the best?" or "is candy corn the worst candy ever?" or "what is the best flavor of ice cream on the planet?"
Let me check my Twitter Feed:
Hating the House of representatives is one of the few things that can unite this "nation divided".

— kara vallow (@teenagesleuth) January 3, 2013
I'm so concerned that debt may one day threaten our economy that I will immediately threaten our economy and destroy our credit.

— LOLGOP (@LOLGOP) January 3, 2013
Glenn Beck may have lost Current TV to Al Jazeera, but I think he is going to win the battle with Al Arabiya to purchase HGTV.

— hodgman (@hodgman) January 3, 2013
Tea party caucus sworn in separately promising on copy of Atlas Shrugged to mindlessly oppose President's agenda so help them Galt.

— pourmecoffee (@pourmecoffee) January 3, 2013
'ObamaCare' is not a 'blueprint for Socialism' - you're thinking of The New Testament.

— John Fugelsang (@JohnFugelsang) January 3, 2013
Allen West is so psychotic his Thorazine flushed itself down a toilet.

— John Fugelsang (@JohnFugelsang) January 3, 2013
It's always weird how $100,000 a year is exorbitant when a public servant gets it, but dirt money when it's time to tax it.

— Jesse Taylor (@jesseltaylor) January 3, 2013
Opposition to gay marriage is a sacred covenant between a man and an outdated belief system.

— God (@TheTweetOfGod) January 3, 2013
Now, on to the history lesson!

On This Day
1865, the New York Stock Exchange opened its first permanent headquarters at 10-12 Broad, near Wall Street in NYC.
In 1896, Utah was admitted as the 45th state.
In 1965, President Lyndon Johnson proclaimed his "Great Society" during his State of the Union address.
In 1974, President Richard Nixon refused to hand over materials subpoenaed by the Senate Watergate Committee.
In 1999, former professional wrestler Jesse Ventura was sworn in as governor of Minnesota. (Californians laughed at this until they voted in a former bodybuilder a few years later.)
In 2007, the 110th United States Congress convened, electing Nancy Pelosi as the first female Speaker of the House in U.S. history.
Born on This Day
1785 – Jacob Grimm, German philologist and folklorist (one of the Brothers Grimm) (d. 1863)
1838 - Charles Stratton, [General Tom Thumb] circus sideshow star (d. 1883)
1878 – Augustus John, Welsh painter (d. 1961)
1882 – Aristarkh Lentulov, Russian artist (d. 1943)
1910 – Arthur Villeneuve, Quebec painter (d. 1990)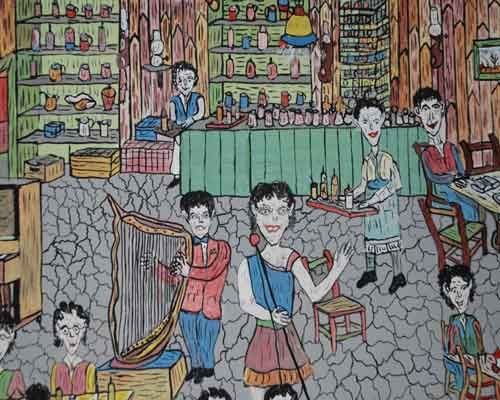 1916 – Slim Gaillard, American jazz singer, songwriter, pianist, and guitarist.(d. 1991)

1922 – Rosalie Crutchley, English actress (d. 1997)
1923 – Don Butterfield, American jazz and classical tuba player (d. 2006)

1927 – Barbara Rush, American actress
1935 – Floyd Patterson, American boxer (d. 2006)
1937 – Dyan Cannon, American actress
1942 – John McLaughlin, English jazz guitarist

1943 – Doris Kearns Goodwin, American writer
1955 – Mark Hollis, English musician and composer (Talk Talk)

1956 – Nels Cline, American guitarist and composer (Wilco)

1958 – Andy Borowitz, American comedian and satirist
1960 – Michael Stipe, American singer (R.E.M. and Automatic Baby)

1962 – Robin Guthrie, Scottish guitarist (Cocteau Twins)

1965 – Cait O'Riordan, British musician (The Pogues)

Died on This Day
1584 – Tobias Stimmer, Swiss painter. (b. 1539)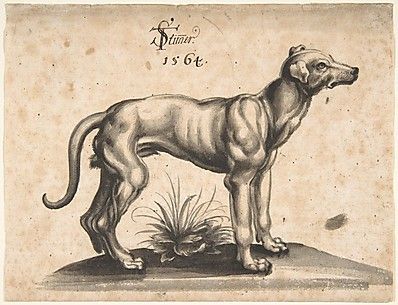 1773 – Anton Losenko, Russian painter (b. 1737)
1877 – Cornelius Vanderbilt, American entrepreneur (b. 1794)
1901 – Nikolaos Gyzis, Greek painter (b. 1842)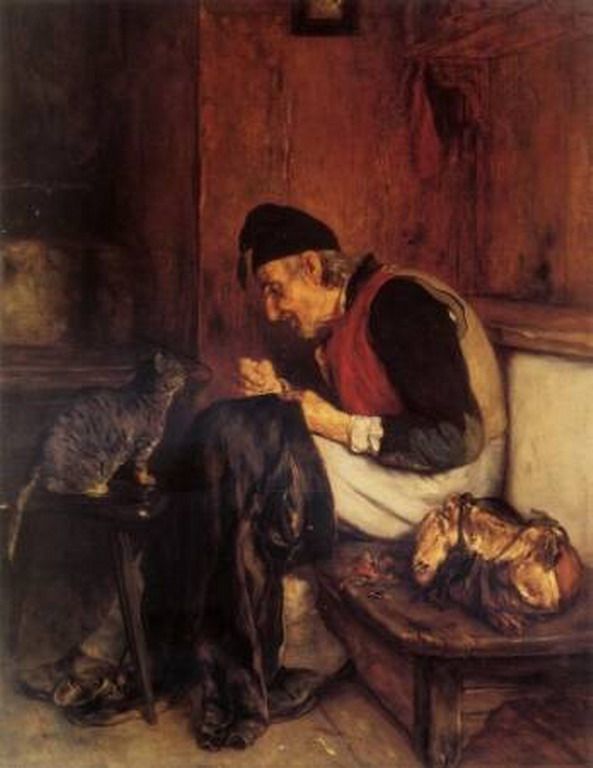 1940 – Flora Finch, British-American silent-film comedienne (b. 1867)
1960 – Albert Camus, Algerian-born philosopher and Nobel laureate (b. 1913)
1965 – T. S. Eliot, American-born British Nobel laureate (b. 1888)
1974 – Epameinondas Thomopoulos, Greek artist (b. 1878)
1975 – Carlo Levi, Italian painter, writer and activist (b. 1902)
1986 – Christopher Isherwood, English writer (b. 1904)
1986 – Phil Lynott, Irish musician (Thin Lizzy) (b. 1949)

2005 – Alton Tobey, American artist (b. 1914)
Today is
National Spaghetti Day
Trivia Day