Mornin' Bombers! I need coffee after getting a late start on this last night and having to fend off attention seeking cats while trying to find pictures and music.
Today's very important issues are: "Grow" as a transitive verb: Annoying? Is Auto-Tune the worst trend to happen to music in decades? If not, what is? Maraschino cherries: Food or decoration? Does anyone take Luke Russert seriously? Purple or Orange?
Now for the Tweet section:
Thanks to ChristianMingle, I met the woman I will put through a terrifying emotional rollercoaster before I finally come out of the closet.

— Trevor S (@trevso_electric) January 3, 2013
i just woke up. i think i've done enough for the day.

— thedayofthedot (@thedayofthedot) January 5, 2013
Boehner said "a partial gov't shutdown may be necessary." --What THE F**K does he think we've been in the middle of for the past decade?!

— Lee Camp (@LeeCamp) January 5, 2013
If You Can Read This, You're In My Tractor Beam #starwarsbumpersticker

— LOLGOP (@LOLGOP) January 5, 2013
The number 1 thing we could do to reduce gun deaths, it turns out, would be inventing self-cleaning guns.

— Sr. WH Official (@SrWHOfficial) January 5, 2013
If you own a cell phone, you're not poor but millionaires can't afford tax increase#LowInformationVoterThoughts #wiunion #p2

— Spud Lovr (@SpudLovr) January 5, 2013
Internal documents at Freedomworks reveal the Tea Party is a front for the 1%. Tea Party members are unfazed, since most of them can't read.

— Jordan Birnbaum (@JordanBirnbaum) January 5, 2013
Glad they're making Great Gatsby in 3-D. My favorite part of the book was when Gatsby threw knives at the reader's face.

— Andy Borowitz (@BorowitzReport) January 5, 2013
Oh my God, I retweeted Glenn Greenwald. I need a bath now. I have small-l libertarian slime on me.

— Page van der Linden (@plutoniumpage) January 5, 2013
Don't mean to brag, but I just got a review copy of Lego Downton Abbey

— hodgman (@hodgman) January 6, 2013
Oh, dKos, when you've pissed off bjm you might as well pack it in.

— John (@JRWStormy) January 6, 2013
I'm not sure how the NRA's plan of having a sane person with a gun near every insane person with a gun will be implemented.

— Andy Borowitz (@BorowitzReport) January 6, 2013
And now, time for your history lesson!
On This Day
In 1540, King Henry VIII of England married Anne of Cleves, his fourth wife. He was hit by "buyer's remorse" when he saw that she did not look as good as the portrait he had received of her. Luckily (for her) she was amenable to a divorce that allowed her to remain in England and be taken care of for the rest of her life.
In 1907, Maria Montessori opened her first school and daycare center for working class children in Rome.
In 1912, New Mexico was admitted as the 47th U.S. state.
In 1941, President Franklin D. Roosevelt gave his Four Freedoms speech in his State of the Union address.
In 1947, Pan Am Airlines became the first commercial airliner to schedule an around the world flight.
In 1994, Nancy Kerrigan was clubbed on the knee at the U.S. Figure Skating Championships in Detroit. The assault was planned by rival Tonya Harding, her ex-husband Jeff Gillooly and friend Shawn Eckardt.
In 2005, Edgar Ray Killen was arrested as a suspect in the 1964 murders of three civil rights workers. He was found guilty in state court of three counts of manslaughter on June 21, 2005, the forty-first anniversary of the crime. He appealed the verdict, but his sentence of three times 20 years in prison was upheld on January 12, 2007, by the Mississippi Supreme Court.
Born on This Day
1367 – King Richard II of England (d. 1400)
1412 – Joan of Arc, French military figure and Roman Catholic Saint (legendary date) (d. 1431)
1655 – Empress Eleonore-Magdalena of Neuburg of the Holy Roman Empire (d. 1720)
1745 – Jacques-Étienne Montgolfier, French inventor. He was one of the two Montgolfier brothers who pioneered hot air ballooning. (d. 1799)
1819 – Baldassare Verazzi, Italian painter (d. 1886)
1832 – Gustave Doré, French painter, illustrator and sculptor (d. 1883)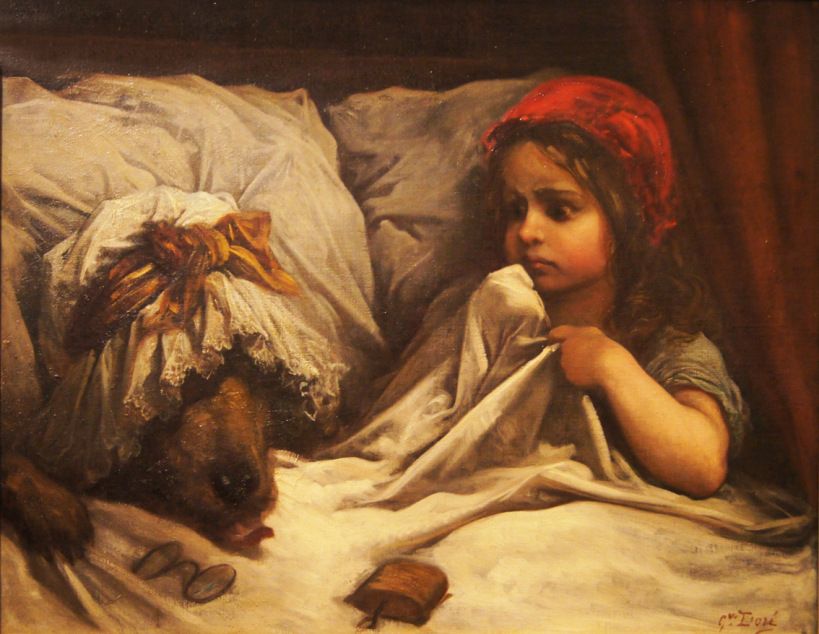 1868 – Stefan Luchian, Romanian painter (d. 1917)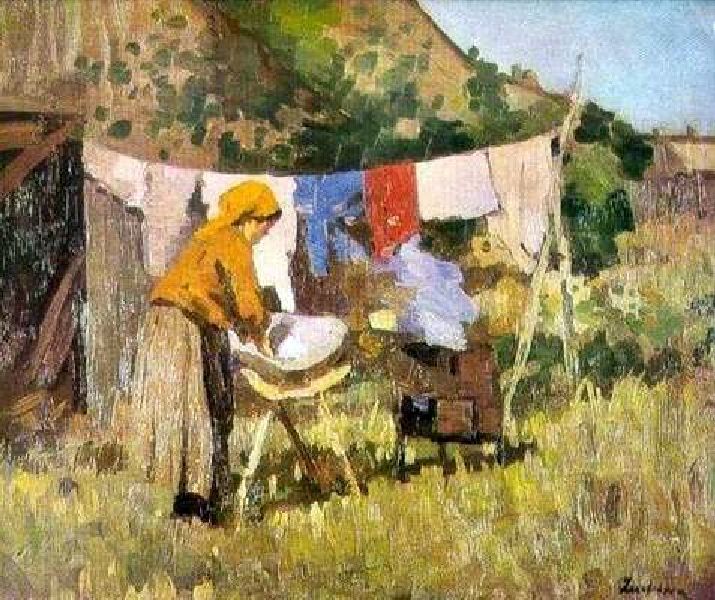 1878 – Carl Sandburg, American poet and historian (d. 1967)
1880 – Tom Mix, American actor (d. 1940)
1882 – Aleksandra Ekster, Russian painter (d. 1949)
1883 – Khalil Gibran, Lebanese writer (d. 1931)
1899 – Phyllis Haver, American actress (d. 1960)
1903 – Francis L. Sullivan, English actor (d. 1956)
1913 – Loretta Young, American actress (d. 2000)
1915 – Alan Watts, English writer/philosopher (d. 1973)
1926 – Mickey Hargitay, Hungarian-born American actor and bodybuilder (d. 2006)
1928 – Capucine, French actress (d. 1990)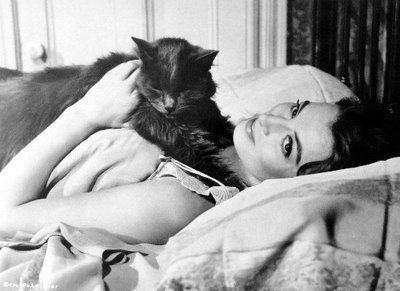 1931 – E. L. Doctorow, American author
1934 – Sylvia Syms, English actress
1940 – Van McCoy, American musician (d. 1979) (The Hustle)

1946 – Syd Barrett, English guitarist, singer and songwriter (Pink Floyd and Stars) (d. 2006)

1947 – Sandy Denny, English singer and songwriter (Fairport Convention and Fotheringay) (d. 1978)

1951 – Kim Wilson, American musician (The Fabulous Thunderbirds)

1960 – Nigella Lawson, English chef and writer
1962 – Michael Houser, American guitarist (Widespread Panic) (d. 2002)

1964 – Mark O'Toole, English musician (Frankie Goes to Hollywood)

1986 – Alex Turner, English musician (Arctic Monkeys and The Last Shadow Puppets)

Died on This Day
1537 – Baldassare Peruzzi, Italian architect and painter (b. 1481)
1840 – Fanny Burney, English novelist and diarist (b. 1752)
1852 – Louis Braille, French teacher of the blind and inventor of braille (b. 1809)
1919 – Theodore Roosevelt, 26th President of the United States (b. 1858)
1944 – Ida Tarbell, American journalist (b. 1857)
1993 – Dizzy Gillespie, acclaimed jazz trumpet player (b. 1917)

1993 – Rudolf Nureyev, Russian ballet dancer (b. 1938)
1994 – Virginia Dell Cassidy, Bill Clinton's mother (b. 1923)
2004 – Francesco Scavullo, American photographer (b. 1921)
2006 – Lou Rawls, American singer (b. 1933)

Today is
Bean Day
National Shortbread Day
Three Kings Day
Cuddle Up Day
Apple Tree Day