Good morning bombers! Oh wait, apologies. It's Monday, that is rarely good.
Let's argue about really important things! For instance... Pizza, just one topping or the works? Is there any fruit better in savory dishes than lemon? Is the Oxford comma useful? Small dogs or big dogs? Still water or fizzy water? Tortilla soup - tomato based or chicken soup with added tortilla strips? Do real men eat quiche?
FYI, this diary now appears in Purple as the Daily F Bomb if you prefer that venue, though it may not always be posted timely because of wacky formatting and no way to queue.
Tweets:
Attempting to tweet using only Lynx on a 486/33 I opened a time portal and became an Eisenhower appointee in Agriculture.

— Fishgrease (@Fishbooom) December 28, 2012
One bombing away from gutting the 4th Amendment, but never one mass shooting away from dinging the 2nd. Because (certain) freedoms.

— David Waldman (@KagroX) January 5, 2013
Bacon knows you'll be wanting eggs, so in its in own sizzling death it gives up oils of its own body to help. God bless you, bacon.

— pourmecoffee (@pourmecoffee) January 6, 2013
mcconnell putting on his best face which is reptilian

— mike fogelsanger (@whisper1111) January 6, 2013
Fueled by record gas prices, Big Oil had one of its most profitable years in 2012, highlighting need to cut school lunches, say Republicans

— The Daily Edge (@TheDailyEdge) January 6, 2013
Saying a public option would hurt private insurance is like saying community college hurts the Ivy League.

— John Fugelsang (@JohnFugelsang) January 6, 2013
U.S. movies suck. No original ideas. No one takes any chance. Just really boring, Also, Quentin Tarantino is a racist douchebag,

— William K. Wolfrum (@Wolfrum) January 6, 2013
Now, on to the history lesson!
On This Day
In 1920, the New York State Assembly refused to seat five duly elected Socialist assemblymen.
In 1927, commercial transatlantic telephone service was inaugurated between New York and London.
In 1953, President Harry S. Truman announced in his State of the Union address that the United States had developed a hydrogen bomb.
In 1955, singer Marian Anderson made her debut with the Metropolitan Opera in New York, becoming the first black person to perform there as a member.
In 1959, the United States recognized Fidel Castro's new government in Cuba.
In 1972, Lewis F. Powell Jr. and William H. Rehnquist were sworn in as the 99th and 100th members of the Supreme Court.
In 1997, Newt Gingrich became the first Republican re-elected House speaker in 68 years.
In 1999, President Bill Clinton's impeachment trial began in the Senate.
In 2006, Rep. Tom DeLay, facing corruption charges, stepped down as House majority leader.
Born on This Day
1800 – Millard Fillmore, 13th President of the United States (d. 1874)
1844 – Bernadette Soubirous, French saint (d. 1879)
1845 – King Ludwig III of Bavaria (d. 1921)
1873 – Adolph Zukor, Hungarian producer (d. 1976)
1888 – Vera de Bosset, Russian dancer, wife of Igor Stravinsky (d. 1982)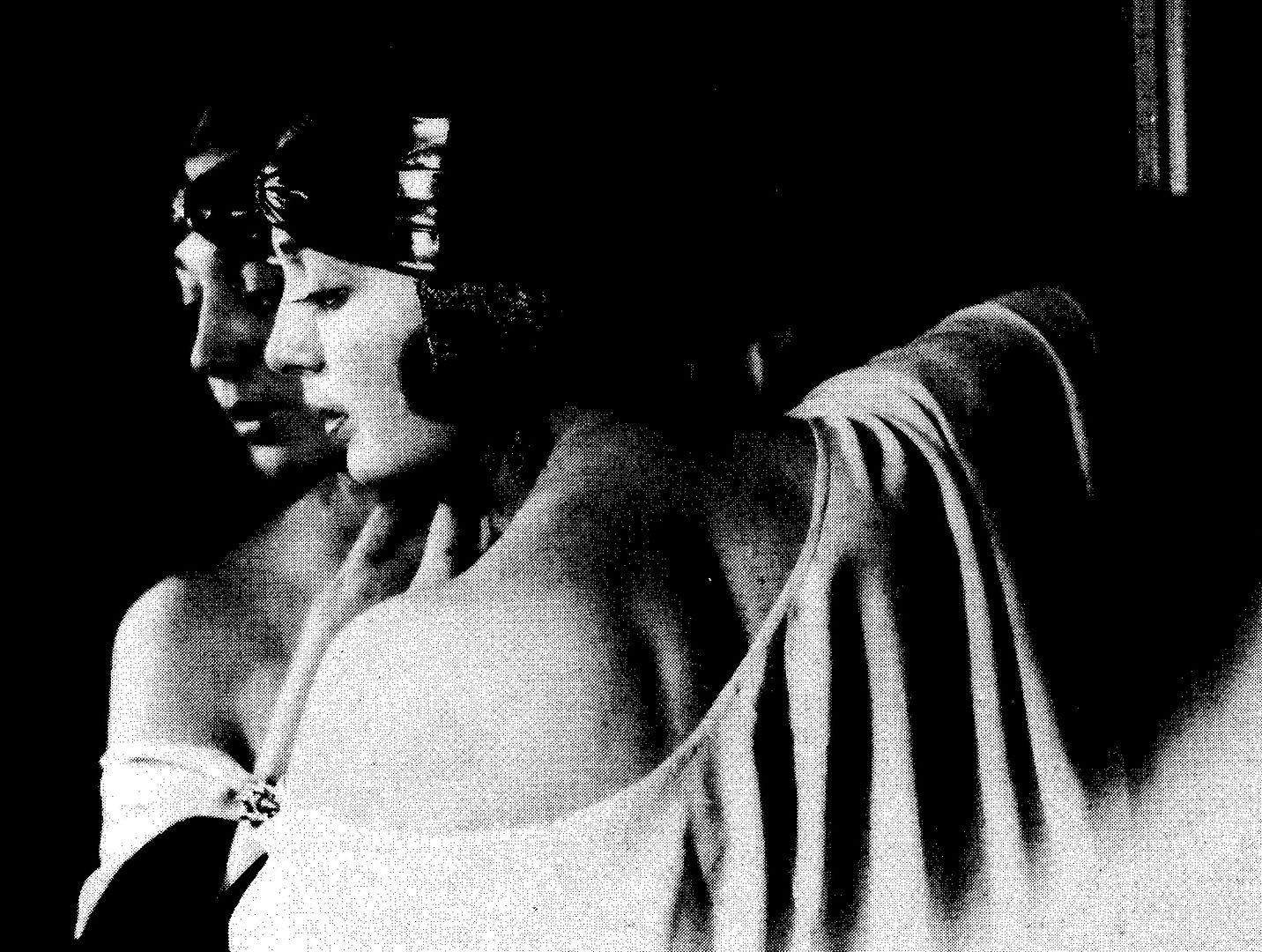 1890 - Henny Porten, German silent screen star (d. 1960)
1891 – Zora Neale Hurston, African-American writer (d. 1960)
1903 – Alan Napier, English actor (d. 1988)
1911 – Butterfly McQueen, American actress (d. 1995)
1912 – Charles Addams, American cartoonist (d. 1988)
1929 – Robert Juniper, Australian painter and sculptor (d. 2012)
1929 – Terry Moore, American actress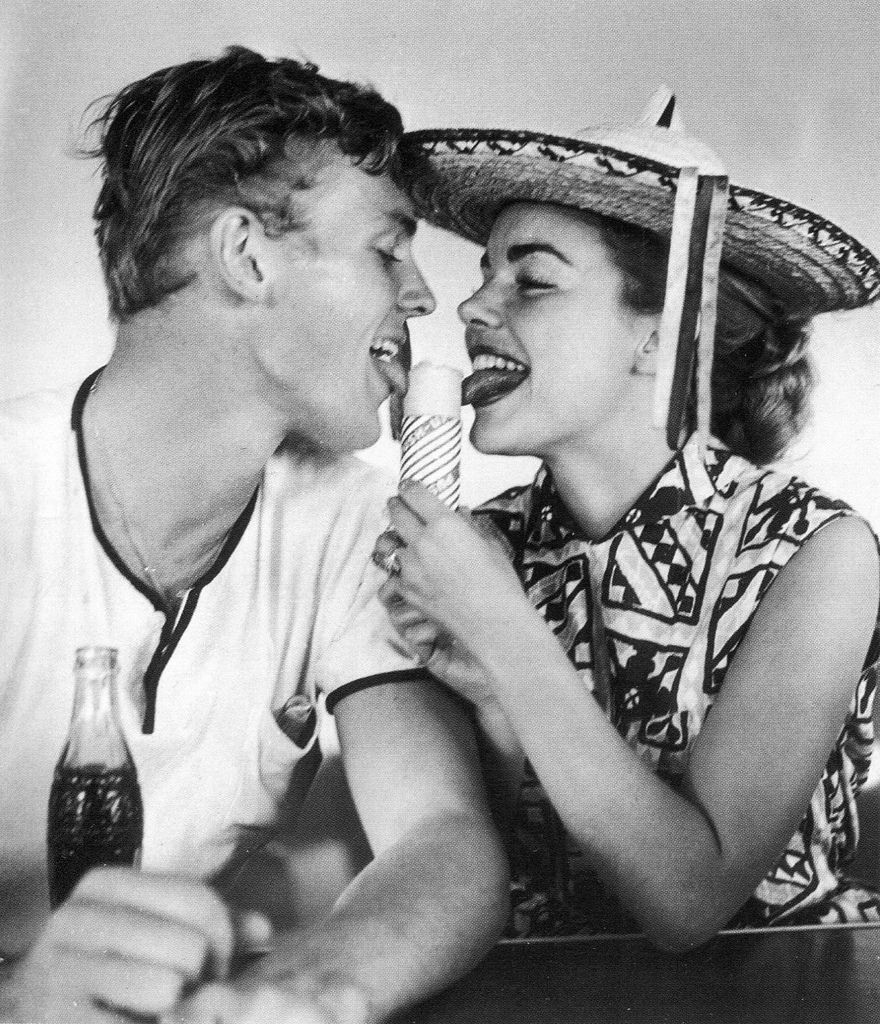 1935 – Kenny Davern, American jazz clarinetist (d. 2006)
1938 – Roland Topor, French illustrator, writer, songwriter (d. 1997)
1946 – Jann Wenner, American publisher
1948 – Kenny Loggins, American singer (Loggins and Messina)
1957 – Katie Couric, American television host
1959 – Kathy Valentine, American musician (The Go-Go's)
1961 – John Thune, hypocritical wingnut American politician, junior senator of South Dakota
1963 – Clint Mansell, English musician and composer (Pop Will Eat Itself)
1963 – Rand Paul, American politician, Junior Senator from Kentucky, self serving little brat
1964 – Nicolas Cage, American actor
Died on This Day
1536 – Catherine of Aragon, consort of Henry VIII of England (b. 1485)
1619 – Nicholas Hilliard, English painter (b. c.1547)
1722 - Antoine Coypel, French painter (b. 1661)
1830 – Thomas Lawrence, English painter (b. 1769)
1864 – Caleb Blood Smith, 6th U.S. Secretary of the Interior (b. 1808)
1943 – Nikola Tesla, Serbian-born inventor and electrical engineer (b. 1856)
1980 – Larry Williams, American singer and songwriter (b. 1935)
1985 - Johnny Guarnieri, jazz pianist (b. 1917)
1988 – Trevor Howard, English actor (b. 1913)
2001 – James Carr, American Rhythm & Blues and soul musician (b. 1942)
2004 – Ingrid Thulin, Swedish actress (b. 1926)
Today is
National Old Rock Day
National Tempura Day