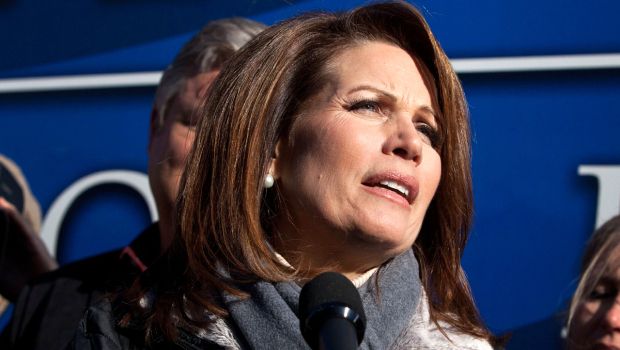 A Rasmussen poll, published today, shows only 8% of respondents identified as members of the Tea Party, and public approval of the Tea Party has sunk to a record low of 30%, with nearly half of those in this poll having a negative opinion of them.

Views of the Tea Party movement are at their lowest point ever, with voters for the first time evenly divided when asked to match the views of the average Tea Party member against those of the average member of Congress. Only eight percent (8%) now say they are members of the Tea Party, down from a high of 24% in April 2010 just after passage of the national health care law.

A new Rasmussen Reports national telephone survey finds that only 30% of Likely U.S. Voters now have a favorable opinion of the Tea Party. Half (49%) of voters have an unfavorable view of the movement. Twenty-one percent (21%) are undecided. (To see survey question wording, click here.)

The survey of 1,000 Likely Voters was conducted on January 3-4, 2013 by Rasmussen Reports. The margin of sampling error is +/- 3 percentage points with a 95% level of confidence.

In an related article in Huffington Post reporting this poll, Ariel Edwards-Levy reports on election losses by the Tea Party on other polls showing much higher levels of identification with the Tea Party just a few months ago.

Those numbers represent a considerable dive in support since the Tea Party's heyday in 2009, when a majority of voters rated it favorably.

The movement is now widely seen by the public as declining, according to the Rasmussen poll -- 56 percent of voters said the Tea Party became less influential over the past year, and just 8 percent said they identified as part of the Tea Party movement. ...

A December poll from Politico/GWU found that 21 percent of likely voters identified with or considered themselves part of the Tea Party movement. Polls from CNBC and Kaiser in November both found that about 20 percent of adults were supporters of the movement.

These findings would seem to support a strategy of standing up to intransigent House Republicans who continue to threaten to harm our nation's financial system and reputation by using the debt-ceiling to stop payment of debt and spending they have already authorized hostage unless President Obama and Democrats agree to make deep cuts to spending on entitlement and other social spending. We should continue to remind voters that their motives for cutting vital social programs for the elderly, poor, and sick, are so they can continue to give tax breaks to the corporation who are having record profits, and the super wealthy.
We need to remain resolute in our opposition to Tea Party demands for draconian cuts of this magnitude and instead insist on more tax revenues to close the sizable gap between our government revenues and our government spending. But, now that tax revenues have been pegged to somewhere between 16% to 18% of GDP while current spending is over 23% we are going to have substantial cuts, whether we like it our not. We are now fighting over the size, timing, and exact nature of these cuts. So Democrats who wish to protect as much of our precious social spending as we can must become much more aggressive about seeking cuts in all non-essential spending, especially in military spending, and earmark "boondoggles."