Happy hump day, F Troopers! The weather report warns of lightning storms and flash flooding on the GOS (flooding undoubtedly caused by tears of impotent rage). It is recommended that you stay inside where it is safe and warm, and we argue about more important things, like…
Do you pronounce the 't' in often? (Do you pronounce the 't' in soften?) Utilize instead of use: a bad or good thing? Yes, you can utilize that room as an office, but when you have been treated badly by your date, do you feel utilized? Would you buy a utilized car? Where do we draw the line? Who is worse, Nickelback or Creed? If you like one or the other, are you willing to admit it? Does the imminent return of high waisted pants delight or terrify you? What is your favorite decade (or era) for movies?
Your Twitter Cavalcade:
I have serious issues and concerns with John McCrazy's ability to fulfill the duties of his Senatorial post...I think he's unfit for duty.

— GStuedler (@GStuedler) January 8, 2013
I'm not sure if we should have a national database of the mentally ill but I hope someone is keeping an eye on Allen West.

— LOLGOP (@LOLGOP) January 8, 2013
Obama could cure cancer and people like Ron Fournier would say his cure wasn't bipartisan enough.

— Oliver Willis (@owillis) January 8, 2013
I'd smoke weed today but I'm too disgusted that it would let itself be smoked by Bieber. #not

— Jesus Christ (@Jesus_M_Christ) January 8, 2013
Congress has a 9% approval rating and a 91% incumbency rating which equals a 100% cognitive dissonance rating.

— LOLGOP (@LOLGOP) January 8, 2013
Coins are so boring. It should be a trillion dollar platinum SWORD, forged by elves schooled in the ancient ways.

— pourmecoffee (@pourmecoffee) January 8, 2013
Last year was the hottest year on record, if you believe so-called "thermometers."

— LOLGOP (@LOLGOP) January 9, 2013
AIG puts the douche back in fiduciary duty.

— David Waldman (@KagroX) January 9, 2013
If the GOP wanted to pick the nominee for Secretary of Defense, they should have picked a better candidate for President.

— kara vallow (@teenagesleuth) January 9, 2013
Truth:
Now, time for our history lesson!

On This Day
In 1788, Connecticut became the fifth state to be admitted to the United States.
In 1793, Jean-Pierre Blanchard became the first person to fly a hot air balloon in the United States.
In 1861, Mississippi became the second state to secede from the Union before the outbreak of the American Civil War.
In 1903, Wind Cave National Park in South Dakota was established.
In 1908, Muir Woods National Monument (where the trees are definitely the right height) in Marin County, California, was established.
In 1956, the advice column Dear Abby first appeared in newspapers.
In 1979, the Supreme Court struck down (6-3) a Pennsylvania law requiring doctors performing abortions to try to preserve lives of potentially viable fetuses.
Born on This Day
1854 – Jennie Jerome, American socialite and mother of Winston Churchill (d. 1921)
1859 – Carrie Chapman Catt, American suffragist leader (d. 1947)
1886 - Albert Baertsoen, Flemish painter/etcher (d. 1922)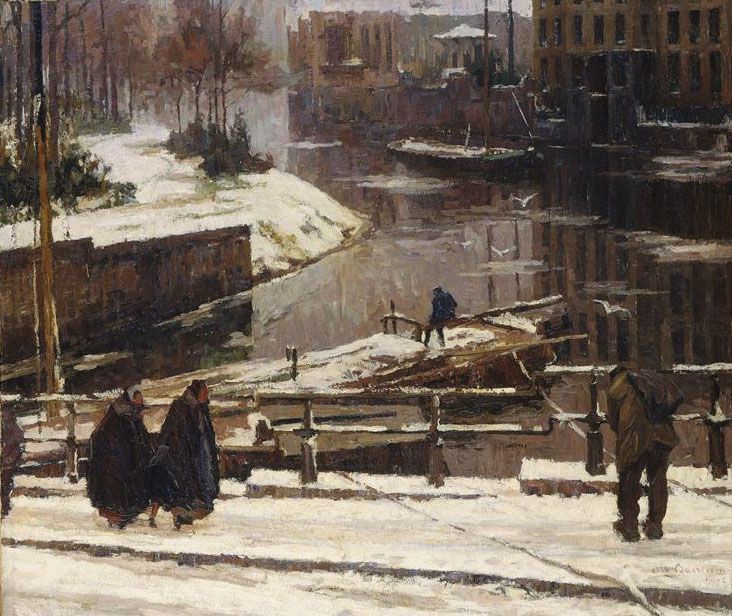 1875 – Gertrude Vanderbilt Whitney, American socialite (d. 1942)
1898 – Vilma Banky, Hungarian actress (d. 1991)
1898 – Gracie Fields, English music hall performer (d. 1979)
1911 – Gypsy Rose Lee, American burlesque entertainer, dancer, actress, and author (d. 1970)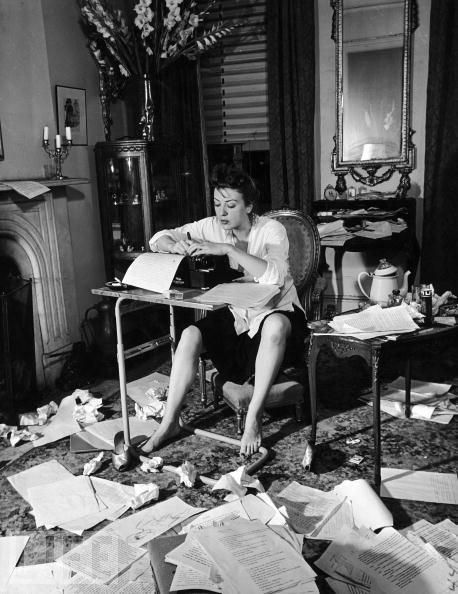 1913 – Richard Nixon, 37th President of the United States (d. 1994)
1914 – Kenny (Klook) Clarke, American jazz drummer and composer (Modern Jazz Quartet) (d. 1985)
1915 – Fernando Lamas, Argentine actor (d. 1982)
1915 – Anita Louise, American actress (d. 1970)
1925 – Lee Van Cleef, American actor (d. 1989)
1939 – Susannah York, British actress (d. 2011)
1941 – Joan Baez, American singer and activist
1944 – Jimmy Page, British musician and producer (The Yardbirds and Led Zeppelin)
1965 – Eric Erlandson, American musician (Hole and RRIICCEE)
1965 – Joely Richardson, British actress
1967 – Steve Harwell, American singer and musician (Smash Mouth)
1967 – Dave Matthews, South African singer and musician (Dave Matthews Band)
1982 – Catherine, Duchess of Cambridge
1987 – Paolo Nutini, Scottish singer-songwriter
Died on This Day
1677 – Aert van der Neer, Dutch painter (b. 1603)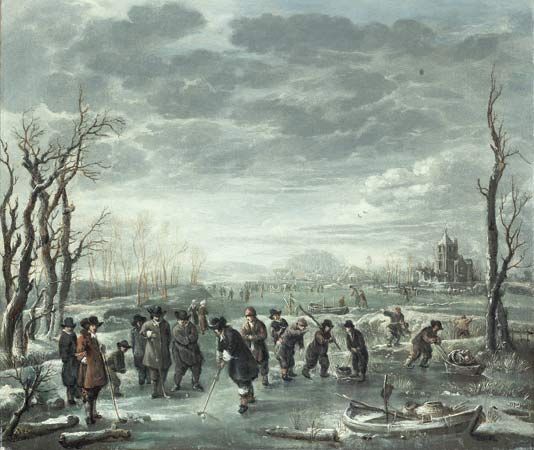 1805 – Noble Wimberly Jones, American Continental Congressman (b. 1723)
1858 – Anson Jones, 5th and last President of Texas (suicide) (b. 1798)
1877 - Alexander Brullov, Russian painter (b. 1798)
1908 – Wilhelm Busch, German illustrator and painter (b. 1832)
1936 - John Gilbert, American silent film star (b. 1897)
1972 – Ted Shawn, American dancer (b. 1891)
1975 – Pierre Fresnay, French actor (b. 1897)
1995 – Peter Cook, British actor and comedian (b. 1937)
Today is
Positively Penguins Day
Play God Day
National Apricot Day
National Static Electricity Day