Happy Friday, F-ers! It's so nice to see the week drawing to an end, except for the fact that we're all a week older (which is great if you're about to turn 21).
Questions: For the meat eaters: Rare, medium rare, or well done? Trees: deciduous or evergreen? What is your favorite kind of tree? Gilligan or Maynard G. Krebs? What do you crave more often, sweet or savory? What is your least favorite color? What song makes you run screaming from the room? If you could match up any two pundits in a cage match, which ones would you chose? Which one would win?
The Twitter Stream:
Black people need IDs to vote, but making me register my gun is unconstitutional.#GunsOverPeople

— Top Conservative Cat (@TeaPartyCat) January 17, 2013
Hell is other people. Specifically, Rand Paul.

— Chris Dashiell (@cdashiell) January 17, 2013
Rand Paul has figured out how Republicans can reach out to minorities: Invoke the arguments of slave owners!

— LOLGOP (@LOLGOP) January 17, 2013
The shit-heads complaining about the Obama daughters receiving Secret Service protection are the bulk of the reason they need it.

— One-Legged Sandpiper (@OneLegSandpiper) January 16, 2013
Mitch McConnell saying Obama "needs to get serious about spending" is like Charlie Sheen telling Donny Osmond to get sober.

— Miles Kurland (@Malacandra) January 14, 2013
Republicans Accuse Obama of Using Position as President to Lead Country: bit.ly/UoXKzl

— Andy Borowitz (@BorowitzReport) January 15, 2013
Everyone boarding a plane is treated as a potential terrorist, but gun buyers are to be trusted to be law abiding citizens? #p2 #tcot #nra

— Al D'Amario (@aldamario) January 17, 2013
Rand Paul: "There is no way Obama has the authority to sign Executive Orders, based on Article 1, Section 8 of World News Daily."

— The Daily Edge (@TheDailyEdge) January 17, 2013
I hope Obama doesn't exploit the Manti Te'o story to punish us law-abiding Americans who go online & pretend to be girls.

— John Fugelsang (@JohnFugelsang) January 17, 2013
"We must not let this guns business distract us from our efforts to transfer all our nation's wealth to the richest .1% of the population".

— kara vallow (@teenagesleuth) January 17, 2013
BREAKING: Lance Armstrong admits to Oprah Winfrey that he doesn't know what channel OWN is on.

— LOLGOP (@LOLGOP) January 18, 2013
Now for the history lesson!
On This Day
In 1486, King Henry VII of England married Elizabeth of York, daughter of Edward IV.
In 1788, the first English settlers arrived in Australia's Botany Bay to establish a penal colony.
In 1884, Dr. William Price cremated the body of his infant son, which was believed illegal at the time (though there was no actual legislation banning it), setting a legal precedent for cremation in the United Kingdom.
In 1944, NYC's Metropolitan Opera House hosted its first jazz concert with a great bill that included Louis Armstrong, Benny Goodman, Lionel Hampton, Artie Shaw, Roy Eldridge and Jack Teagarden.
In 1990, Washington, D.C., Mayor Marion Barry was arrested for drug possession in an FBI sting.
In 1993, the Martin Luther King Jr. holiday was observed in all 50 states for the first time.
Born on This Day
1689 – Montesquieu, French satirist and philosopher (d. 1755)
1743 – Louis Claude de Saint-Martin, French philosopher, known as le philosophe inconnu (d. 1803)
1779 – Peter Mark Roget, British lexicographer (d. 1869)
1782 – Daniel Webster, American statesman (d. 1852)
1856 – Daniel Hale Williams, African-American surgeon (d. 1931)
1882 – A. A. Milne, English author (d. 1956)
1892 – Oliver Hardy, American comedian and actor (d. 1957)
1904 – Cary Grant, English actor (d. 1986)
1908 - Lilian Bond, British actress (d. 1991)
1913 – Danny Kaye, American actor (d. 1987)
Or.. one of the best movie scenes EVAH!
1920 - Constance Moore, American actress and singer (d. 2005)
1932 – Robert Anton Wilson, American author (d. 2007)
1933 – John Boorman, Irish film director
1941 – David Ruffin, American singer (The Temptations) (d. 1991)
1944 - Larry "Legs" Smith, British musician (Bonzo Dog Band)
1949 - Philippe Starck, French product designer
1955 – Kevin Costner, American actor
1962 - Alison Arngrim, American actress (Little House on the Prairie)
1963 – Martin O'Malley, Governor of Maryland
1964 – Jane Horrocks, British actress
1969 – Jesse L. Martin, American actor and singer
1973 – Ben Jealous, African-American leader, president of the NAACP
1973 – Crispian Mills, British musician and Hayley Mills' kid. (The Jeevas and Kula Shaker)
1977 – Richard Archer, British singer (Hard-Fi)
1982 – Quinn Allman, American Guitarist (The Used)
Died on This Day
1862 – John Tyler, 10th President of the United States (b. 1790)
1873 – Edward George Bulwer-Lytton, English author (b. 1803)
1886 - Baldassare Verazzi, Italian painter (b. 1819)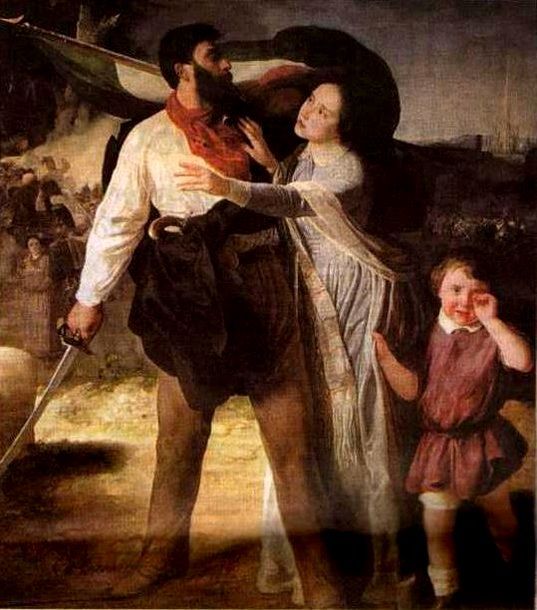 1923 – Wallace Reid, American actor (b. 1891)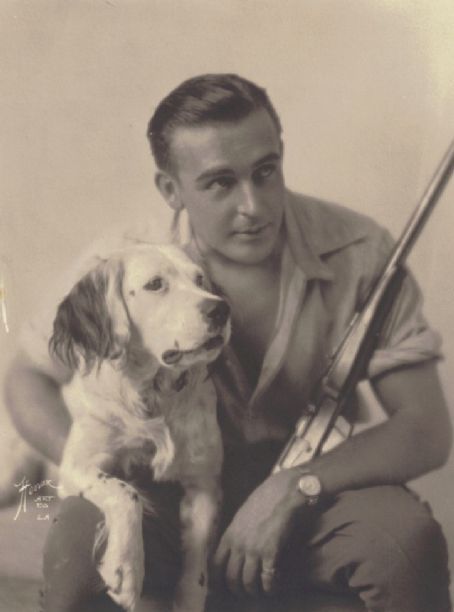 1936 – Rudyard Kipling, British writer, Nobel laureate (b. 1865)
1952 – Curly Howard, American actor and comedian (b. 1903)
1954 – Sydney Greenstreet, English actor (b. 1879)
1971 – Virgil Finlay, American horror illustrator (b. 1914)
1971 - Catherine Calvert, American actress (b. 1890)
1975 – Gertrude Olmstead, American actress (b. 1897)
1980 – Sir Cecil Beaton, English fashion designer (b. 1904)
1996 - Leonor Fini, Argentine painter (b. 1907)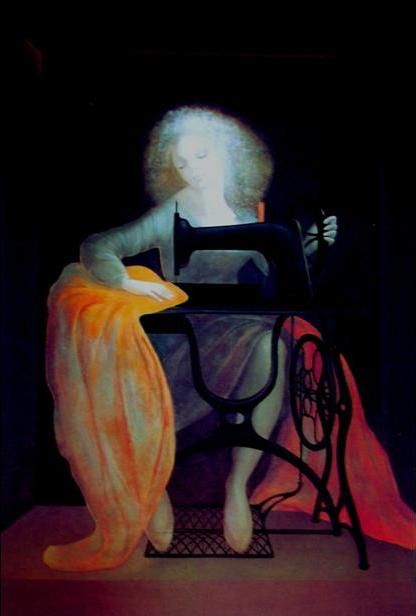 1997 – Paul Tsongas, American politician (b. 1941)
2007 – Brent Liles, American musician (Agent Orange and Social Distortion) (b. 1963)
2010 – Robert B. Parker, American crime writer (b. 1932)
2011 – Sargent Shriver, American politician (b. 1915)
Today is
Peking Duck Day
Winnie the Pooh Day
Thesaurus Day