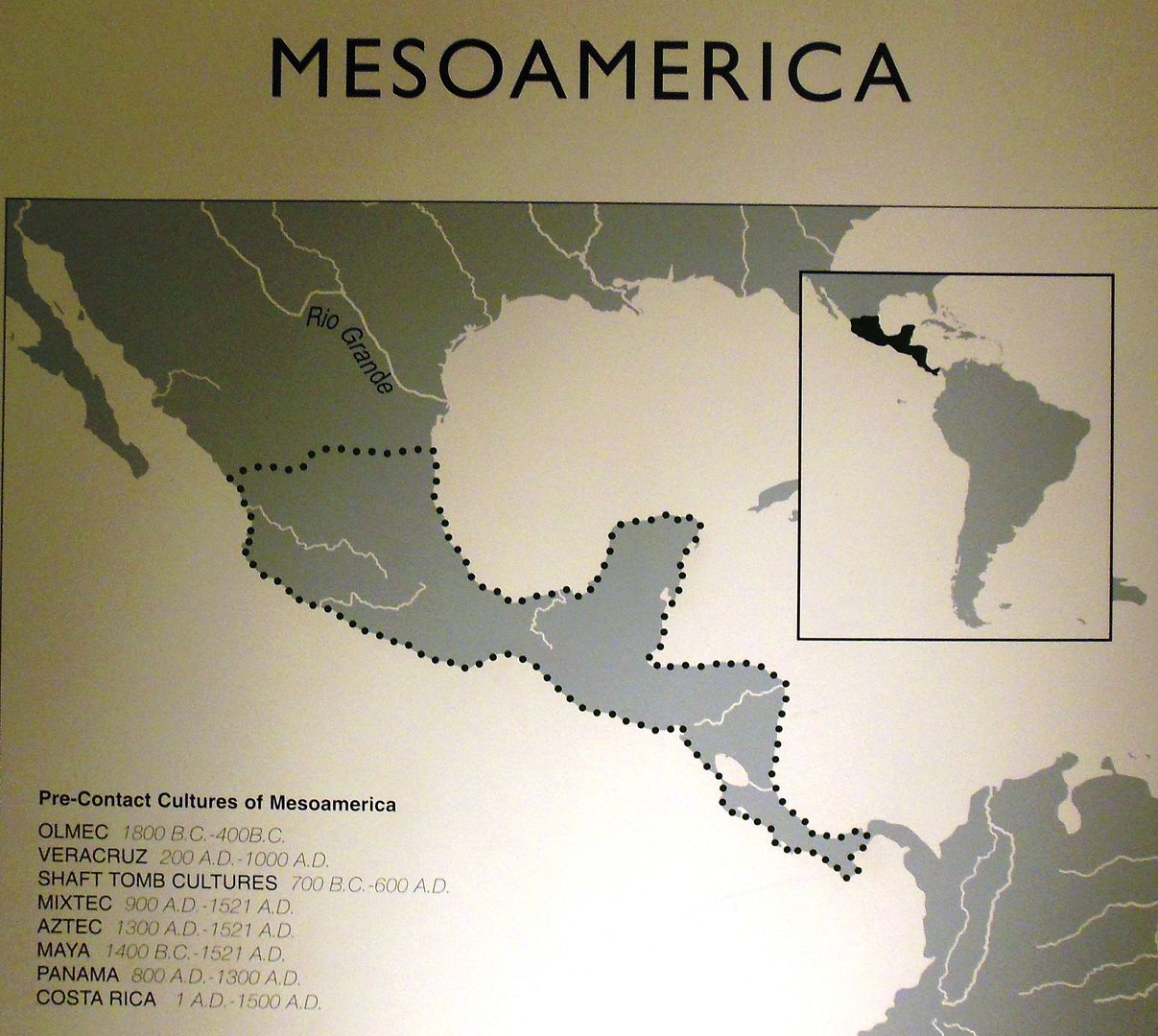 Prior to the European invasion, Mesoamerica was the home to many highly developed civilizations. Geographically this is a region that extends from central Mexico to South America. Shown below are some of the items from these ancient Mesoamerican cultures which are on display at the Portland (Oregon) Art Museum.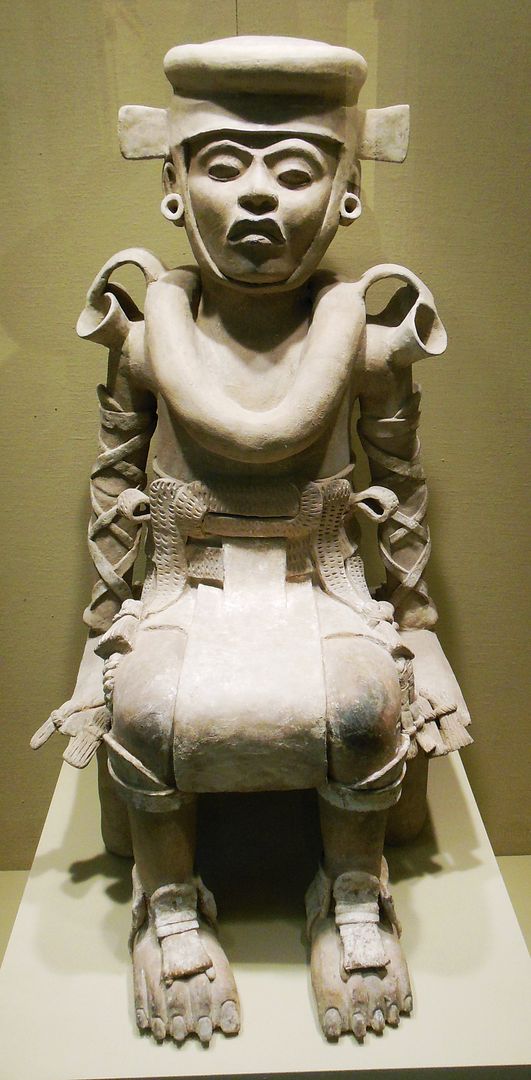 Shown above are some labrets: these are plugs which are inserted in a hole in the lower lip.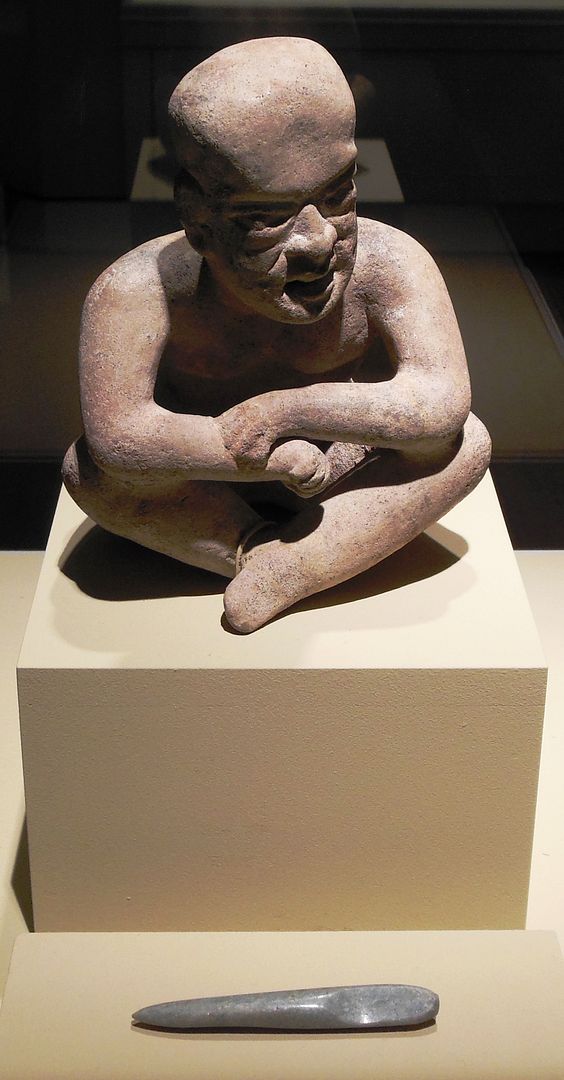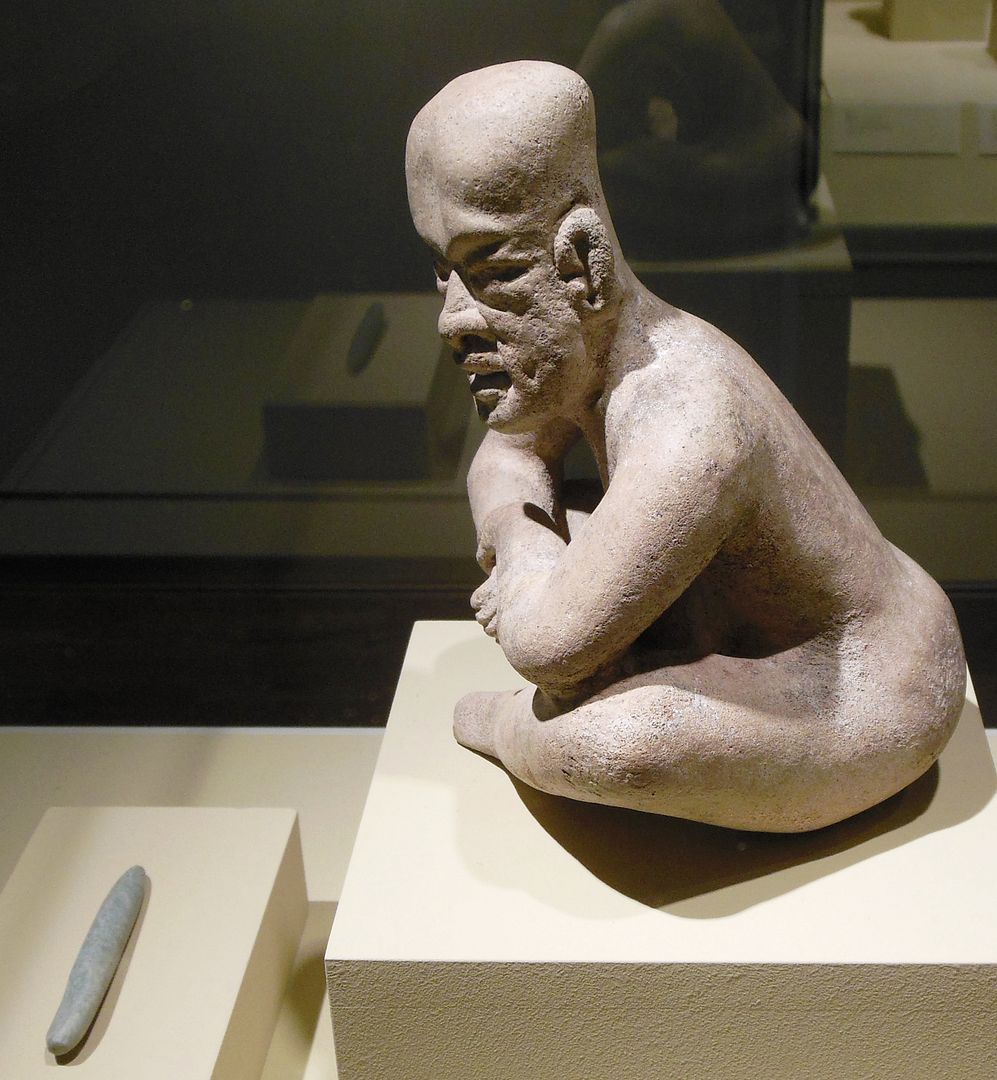 Shown above is a piece from the Omec.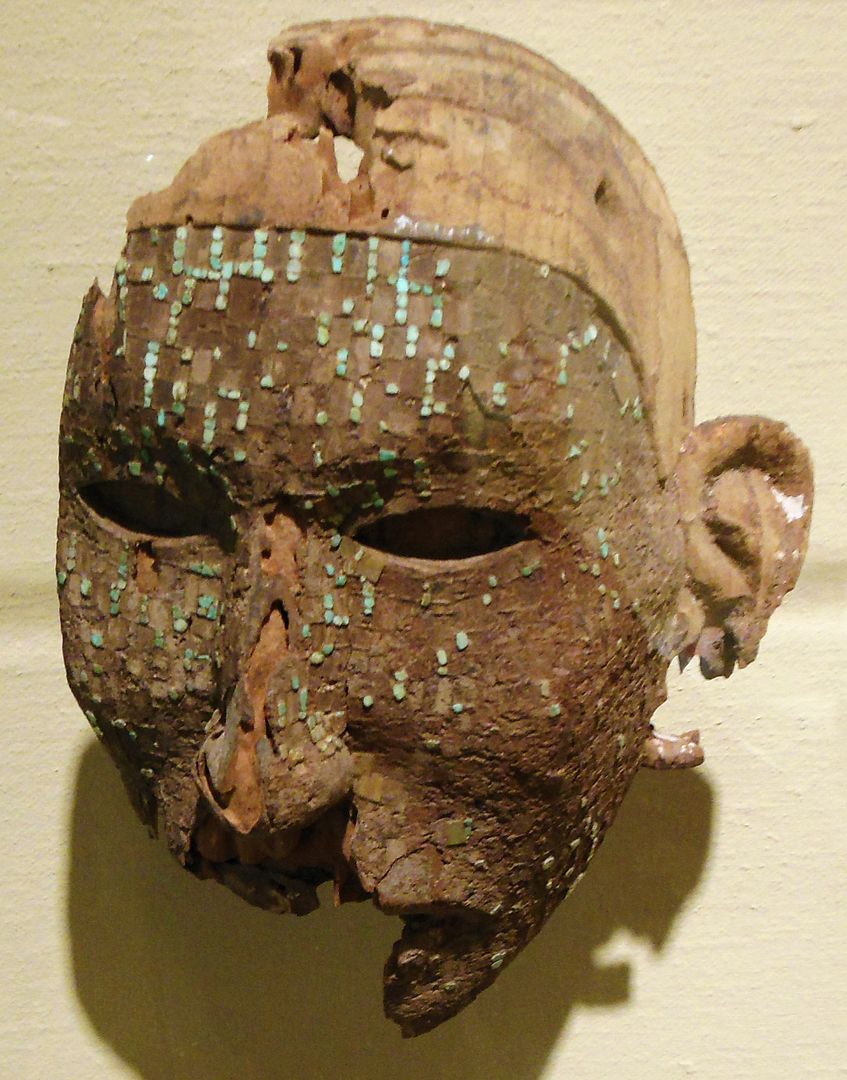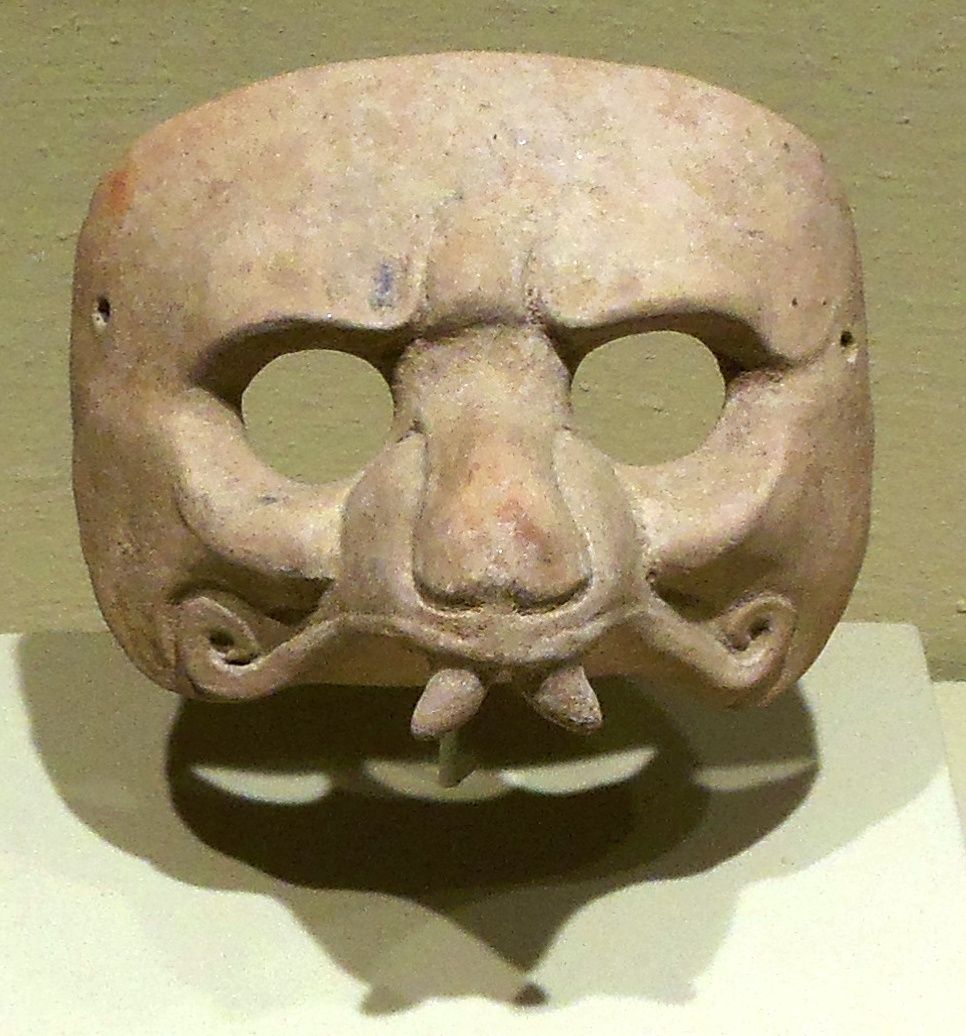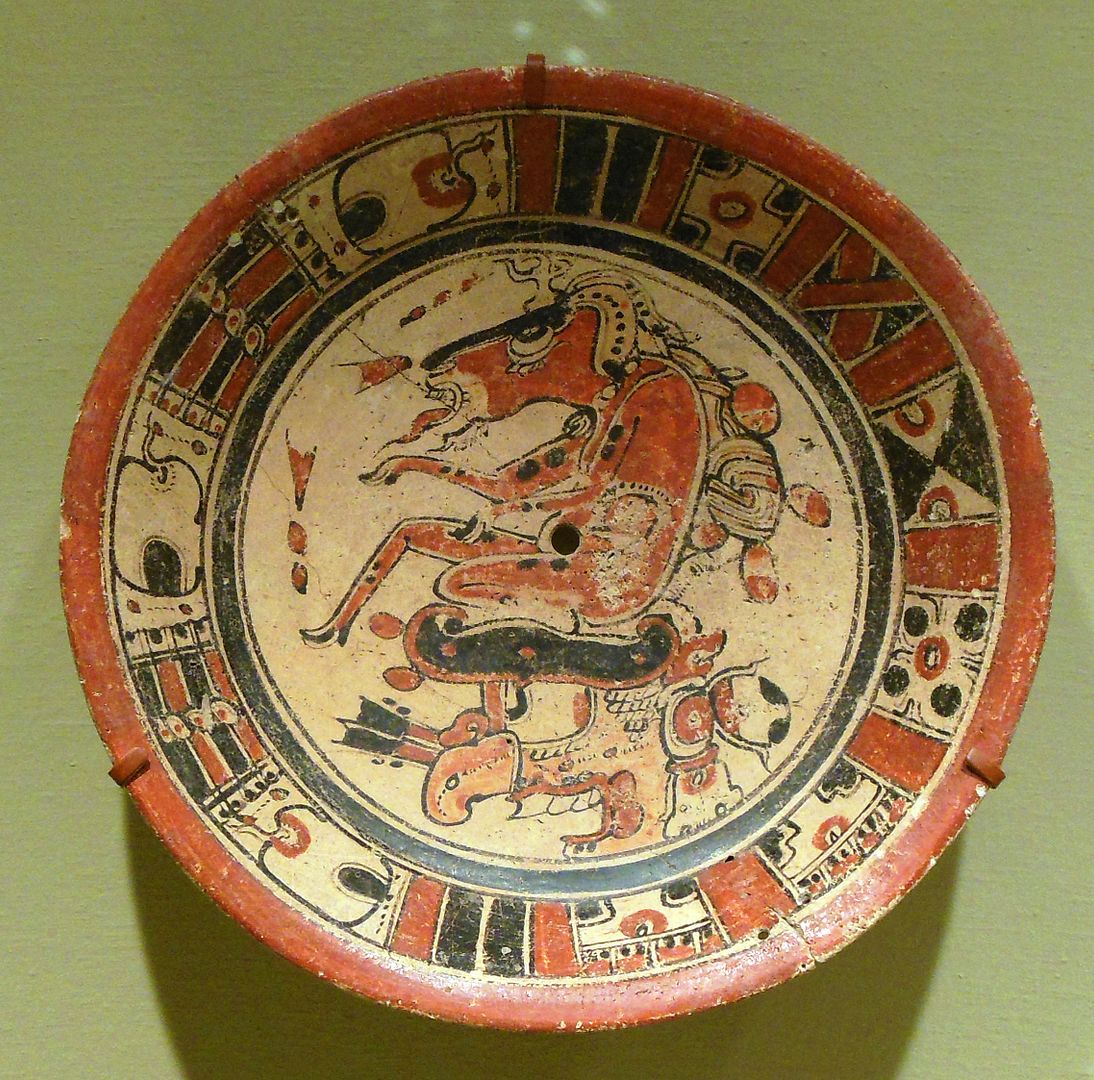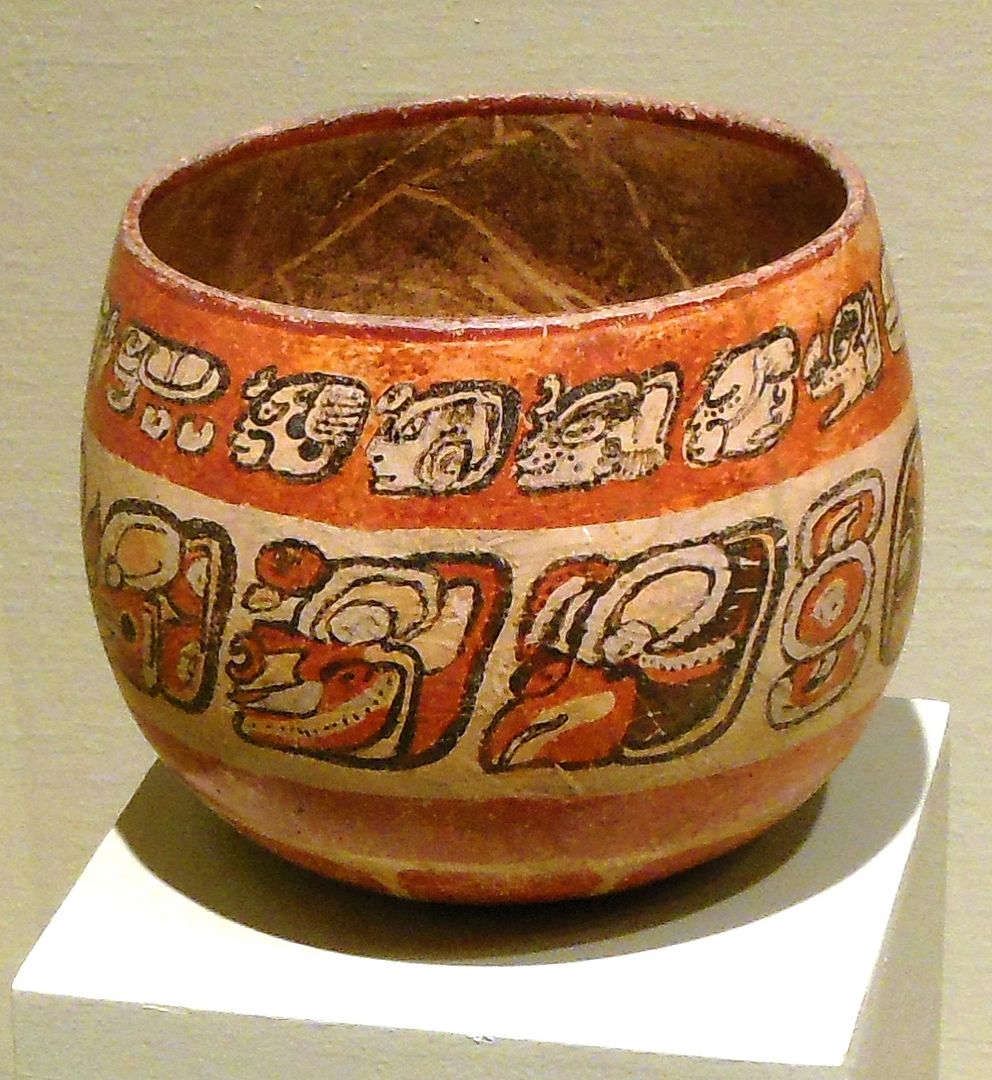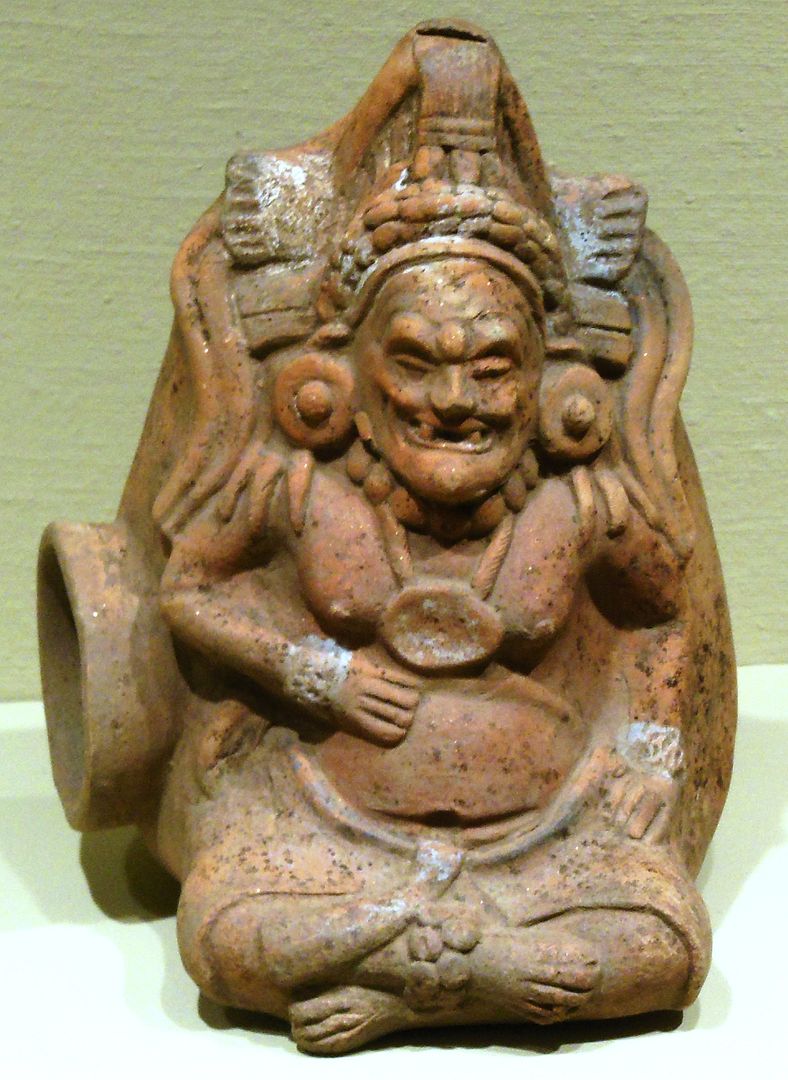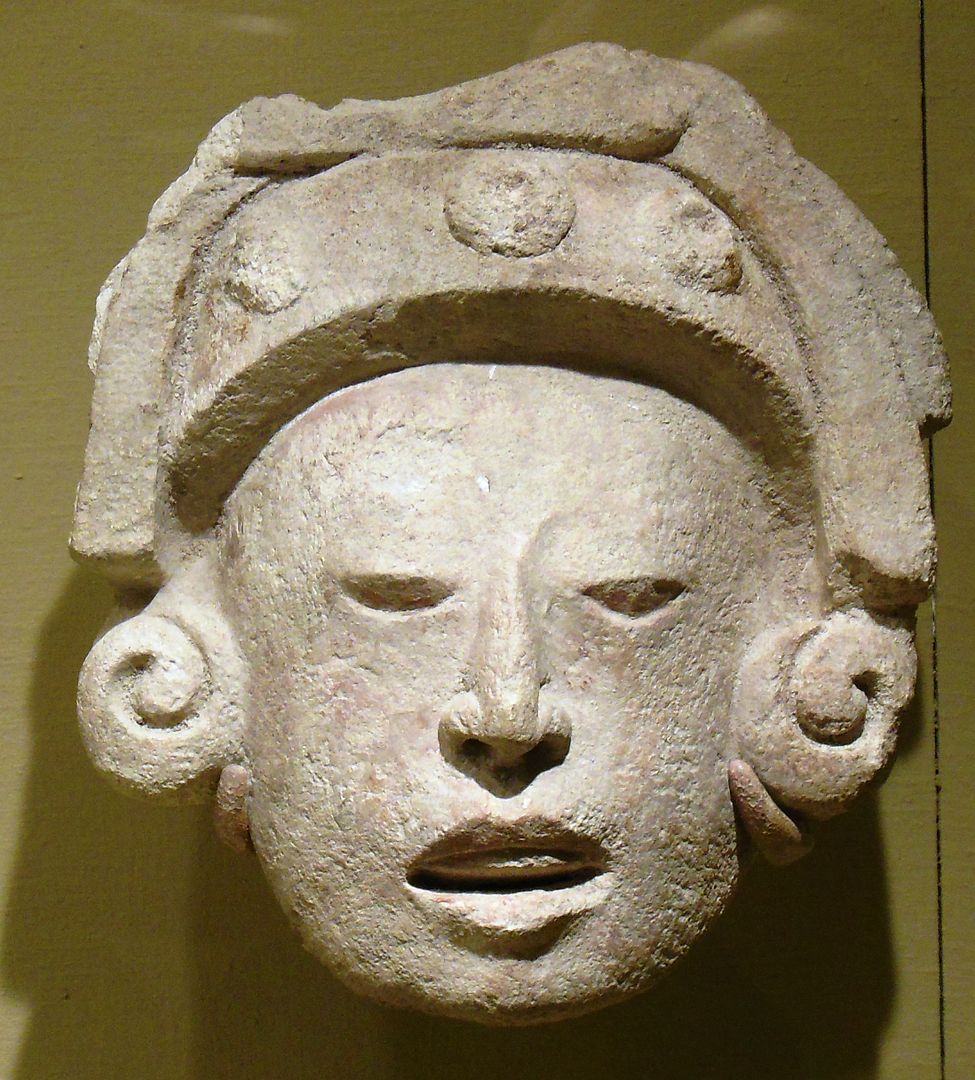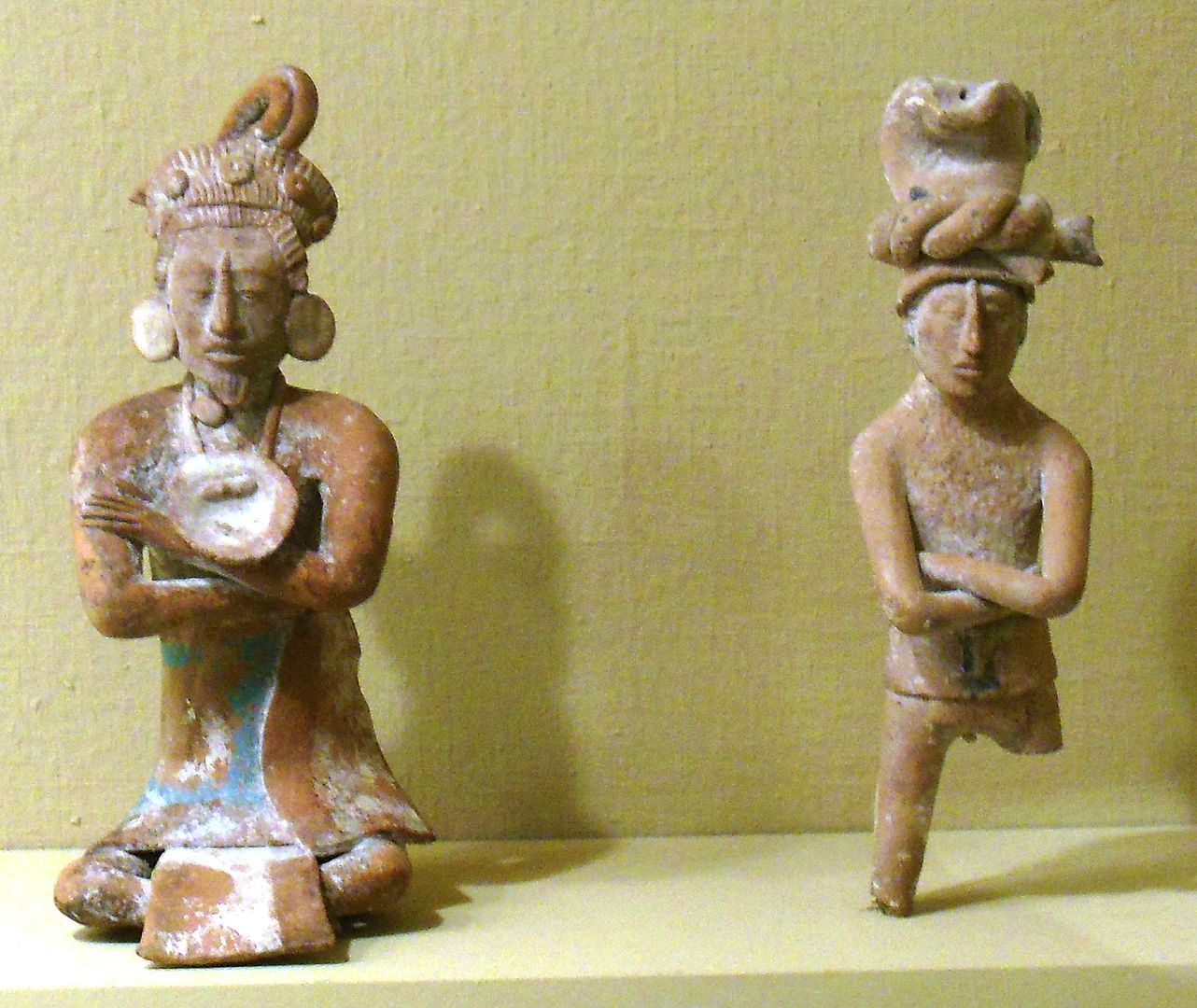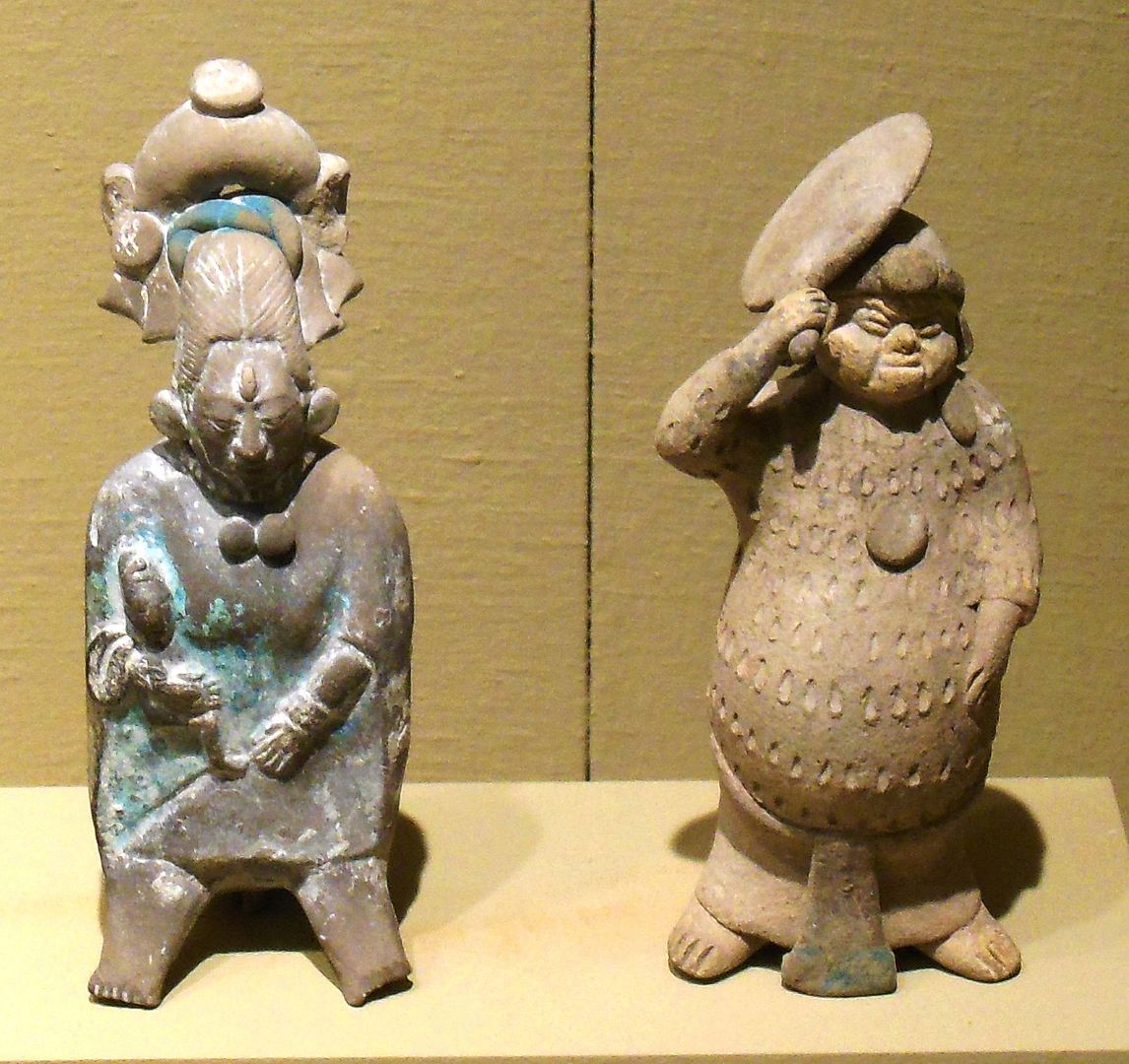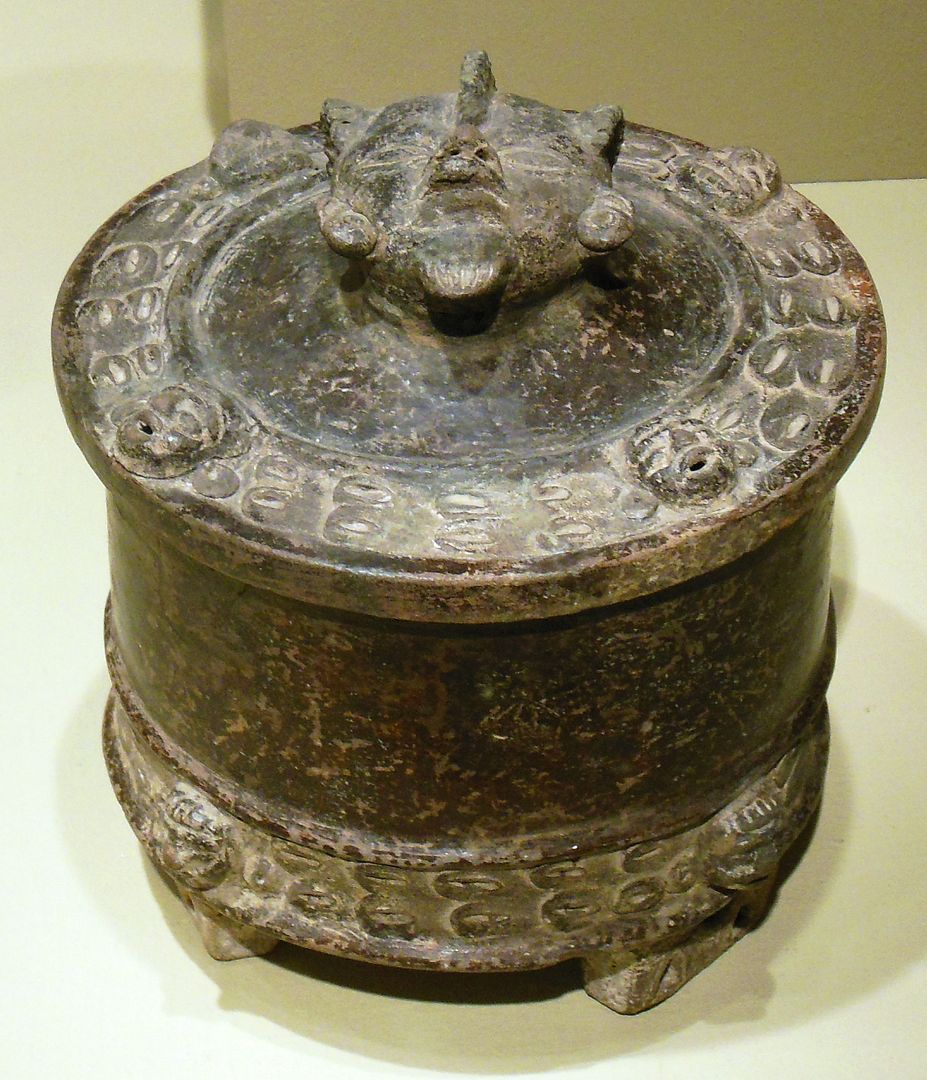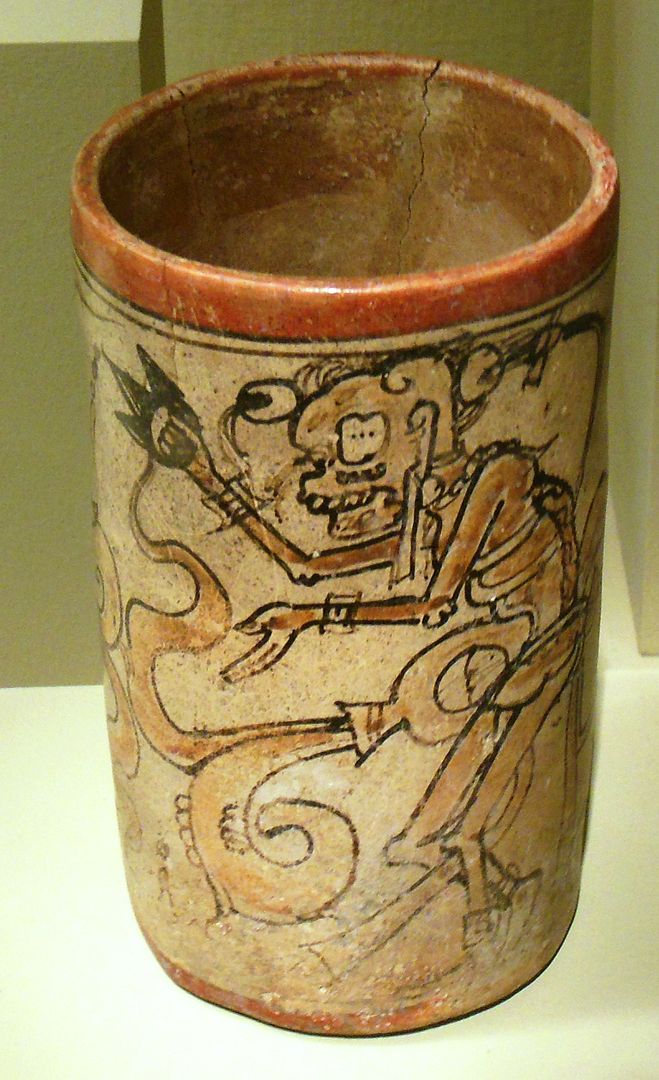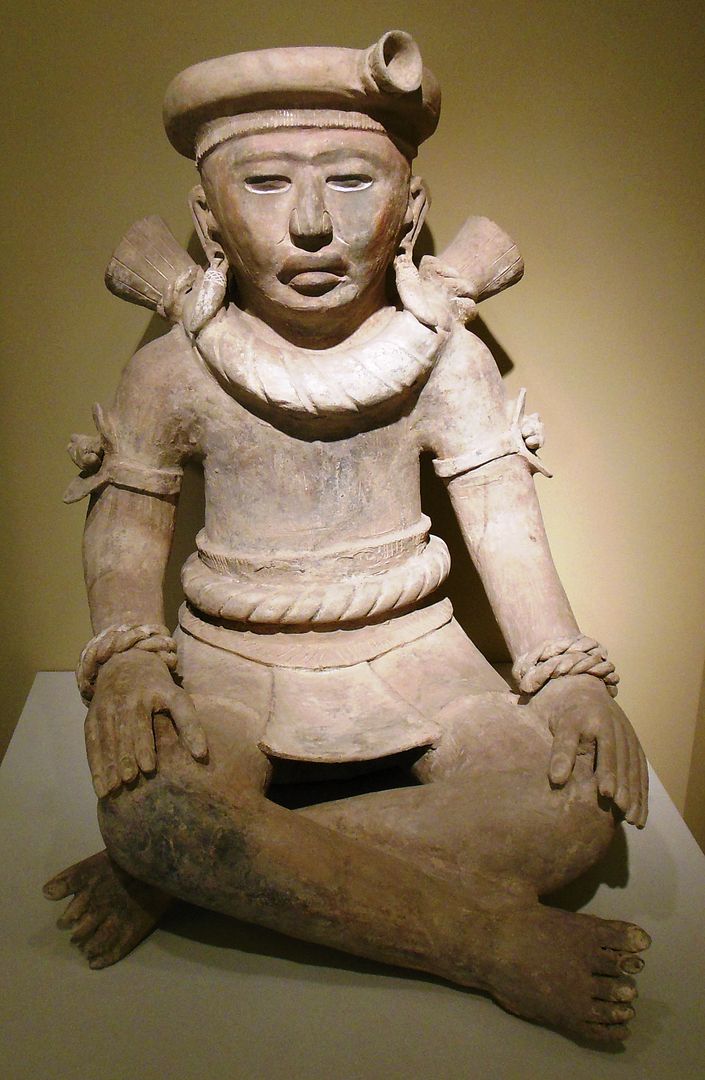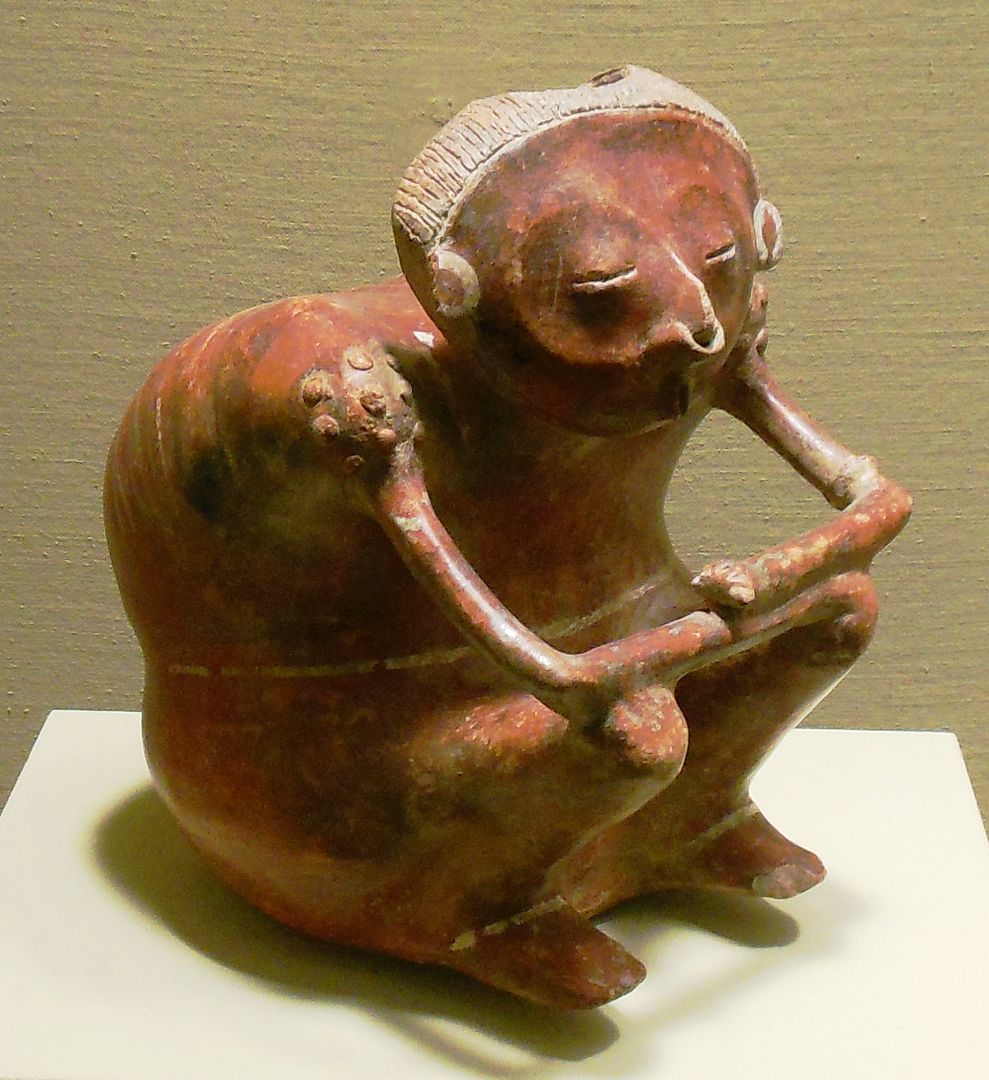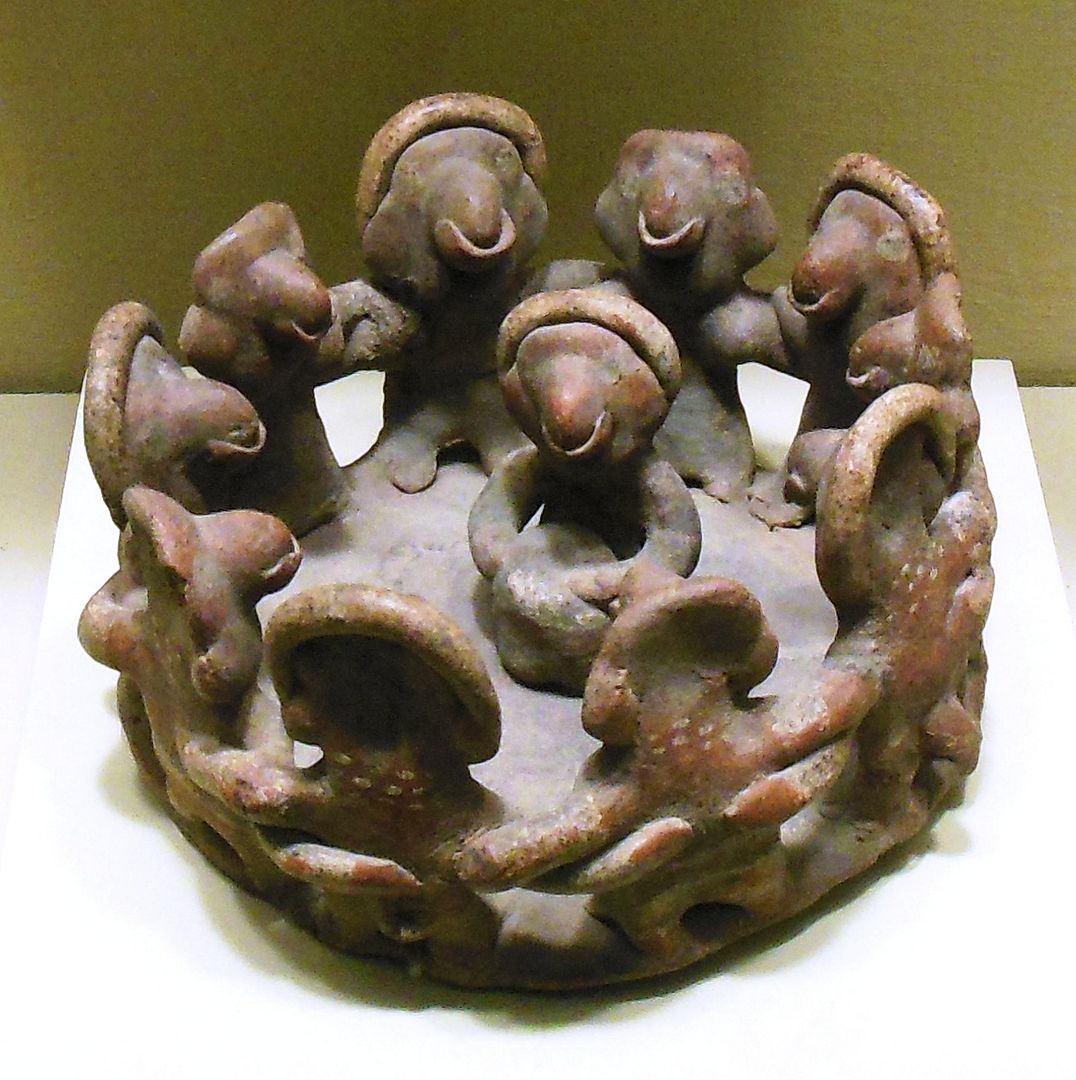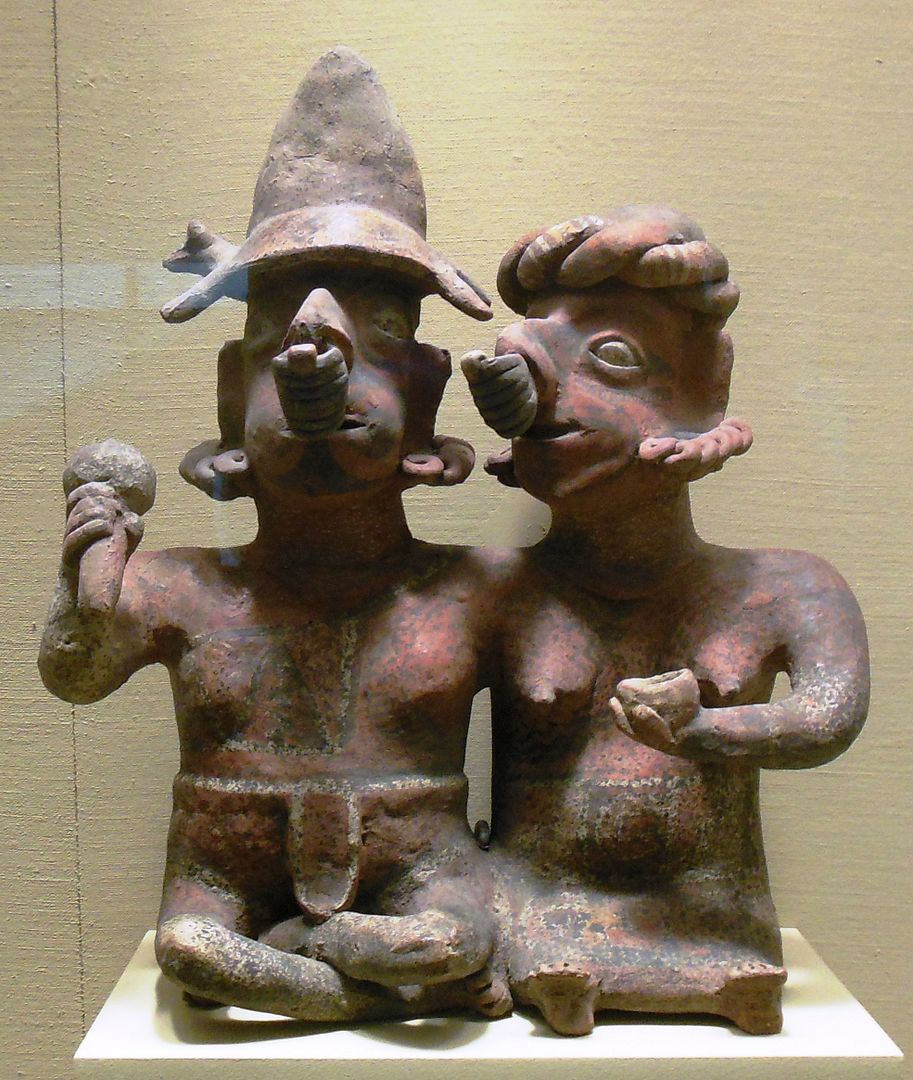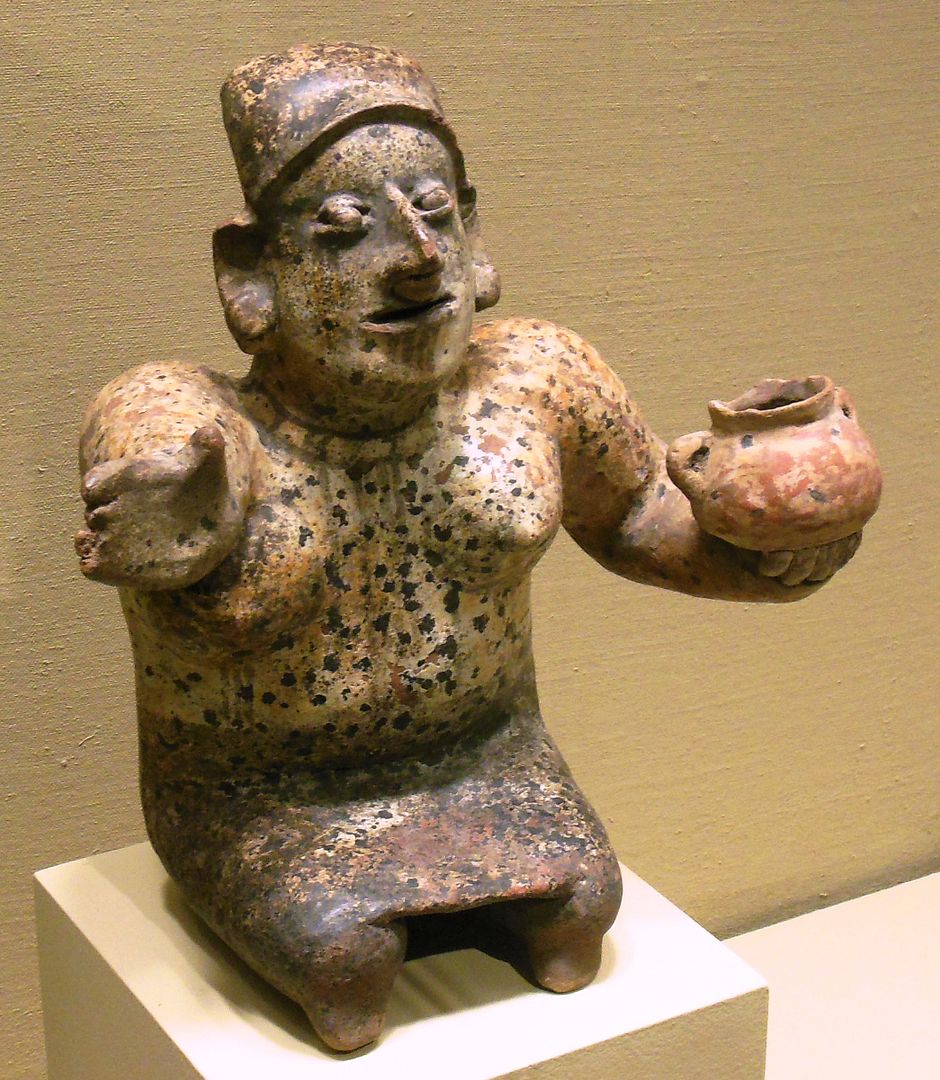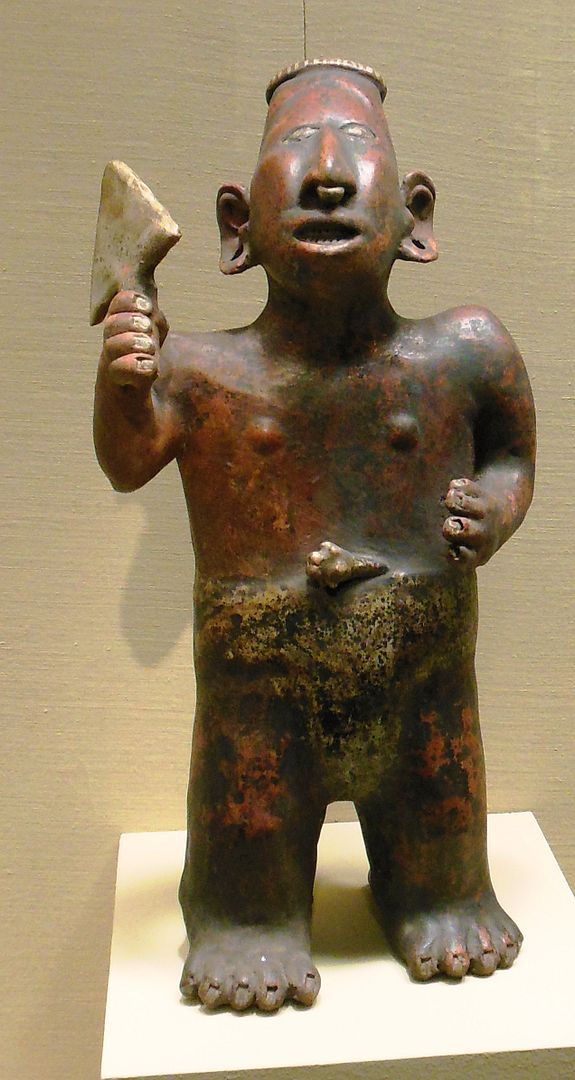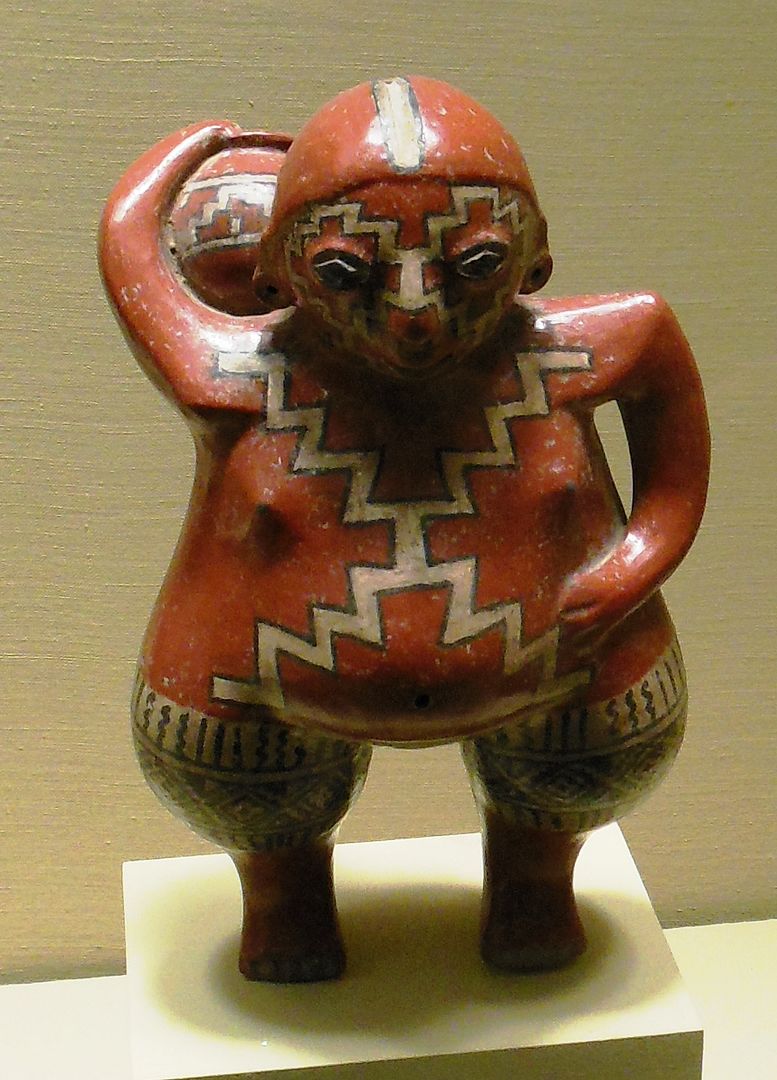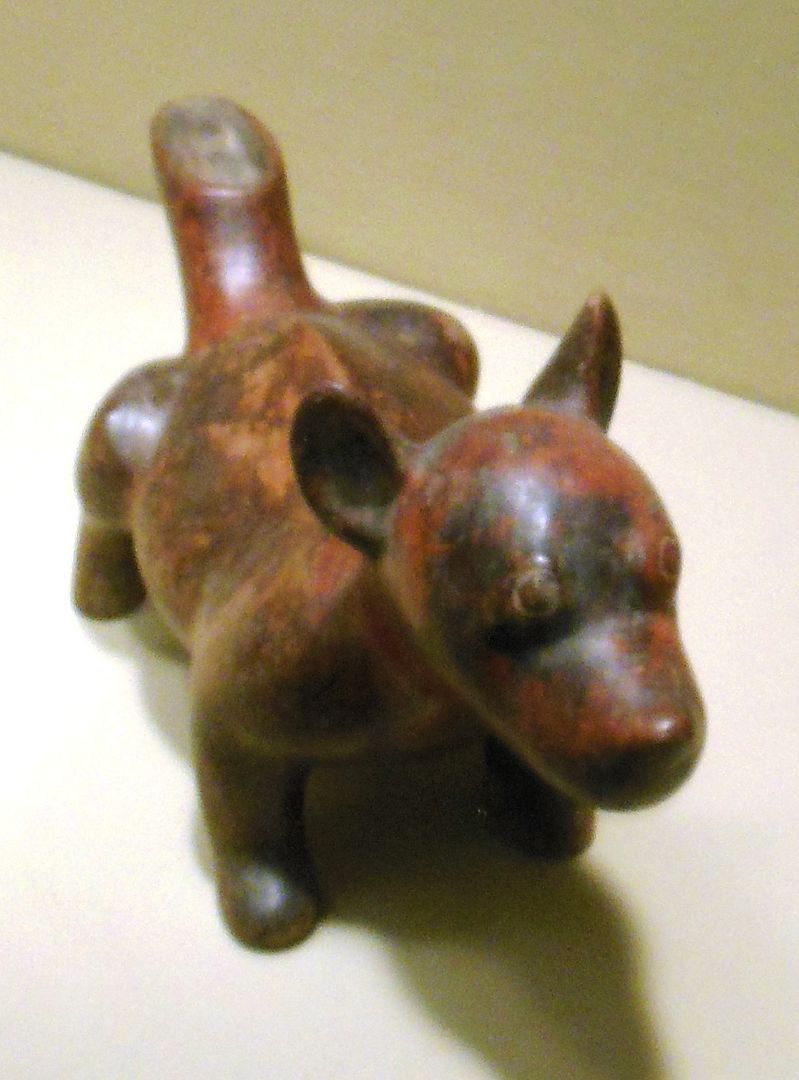 Cross Posted at Native American Netroots




An ongoing series sponsored by the Native American Netroots team focusing on the current issues faced by American Indian Tribes and current solutions to those issues.