The Flathead River enters Montana's Flathead Valley through Bad Rock Canyon. Two centuries ago the canyon was a part of the buffalo trail leading through the Rocky Mountains to the buffalo hunting grounds on the Great Plains. The Plateau tribes—Kalispel, Pend d'Oreille, Spokan, Coeur d'Alene, and Kootenai—would pass through this area for their semi-annual buffalo hunts. Plains tribes, primarily the Blackfoot, would travel through the area seeking to capture the good horses raised by the western tribes. Oral tradition suggests that some battles may have taken place in the canyon.
Today Bad Rock Canyon is the entryway to the Bob Marshall Wilderness, the Hungry Horse Recreation Area, and Glacier National Park. The pull off at the entry to the canyon has some interesting water features, particularly when frozen. The spring is used as a water source by many local residents.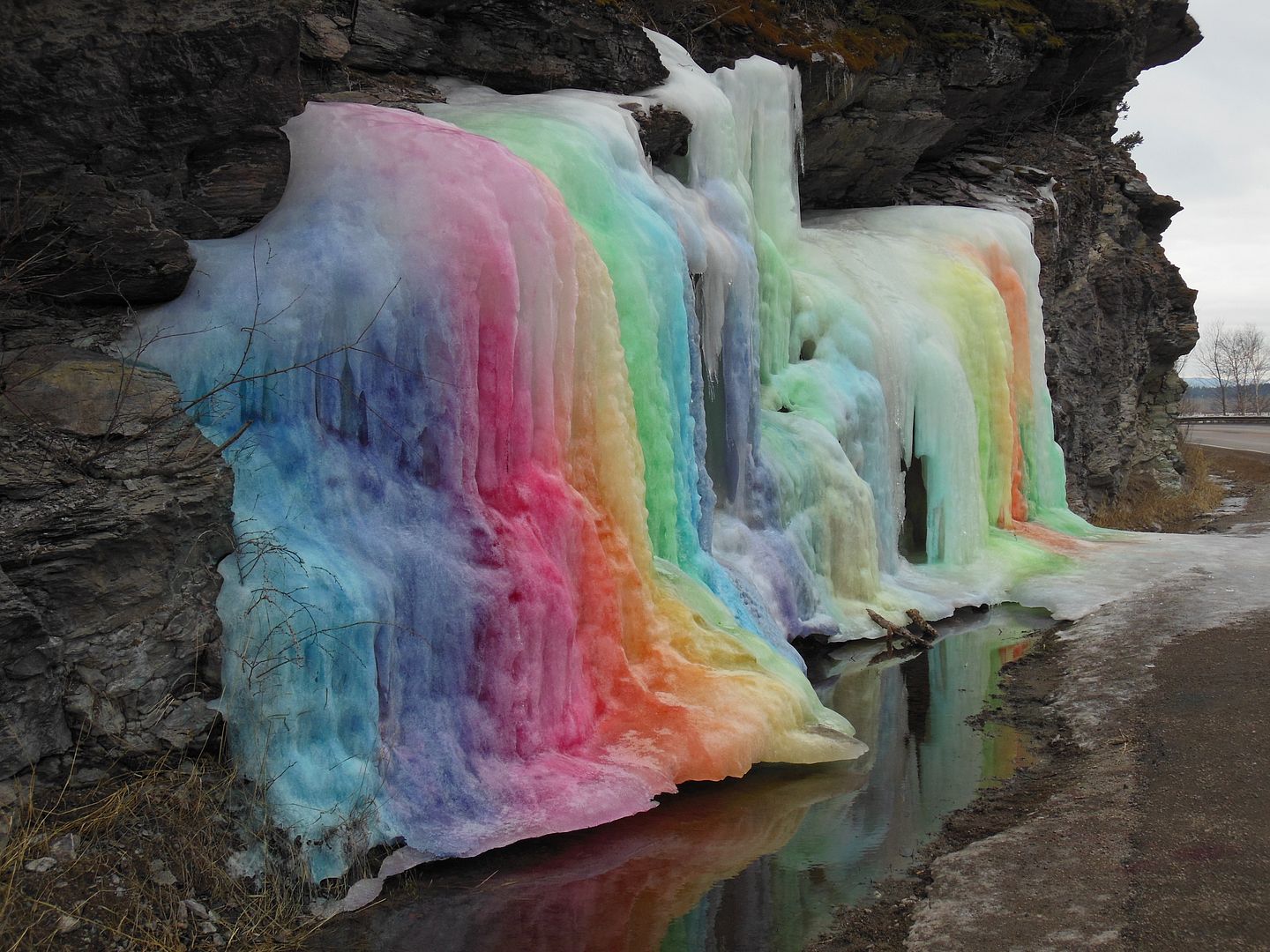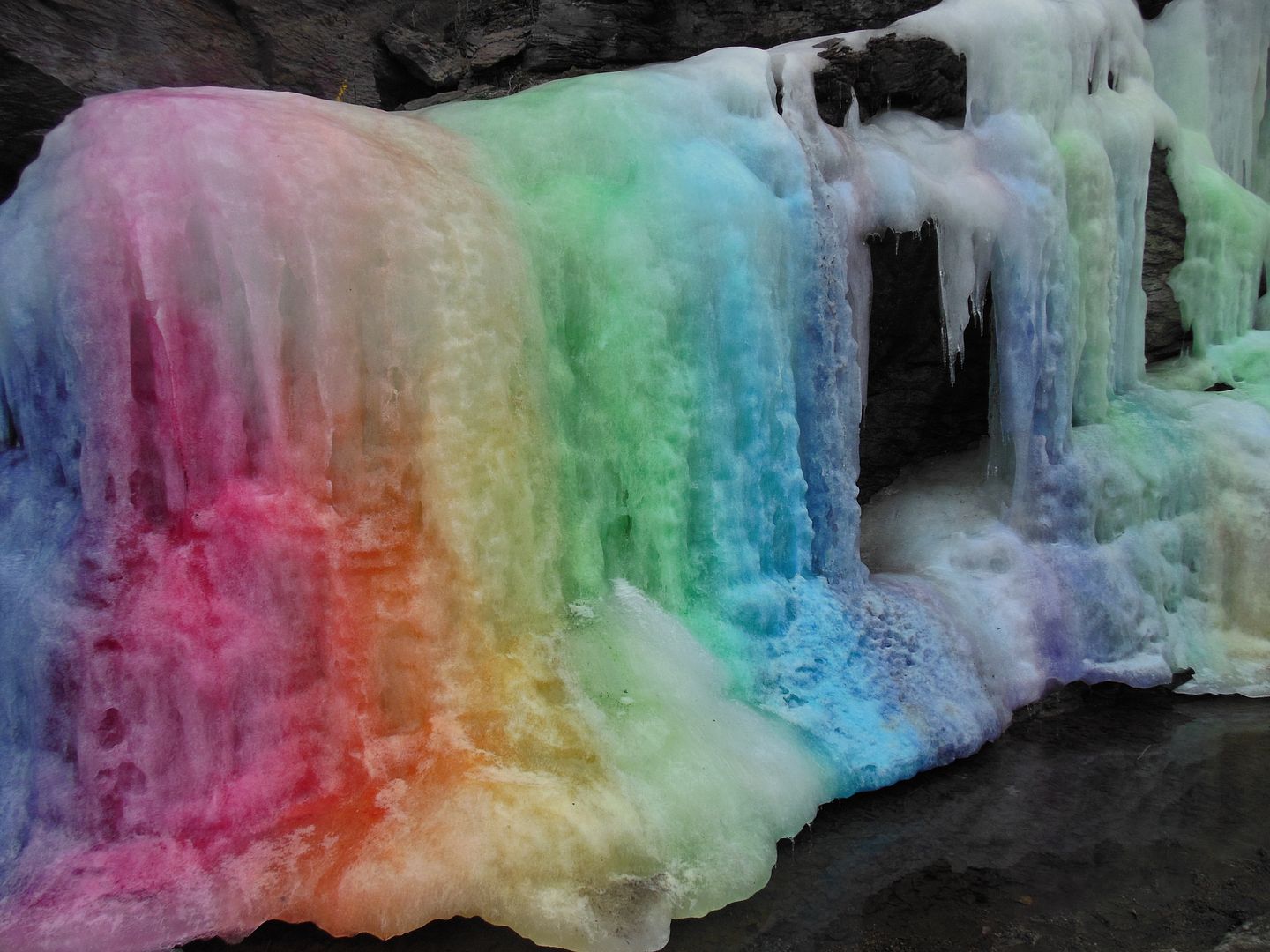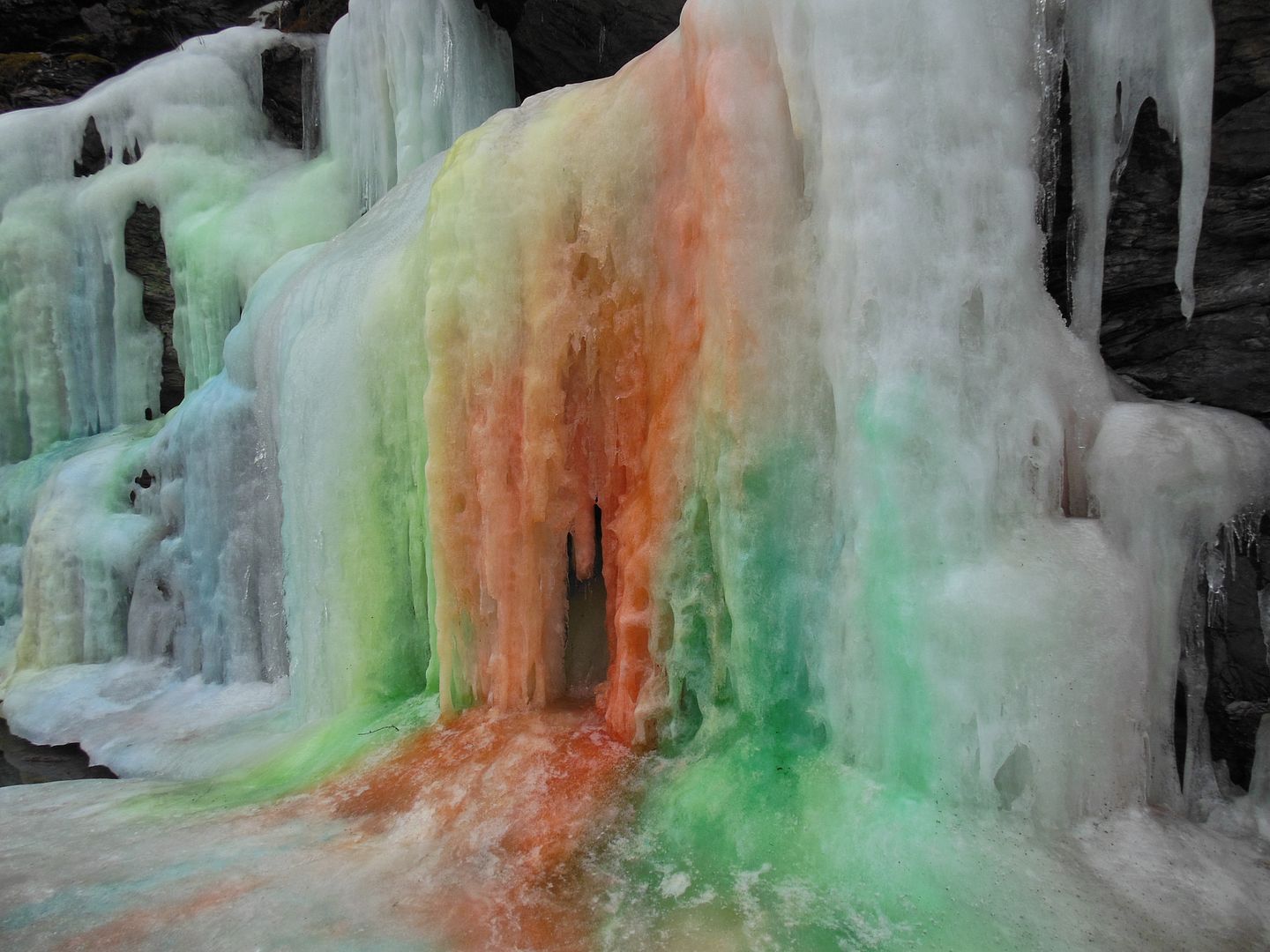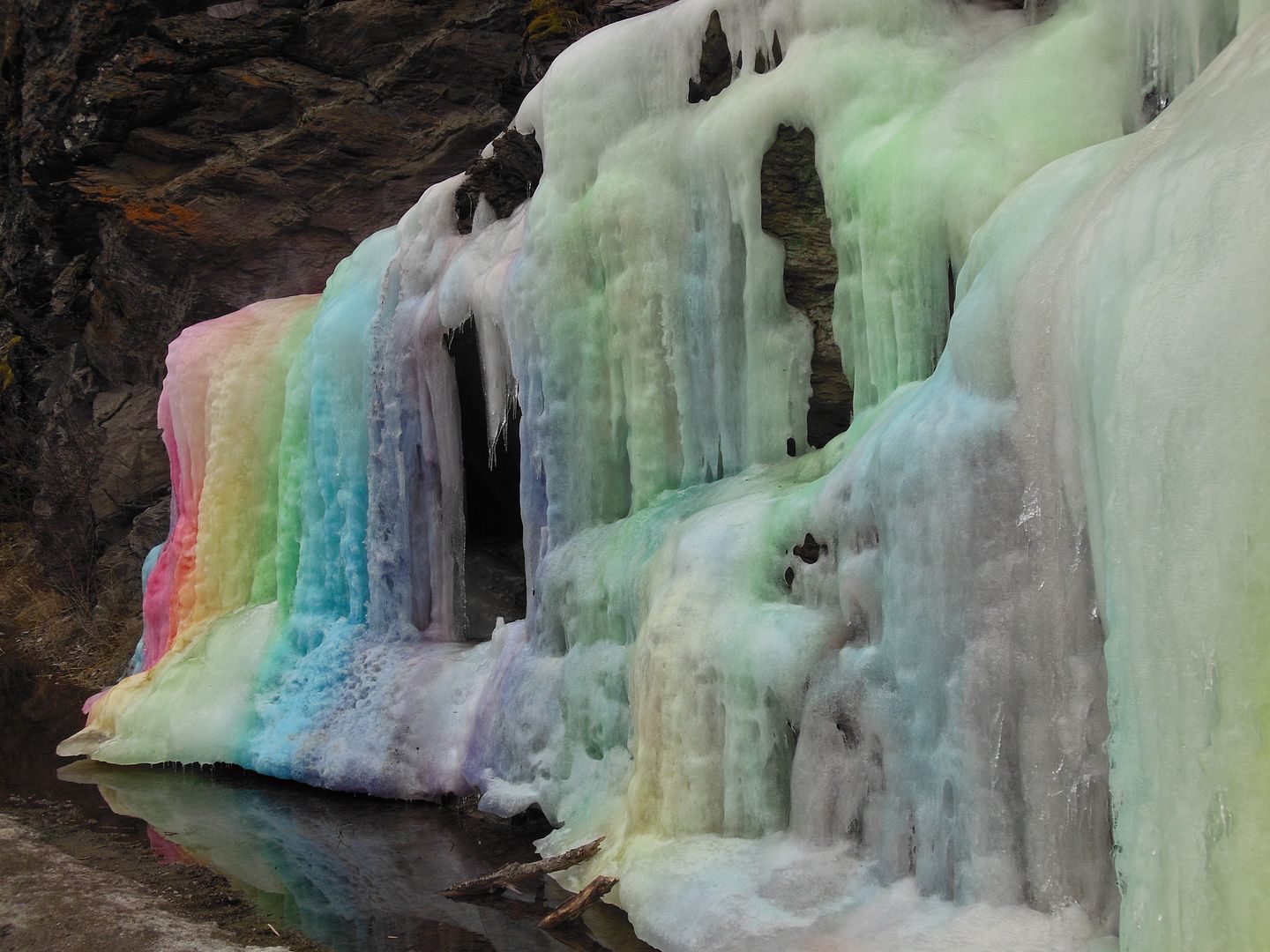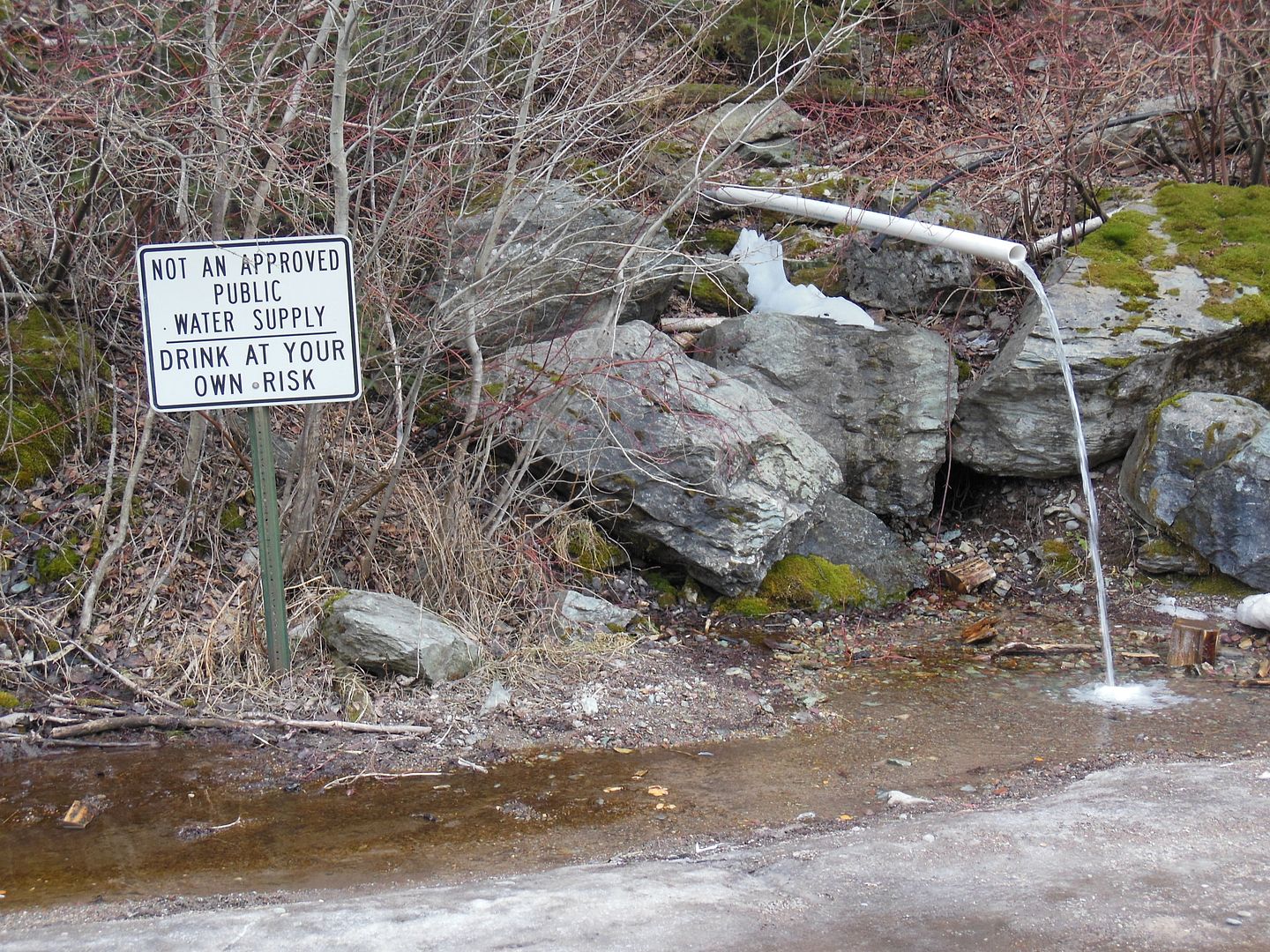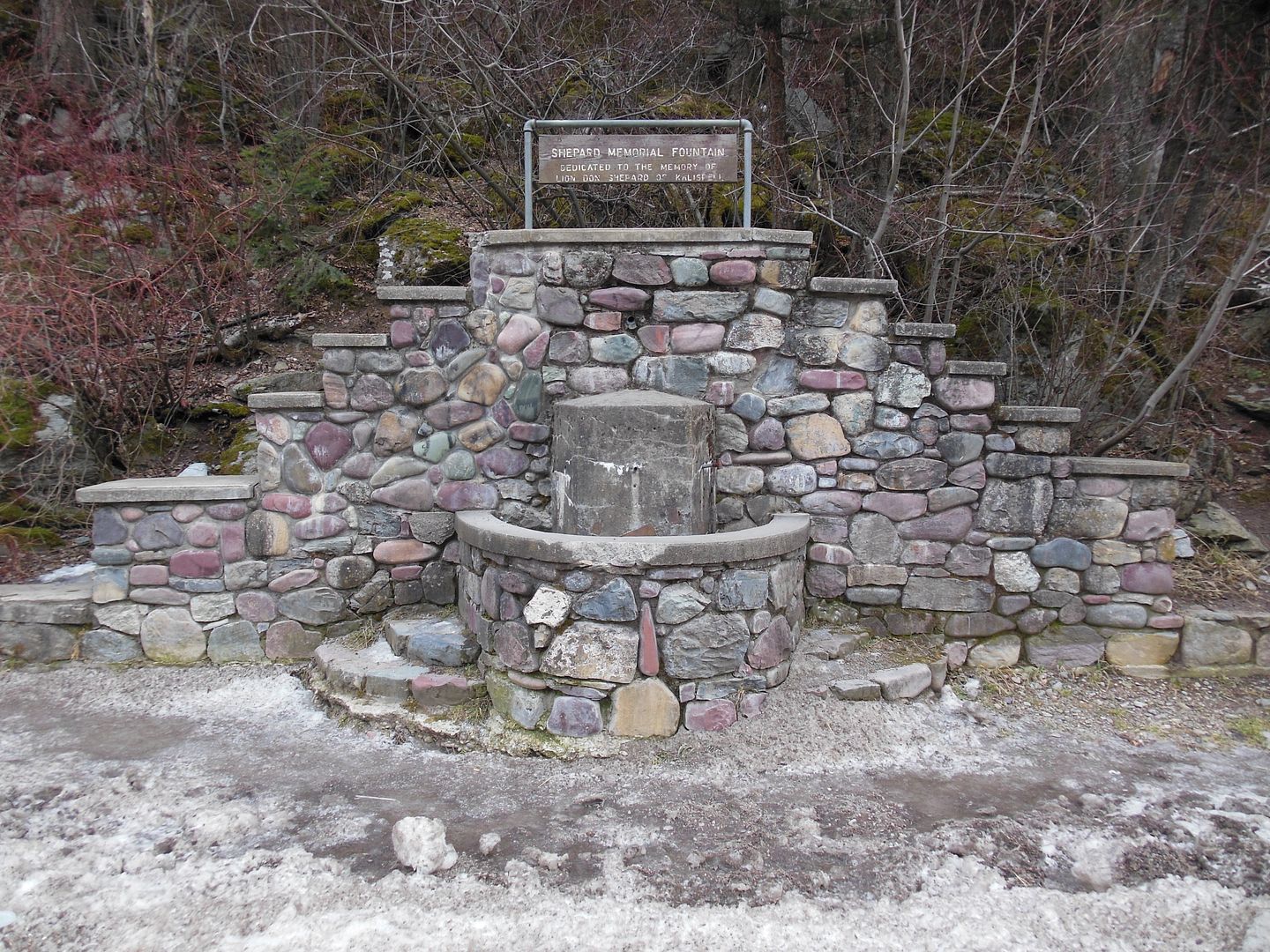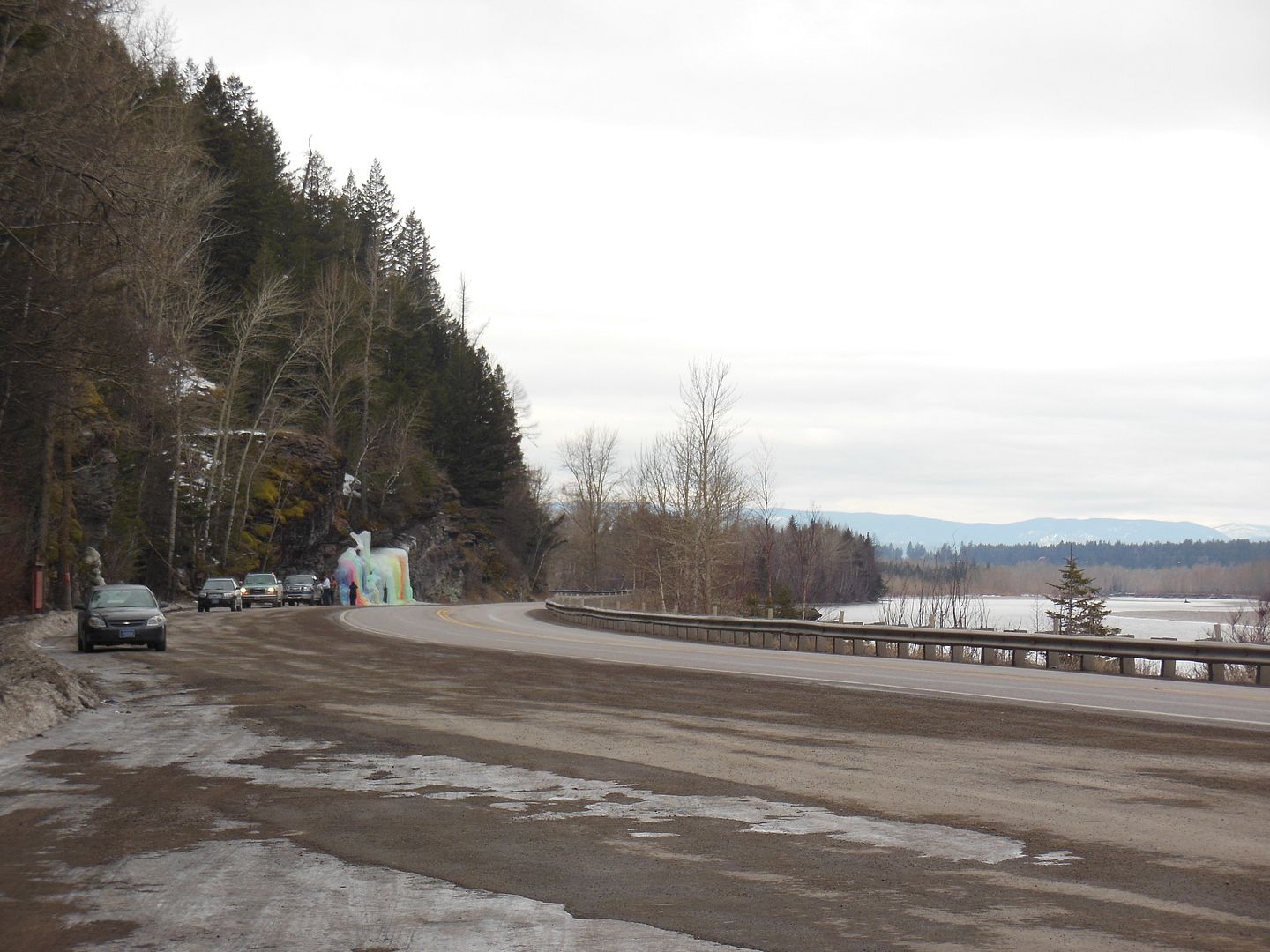 Hungry Horse:
Hungry Horse dam was constructed on the South Fork of the Flathead River in 1953. It is 564 feet high and is the eleventh largest concrete dam in the United States. The reservoir created by the dam is 34 miles long and flooded an unknown number of ancient American Indian sites.