Happy President's Day! Whether there is a good President or a bad President, it is always good to take a Monday off work.
Interrogatories
What was the bravest moment in your life? What was the scariest moment in your life? What would be the title of your memoirs, if you were to actually write them? Are you outgoing or reserved? How susceptible to tears are you when watching/reading about/etc. touching things? What is scarier, heights or caves?
The Twitter Emitter
#YouMightBeARepublican If you are more outraged by the one consulate attack under Obama than the 12 consulate attacks under Bush.

— Jason Febery (@JasonFebery) February 17, 2013
#GOPBenghaziQuestions Why couldn't the President protect Benghazi like Cheney protected New York and the Pentagon?

— Jon Hartmann(@jonhartmannjazz) February 17, 2013
I'm giving up drinking for Lent, and for St. Patrick's Day I'm giving up Lent.

— Kent Perkins (@E_Kent_Perkins) February 17, 2013
Lindsey Graham: "Who is Ben Ghazi? Why can't I find a picture of him on Christian Mingle? I demand answers!" #Benghazi

— The Daily Edge (@TheDailyEdge) February 17, 2013
Meanwhile, back in South Carolina Lindsey Graham says he'll pay his tab, "but first the bartender has to answer questions about Benghazi."

— Top Conservative Cat (@TeaPartyCat) February 18, 2013
An "uphill struggle" is bad. But "going downhill" is also bad. You can't win with hills.

— God (@TheTweetOfGod) February 18, 2013
FOX NEWS: Obama First (Black) President Ever To Take a Vacation

— LOLGOP (@LOLGOP) February 18, 2013
Lets hope Obama doesn't take my guns before I get a chance to shoot my teevee.

— kara vallow (@teenagesleuth) February 18, 2013
That guy only got that job because he and his new boss share a love of nasal irrigation. I'm so sick of netipotism.

— Skygazing Cat (@mitdasein) February 18, 2013
Paul Ryan; "It's too early to say if I will run in 2016. A lot depends on how effectively I can sabotage the Obama recovery until then"

— The Daily Edge (@TheDailyEdge) February 18, 2013
The Pope is retiring at 85. Only two more years and he'd have gotten Medicare under the Ryan Budget.

— LOLGOP (@LOLGOP) February 18, 2013
On This Day
In 1885, "The Adventures of Huckleberry Finn" by Mark Twain was published.
In 1930, Pluto was discovered in a photograph by Clyde W. Tombaugh at Lowell Observatory in Flagstaff, AZ.
In 1970, five of the Chicago Seven defendants were found guilty of intent to incite a riot at the 1968 Democratic National Convention. (The convictions were later overturned.)
In 1972, the California Supreme Court struck down the state's death penalty (temporarily).
In 1988, Anthony M. Kennedy was sworn in as a justice of the U.S. Supreme Court.
In 2001, veteran FBI agent Robert Hanssen was arrested, accused of spying for Russia for more than 15 years. (Hanssen pleaded guilty and is serving life in prison without parole.)
In 2006, American Shani Davis won the men's 1,000-meter speedskating in Turin, becoming the first black athlete to win an individual gold medal in Winter Olympic history.
In 2006, a Hamas-dominated Palestinian parliament was sworn in.
In 2010, software engineer A. Joseph Stack III crashed his single-engine plane into a building containing IRS offices in Austin, Texas, killing one person besides himself.
Born on This Day
1404 – Leon Battista Alberti, Italian architect and philosopher (d. 1472)
1609 – Edward Hyde, 1st Earl of Clarendon, English historian (d. 1674)
1780 - Alexey Venetsianov, Russian painter (d. 1847)
1815 - Henri Leys, Belgian painter (d. 1869)
1838 – Ernst Mach, Austrian physicist (d. 1916)
1844 - Willem Maris, Dutch landscape painter (d. 1910)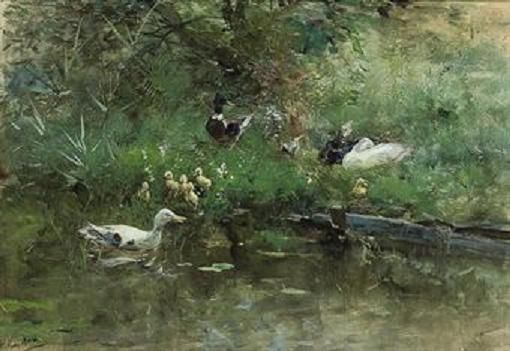 1848 – Louis Comfort Tiffany, American glass artist (d. 1933)
1859 – Sholom Aleichem, Russian Yiddish humorist (d. 1916)
1860 - Anders Zorn, Swedish painter (d. 1920)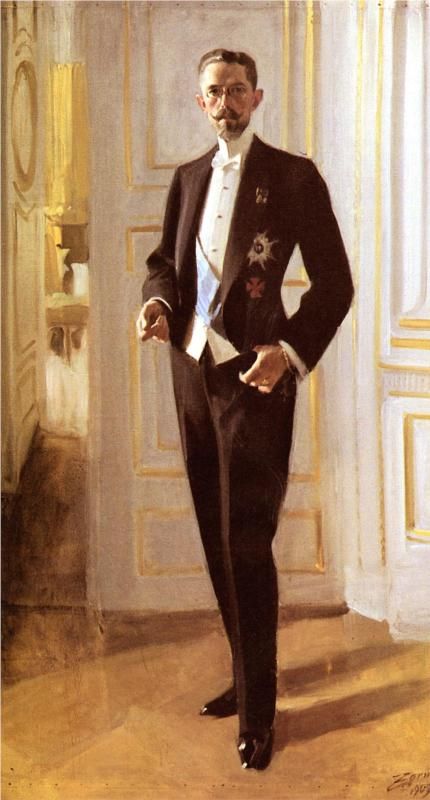 1890 – Edward Arnold, American actor (d. 1956)
1890 – Adolphe Menjou, American actor (d. 1963)
1892 – Wendell Willkie, American politician (d. 1944)
1905 – Queenie Leonard, American actress (d. 2002)
1906 – Hans Asperger, Austrian pediatrician (d. 1980)
1915 – Phyllis Calvert, British actress (d. 2002)
1919 – Jack Palance, American actor (d. 2006)
1927 – John Warner, American politician, 61st United States Secretary of the Navy and American politician
1930 – Gahan Wilson, American cartoonist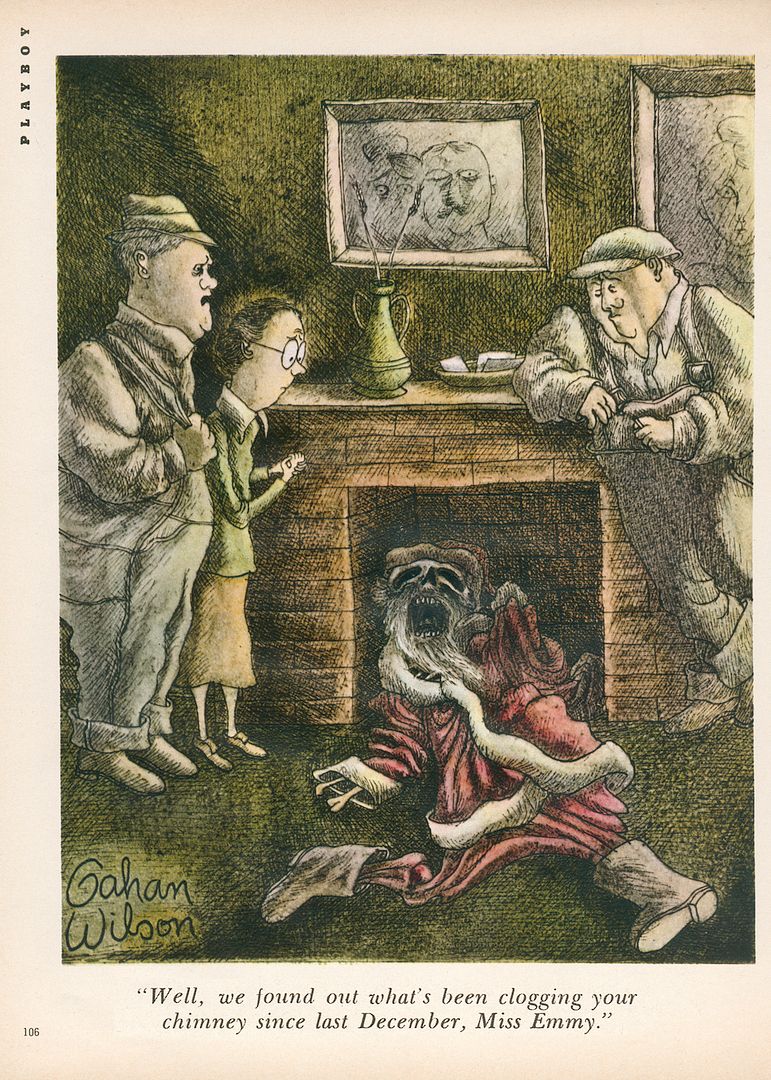 1931 – Toni Morrison, American writer, Nobel laureate
1933 – Yoko Ono, Japanese-born American singer and performance artist
1933 – Mary Ure, Scottish actress (d. 1975)
1941 – Herman Santiago, American singer and songwriter (The Teenagers)
1941 – Irma Thomas, American singer
1950 – John Hughes, American film director (d. 2009)
1952 – Randy Crawford, American jazz and R&B singer
1953 – Robbie Bachman, Canadian drummer (Bachman–Turner Overdrive)
1954 – John Travolta, American actor
1964 – Matt Dillon, American actor
1964 – Paul Hanley, British musician (The Fall and Tom Hingley and the Lovers)
1965 – Dr. Dre, American record producer and rapper (World Class Wreckin' Cru and N.W.A)
1968 – Molly Ringwald, American actress
Died on This Day
1294 – Kublai Khan, Mongol Emperor (b. 1215)
1455 – Fra Angelico, Italian artist (b. 1395)
1478 – George, Duke of Clarence, brother of Kings Edward IV of England and Richard III of England (b. 1449)
1546 – Martin Luther, German religious reformer (b. 1483)
1564 – Michelangelo, Italian artist and sculptor (b. 1475)
1683 – Nicolaes Pieterszoon Berchem, Dutch painter (b. 1620)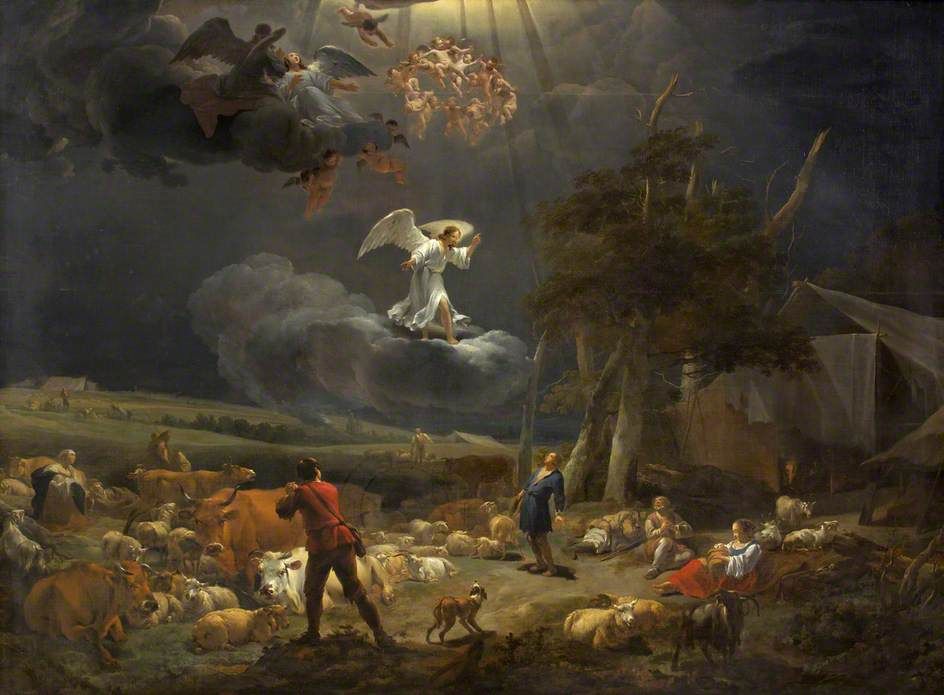 1967 – J. Robert Oppenheimer, American physicist (b. 1904)
1978 – Maggie McNamara, American actress (b. 1928)
2001 – Balthus, Polish-born painter (b. 1908)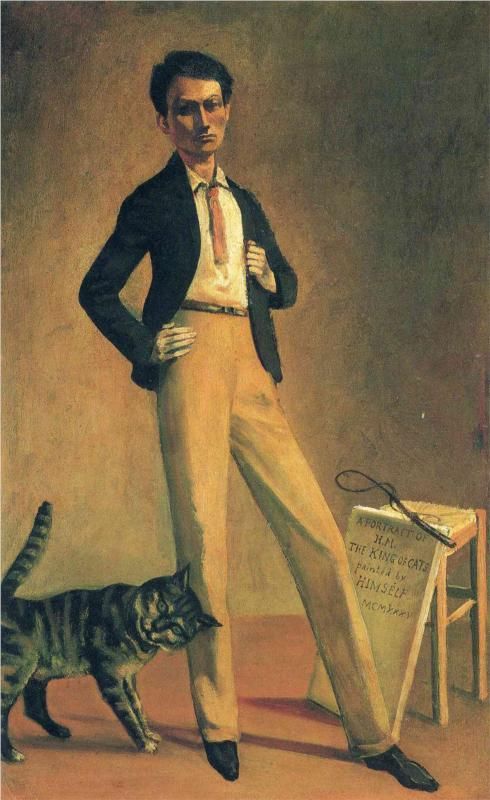 2001 – Dale Earnhardt, American race car driver (b. 1951)
2012 – Matt Lamb, American painter (b. 1932)
Today is
Crab-Stuffed Flounder Day
Drink Wine Day
National Battery Day
President's Day