Welcome to the Tuesday edition of the Coffee Hour on Street Prophets. This is our communities' open thread where we can talk about what's happening in our lives, our thoughts on current events, and anything else that strikes your fancy. I thought it might be interesting today to start the conversation with some of the writings of the Dalai Lama.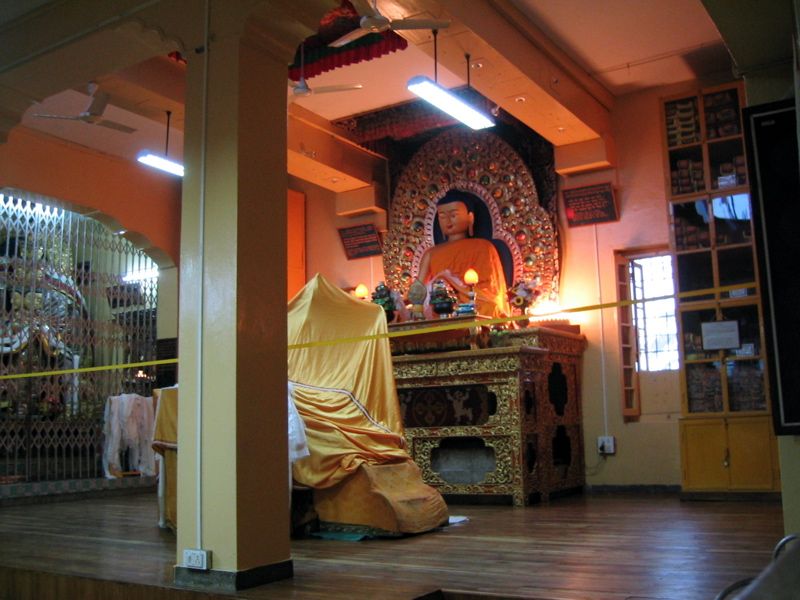 The Dalai Lama is the spiritual leader of the Gelug (Yellow Hat) branch of Tibetan Buddhism. The current Dalai Lama, Tenzin Gyatso (བསྟན་འཛིན་རྒྱ་མཚོ་), is the 14th Dalai Lama and is the principal incarnation of Chenrezig, the bodhisattva of compassion. He was formally enthroned on November 17, 1950.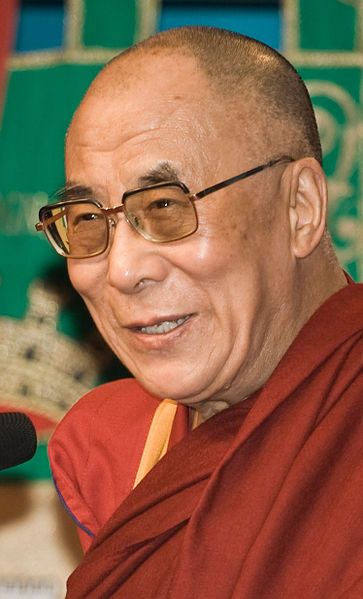 According to the Dalai Lama, there are three broadly identifiable stages in the ethical teachings on compassion in the great religions:
First, is the ethics of restraint: this involves refraining from actions harmful to self and others.
Second, is the ethics of compassion: this develops the seeds of empathy in having some regard for the other into an active generation of love and compassion for all other beings.
Third, is the attainment of pure altruism: this is selfless service without regard for any return or benefit.
Different religions approach these three stages of ethical teachings in a different manner. According to the Dalai Lama:

"A theistic tradition may base the validity of these teachings on divine law, while a nontheistic religion may ground it in the law of causality or on a notion of the basic goodness of our fundamental nature."
There are, however, many religions, such as Buddhism, which do not focus on or include a concept of a god, higher power, or creator. This is a major barrier to developing a sense of unity among the world's religions and there are many Christian leaders who vehemently deny that Buddhism is a religion. The Dalai Lama writes:
"Given that Christianity is a major theistic religion, clearly central is the belief in God, the Supreme Being upon whom everything is dependent. It is the source, the final cause, and the reason for all things existent, yet is itself uncaused and not contingent upon anything else—in short, it is a necessary being."

"For some, the idea that this very life has been created by god is deeply inspiring and also most powerful in providing a spiritual anchor; while for others, the notion of an all-powerful creator is troubling and even untenable."
The Dalai Lama feels that it is important for the manner different regions of the world to work together:
"…one of the most urgent tasks for humankind today is to establish genuine peaceful coexistence among peoples throughout the world, then the world's religions have a crucial role to play."
So what do you think: is it possible for the world's religions to develop respect and harmony in the world, or will they continue to be the source of wars, repression, and disharmony?
More importantly, what's happening in your life and what's for dinner?