Especially when the political horizon gets to me. I look for distraction. Something bright and shiny maybe? Perhaps a Pootie? or a Woozle? Meta has always made this site the most unique of all the political sites. You don't see it at TPM. Definitely not on The Hill. Me thinks not at Think Progress. All this fuss over pie fights get me to yearn for the days of cilantro, but it is best to not bring up the past. It's better to move on..... except I can't resist.

Devil herb smell makes
Gag reflex go Beyoncé:
So crazy right now
Novak1112
Meta keeps us sane. It's a release. Just like adorable pictures of Pooties and Woozles.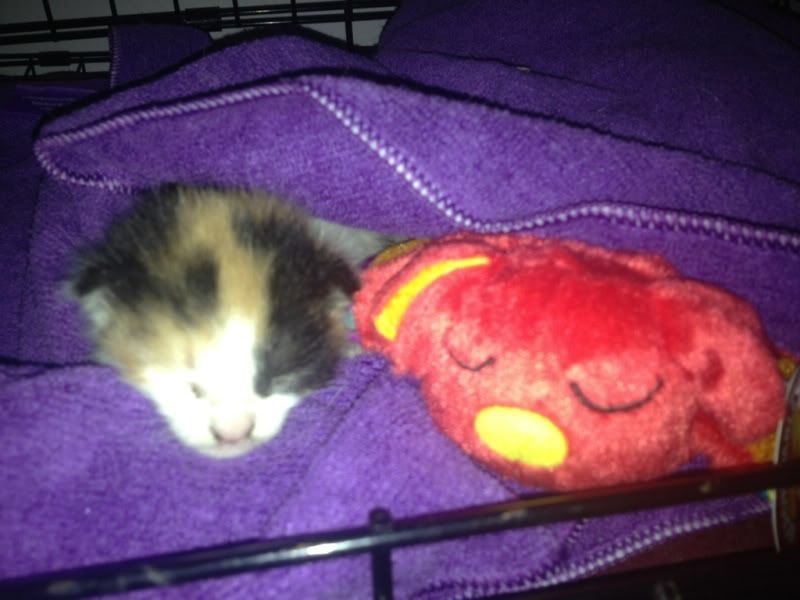 It seems that pooties and woozles are all that's left from the bad 'ole days of dkos when the interface was a bit more quirky.
I no longer see recipes showing up in pie fight threads. In fact, I see a decided lack of humor. Don't get me wrong, Ive posted a sharp retort now and then. It's just that a passive aggressive (but tastey!) recipe for potato soup makes a far more profound statement. A recipe posted in the comment thread says, "I'm not hijacking your thread so much as I'm making better use of it." Speaking of soup, here's a good one.

Loaded "Baked" Potato Soup

1 lb. (2ish) baking potatoes, cubed
1 can (14-1/2 oz.) fat-free reduced-sodium chicken broth
1 cup milk
3 slices Bacon, cooked, crumbled and divided
1 cup Shredded Cheddar Cheese, divided
1 green onion sliced, divided
1/4 cup Sour Cream

MICROWAVE potatoes in large microwaveable bowl on HIGH 5 min., stirring after 2-1/2 min. Stir in broth and milk. Microwave 10 min., stirring after 5 min. Carefully crush potatoes with potato masher.

RESERVE 2 Tbsp. each bacon and cheese and 1 Tbsp. onions for topping. Stir remaining bacon, cheese and onions into soup.

SERVE topped with reserved bacon, cheese, onions and sour cream.
There, isn't that better than saying some variation of "You're full of...whatever"? I find posting a recipe far more civilized than the face saving, "With all due respect
jerk
but (fill in the blank here)".
Maybe it's just me, but I love the delete key on my keyboard almost as much as I like the "back" button on my internet browser. I recommend we make good use of them when confronted with internet irritants.
Then there's pie.
Lovely pie.
Ahhhhh, meta