Good morning, Bombasticas! Did you sleep well? Grab some coffee and indulge my curiosity…
Interrogatories
Are you superstitious? Or are there any superstitions you can't help but follow, in spite of not believing them? Do you believe in astrology, even just a little? Are you graceful or clumsy? Have you ever sued anybody? Have you ever been sued?
The Twitter Emitter
Oh look, the fake equivalence train is the only hi-speed rail out of DC.

— eclecticbrotha (@eclecticbrotha) March 1, 2013
GOP: "If Obama had any real leadership skills he would stop our party from destroying the economy."

— United Liberals(@UnitedLiberals) March 1, 2013
Only a Vulcan mind meld will help with this congress. LLAP

— Leonard Nimoy (@TheRealNimoy) March 1, 2013
We must bring balance to the Force. #Sequester #JediMindMeld twitter.com/whitehouse/sta…

— The White House (@whitehouse) March 1, 2013
#YouMightBeARepublican if you use the heroes of 9/11 as props when you need them, but call them union thugs when you don't want to pay them

— The Daily Edge (@TheDailyEdge) March 2, 2013
Breaking: Bob Woodward to appear on "Here Comes Honey Boo Boo" to discuss how Obama is making a spectacle of himself.

— William K. Wolfrum (@Wolfrum) March 2, 2013
With no Pope supervising, I bet most priests show up late for work on Sunday. #hungover #wearinglastnightscassock

— TBogg (@tbogg) March 2, 2013
Good evening.Do not panic, but due to an increase in chatter, the Bob Woodward Threat Level has been Increased to Orange

— Jack Kimble (@RepJackKimble) March 2, 2013
Used to be the President refused to negotiate w/terrorists. Now the terrorists refuse to negotiate w/the President #Teahadists #Sequester

— The Daily Edge (@TheDailyEdge) March 2, 2013
Please retweet this to raise awareness for this tweet. #MakeADifference

— God (@TheTweetOfGod) March 2, 2013
On This Day
In 1807, Congress outlawed the importation of slaves to the United States, effective the following year.
In 1836, Texas declared its independence from Mexico. Now the majority of Texans would not believe they were ever part of it.
In 1917, Puerto Ricans were granted U.S. citizenship with the passage of the Jones-Shafroth Act.
In 1956, Morocco gained its independence from France.
In 1959, Jazz trumpeter Miles Davis held the first of two recording sessions that yielded the album "Kind of Blue."
In 1985, the federal government approved a screening test for AIDS that detected antibodies to the virus, allowing possibly contaminated blood to be excluded from the blood supply. They still won't let you give blood if you've even thought of having sex with a gay man, though.
In 2008, Dmitry Medvedev, Vladimir Putin's hand-picked successor, scored a crushing victory in Russia's presidential election.
In 2011, the Supreme Court ruled 8-1 that members of the whackjob idiot wingnut fundamentalist Westboro Baptist Church had a First Amendment right to picket the funeral of a Marine.
Born on This Day
1459 - Pope Adrian VI (d. 1523)
1545 - Thomas Bodley, English diplomat and library founder (d. 1613)
1793 - Sam Houston, American politician (d. 1863)
1810 - Pope Leo XIII (d. 1903)
1842 - Carl Jacobsen, Danish brewer (d. 1914)
1876 - Pope Pius XII (d. 1958)
1886 - Willis O'Brien, American animator (d. 1962)
1897 - Minor Hall, American jazz musician (d. 1959)
1900 - Kurt Weill, German composer (d. 1950)
1904 - Dr. Seuss (Theodor Seuss Geisel), American author (d. 1991)
1917 - Desi Arnaz, Cuban-born actor and bandleader (d. 1986)
1919 - Jennifer Jones, American actress (d. 2009)
1919 - Tamara Toumanova, Russian ballerina and actress (d. 1996)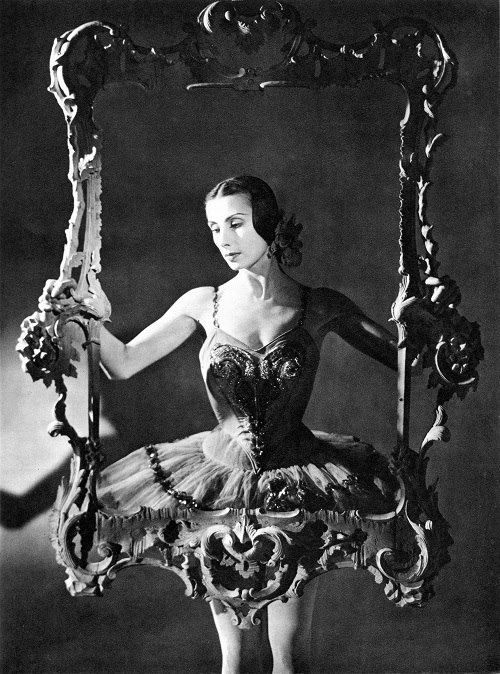 1921 - Ernst Haas, Austrian artist and photographer (d. 1986)
1922 - Eddie "Lockjaw" Davis, American jazz tenor saxophonist (d. 1986)
1931 - Mikhail Gorbachev, President of the Soviet Union and Nobel laureate
1931 - Tom Wolfe, American author
1938 - Lawrence Payton, American singer and songwriter (The Four Tops) (d. 1997)
1939 - BarBara Luna, American actress
1941 - Jon Finch, English actor
1942 - Lou Reed, American singer and guitarist (The Velvet Underground)
1943 - Tony Meehan, English drummer (The Shadows) (d. 2005)
1948 - Rory Gallagher, Irish guitarist (Taste) (d. 1995)
1950 - Karen Carpenter, American singer and drummer (The Carpenters) (d. 1983)
1953 - Russ Feingold, American politician
1955 - Ken Salazar, American politician
1956 - John Cowsill, American musician (The Cowsills)
1956 - Mark Evans, Australian bassist (AC/DC)
1977 - Dominique Canty, American basketball player
1977 - Chris Martin, English musician (Coldplay)
Died on This Day
1589 - Alessandro Farnese, Italian cardinal (b. 1520)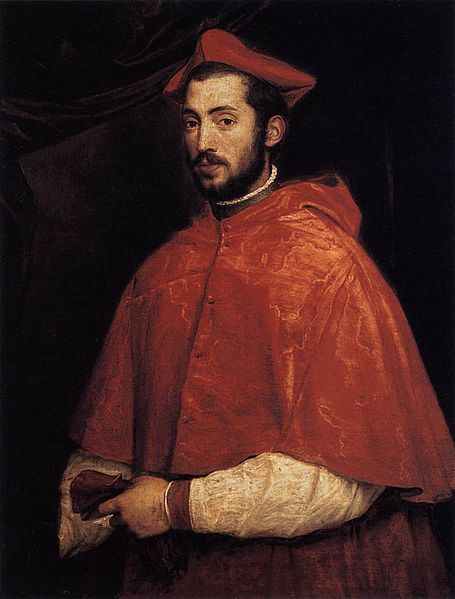 1797 - Horace Walpole, English art historian (b. 1717)
1793 - Carl Gustaf Pilo, Swedish-born artist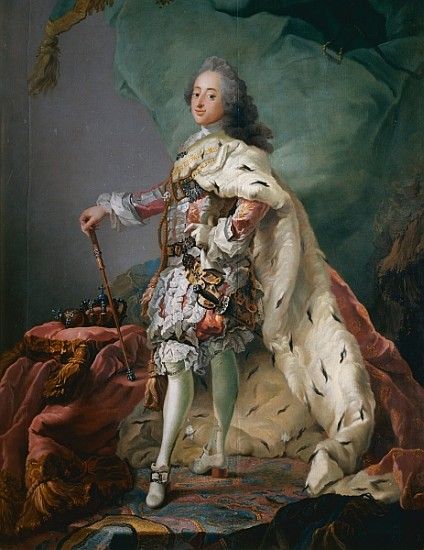 1855 - Tsar Nicholas I of Russia, Emperor of Russia (b. 1796)
1895 - Berthe Morisot, French painter (b. 1841)
1930 - D. H. Lawrence, English writer (b. 1885)
1939 - Howard Carter, British archaeologist (b. 1874)
1942 - Charlie Christian, American swing and jazz guitarist (b. 1916)
1945 - Emily Carr, Canadian artist (b. 1871)
1982 - Philip K. Dick, American author (b. 1928)
1987 - Randolph Scott, American actor and director (b. 1898)
1992 - Sandy Dennis, American actress (b. 1937)
1999 - Dusty Springfield, English singer (Lana Sisters and The Springfields) (b. 1939)
2003 - Hank Ballard, American musician (The Midnighters) (b. 1927)
2004 - Mercedes McCambridge, American actress (b. 1916)
2008 - Jeff Healey, Canadian musician (b. 1966)
Today is
National Banana Cream Pie Day
Old Stuff Day
Read Across America Day