Happy last day of your weekend, Bombrewskis! I hope you all have a delightfully slothful Sunday.
You have the right to remain silent, but I wish you wouldn't...
Interrogatories
I'm going to borrow a question that was regularly featured in Bon Appetit's little back page chef interview: What historical person or persons would you like to have dinner and drinks with? Expanding on that, what fictional characters (assuming it was at all possible) would you like to have dinner and drinks with? What fictional place you you like to visit? When you travel, do you prefer to find accommodations like the natives or do you prefer to stay in places that are more like what you find at home? Do you usually cook at home or go out to eat?
The Twitter Emitter
Mr. President, what about the Elder Wand? Why haven't you used that?

— Chris Dashiell (@cdashiell) March 1, 2013
CONSERVATIVE BLOG PREVIEW: Shame on you President Obama for editing the Harvard Review when you should have been watching Star Trek reruns.

— Jack Kennedy (@YourDeadPOTUS) March 1, 2013
alqaeda - We are retiring. We have outsourced our job to #gop, who are obviously better at it.

— amk4obama (@amk4obama) March 2, 2013
People have a right to say almost anything they want. Other people have a right to economically cripple the networks that air those people.

— Jack Kennedy (@YourDeadPOTUS) March 2, 2013
Bad breath is better than none.

— God (@TheTweetOfGod) March 2, 2013
Stocks hit a 5-year high and corporate profits reach record levels, making it a good time to tax the poor, say Republicans

— The Daily Edge (@TheDailyEdge) March 2, 2013
#YouMightBeARepublican if you cut off your nose to spite your President and then can't get it fixed because your Governor refused Medicaid

— The Daily Edge (@TheDailyEdge) March 2, 2013
Cutting Social Security to cut the deficit is like cutting off your leg so your brother will lose weight.

— William K. Wolfrum (@Wolfrum) March 2, 2013
One of my kittens is orange and he cries constantly. I'm thinking of naming him 'Boehner'...

— Hillary At Home (@HillaryAtHome) March 2, 2013
GOP: "THE PRESIDENT MUST PUT SOMETHING ON THE TABLE!" (Obama places offer on table) GOP: "STOP MOVING THE GOALPOSTS!" washingtonpost.com/blogs/wonkblog…

— The Daily Edge (@TheDailyEdge) March 2, 2013
Call me crazy, but maybe we shouldn't be taking the advice of celebrity non-teachers who hated school on how to "fix" the nation's schools.

— Dean Barker (@deanbarker) March 2, 2013
Next thing you know, Chief Justice Roberts will be asking why there's no white history month during oral args tv.msnbc.com/2013/03/02/a-s…

— Christopher Hayes (@chrislhayes) March 2, 2013
Dear Republicans: After Peter Turkson becomes Pope, you are going to be in BIG TROUBLE #surrounded

— rootless (@root_e) March 2, 2013
I have to ask the GOP to save your rape gaffes until the fall of 2014. Thanks.

— LOLGOP (@LOLGOP) March 2, 2013
If Pope's against birth control b/c God commands us 'be fruitful and multiply' then where does he get off being celibate?

— John Fugelsang (@JohnFugelsang) March 3, 2013
On This Day
In 1845, Florida became the 27th state.
In 1875, Georges Bizet's opera, "Carmen," premiered at the Opéra Comique in Paris.
In 1887, Anne Sullivan met and became the teacher of the blind and deaf 6-year-old Helen Keller.
In 1913, suffragists Alice Paul and Lucy Burns led a parade of 8000 women, 10 bands, 5 mounted brigades, and 26 floats down Pennsylvania Avenue in Washington DC to advance the cause of Women's Suffrage. The authorities failed to clear the roads beforehand, and the mostly male crowds harassed them, sometimes aided by the police. Their ill-treatment actually won them much sympathy, and backfired on the harassers.
In 1923, Time Magazine debuted.
In 1931, President Herbert Hoover signed into law a bill making "The Star-Spangled Banner" the national anthem. I personally think he should have gone with something easier to sing, like "America the Beautiful," or "America, Fuck Yeah!"
In 1991, in a case that sparked a national outcry, motorist Rodney King was severely beaten by Los Angeles police officers in a scene captured on amateur video.
In 2006, former Rep. Randy "Duke" Cunningham (R-CA), was sentenced by a federal judge to more than eight years in prison for corruption.
Born on This Day
1606 – Edmund Waller, British poet (d. 1687)
1631 – Esaias Boursse, Dutch painter (d. 1672)
1756 – William Godwin, English writer (d. 1836)
1778 – Frederica of Mecklenburg-Strelitz, Queen of Hanover (d. 1841)
1793 – William Charles Macready, English actor (d. 1873)
1816 – William James Blacklock, British painter (d. 1858)
1831 – George Pullman, American inventor (d. 1897)
1844 - Marie Spartali Stillman, painter (d. 1927)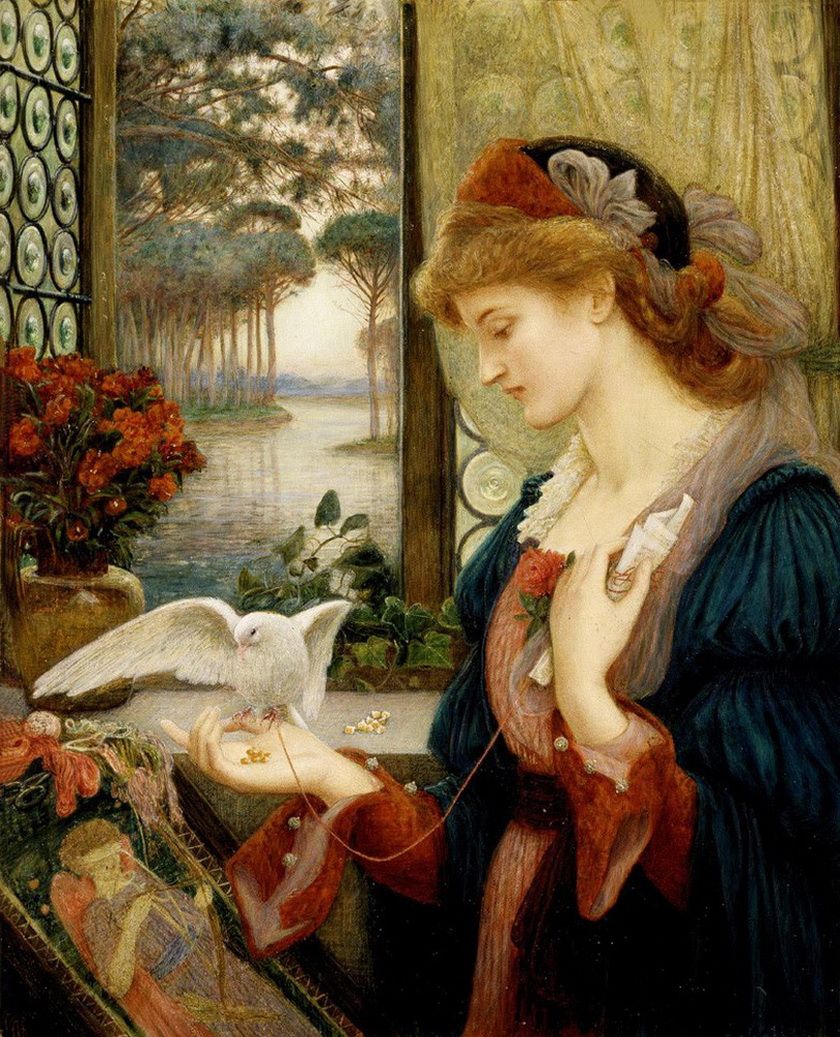 1848 – Adelaide Neilson, English actress (d. 1880)
1873 – William Green, American labor union leader (d. 1952)
1880 – Florence Auer, American actress (d. 1962)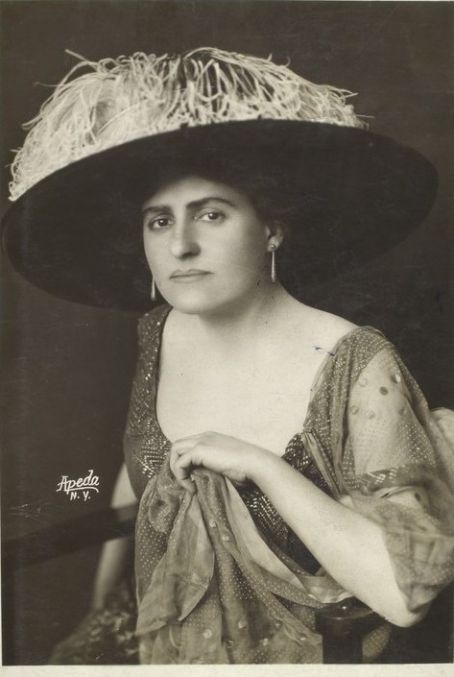 1882 – Charles Ponzi, scheming Italian (d. 1949)
1890 – Edmund Lowe, American actor (d. 1971)
1894 – Ethel Grandin, silent film actress (d. 1988)
1903 - Gilbert Adrian, American costume designer (d. 1959) (The music doesn't belong, but the clothes are his, from the 1939 film "The Women.")
1911 – Jean Harlow, American actress (d. 1937)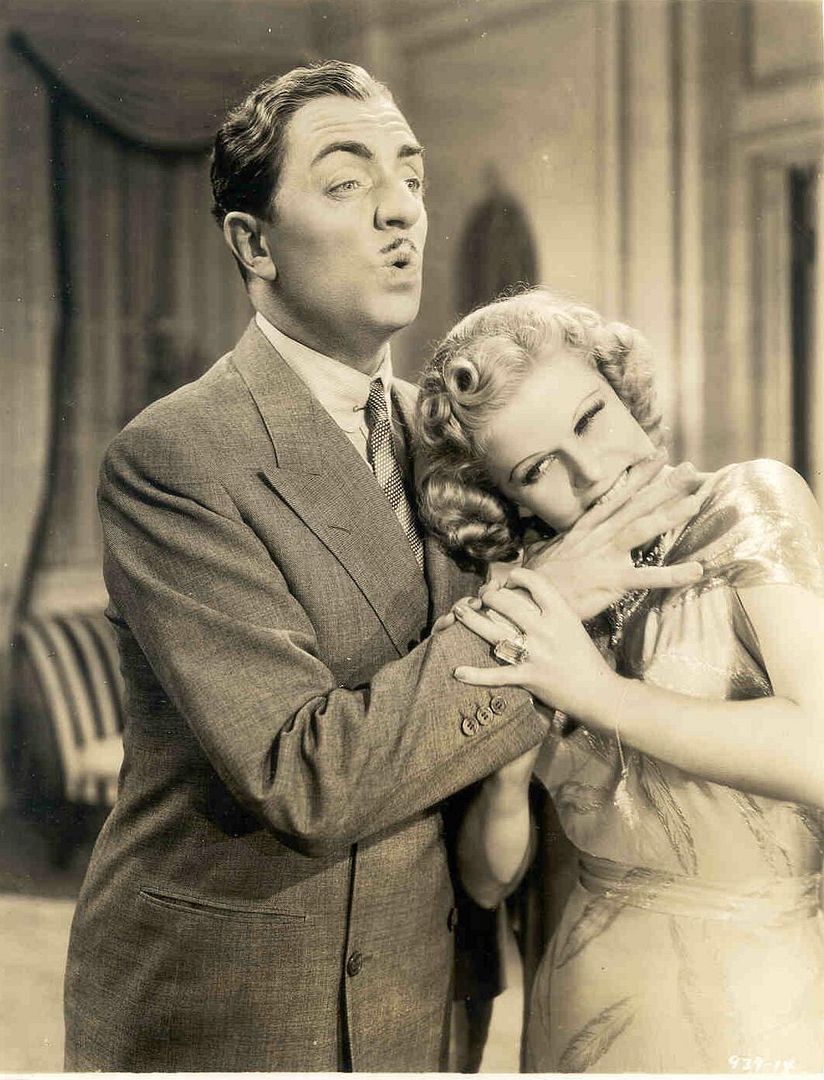 1920 – James Doohan, Canadian-born actor (d. 2005)
1920 – Ronald Searle, English illustrator (d. 2011)
1921 – Diana Barrymore, American actress (d. 1960)
1933 – Lee Radziwill, American fashion executive
1934 - Gia Scala, Italian actress (d. 1972)
1938 - Willie Chambers, American guitarist/vocalist (Chambers Brothers)
1942 – Mike Pender, English singer and guitarist (The Searchers)
1948 – Snowy White, British guitarist (Thin Lizzy, Pink Floyd)
1951 – Lindsay Cooper, English musician and composer (Henry Cow, News from Babel)
1953 – Robyn Hitchcock, British musician (The Soft Boys)
1954 – John Lilley, American musician (The Hooters)
1958 – Miranda Richardson, English actress
1966 – Tone Lōc (Anthony Terrell Smith), American rapper and actor
1971 – Tyler Florence, American chef and author
Died on This Day
1703 – Robert Hooke, English scientist (b. 1635)
1765 – William Stukeley, English archaeologist (b. 1687)
1792 – Robert Adam, Scottish architect (b. 1728)
1920 – Theodor Philipsen, Danish painter (b. 1840)
1959 – Lou Costello, American actor and comedian (b. 1906)
1987 – Danny Kaye, American actor, singer, and comedian (b. 1913)
1988 - Lois Wilson, American actress (b. 1894)
1993 – Carlos Montoya, flamenco guitarist (b. 1903)
2003 – Horst Buchholz, German actor (b. 1933)
2004 – Cecily Adams, American actress and casting director (b. 1958)
2012 – Ronnie Montrose, American guitarist (Montrose and Gamma) (b. 1947)
Today is
National Cold Cuts Day
National Mulled Wine Day
I Want You to be Happy Day
Peach Blossom Day
National Anthem Day
If Pets Had Thumbs Day