Happy Thurthday, Bomberth! What a week it's been, between work (memorable events) and Washington Warmongers (Holy Hubris, Batman!)… and then there's Hamm's salami, but let's not go there...
Interrogatories
What famous person have people told you (at any point in your life) that you resemble? Do you agree? Did you learn any life lessons the hard way? How many hours would the day have to have for you to be able to do all you need to do? What would be worth going to war over? What is your version of the American Dream? What is the longest lasting earworm (song stuck in your head) that you ever had?
The Twitter Emitter
Shorter GOP: just coincidence that most minority voters never vote for us

— Josh Marshall (@joshtpm) March 20, 2013
Why won't Obama LEAD and come up with a budget that the House of Representatives is constitutionally required to create?

— Thanks4 Sharing Jerk (@Thx4SharingJerk) March 20, 2013
#YouMightBeARepublican if you voted to invade Iraq in 2003 and to cut disabled veterans' benefits in 2012

— The Daily Edge (@TheDailyEdge) March 20, 2013
As soon as Obama & Netanyahu started in on @chucktodd, you just know Bob Woodward headed straight for is panic room.

— William K. Wolfrum (@Wolfrum) March 20, 2013
If thinking about the awfulness of the Iraq War gets too depressing, the right says you should remember how much worse Benghazi was.

— Danielle(@DCPlod) March 20, 2013
Boehner says that new gun laws won't work because criminals don't follow them, which is why all laws should target law-abiding women & gays.

— LOLGOP (@LOLGOP) March 20, 2013
Guns dont kill people... politicians who refuse to pass sound guns laws do

— United Liberals(@UnitedLiberals) March 20, 2013
If I had Jon Hamm's problem, I wouldn't drive a big SUV or own so many guns bit.ly/WKFMei

— Gen JC Christian (@JC_Christian) March 21, 2013
Boehner says gun laws won't work because crooks never follow the law. For example, look at the banks

— Justice Putnam (@justiceputnam) March 21, 2013
On This day
In 1790, Thomas Jefferson became America's first secretary of state.
In 1871, the journalist Henry Morton Stanley started off on his journey to find the missionary and explorer David Livingstone.
In 1925, the Butler Act, prohibiting the teaching of evolution in Tennessee, went into effect.
In 1928, aviator Charles Lindbergh received the Medal of Honor for his first solo trans-Atlantic flight.
In 1935, the Persian Shah formally requested that the international community refer to Persia by its original name, Iran (meaning Land of the Aryans).
In 1952, DJ Alan Freed held the first rock and roll concert, the Moondog Coronation Ball, in Cleveland, OH.
In 1963, Alcatraz was shut down as a prison for good.
In 1965, Martin Luther King led 3,200 people on the third civil rights march from Selma, Alabama to Washington DC.
In 1980, President Jimmy Carter announced that the US would boycott the 1980 Summer Olympics in protest of the Soviet invasion of Afghanistan.
In 2000, the Supreme Court ruled the government lacked authority to regulate tobacco as an addictive drug.
Born on This Day
1685 – Johann Sebastian Bach, German composer (d. 1750)
1768 – Joseph Fourier, French mathematician (d. 1830)
1806 – Benito Juárez, Mexican statesman and first indigenous president in the Americas (d. 1872)
1819 - Petrus Gerardus Vertin, Dutch painter (d. 1893)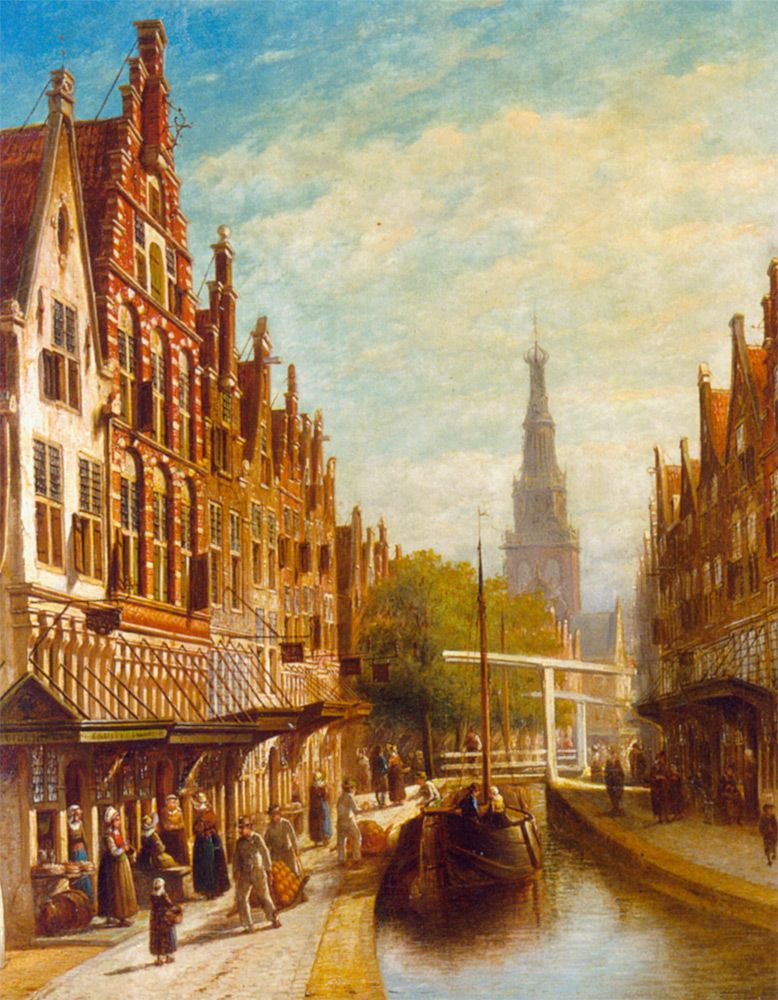 1857 – Alice Henry, Australian suffragist, journalist and trade unionist (d. 1943)
1867 – Florenz Ziegfeld, American theater producer (d. 1932)
1880 – Gilbert M. "Broncho Billy" Anderson, American actor (d. 1971)
1880 - Hans Hofmann, German abstract expressionist painter (d. 1966)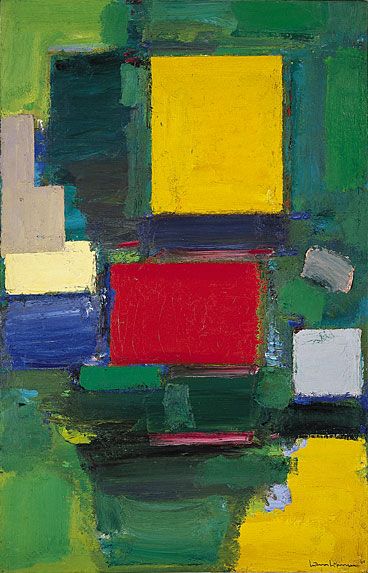 1882 – Bascom Lamar Lunsford, American lawyer, folklorist, and folk musician (d. 1973)
1885 – Pierre Renoir, French actor and director (d. 1952)
1885 - Roberto Melli, Italian painter (d. 1958)
1891 – Jonathan Hale, Canadian film and television actor (d. 1966)
1901 - Carmelita Geraghty, American actress (d. 1966)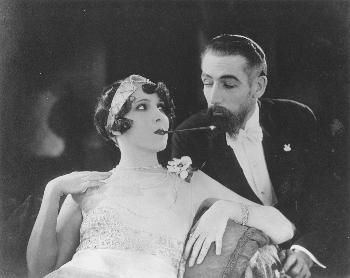 1902 – Son House, American musician (d. 1988)
1910 – Muhammad Siddiq Khan, Bangladeshi intellectual (d. 1978)
1922 – Russ Meyer, American film director and producer (d. 2004)
1931 – Al Williamson, American comics artist (d. 2010)
1934 – Al Freeman, Jr., African-American actor
1940 – Solomon Burke, American singer (d. 2010)
1942 – Françoise Dorléac, French actress (d. 1967)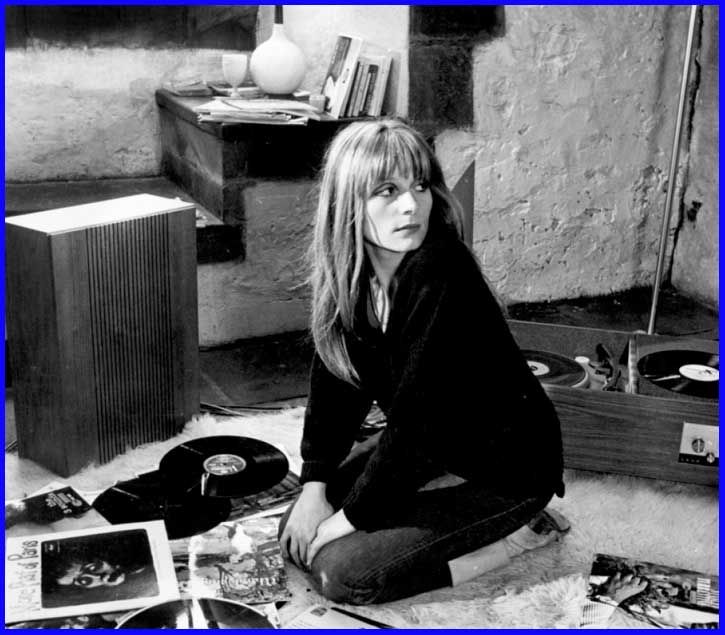 1943 – Vivian Stanshall, English musician (Bonzo Dog Doo Dah Band) (d. 1995)
1944 – Marie-Christine Barrault, French actress
1945 – Rose Stone, American musician (Sly & the Family Stone)
1946 – Timothy Dalton, British actor
1946 – Ray Dorset, English musician (Mungo Jerry)
1949 – Eddie Money, American singer-songwriter
1950 – Roger Hodgson, English musician (Supertramp)
1951 – Conrad Lozano, American musician (Los Lobos)
1951 – Russell Thompkins Jr., American singer (The Stylistics)
1958 – Gary Oldman, English actor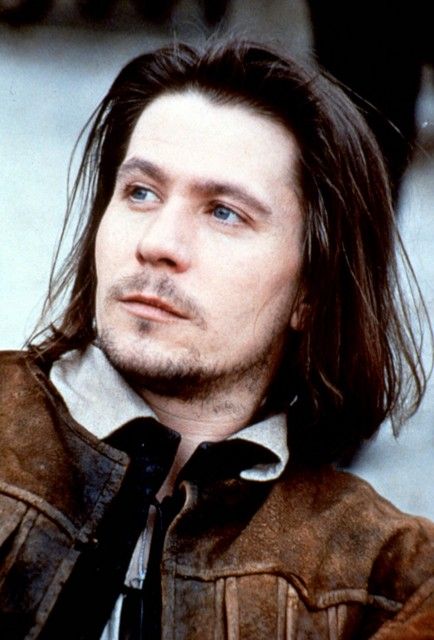 1959 – Sarah Jane Morris, English singer (Communards)
1961 – Slim Jim Phantom (James McDonnell), American musician (Stray Cats)
1962 – Matthew Broderick, American actor
1962 – Rosie O'Donnell, American comedian and actress
1966 – DJ Premier (Christopher Edward Martin), American record producer and DJ (Gang Starr)
1967 – Maxim Reality (Keith Andrew Palmer), English singer-songwriter (The Prodigy)
1968 – Andrew Copeland, American singer and guitar (Sister Hazel)
1968 – Jaye Davidson, American actor
1969 – Jonah Goldberg, aka "Doughy Pantload," American Cheeto-dust inhaling right wing author
1970 – Cenk Uygur, American radio talk show host
1978 – Nick Baines, English keyboardist (Kaiser Chiefs)
Died on This Day
1556 – Thomas Cranmer, Archbishop of Canterbury (burned at the stake) (b. 1489)
1762 – Nicolas Louis de Lacaille, French astronomer (b. 1713)
1772 – Jacques-Nicolas Bellin, French cartographer (b. 1703)
1843 – Guadalupe Victoria, first President of Mexico (b. 1786)
1863 – Edwin Vose Sumner, American Civil War general (b. 1797)
1863 - Carl Adolf Senff, German painter (b. 3/17/1785)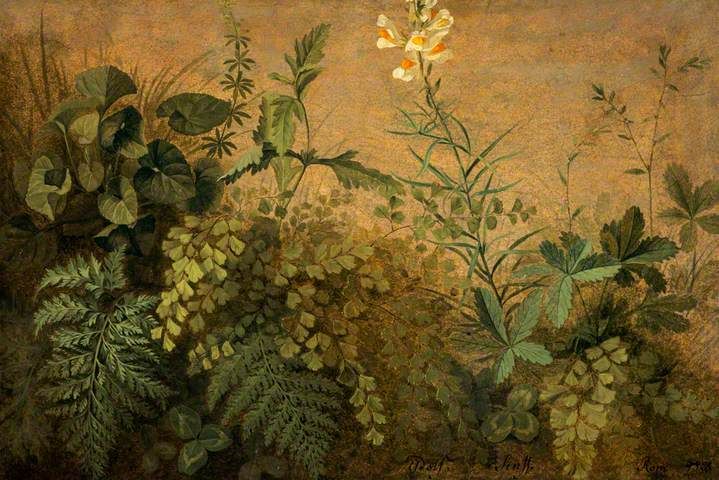 1889 - August von Pettenkofen, Austrian painter (b. 1822)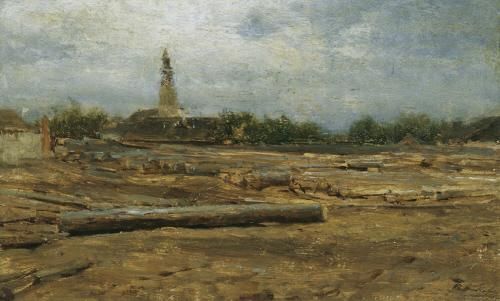 1910 – Nadar, French photographer (b. 1820)
1920 – Evelina Haverfield British suffragette (b. 1867)
1934 - Lilyan Tashman, American actress (b. 1896)
1974 – Candy Darling, American transgender model and actress(b. 1944)
1987 – Robert Preston, American actor (b. 1918)
1991 – Leo Fender, American guitar manufacturer (b. 1909)
1992 – John Ireland, Canadian actor and director (b. 1914)
1994 – Lili Damita, French actress (b. 1904)
1994 – Dack Rambo, American actor (b. 1941)
2004 – Ludmilla Tchérina, French ballet dancer and actress (b. 1924)
2011 – Loleatta Holloway, American singer (The Caravans) (b. 1946)
2011 – Pinetop Perkins, American pianist (b. 1913)
Today is
World Puppetry Day
World Down Syndrome Day
World Poetry Day
California Strawberry Day
National French Bread Day
Fragrance Day
National Common Courtesy Day
International Day for the Elimination of Racial Discrimination