They think we don't know what is going on.
They try to hide what they are doing, but we are not fooled.
They offer us platitudes. We offer ultimatums.
We know exactly what is going on.
We find the other side has gone a bit off the rails.
It may be a hard battle.
But we are willing to do whatever it takes.
We will keep our troops on the march.
And our constant vigilance will win out.
And though we may have to leave our loved ones behind...
We all know what we are fighting for.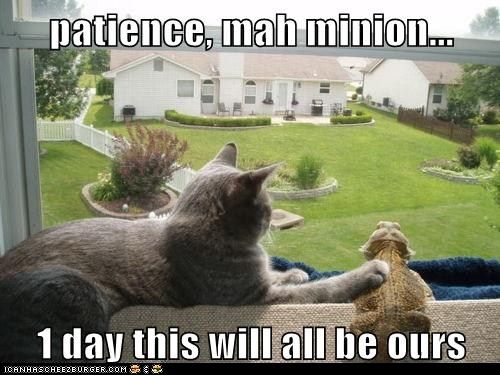 They asked for this war.
But we will finish it.