Interrogatories
How long could you go without talking?
Have you ever sleepwalked?
What is your preferred writing utensil and are you picky about it?
What do you have on your refrigerator door?
Is the glass half full or half empty?
The Twitter Emitter
History suggests that the best strategy for reducing the deficit is voting Republicans out of office. @lawrence

— Tegan Mathis (@TeganMathis) April 11, 2013
If we took all the guns out of video games, Oregon Trail would just be about some poor family dying of dysentery while their oxen drown.

— Stephen Colbert (@StephenAtHome) April 11, 2013
Paul Ryan: We've already agreed to compromises. For instance, sometimes we call him "President" Obama. bit.ly/16NWGdR

— LOLGOP (@LOLGOP) April 11, 2013
My meltdown will have cheese.

— Manic Zombie Laughs (@Zombieionism) April 11, 2013
I'm paranoid AND needy: I think people are talking about me, but not as much as I'd like.

— Sixth Form Poet (@sixthformpoet) April 11, 2013
Remember when Repubs didn't care what was on Lewinsky tape cuz they instead focused on criticizing Linda Tripp? Me neither

— Dana Houle (@DanaHoule) April 11, 2013
I'm not sure which one is more impressive:Tina Feys' impersonation of Sarah Palin or Rush Limbaugh's impersonation of a human being.

— Luke Adams (@luketadams) April 11, 2013
Why shouldn't felons have guns? How else are they going to make a living?

— Herman Cain's Hat (@HermanCainsHat) April 11, 2013
Republicans not caring about the country gives them a political advantage.

— Chris Dashiell (@cdashiell) April 11, 2013
Celery and iceberg lettuce are proof God had a lazy day.

— The Kitchenista (@MissAngelaDavis) April 11, 2013
On This Day
In 1961, Soviet cosmonaut Yuri Gagarin became the first man to fly in space, orbiting the Earth once before making a safe landing.
In 1981, the space shuttle Columbia blasted off from Cape Canaveral, Fla., on its first test flight.
In 1983, Harold Washington was elected Chicago's first African-American mayor.
In 1999, U.S. District Judge Susan Webber Wright found President Bill Clinton in contempt of court for giving "intentionally false" testimony in a lawsuit filed by Paula Jones about his relationship with former White House intern Monica Lewinsky.
In 2004, Barry Bonds (with a little chemical help) hit his 660th home run to tie Willie Mays for third on baseball's career list.
In 2009, American cargo ship captain Richard Phillips was rescued from Somali pirates by U.S. Navy snipers who shot and killed three of the hostage-takers.
Born on This Day
1550 - Edward de Vere, 17th Earl of Oxford (d. 1604)
1705 - William Cookworthy, English chemist (d. 1780)
1777 - Leendert de Koningh, Dutch painter (d. 1849)
1796 - George N. Briggs, American politician, 19th Governor of Massachusetts (d. 1861)
1840 - Ferdinand Victor Léon Roybet, French painter (d. 1920)
1861 - Gyula Tornai, Hungarian Orientalist painter (d. 1928)
1869 - Henri Désiré Landru, French serial killer (d. 1922)
1883 - Francis Cadell, Scottish painter (d. 1937)
1884 - Otto Meyerhof, German physician and biochemist, Nobel Prize laureate (d. 1951)
1885 - Robert Delaunay, French abstract painter (d. 1941)
1887 - Harold Lockwood, American actor (d. 1918)
1889 - Tade Styka, Polish painter (d. 1954)
1892 - Johnny Dodds, American jazz clarinetist and saxophonist (d. 1940)
1893 - Robert Harron, American actor (d. 1920)
1898 - Lily Pons, American soprano (d. 1976)
1908 - Virginia Cherrill, American actress (d. 1996)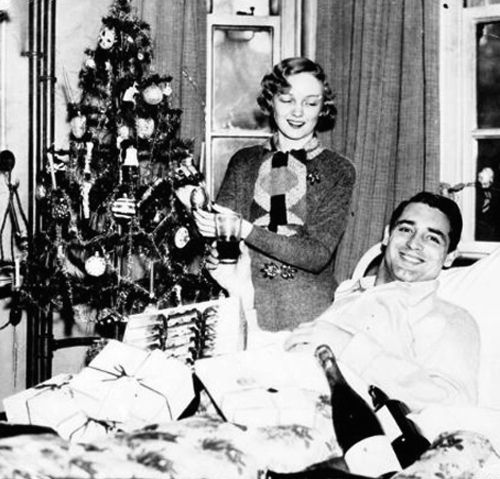 1912 - Hound Dog Taylor, American singer and guitarist (d. 1975)
1916 - Beverly Cleary, American writer
1919 - Billy Vaughn, American musician and bandleader (d. 1991
1923 - Ann Miller, American actor and dancer (d. 2004)
1932 - Dennis Banks, American-Indian activist
1932 - Tiny Tim, American singer, ukulele player, and archivist (d. 1996)
1940 - Herbie Hancock, American jazz musician, bandleader, and composer
1944 - John Kay, German-Canadian singer-songwriter and musician (The Sparrows and Steppenwolf)
1948 - Lois Reeves, American singer (Martha and the Vandellas)
1950 - David Cassidy, American actor, singer, songwriter and guitarist (The Partridge Family)
1953 - Tony James, rock bassist (Generation X, Sigue Sigue Sputnik)
1957 - Vince Gill, American country singer-songwriter and musician (there's a Kossack in his band, John Hobbs)
1958 - Will Sergeant, English guitarist (Echo & the Bunnymen and Electrafixion)
1961 - Lisa Gerrard, Australian singer, musician, and composer (Dead Can Dance)
1962 – Art Alexakis, American singer, composer, and guitarist (Everclear)
1964 – Amy Ray, American singer-songwriter (Indigo Girls)
1967 – Mellow Man Ace, American rapper (Cypress Hill)
1971 – Nicholas Brendon, American actor
1979 – Claire Danes, American actress
1987 – Brendon Urie, American singer-songwriter and musician (Panic at the Disco)
Died on This Day
352 – Pope Julius I
1695 - Jean-Baptiste Corneille, French painter (b. 1646)
1814 – Charles Burney, English historian (b. 1726)
1817 – Charles Messier, French astronomer (b. 1730)
1893 - Jules Jacques Veyrassat, French painter (b. 1828)
1909 - Bartolomeo Giuliano, Italian painter (b. 1825)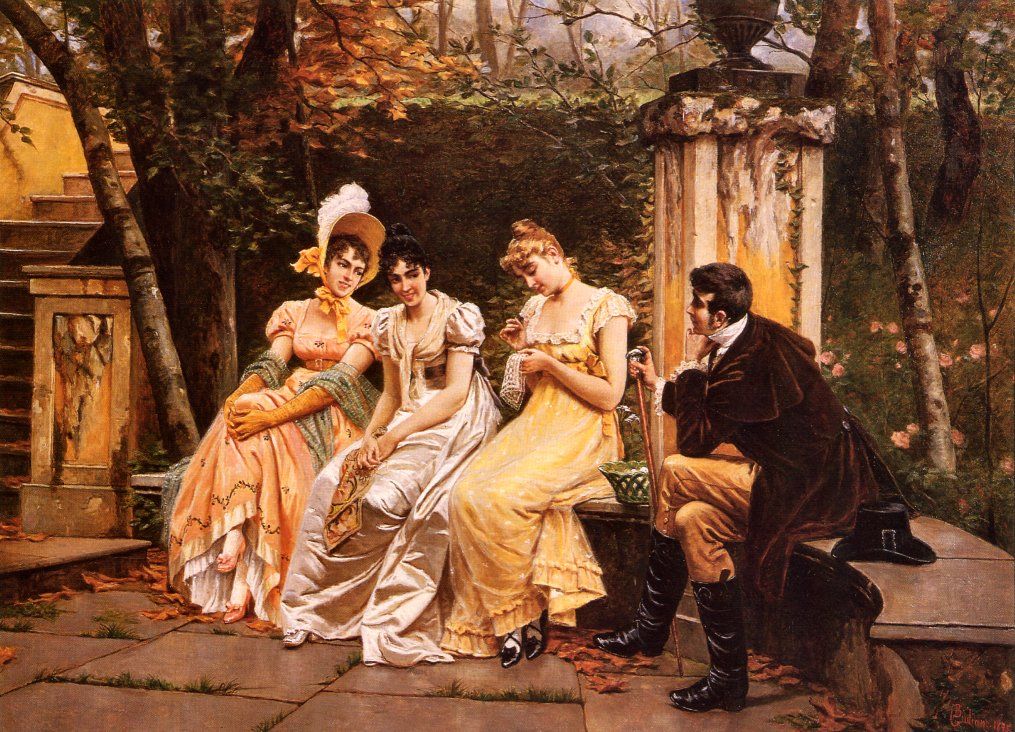 1912 – Clara Barton, founder of the American Red Cross (b. 1821)
1921 - William Strang, Scottish painter and engraver (b. 1859)
1921 - Henri Adolphe Laissement, French painter (b. 1854)
1945 – Franklin D. Roosevelt, American politician, 32nd President of the United States (b. 1882)
1971 – Wynton Kelly, American jazz pianist (b. 1931)
1975 – Josephine Baker, American dancer (b. 1906)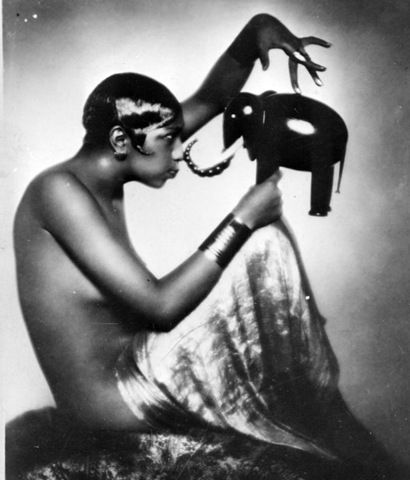 1981 – Joe Louis, American boxer (b. 1914)
1988 – Alan Paton, South African writer (b. 1903)
1989 – Abbie Hoffman, American activist (b. 1936)
1989 – Sugar Ray Robinson, American boxer (b. 1921)
Today is
National Grilled Cheese Sandwich Day
National Licorice Day
Look Up at the Sky Day
Walk on Your Wild Side Day
Big Wind Day
Russian Cosmonaut Day
Global Day of Action on Military Spending
Drop Everything and Read Day