We spend hours and hours every day researching the opposition.
Infiltrating the enemy camp is sometimes required.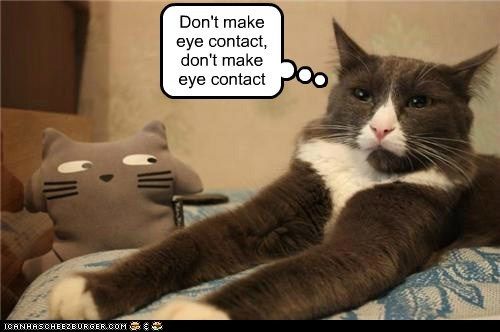 Our hackers go places within the deep dark corners of the internet.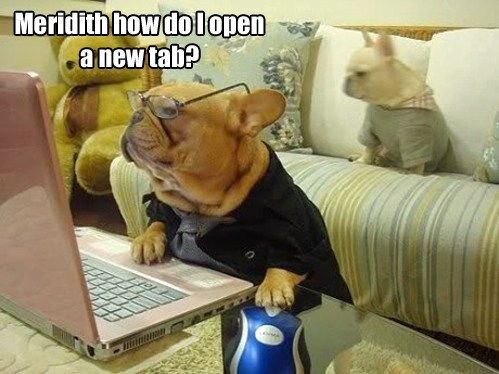 We find and expose those who wish to remain hidden.
Then plant the seeds of their doom.
We keep the sekrits until they must be known.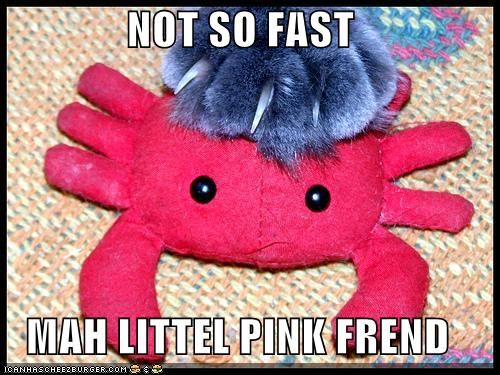 It gives us the power.
They think they have all their private information locked up.
But we always find a way in.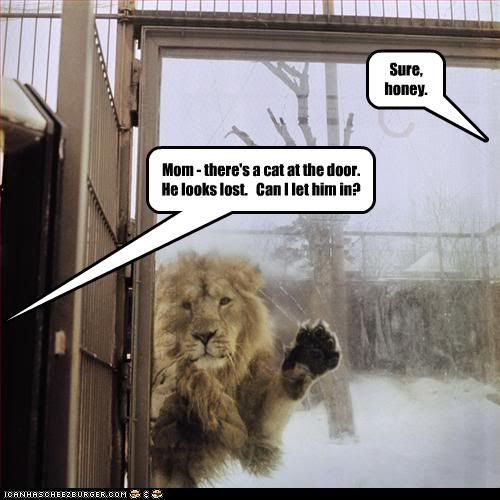 So as you stumble around the interwebs, we will be watching.
And we will be on the look out for trolls and other dwellers of the dark.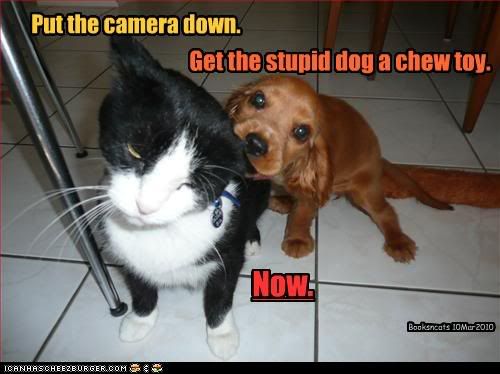 And you will never know we were there...