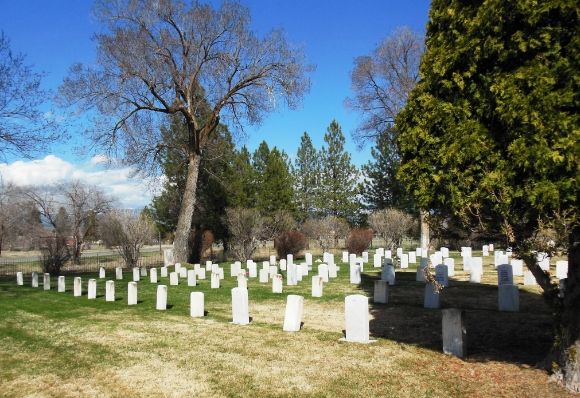 Welcome to the Tuesday Coffee Hour here on Street Prophets. This is an open thread where we can hang out and talk about what's going on in our worlds. With an academic background in archaeology, I find burial grounds to be interesting places providing insights into the past. Join me below the squiggle thingy for a photo journey through an interesting military burial ground.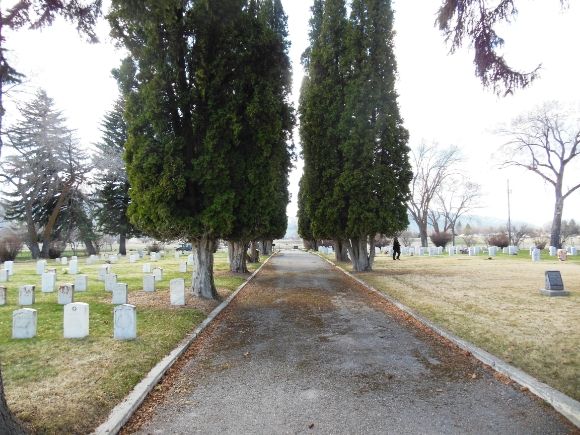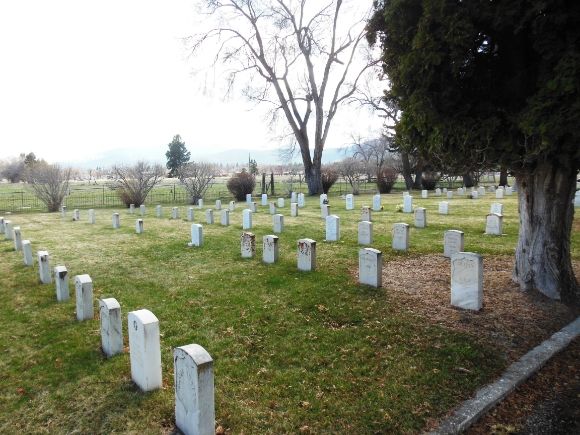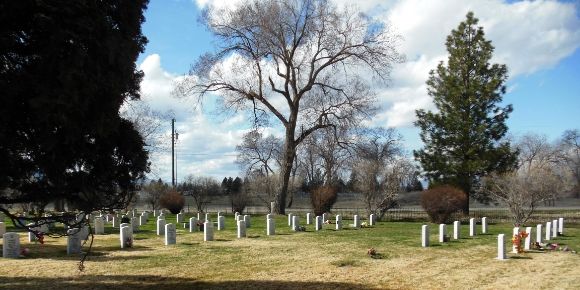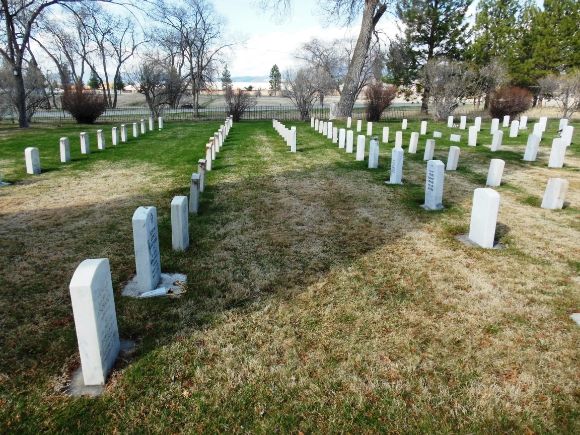 In 1878 the Post Cemetery at Fort Missoula, Montana was established with the burial of Private Gerick. Subsequently, soldiers who served in the Civil War, the Indian wars, the Spanish American War, World Wars I and II, the Korean War, and the Vietnam War are buried in this one-acre cemetery. Among the more than 200 graves are more than 40 soldiers from the all Black 25th Infantry garrisoned at Fort Missoula from 1888 to 1898.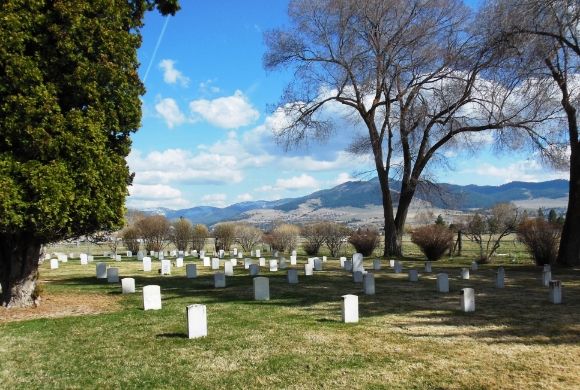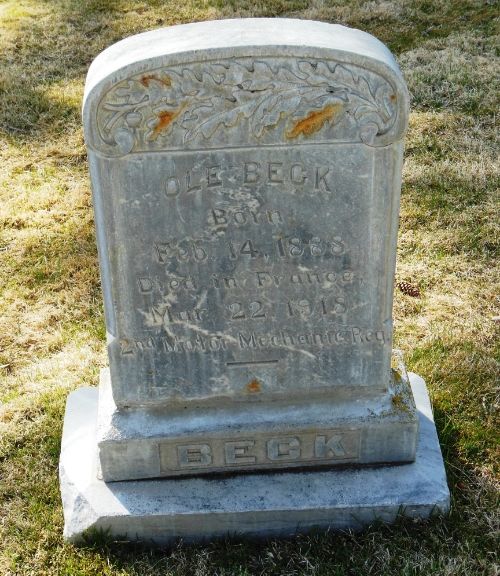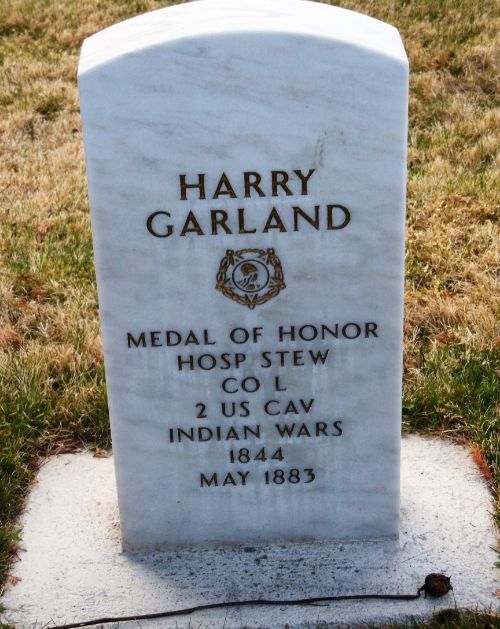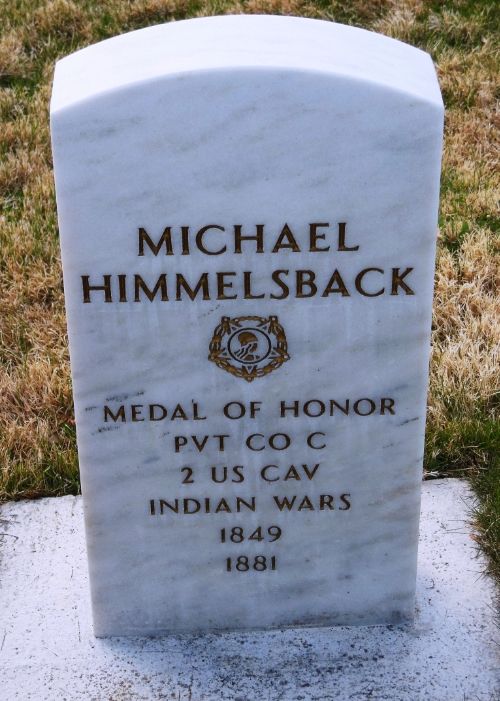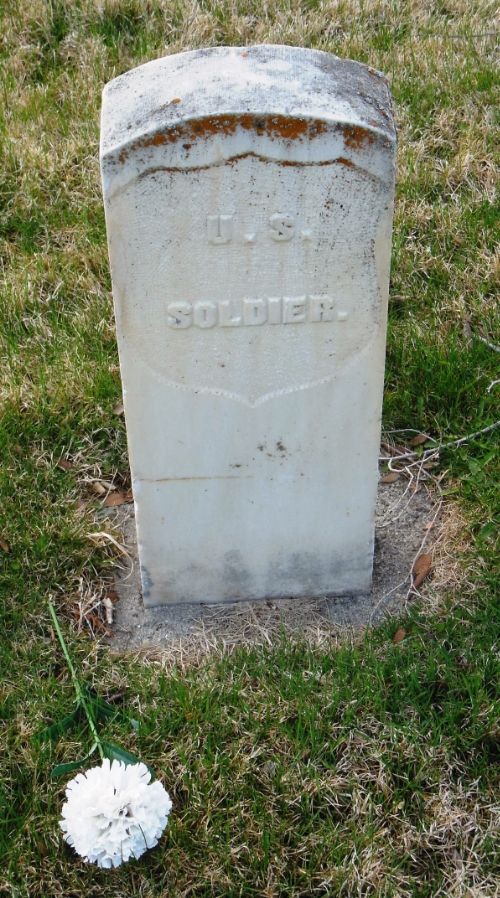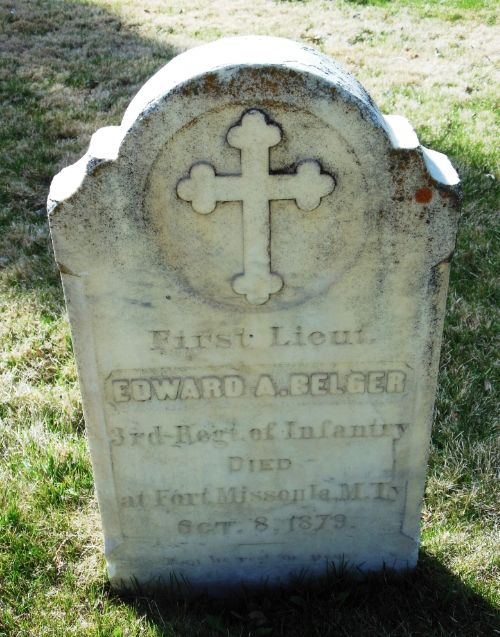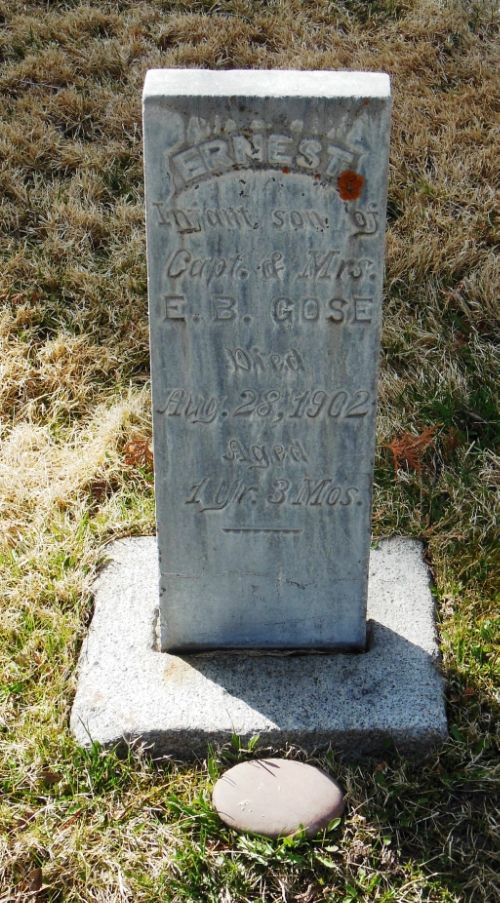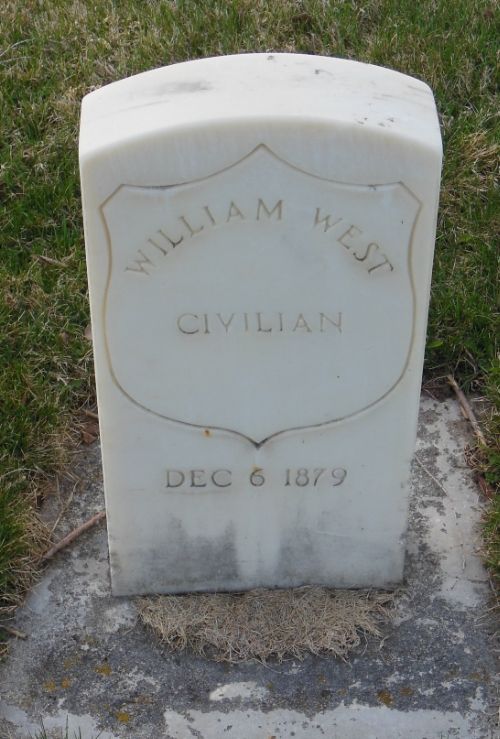 Not all of the graves belong to soldiers: a few women, the wives of officers and senior sergeants, are also interred here. There are also more than 50 children buried here. The children, who had lived at Fort Missoula, died from a variety of causes including premature birth, rickets, and flu.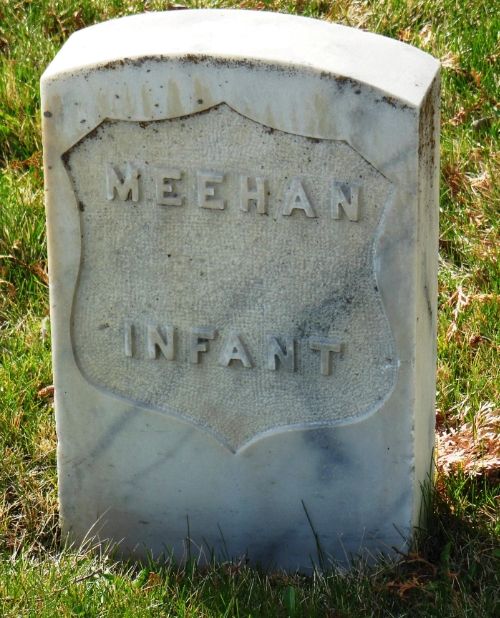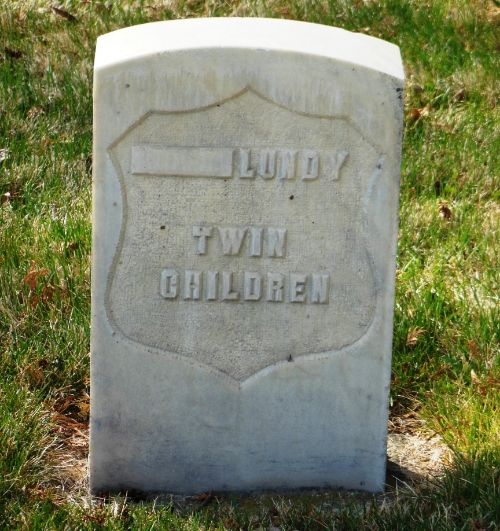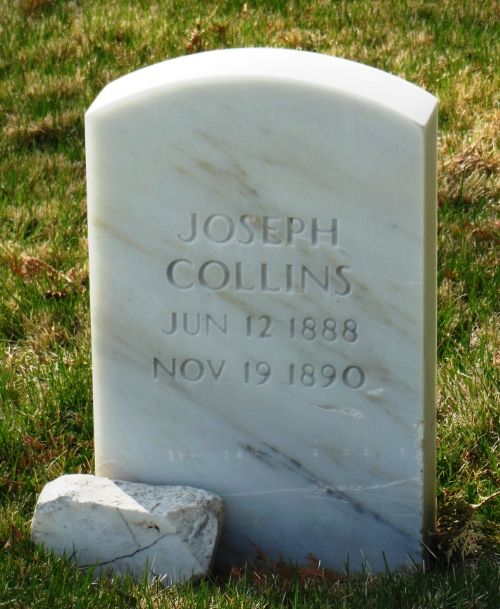 This is an open thread. Feel free to talk about what's happening in your life, what you've been thinking about, and, most important, what's for dinner.