Today @ 12 noon join the Bangladeshi factory fire survivors at GAP to call for GAP (2 Folsom street, SF by the Embarcadero BART), and Walmart to end the Bangladeshi factory Death Camps.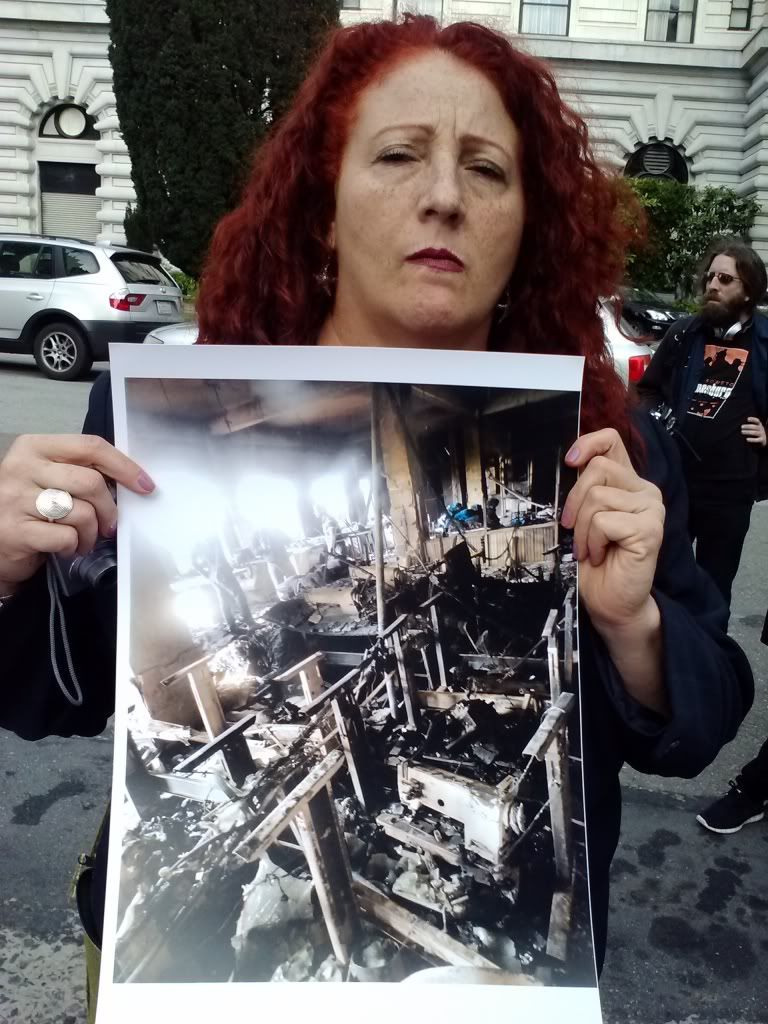 Some Facts:
Since 2006, more than 600 Bangladeshi garment workers have died in fires while sewing clothing for companies like GAP and Walmart. These Death could have been prevented, but Gap and Walmart are refusing to pay the 10 cents more per garment for reforms and join companies like Tommy Hilfinger in a binding safety agreement with worker representation. Any day there could be another fire with workers locked inside.
JOIN US and the SURVIVORS AT GAP HEADQUARTERS, WEAR BLACK, AND CALL ON GAP TO END THE DEATH CAMPS!