Interrogatories
Have you or anyone you know actually bought anything from spammers?
Have you made the acquaintance of any Nigerian princes?
Have you ever tried truffles? Which kind, and did you like them?
What is your favorite charity?
Do you still read an actual newspaper? Which one?
The Twitter Emitter
In a stunning blow to satirists everywhere, Gov. Jan Brewer has outlawed the killing of guns by people.

— Top Conservative Cat (@TeaPartyCat) April 30, 2013
My govt passed legislation to make unions and First Nations more accountable. Also, my govt can't account for $3.1B #cdnpoli

— Not Steve Harper (@pmoharper) April 30, 2013
Conservatives: "We are SO disgusted by Gosnell's illegal actions that we want to make ALL abortions illegal so this happens more often"

— The Daily Edge (@TheDailyEdge) April 30, 2013
Before Twitter I used to have to fight with people I know.

— Joshua Malina (@JoshMalina) April 30, 2013
People like to imagine Me coming down to end civilization because it's less scary than imagining being left alone and doing it yourselves.

— God (@TheTweetOfGod) May 1, 2013
My favorite thing about having a cat is that I no longer have control over my life.

— Matt Binder (@MattBinder) May 1, 2013
Ppl are giving their kids guns. A big day for me was when I thought mine could handle permanent markers.

— Hunter (@HunterDK) May 1, 2013
You wouldn't want to let Plan B to fall into the hands of some irresponsible teenager -- WHO WILL THEN HAVE A BABY.

— LOLGOP (@LOLGOP) May 1, 2013
Life is like a box of chocolates. It's really bad for you.

— God (@TheTweetOfGod) May 1, 2013
On This Day
In 1670, England's King Charles II granted a permanent charter to the Hudson's Bay Company to open up the fur trade in North America.
In 1863, General Stonewall Jackson was wounded by "friendly fire," and died 8 days later.
In 1885, the magazine Good Housekeeping went on sale for the first time. (I have never bought or even looked at a copy, and am not a good housekeeper. Coincidence?)
In 1920, the first game of the Negro National League baseball was played in Indianapolis.
In 1933, Hitler banned trade unions.
In 2011, Osama bin Laden was killed by the United States special forces in Abbottabad, Pakistan.
Born on This Day
1660 – Alessandro Scarlatti, Italian composer (d. 1725)
1729 – Catherine the Great, Russian empress (d. 1796)
1737 – William Petty, 2nd Earl of Shelburne, English statesman, Prime Minister of the United Kingdom (d. 1805)
1772 – Novalis, German writer (d. 1801)
1806 - Marc-Charles-Gabriel Gleyre, or Charles Gleyre, Swiss painter and teacher (d. 1874)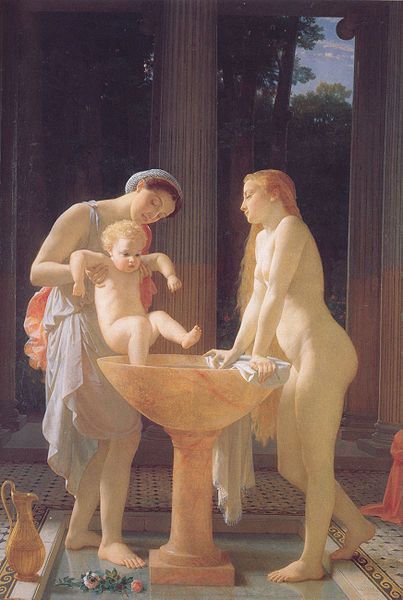 1808 – Emma Wedgwood, English naturalist, wife of Charles Darwin (d. 1896)
1865 – Clyde Fitch, American playwright (d. 1909)
1885 – Hedda Hopper, American actress and columnist (d. 1966)
1887 – Vernon Castle, English dancer (d. 1918)
1887 - Anton Doll, German painter (d. 1826)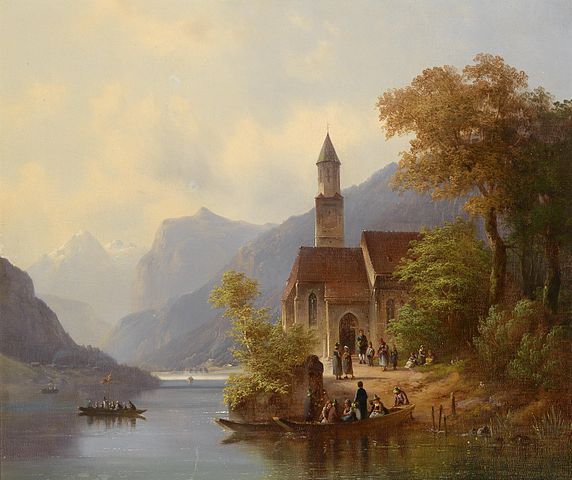 1895 – Lorenz Hart, American playwright, songwriter, and composer (d. 1943)
1903 – Benjamin Spock, American pediatrician and author (d. 1998)
1906 – Philippe Halsman, American photographer (d. 1979)
1913 – Nigel Patrick, English actor (d. 1981)
1921 – Satyajit Ray, Indian director (d. 1992)
1929 – Link Wray, American singer-songwriter and guitarist (d. 2005)
1931 – Martha Grimes, American author of British mystery novels
1936 – Engelbert Humperdinck, English singer
1944 – Bob Henrit, English drummer (Argent)
1945 – Bianca Jagger, Nicaraguan actress, model, and activist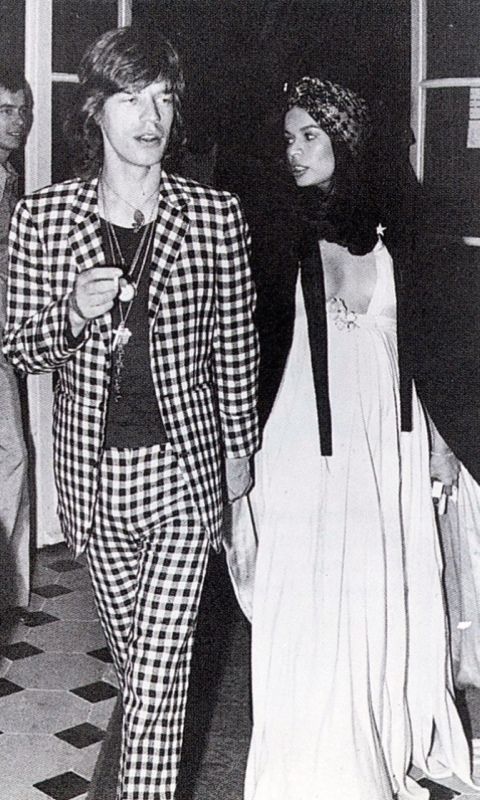 1945 – Goldy McJohn, Canadian musician (Steppenwolf, The Mynah Birds, and The Sparrows) (The Sparrow were downhill neighbors of mine when I was a wee one.)
1946 – Lesley Gore, American singer
1946 – David Suchet, English actor
1975 – David Beckham, English footballer
1978 – Steve Bays, Canadian musician (Hot Hot Heat)
Died on This Day
1430 - Giovanni Francesco Toscani, Italian painter (b. 1372)
1519 – Leonardo da Vinci, Italian inventor and painter (b. 1452)
1685 - Adriaen van Ostade, Dutch painter (b. 1610)
1714 - Gennaro Greco "Mascacotta", Italian painter (b. 1663)
1819 – Mary Moser, English painter (b. 1744)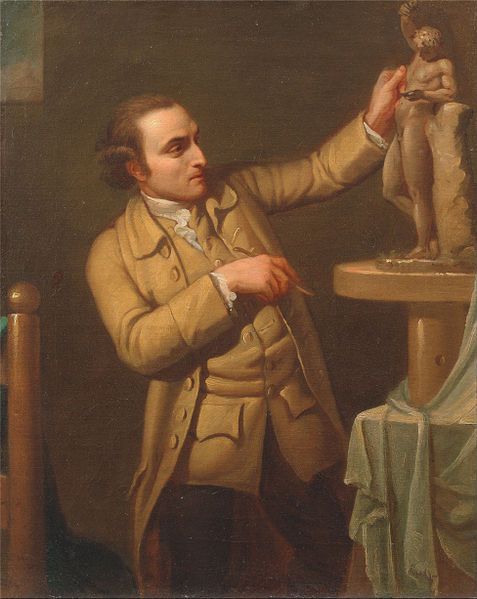 1880 – Eberhard Anheuser, German soap and candle maker, founder of the Anheuser-Busch Company (b. 1805)
1919 - Evelyn de Morgan, English painter (b. 1855)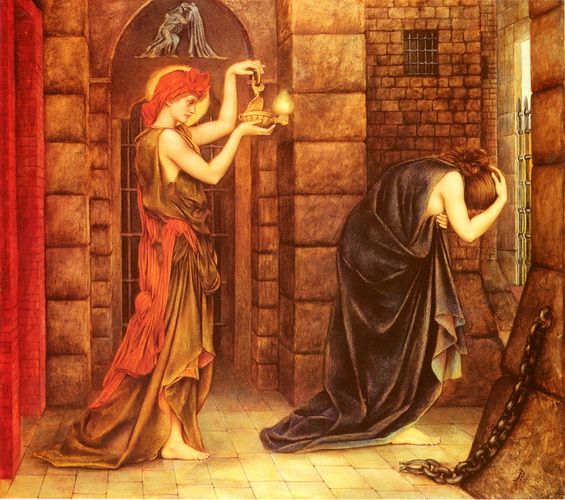 1957 – Joseph McCarthy, American disgrace (b. 1908)
1972 – J. Edgar Hoover, American 1st director of the Federal Bureau of Investigation (b. 1895)
1980 – George Pal, Hungarian director (b. 1908)
1992 – Wilbur Mills, American politician (b. 1909)
1998 – Gene Raymond, American actor (b. 1908)
1999 – Oliver Reed, English actor (b. 1938) (see Tipple Jar)
2010 – Lynn Redgrave, English actress (b. 1943)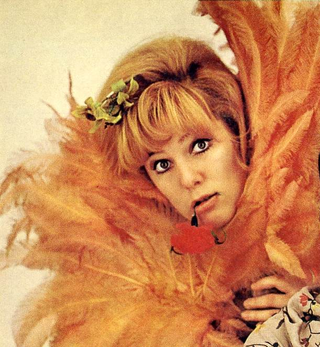 Today is
National Truffles Day (the fungus, not the candy)
Fire Day
Baby Day
Brothers and Sisters Day
National Peanut Butter & Jelly Day
National Day of Prayer
National Day of Reason