Many small towns and cities have museums which portray local history. In some cases these museums are simply collections of "stuff"—artifacts, mementos, and other items which someone has deemed significant to local history—which is simply displayed, often without labels or interpretations. On the other hand, there are some small museums whose displays are interpretive in that they tell the history of the community. One small museum that does a good job in telling the history of its community is the Historical Museum at Fort Missoula in Missoula, Montana. Some photographs of the displays at this museum are shown below.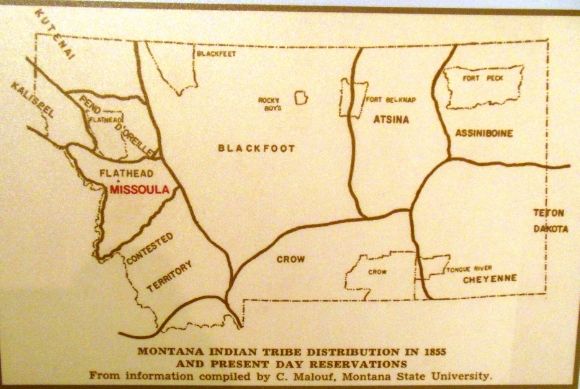 It is not uncommon for small museums in western communities to begin their history with the first non-Indian settlers and to ignore the existence of Indian nations. At the Historical Museum, the interpretation begins with an explanation of the various tribes in the area. The display uses a map prepared by the late Dr. Carling Malouf showing tribal territories in 1855 (the year when the first treaties were negotiated in Western Montana).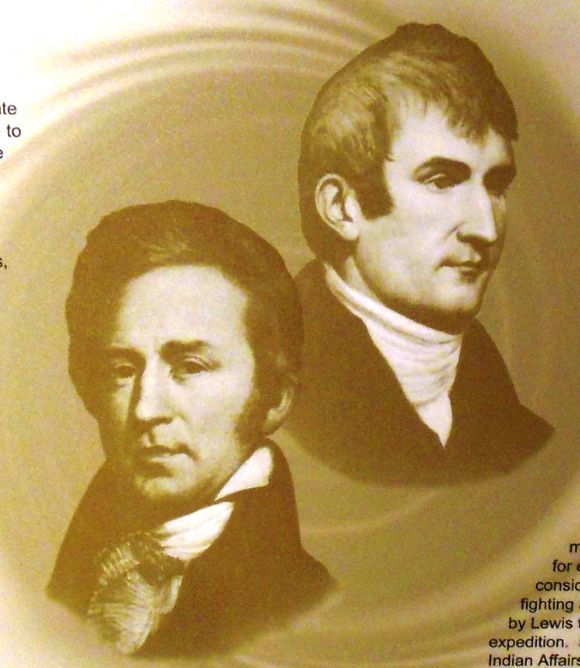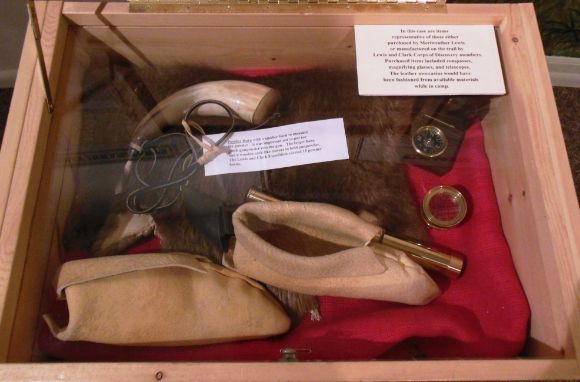 There was a time when all history in Montana began with the story of Lewis and Clark (usually pronounced as though it were a single name). Following their explanation of Montana's Indians, the Historical Museum tells the well-known story of the Corps of Discovery (the formal name of the group).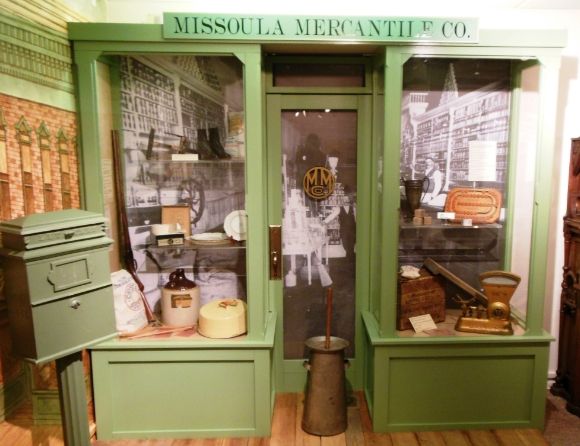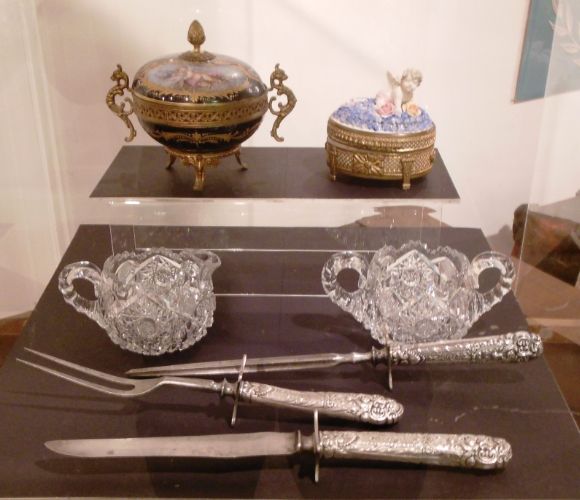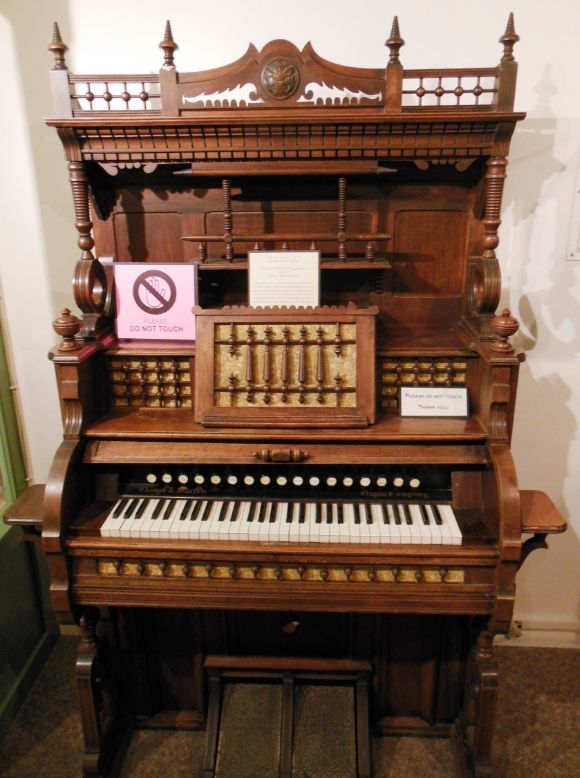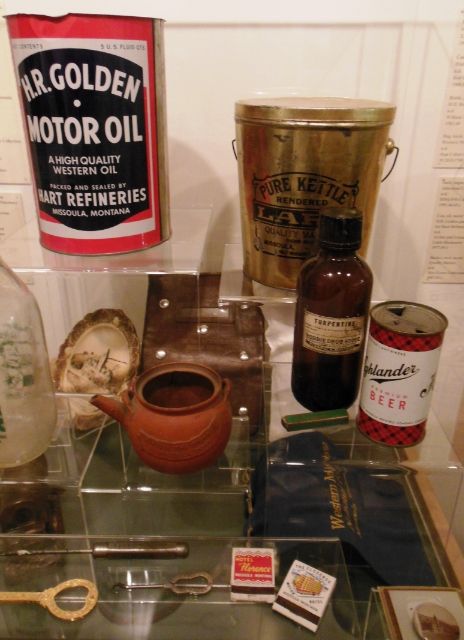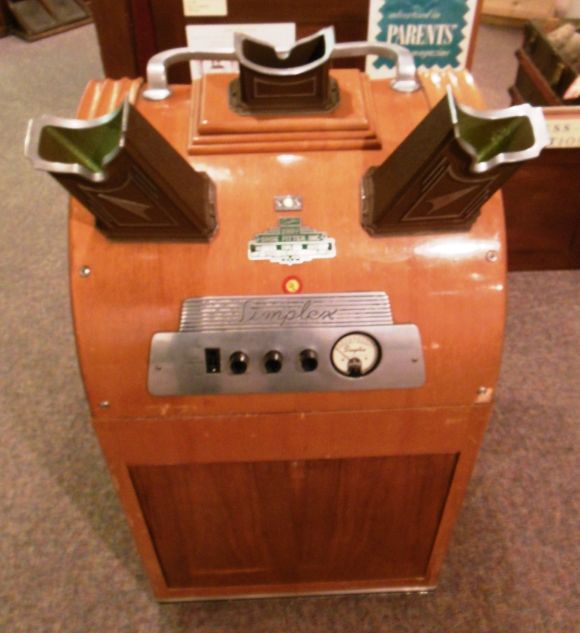 Shown above are some of the artifact displays at the museum.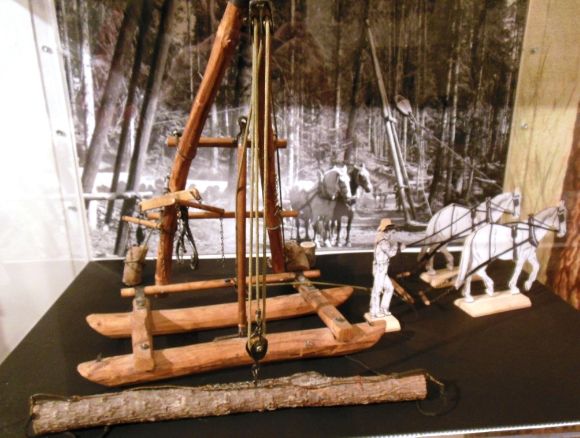 Missoula was based partially on timber and so displays such as those shown above explain some of the aspects of logging.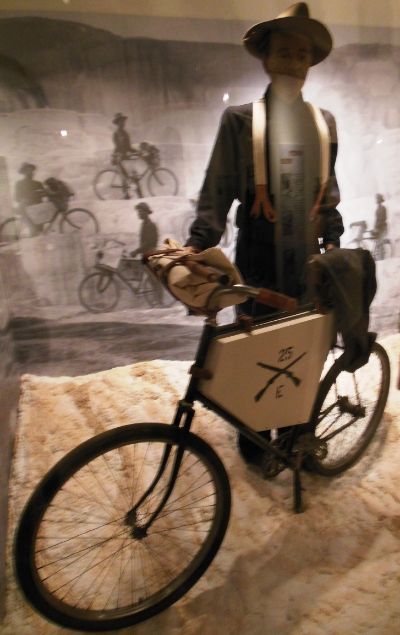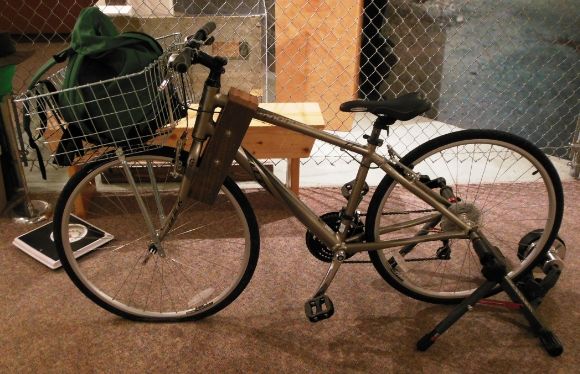 The Indian nations of Western Montana—the Bitterroot Salish (also known as the Flathead), the Pend d'Oreille, and the Kootenai—were peaceful in spite of the fact that their lands were being invaded, often in direct violation of the treaty they had signed with the United States. Non-Indians in the area, however, feared the Indians based on racist stereotypes and in 1874 asked that the army build a fort in the area to protect them from "hostile" Indians. In 1877, the soldiers arrived and began the construction of Fort Missoula. Some historians have pointed out that this was a fort that the Army didn't want and didn't know to do with. Some of the artifacts on display at the Historical Museum relate to the military history of the fort (see above).