Let's face it, a lot of us have to travel for a living. We go in and out of airports, meet people make meetings. For those of us who sometimes fly, Minneapolis is a great hub that a lot of us shunt through to get to the east or west coast.
Today, Michelle Bachmann proposed that tomorrow.. sometime in the afternoon once the governor signs gay marriage into law, the city may be smited by god.
"I have a friend from Eden Prairie who's already packed everything she owns into her car and is driving out to Montana as we speak. These are very scary times. I don't want my family to be the last ones out."
...
No, of course, she never went quite that far.. still, Bachmann has had no problem linking Gay Marriage with 9-11 and, yes, Benghazi!

"Our nation has seen judgment not once but twice on September 11 [the attacks in 2001 and the attack on the Benghazi consulate 11 years later] and that's why we're going to have '9/11 Pray' on that day," Bachmann said at a Capitol Hill event last week. "Is there anything better that we can do on that day rather than to humble ourselves and pray to an almighty God?"
http://www.advocate.com/...
So, if she thinks we are all getting smited for our support of gay Marriage, I wonder if there really is something to the smiting of Minnesota tomorrow after passage.. just thinking about it... If Minnesota is going to be smited, I just thought I'd sing a few praises of the things I've loved about the area.
Edited because this is important
I wrote this as an article is circulating Facebook with a lot of goofy claims and I thought it was very funny; at the same time, Bachmann provided a VERY REAL day at "Pray Day" today, noting that in her mind, our failing morals caused 9-11, Benghazi, etc. and asked for prayers to stop Gay Marriage/etc. I had thought that contrasting the ridiculous fun story and her very real comments and beliefs would be funny; and I tried to put in plenty of disclaimers to make it more clear.. but after reading some comments, I wanted to make it more clear that this was always the point.. if she believes the US is smited for the failures of some.. what does she really think will happen to Minnesota? Ok, Carry on...
Here, as we lay the Minneapolis Area to rest, I have to say a few words about all of the things I have loved about Minneapolis.
It was years ago when I first discovered Joel Robinson, hosting a small show on KTMA and began circulating the tapes; his early jibes at politics, sex, religion, and the campiness of films brought me in. A few years later, in 1993, I had a chance to talk to Joel and Jim Mallon in a great interview. The Gizmonics Studio then was in Eden Prairie which I guess will be smited by God.
I admit, I am not a Minnesota Twins fan. But Bachmann has me thinking.. I do pay for a Royals Pick set of Season Tickets.. does anyone know if the Twins are on the road tomorrow? Or do they risk being destroyed in the smiting? I'm a little bit concerned, because playing a triple-A team in their place really seems like a chance to improve our record, but I would feel bad for all the Twins fans.
If you go through Minneapolis you have to love the Great Mall..
But pack your bags and head to Montana it seems, good idea.
Fortunately for Bachmann, I'm not worried about my flights next month.
I'm not afraid of all of those things being destroyed.
Because it looks like tomorrow the only thing being destroyed is homophobia.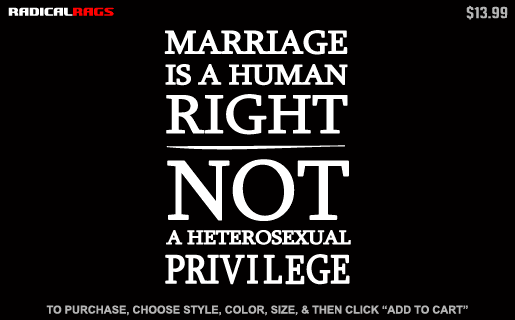 But Bachmann sure does make it scary.

Minnesota is set to legalize same sex marriage tomorrow when Governor Mark Dayton (D) is expected to sign a bill passed last week in the legislature.
Somehow, I'm not that concerned about it. So my travel advice: Minnesota is on the virge of becoming an even nicer place to visit for a great number of people.

Please note: the Currant is a satire site, and while taking some comments of Bachmann, they expanded it to illogical ends, and so I'm playing along... Bachmann has merely intoned that 9-11 and Benghazi happened to the US for tolerance of gays; several are just picking up on the claim to note how this would have to apply to Minnesota ;)