Republicans never met a Government Employee they wouldn't bash. And then slash.
Except for themselves, of course.

Unpaid day off for many in federal workforce
by Donna Cassata, Associated Press -- May 25, 2013

No one answered the tax-help hotline at the IRS Friday. And you could forget about getting advice on avoiding foreclosures at the 80 Housing and Urban Development field offices nationwide.

It was "furlough Friday." Roughly 5 percent of the federal workforce -- 115,000 people at six major agencies -- were told not to show up as the government dealt with the continuing effects of the sequester spending cuts.

The good news for many federal workers: a four-day Memorial Day weekend. The bad news: no pay for the day.
[...]

Furloughs also hit the Environmental Protection Agency, the Office of Management and Budget and the Interior Department.
[...]
So the next time Congress goes on one of their self-designed two-week vacations, perhaps they could take a few of
their
days offs --
on their own dime?
What's good for the gander, is good for the goose.
It's not like anyone will miss all their clucking and crowing. And taking up space.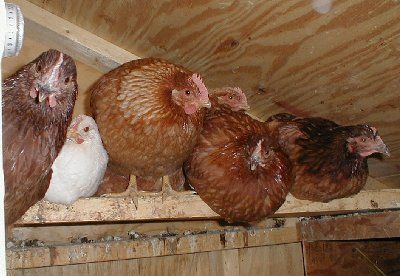 Source link

If only we could figure out how to outsource their jobs, eh?
Imagine all the FAT we could cut out of the system then. Because according to the GOP, that's what we need: a very lean, no-nonsense machine.
And less people living off the government dole. Like them.
Furlough Congress NOW, before they waste anymore of our chicken-feed.
Cluck, Cluck.