The powwow is a public celebration and demonstration of community pride in Indian culture and a way of honoring Native American heritage. At the present time, there are powwows held in all fifty states and in most of the Canadian provinces. Some are held on reservations and reserves, while others are held in places such as universities and colleges. There are many who feel that the male grass dancers represented the oldest style of dancing at the modern powwows. Originally, the dancers had braids of grass dangling from their belts and during the dance the dancers would move so that the grass braids swayed like the prairie grass in the wind. Today's dancers use ribbons instead of grass, but the idea maintaining the swaying movement continues. A good grass dancer is balanced: if he makes a series of steps with his right foot, then these steps are mirrored with the left foot. Shown below are some of the grass dancers at the 45th annual Kyi-Yo powwow at the University of Montana in Missoula.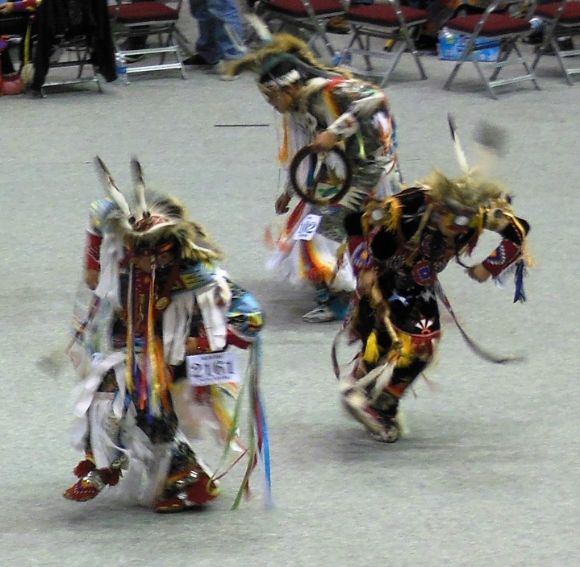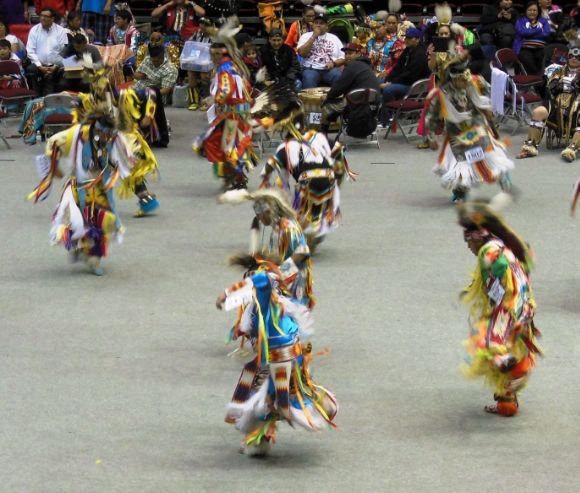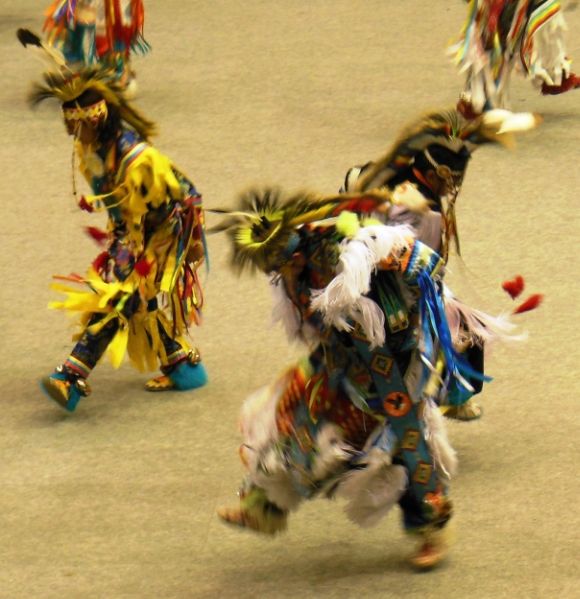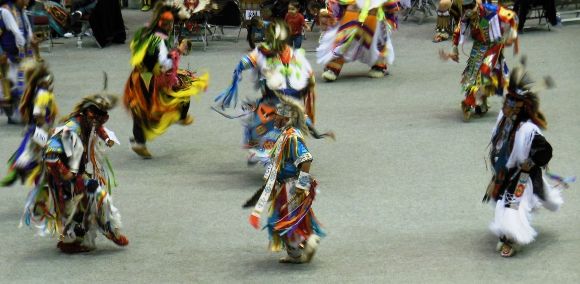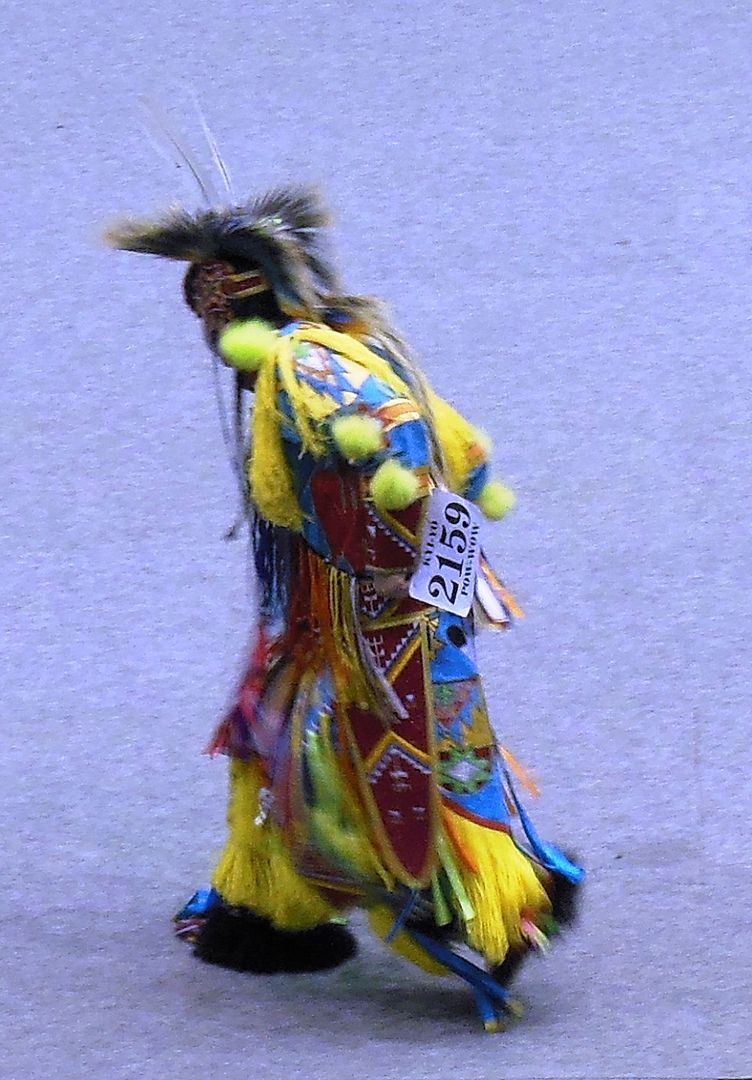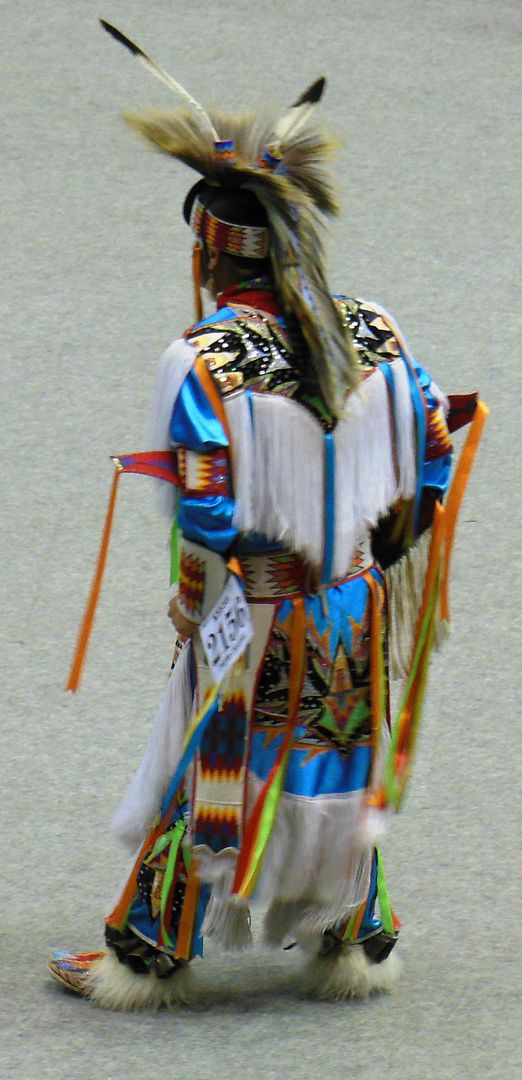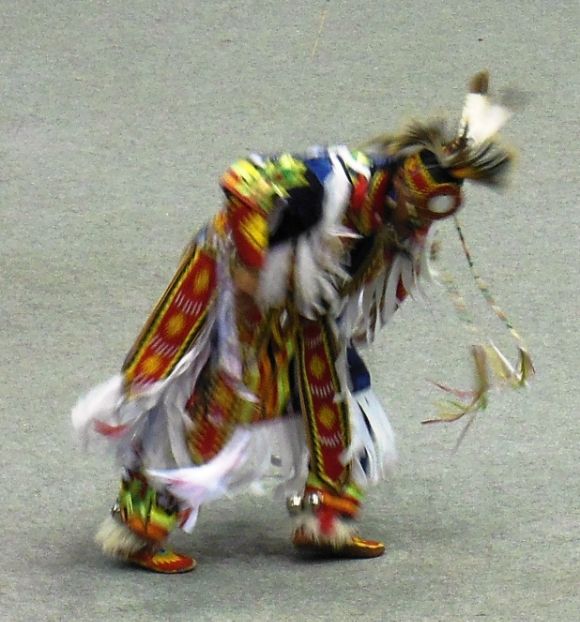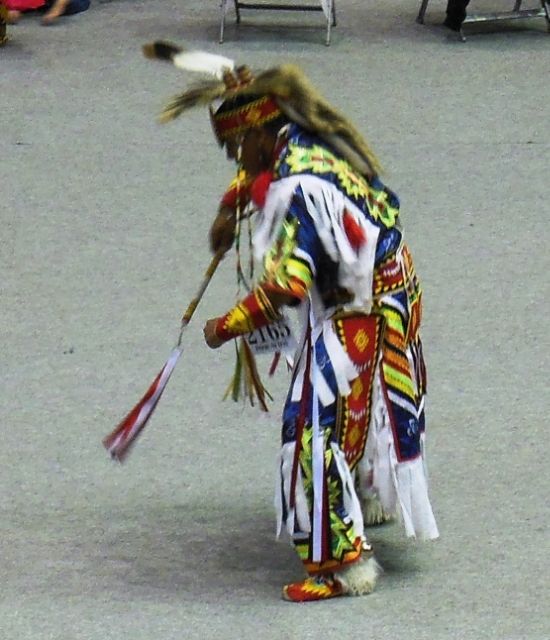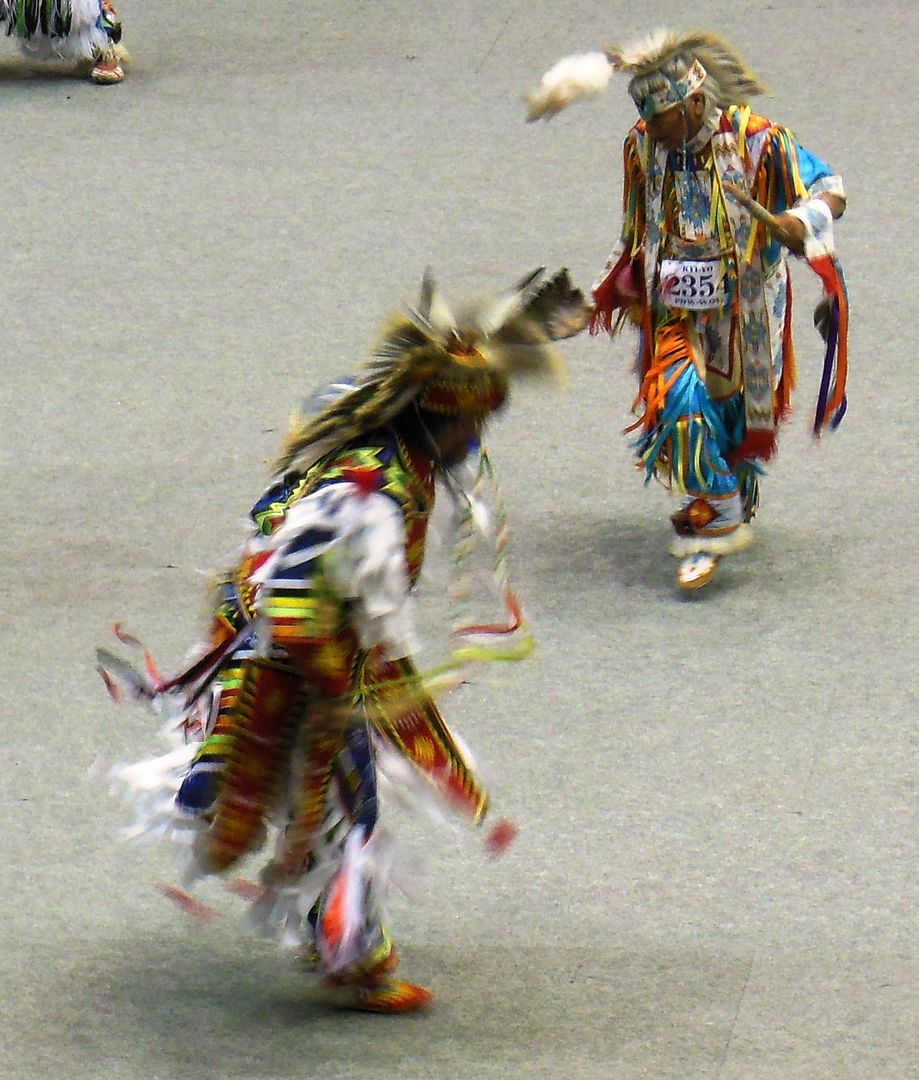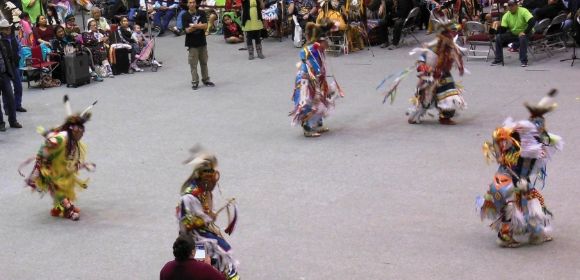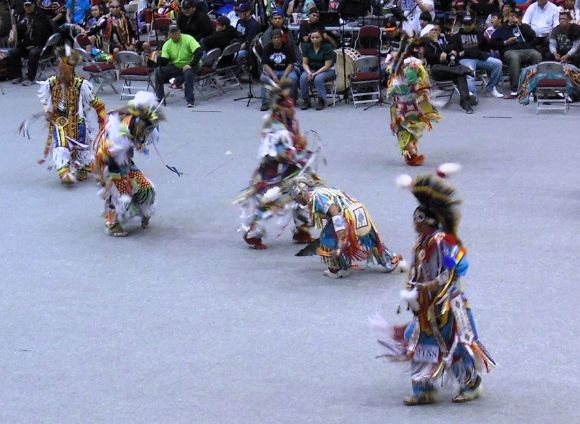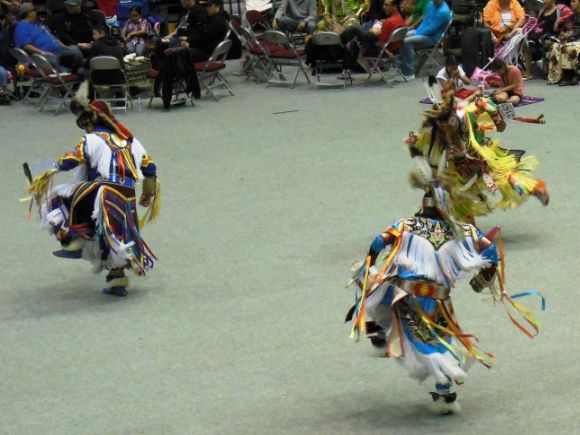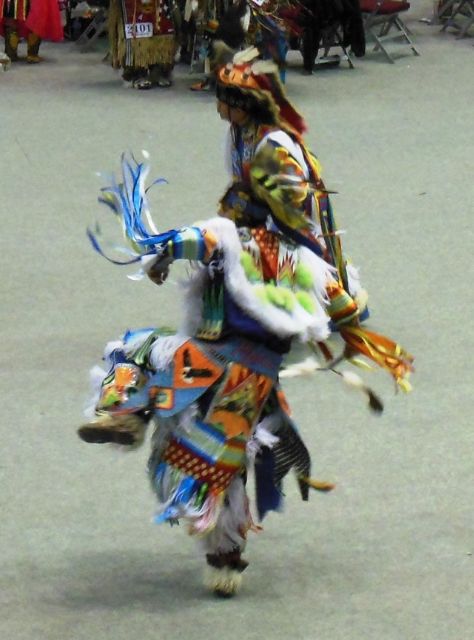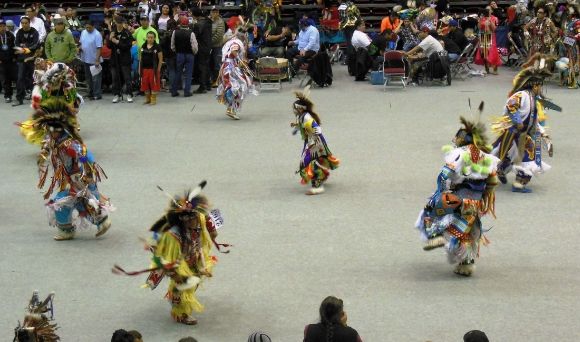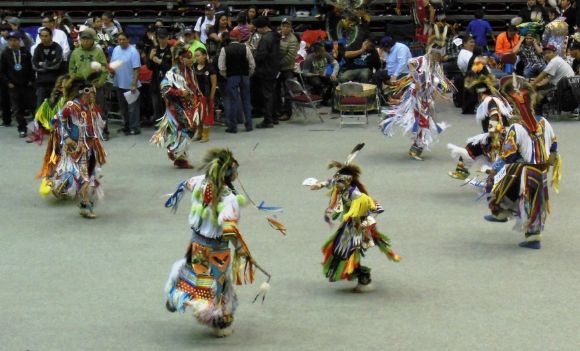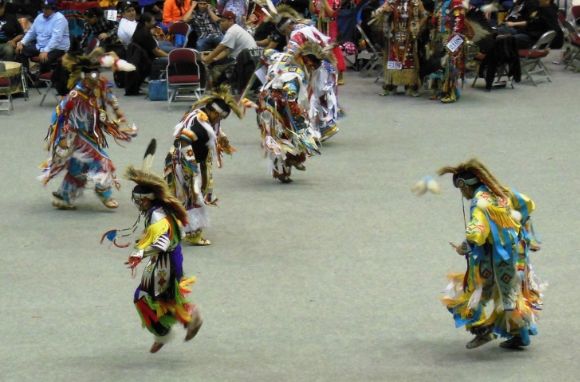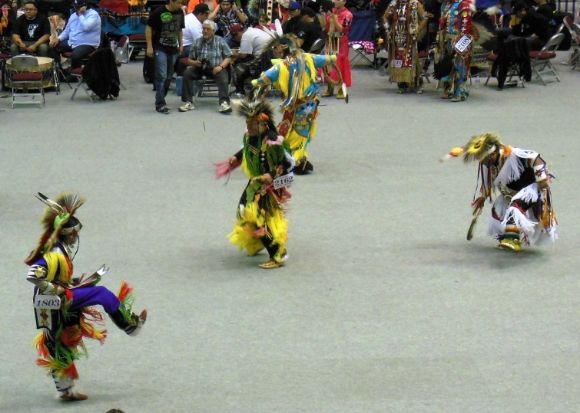 Cross Posted at Native American Netroots




An ongoing series sponsored by the Native American Netroots team focusing on the current issues faced by American Indian Tribes and current solutions to those issues.