Interrogatories
What was the worst paying job you ever worked?
Ice cream or frozen yogurt? Are nuts permissible?
What is your motto?
Who was the worst neighbor you ever had?
Who was the best neighbor you ever had?
How do you rank as a neighbor?
The Twitter Emitter
At last, some ALONE time, he tweeted to a quarter of a million people.

— Joss Whedon (@josswhedon) June 2, 2013
Creationism: Because it's easier to read one book than a whole bunch of hard ones.

— kara vallow (@teenagesleuth) June 3, 2013
Excited to see what wedding ideas come out of tonight's episode of Game of Thrones onto Pinterest tomorrow

— Samir Mezrahi (@samir) June 3, 2013
Not up on "Thrones" but hear George killed more peeps - can he PLEEZ have my rep now so I can stop hearing about it? #gettingold

— Joss Whedon (@josswhedon) June 3, 2013
Dim Sum is not an explanation of Michelle Bachmann.

— Justice Putnam (@justiceputnam) June 3, 2013
Why doesn't George R.R. Martin use twitter? Because he killed all 140 characters. #got

— Tweety Tweets (@TomVeos) June 3, 2013
When life gives you lemons, DO NOT ACCEPT DELIVERY! They are nonconforming goods, and you may be entitled to damages for breach of contract.

— Zach Lee (@ThisLegalZ) June 3, 2013
Chris Matthews to Joy Reid: "You're just as smart as me. "What a horrible insult.

— Tiffany (@tiffpats4eva) June 3, 2013
So did Darrell Issa kill anyone when he was an arsonist? I'm not saying he WAS an arsonist, but these questions should be asked.

— Bill Harnsberger (@BillinPortland) June 3, 2013
I support the separation of church and reality.

— God (@TheTweetOfGod) June 3, 2013
On This Day
In 1896, Henry Ford took his first gas-powered vehicle, the Quadricycle, for a test drive around Detroit.
In 1912, Massachusetts instituted the first minimum wage law in the U.S.
In 1917, the Pulitzer Prizes were awarded for the first time.
In 1919, the 19th Amendment, guaranteeing women the right to vote, was approved by Congress and sent to the states for ratification.
In 1943 (following two previous racially charged incidents) 200 U.S. Navy men took around 20 taxis and drove into East L.A., intending to kick some Latino ass. Their first victims were a group of 12-13 year old boys. They stripped anyone wearing a zoot suit and burned the suits. The violence in the wake of the attacks became known as the Zoot Suit Riots.
In 1989, the protests in Tiananmen Square ended in violence as Chinese troops moved in to quash them, killing hundreds (the exact number is unknown, but could be as high as 1000).
Born on This Day
1604 - Claudia de' Medici, Grand Duchess of Tuscany (d. 1648)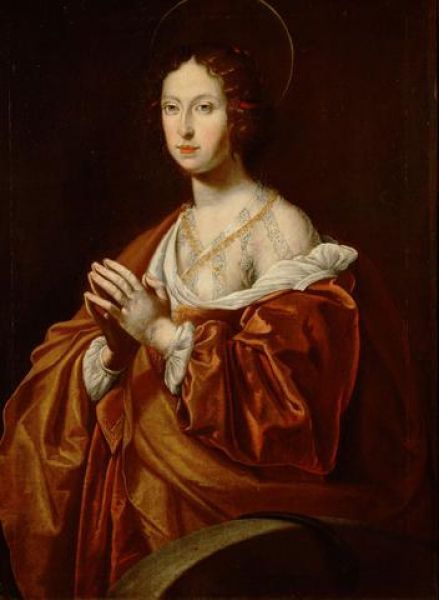 1738 – King George III of the United Kingdom (d. 1820)
1787 – Constant Prévost, French geologist (d. 1856)
1817 - Henricus Reyntjens, Dutch artist (d. 1900)
1880 – Clara Blandick, American actress (d. 1962)
1907 – Rosalind Russell, American actress (d. 1976)
1912 – Robert Jacobsen, Danish sculptor (d. 1993)
1916 – Fernand Leduc, abstract expressionist painter
1924 – Dennis Weaver, American actor (d. 2006)
1928 – Dr. Ruth Westheimer, German-American therapist and author
1930 – Morgana King, American singer and actress
1932 – John Drew Barrymore, American actor (d. 2004)
1934 – Daphne Sheldrick, Kenyan conservationist and author
1936 – Bruce Dern, American actor
1937 – Freddy Fender, American singer and guitarist (Texas Tornados and Los Super Seven) (d. 2006)
1937 – Mort Zuckerman, American publishing tycoon
1944 – Michelle Phillips, American singer-songwriter and actress (The Mamas & the Papas)
1945 – Anthony Braxton, American bandleader, musician, and composer
1945 – Gordon Waller, Scottish singer-songwriter and gutarist (Peter and Gordon) (d. 2009)
1950 – Dagmar Krause, German singer and pianist (Slapp Happy, Henry Cow, Art Bears, and News from Babel)
1953 – Linda Lingle, American politician, 6th Governor of Hawaii
1953 – Jimmy McCulloch, Scottish singer-songwriter and musician (One in a Million, Wings, and Thunderclap Newman) (d. 1979)
1955 – Val McDermid, Scottish mystery writer (highly recommended!)
1964 – Sean Pertwee, English actor (son of 3rd Dr. Who Jon)
1971 – Noah Wyle, American actor
1972 - Karl Urban, New Zealand actor
1975 – Russell Brand, English comedian and actor
1975 – Angelina Jolie, American actress
1986 – Oona Chaplin, Spanish actress (Talisa in Game of Thrones)
Died on This Day
1585 – Muretus, French humanist (b. 1526)
1737 - François Le Moyne, French painter (b. 1688)
1793 - Jan Ekels the Younger, Dutch painter (b. 1759)
1798 – Giacomo Casanova, Italian adventurer and writer (b. 1725)
1801 – Frederick Muhlenberg, American minister and politician (b. 1750)
1809 - Nicolai Abildgaard, Danish artist (b. 1743)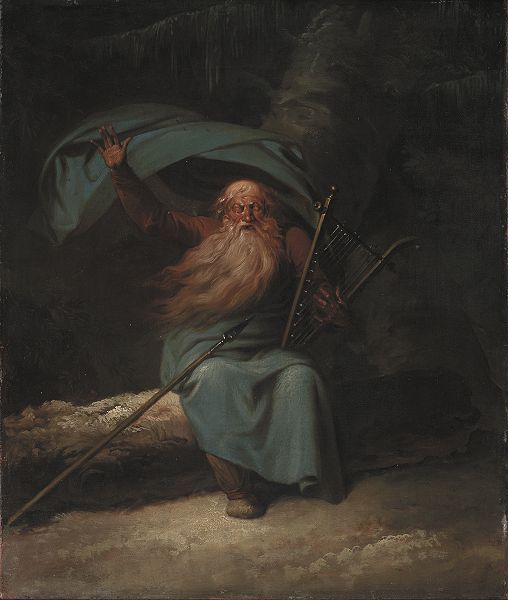 1818 - Egbert van Drielst, Dutch painter and engraver (b. 1745)
1910 - Hippolyte-Camille Delpy, French landscape painter (b. 1842)
1939 – Tommy Ladnier, American trumpeter (b. 1900)
1956 – Katherine MacDonald, American actress (b. 1881)
1957 - Adolf Dietrich, Swiss artist (b. 1877)
1968 – Dorothy Gish, American actress (b. 1898)
1970 – Sonny Tufts, American actor (b. 1911)
1975 - Evelyn Brent, American actress (b. 1901)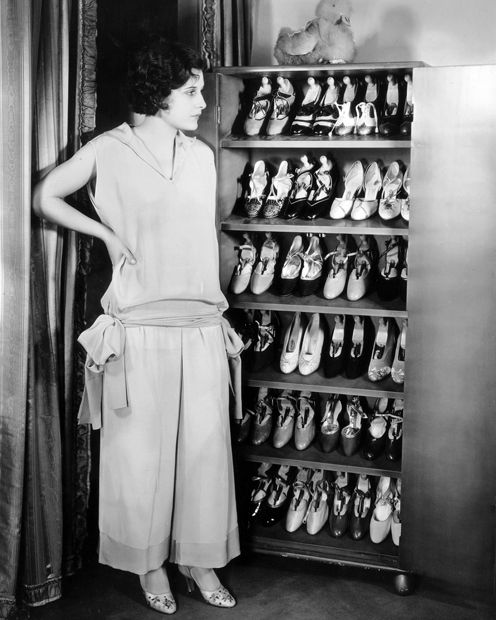 1994 – Derek Leckenby, English guitarist (Herman's Hermits) (b. 1943)
1997 – Ronnie Lane, English singer-songwriter, musician, and producer (Faces and Small Faces) (b. 1946)
2009 - Robert Colescott, African-American painter (d. 1925)
Today is
International Day of Innocent Children Victims of Aggression
Audacity to Hope Day
National Gardening Exercise Day
Hug Your Cat Day
Old Maid's Day
National Eggs Benedict Day
National Cheese Day
National Frozen Yogurt Day
National Cognac Day