Interrogatories
Do you still have any old media lying around your house, like floppy disks, cassette tapes, VHS tapes, etc.? Why? ;-)
If something needs repair in your house or if you need to install something, do you have all the necessary tools on hand? Do you have enough tools to build things from scratch?
How old is your current residence?
Would you rather restore, renovate, or remodel?
The Twitter Emitter
Odd how I can be on hold for 20 minutes while a recorded voice repeats "your call is important to us".

— Neil deGrasse Tyson (@neiltyson) May 29, 2013
if any congressperson says they're "shocked" at these revelations, they're pretty much lying

— Fleet Admiral Josh (@fleetadmiralj) June 6, 2013
Job Interview:-"What's your greatest weakness?"-"Honesty."-"I don't think that's a weakness."-"I don't give a fuck what you think."

— Kelkulus (@kelkulus) June 6, 2013
Of course, the AT&T ad writes itself: "Sure our coverage sucks, but with Verizon ... they can hear you now."

— Mark Waner (@MWaner19) June 6, 2013
Twitter is quite intense today. I wish we could go back to the kind, easy-going way it was when we all watched Robb Stark bleed out.

— William K. Wolfrum (@Wolfrum) June 6, 2013
NSA should make itself useful and dispatch ushers when people text during movies.

— TBogg (@tbogg) June 6, 2013
Right now, at this very moment, millions of people are on Facebook outraged that their privacy has been infringed upon.

— William K. Wolfrum (@Wolfrum) June 6, 2013
I hate how so many contemporary idioms are totes inane.

— John Fugelsang (@JohnFugelsang) June 6, 2013
Everybody get off the Internet NOW.

— Adam Goldman (@adamgoldmanap) June 6, 2013
I was pretty sure the government was spying on my Internet because every time I load a web page it makes the Law & Order sound.

— pourmecoffee (@pourmecoffee) June 6, 2013
One minute: "I don't like companies collecting my private info." The next minute: "I just became Mayor of Krispy Kreme on FourSquare!"

— phive (@phive0phor) June 6, 2013
Hey NSA I lost a year's worth of email when an old computer melted down in 2008, maybe you can help me out there.

— Tom Tomorrow (@tomtomorrow) June 6, 2013
NSA are fools. Get Apple to make a gorgeous, perfectly designed device to track our every f---ing move. People will camp out to get them.

— pourmecoffee (@pourmecoffee) June 6, 2013
Americans: The government should stop all terrorist attacks. Americans: stop mining data that might make that possible! #RepealPatriotAct

— Steve Weinstein (@steveweinstein) June 6, 2013
I object to you targeting the PATRIOT Act for blame just because it has the word "patriot" in the name.

— David Waldman (@KagroX) June 6, 2013
Congress should quit whining and repeal the Patriot Act. It knows about this spying. It has done nothing about it for 10 years.

— Steve Weinstein (@steveweinstein) June 6, 2013
Jesus was a Palestinian rabbi who healed the sick for free and hated bankers. Now, which party's demographics does THAT sound like?

— Peter Flom (@peterflom) June 6, 2013
On This Day
In 1099, the Siege of Jerusalem began.
In 1654, the coronation of Louis XIV of France was held.
In 1892, President Benjamin Harris was the first President to attend a baseball game. He did not throw out the first pitch.
In 1892, Homer Plessy was arrested in New Orleans when he refused to leave a whites-only train car. His case went all the way to the Supreme Court. Their decision in Plessy v. Ferguson was one of their worst, as they upheld the notion of "separate but equal." (As if!)
In 1899, nutjob temperance crusader Carrie Nation trashed her first saloon.
In 1929, Vatican City became a sovereign state with the signing of the Lateran Treaty.
In 1965, the Supreme Court established a right to privacy in their decision in the Griswold v. Connecticut case, overturning that state's ban on contraceptives.
In 2006, Al-Qaeda leader Abu Musab al-Zarqawi was killed in Iraq by a U.S. airstrike.
Born on This Day
1724 - Franz Anton Maulbertsch, Austrian painter (d. 1796)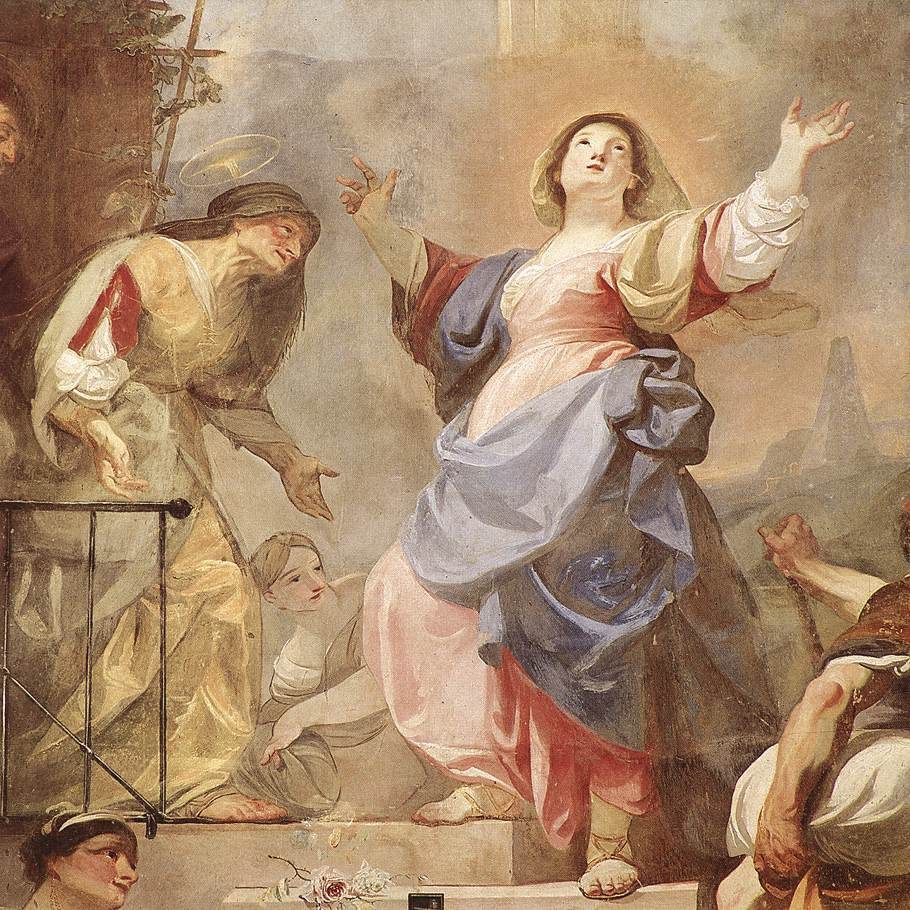 1757 – Georgiana Cavendish, Duchess of Devonshire (d. 1806)
1778 – Beau Brummell, English fashion designer (d. 1840)
1819 - Edwin Hayes, Irish marine painter (d. 1904)
1848 – Paul Gauguin, French painter (d. 1903)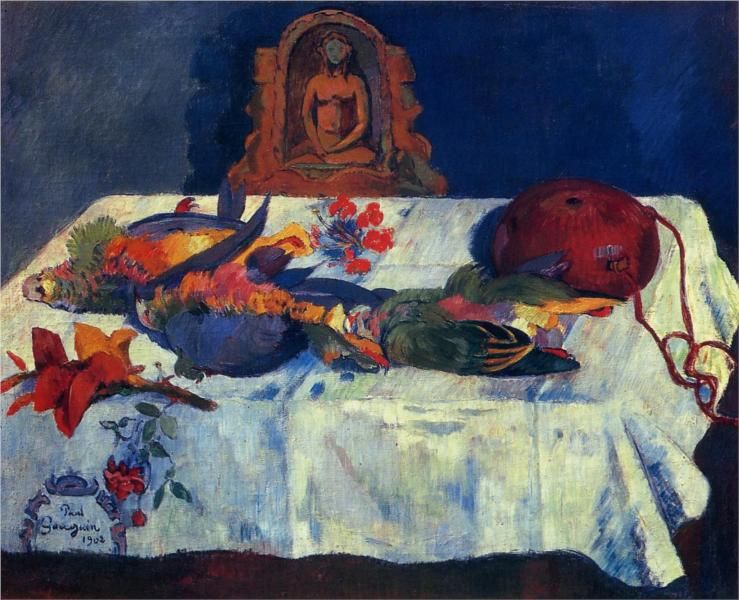 1868 – Charles Rennie Mackintosh, Scottish architect and designer (d. 1928)
1869 - Lamorna Birch, British landscape painter (d. 1955)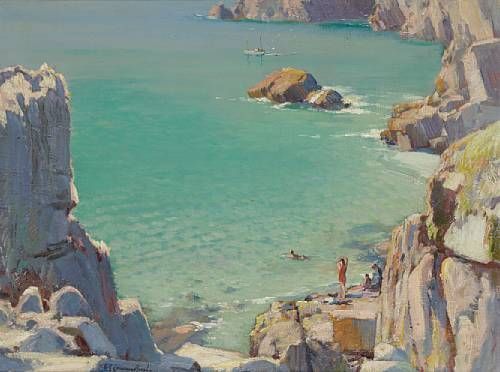 1872 - Rodolphe d'Erlanger, Franco-British painter (d. 1932)
1883 – Sylvanus Morley, American archaeologist and spy (d. 1948)
1889 - Rodolphe-Théophile Bosshard, Swiss painter (d. 1960)
1900 – Glen Gray, American saxophonist and bandleader (Casa Loma Orchestra) (d. 1963)
1909 – Jessica Tandy, English-American actress (d. 1994)
1915 – Graham Ingels, American illustrator (d. 1991)
1917 – Dean Martin, American singer, actor, and producer (d. 1995)
1921 – Tal Farlow, American guitarist (d. 1998)
1931 – Malcolm Morley, English painter
1931 – Virginia McKenna, English actress
1940 – Tom Jones, Welsh singer and actor
1942 – Muammar Gaddafi, Libyan politician, Prime Minister of Libya (d. 2011)
1952 – Liam Neeson, Irish actor
1957 – Paddy McAloon, English singer-songwriter (Prefab Sprout)
1958 – Prince, American singer-songwriter, musician, producer
1961 – Dave Catching, American singer-songwriter, musician, and producer (Tex and the Horseheads, Ringling Sisters, Earthlings? and Mondo Generator)
1967 – Dave Navarro, American singer-songwriter, musician, and producer (Jane's Addiction, Deconstruction, The Panic Channel, and Camp Freddy)
1976 – Necro, American rapper, producer, and director (Injustice, Secret Society, and The Godfathers)
1981 – Anna Kournikova, Russian tennis player
Died on This Day
1667 - Thomas de Keyser, Dutch painter (b. 1596)
1810 – Luigi Schiavonetti, Italian engraver (b. 1765)
1840 – Frederick William III of Prussia (b. 1770)
1843 - Georges Michel, French painter (b. 1763)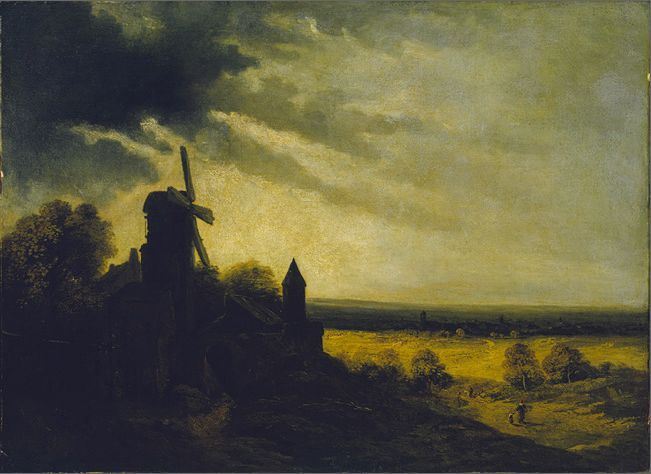 1859 - David Cox, English landscape painter (b. 1783)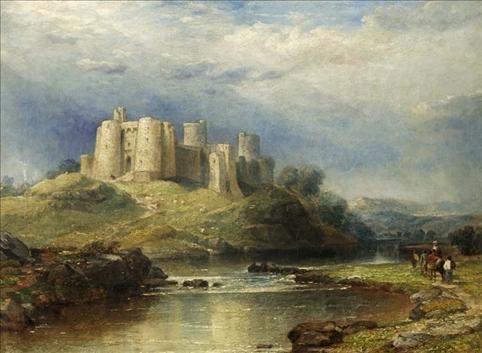 1866 – Chief Seattle, Native American leader (b. ca 1780)
1912 - Albert Welti, Swiss painter (b. 1862)
1937 – Jean Harlow, American actress (b. 1911)
1954 – Alan Turing, English mathematician and computer scientist (b. 1912)
1963 – ZaSu Pitts, American actress (b. 1894)
1965 – Judy Holliday, American actress (b. 1921)
1966 – Jean Arp, German artist and poet (b. 1886)
1967 – Dorothy Parker, American writer (b. 1893)
1968 – Dan Duryea, American actor (b. 1907)
1970 – E. M. Forster, English author (b. 1879)
1980 – Henry Miller, American writer (b. 1891)
2009 – Hugh Hopper, English bassist and composer (The Wilde Flowers and Soft Machine) (b. 1945)
2009 – Kenny Rankin, American singer-songwriter (b. 1940)
2012 – Nolan Miller, American fashion designer (b. 1933)
2012 – Bob Welch, American singer-songwriter and musician (Paris and Fleetwood Mac) (b. 1945)
Today is
National Chocolate Ice Cream Day
National Donut Day