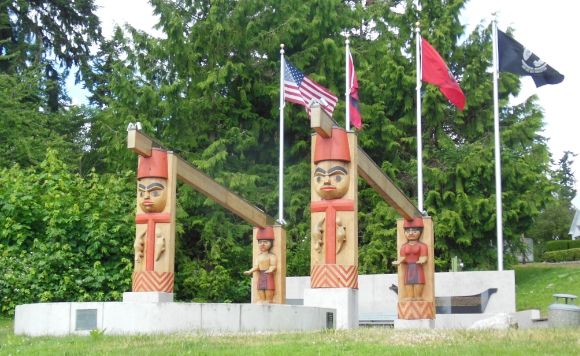 While the United States government has generally been less than honorable in its dealings with Indian nations and with Indian people, during the twentieth and twenty-first centuries Indian people have shown great loyalty and patriotism by serving in the U.S. military. As a result of their service in World War I, all Indian veterans were granted U.S. citizenship in 1919 and all Indians were given citizenship in 1924. Indians were given citizenship again in 1940 to make sure that they would be eligible for the draft.
Shown below are some photographs of the Suquamish Veterans Memorial.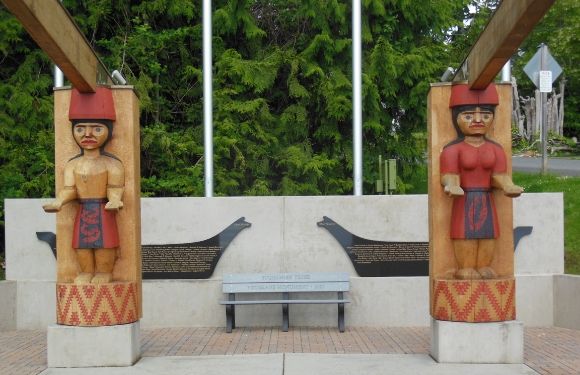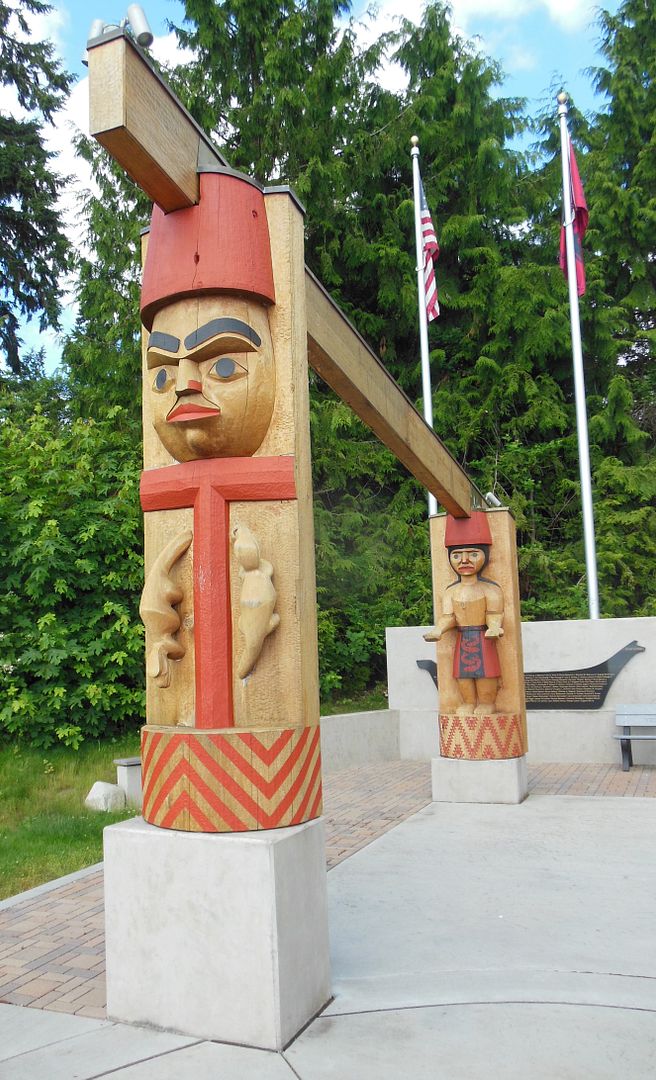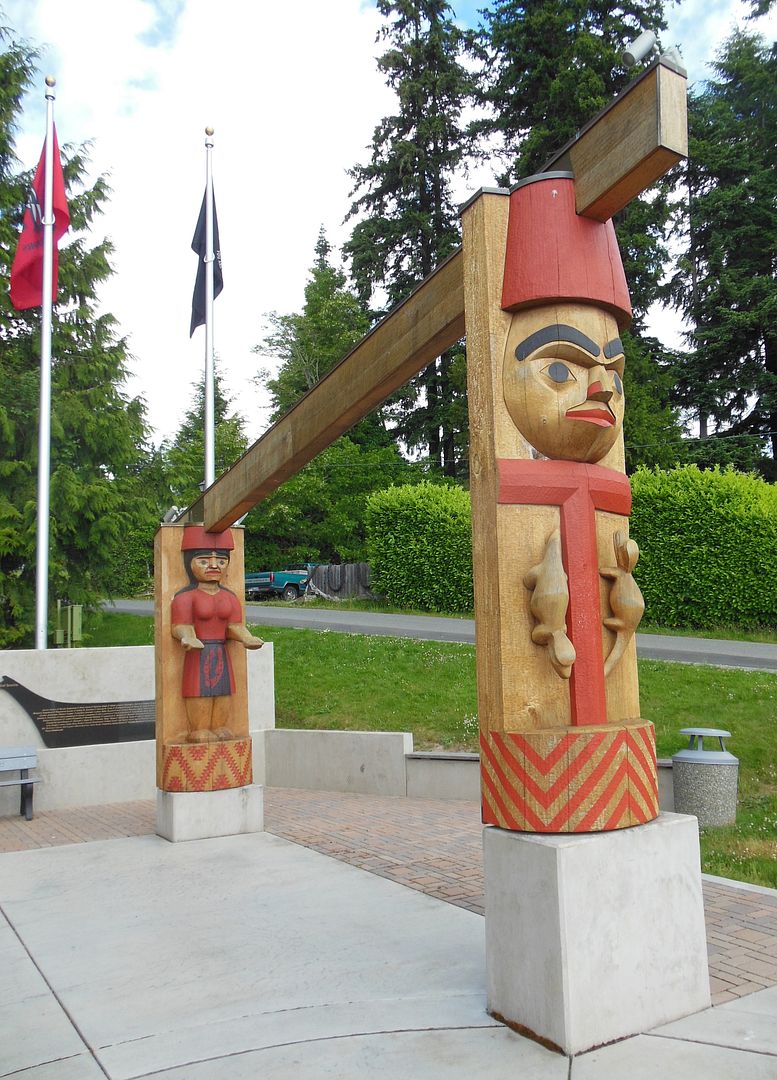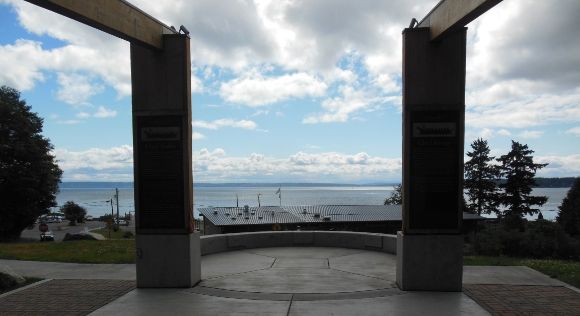 A few hundred meters up the hill from the memorial is the cemetery where Chief Seattle was buried. The American flags dotted the burial grounds mark the graves of Indian veterans.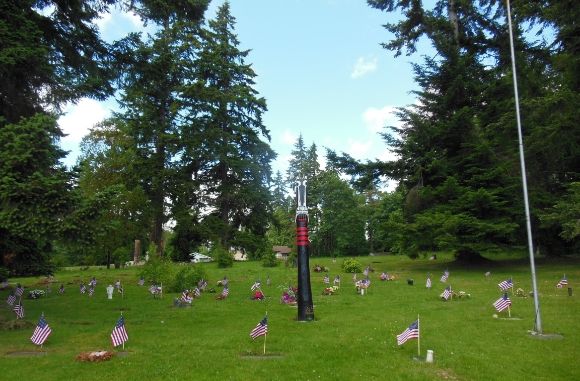 Cross Posted at Native American Netroots




An ongoing series sponsored by the Native American Netroots team focusing on the current issues faced by American Indian Tribes and current solutions to those issues.