Greetings from Netroots Nation! Howard Dean says hi (I rode up in the elevator with him last night)
Interrogatories
What's better, milkshakes, or ice cream sodas?
What do you think was in the 18 1/2 minutes that were erased from the Watergate tapes?
Would you rather live 100 years in the past or 100 years in the future?
The Twitter Emitter
I have to ask mom to burn all those baby pics that show my hairy palms

— Gen JC Christian (@JC_Christian) June 18, 2013
Just because someone's richer or more famous or talented doesn't mean they're happy. It just means they're happier than YOU.

— God (@TheTweetOfGod) June 18, 2013
CBO scored the immigration bill and said it'll cut the deficit. Paul Ryan says that's impossible since it doesn't cut taxes on the rich.

— Top Conservative Cat (@TeaPartyCat) June 18, 2013
When are we going to get a pharma ad that is entirely disclaimers?

— ¡socratic! (@socratic) June 18, 2013
The NSA says they are considering ending collection of data on Americans' phone calls, "at least until this blows over."

— Top Conservative Cat (@TeaPartyCat) June 19, 2013
My doctor's advice to avoid white foods takes on a whole new meaning. #PaulasBestDishes

— Lindsay Beyerstein (@Beyerstein) June 19, 2013
Millions of Seniors move to Florida for the climate, and then stay indoors all day with A/C to avoid the climate.

— John Fugelsang (@JohnFugelsang) June 19, 2013
Huffpo headline: "Germany: Incest Couple Loses Appeal" - Really, not sure why they ever had it....

— Highly scatological (@RaisingOneBrow) June 19, 2013
Dear Rape Apologists: When was last time U said: Gee, guy had a few drinks, was carrying a wallet so... no wonder he was stabbed & robbed!

— Jodi Jacobson (@jljacobson) June 19, 2013
This immigration reform debate is totally not sticking to the Game of Thrones books.

— LOLGOP (@LOLGOP) June 19, 2013
I wonder if the shady manicure lobby is behind the shitty hard to open plastic packaging around roughly everything but food you buy.

— Amanda Marcotte (@AmandaMarcotte) June 19, 2013
On This Day
In 1214, the University of Oxford was chartered.
In 1837, Victoria became Queen of England.
In 1840, Samuel Morse patented the telegraph.
In 1863, West Virginia became the 35th state.
In 1893, Lizzie Borden was acquitted of murder.
In 1972, Rose Mary Woods created an 18 1/2 minute gap in the Watergate tapes. Accidentally, of course!
Born On This Day
1005 – Ali az-Zahir, Egyptian caliph (d. 1036)
1615 - Salvator Rosa, Italian painter (d. 1673)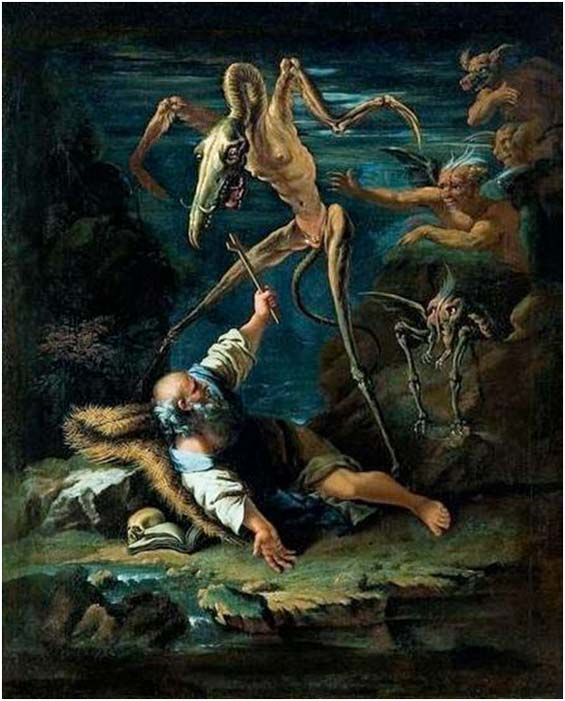 1642 – George Hickes, English theologian and writer (d. 1715)
1717 – Jacques Saly, French sculptor (d. 1776)
1763 – Wolfe Tone, Irish patriot (d. 1798)
1819 – Jacques Offenbach, German-French composer (d. 1880)
1829 - Konstantin Makovsky, Russian painter (d. 1915)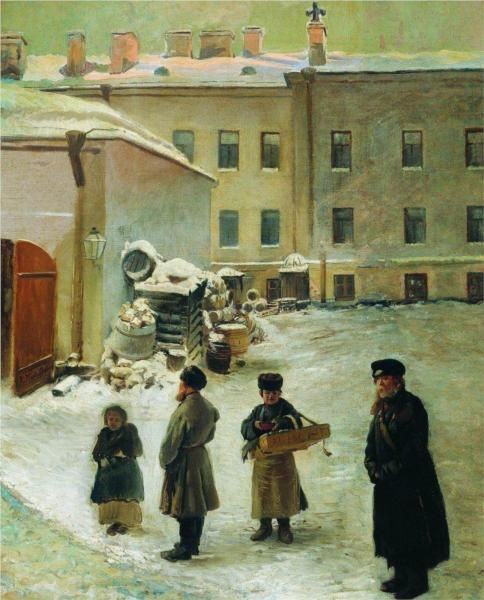 1832 - Léon Bazile Perrault, French genre, portrait, and historical painter (d. 1908)
1833 - Léon Bonnat, French painter (d. 1922)
1869 - Lucy Kemp-Welch, British painter specializing in horses (d. 1958)
1870 – Georges Dufrénoy, French painter (d. 1943)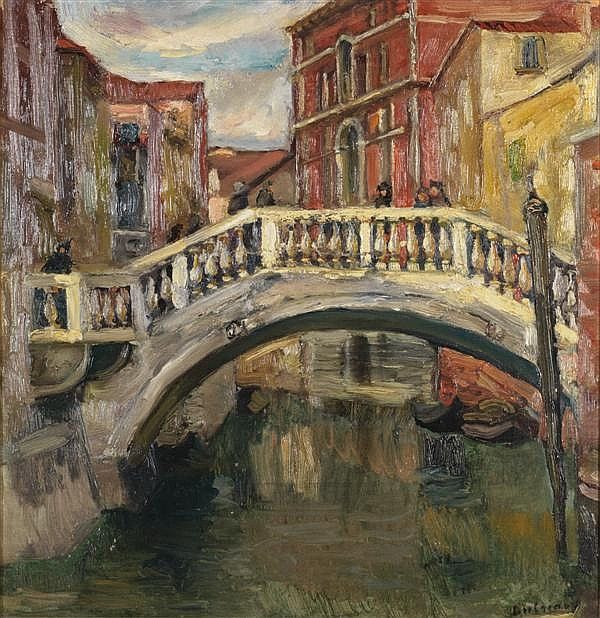 1887 – Kurt Schwitters, German artist and writer (d. 1948)
1907 – Jimmy Driftwood, American singer-songwriter and musician (d. 1998)
1909 – Errol Flynn, Australian actor (d. 1959)
1911 – Gail Patrick, American actress (d. 1980)
1920 – Thomas Jefferson, American trumpeter
1924 – Chet Atkins, American musician, songwriter, and producer (d. 2001)
1928 – Eric Dolphy, American musician, bandleader, and composer (d. 1964)
1928 – Jean-Marie Le Pen, racist and anti-Semite French politician
1931 – Olympia Dukakis, American actress
1942 – Brian Wilson, American singer-songwriter, musician, and producer (The Beach Boys)
1946 – André Watts, American pianist and educator
1947 – Dolores "LaLa" Brooks, American-English singer-songwriter (The Crystals)
1947 – Candy Clark, American actress
1949 – Alan Longmuir, Scottish bassist and actor (Bay City Rollers)
1949 – Lionel Richie, American singer-songwriter, musician, producer, and actor (Commodores)
1952 – John Goodman, American actor
1960 – John Taylor, English musician, songwriter, producer, and actor (Duran Duran)
1967 – Nicole Kidman, Australian-American actress
1968 – Robert Rodriguez, American director
1971 – Jeordie White, American singer-songwriter and musician (A Perfect Circle)
1973 – Chino Moreno, American singer-songwriter and musician (Deftones, Team Sleep, and Crosses)
Died on This Day
537 – Silverius, pope of Rome
1605 – Feodor II of Russia (b. 1589)
1705 - Michiel van Musscher, Dutch painter (d. 1645)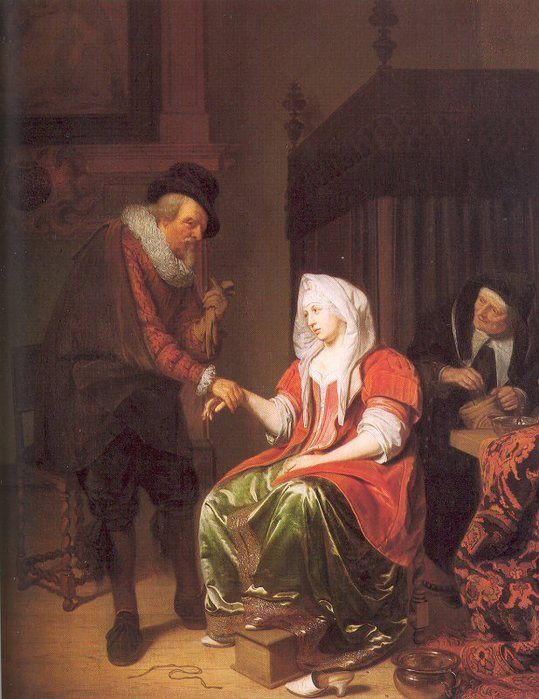 1820 – Manuel Belgrano, Argentine general and politician (b. 1770)
1840 – Pierre Claude François Daunou, French statesman (b. 1761)
1840 - Pierre Joseph Redouté, French botanical illustrator (b. 1759)
1882 - Auguste François Biard, French genre painter (b. 1799)
1906 – John Clayton Adams, English artist (b. 1840)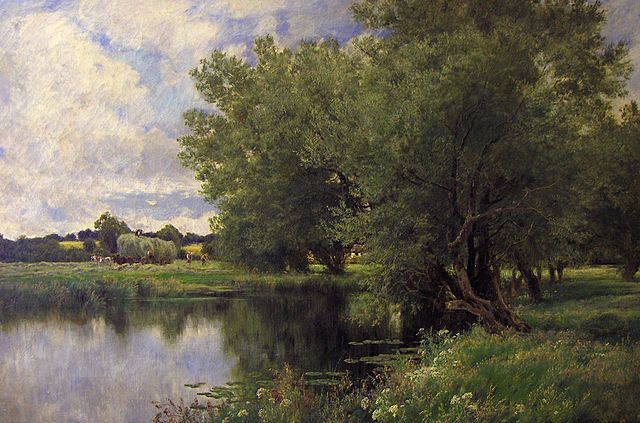 1947 – Bugsy Siegel, American mobster (b. 1906)
1984 – Estelle Winwood, English actress (b. 1883)
1997 – Lawrence Payton, American singer-songwriter and producer (The Four Tops) (b. 1938)
2006 – Claydes Charles Smith, American musician (Kool & the Gang) (b. 1948)
2009 – Neda Agha-Soltan, Iranian student and protester (b. 1982)
2012 – LeRoy Neiman, American painter (b. 1921)
Today is
World Refugee Day
American Eagle Day
National Dump the Pump Day
Ice Cream Soda Day
National Vanilla Milkshake Day