TV Pundits often mask their real agenda.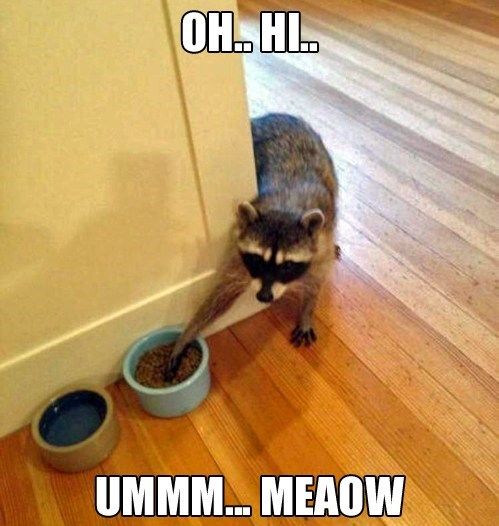 They are trying hard to get us to conform.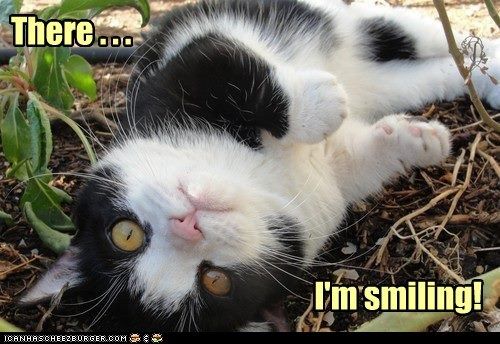 But we know they will work any angle they think will sell.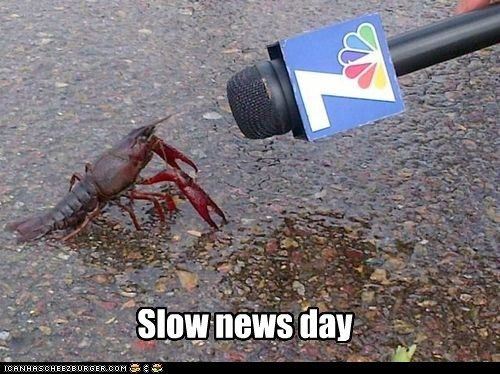 But you can trust the #sekritarmy has a higher purpose.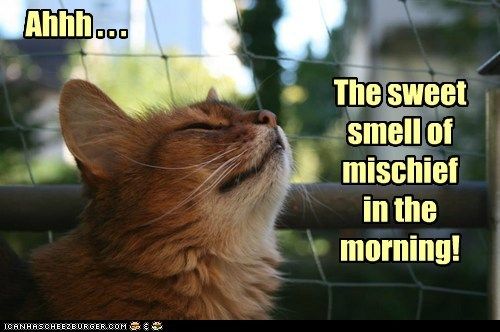 We may have to hack their account.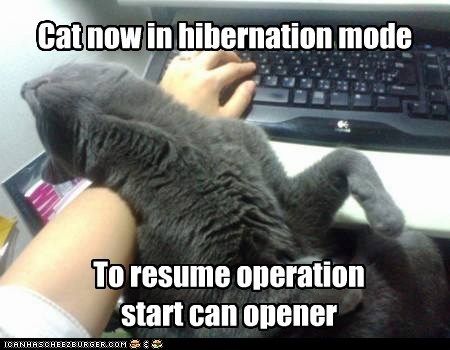 And turn up when they least expect us.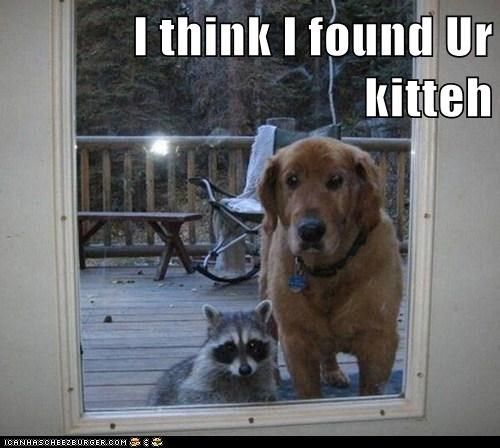 We need to have our nose in just about everything...
And we are loath to follow their rules.
They think our methods are unorthodox.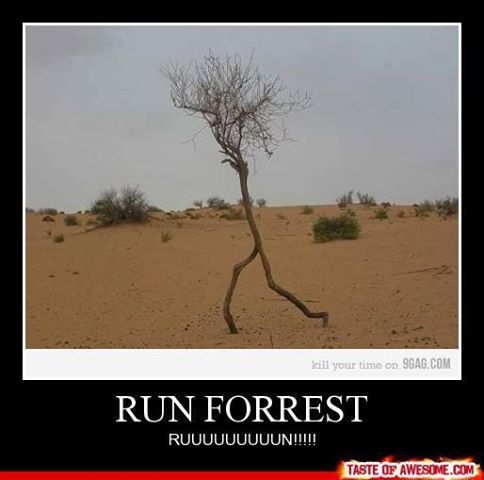 And they downplay the issues that are really important.
So we will just have to make some noise.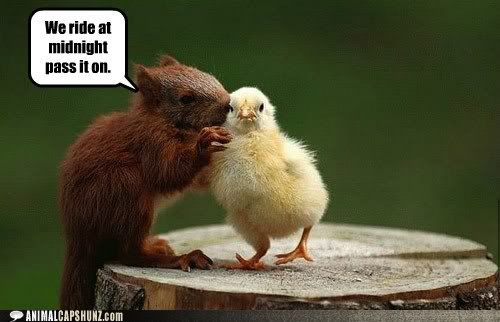 Because we don't really care what they think.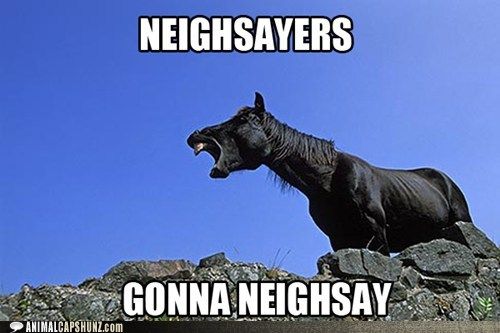 So if we are called to opine on TV, we won't hold back.
They really have no idea who they are dealing with...