A century ago, Chicago businessman John Borden commissioned the construction of a sailing ship to capture a specimen of a Bowhead whale for the American Museum of Natural History. The ship, the Adventuress, was designed by renowned naval architect B.B. Crowinshield, built in East Boothbay, Maine, and launched in 1913. On her maiden voyage to the arctic, she sailed through the Straits of Magellan and the up to the arctic waters where Borden was unsuccessful in obtaining a Bowhead whale. She was then sold and the Adventuress spent more than 30 years as a pilot vessel for the San Francisco Bar Pilots. During World War II, she patrolled the Pacific coast for the Coast Guard.
For the past half century, the Adventuress has been stationed in the Salish Sea providing youth and adults a unique way to experience their marine environment. The ship was designated as a National Historic Landmark in 1989.
The Adventuress is a wooden ship which measures 133 feet in length, has a beam of 21 feet, and a draft of 12 feet.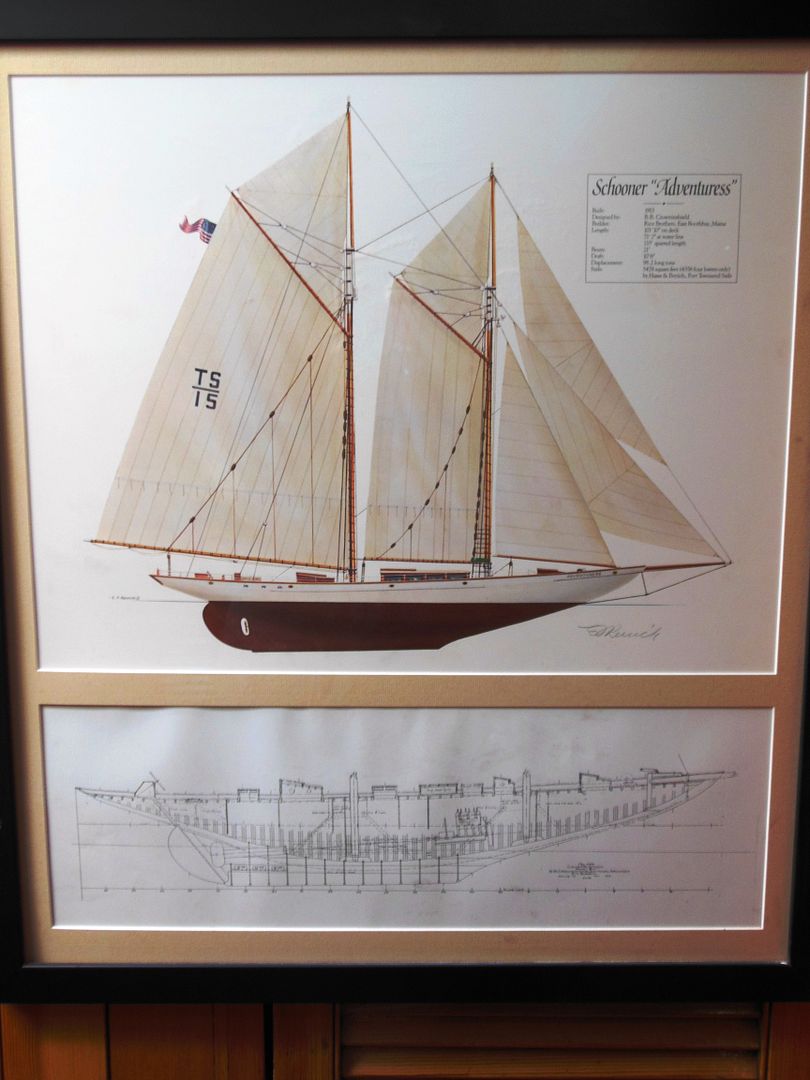 The Adventuress is currently owned and operated by Sound Experience, a non-profit group with a variety of programs to educate, inspire, and empower all to care about Puget Sound. About 3,000 youth and adults board her each year. Shown below are some photographs of the ship taken in Port Townsend, Washington.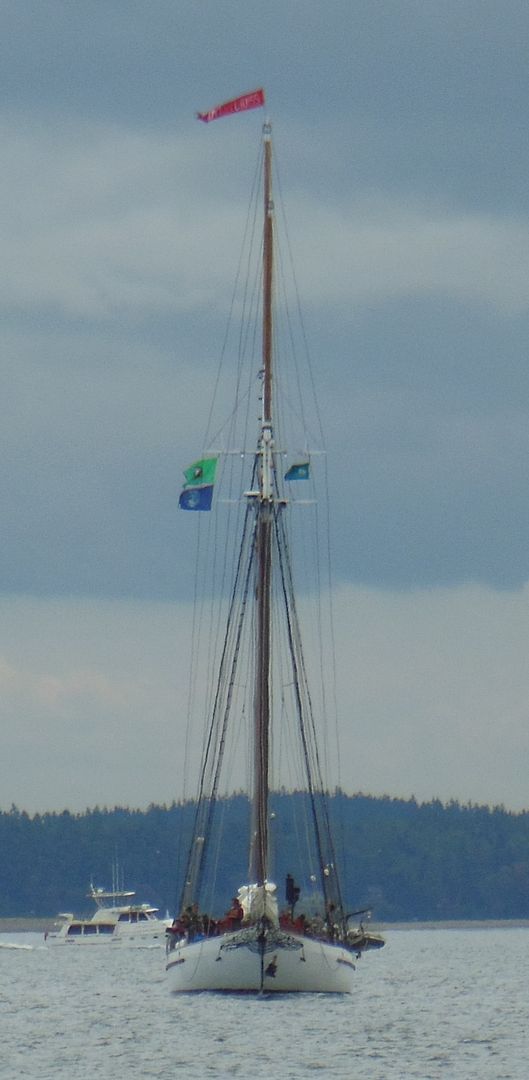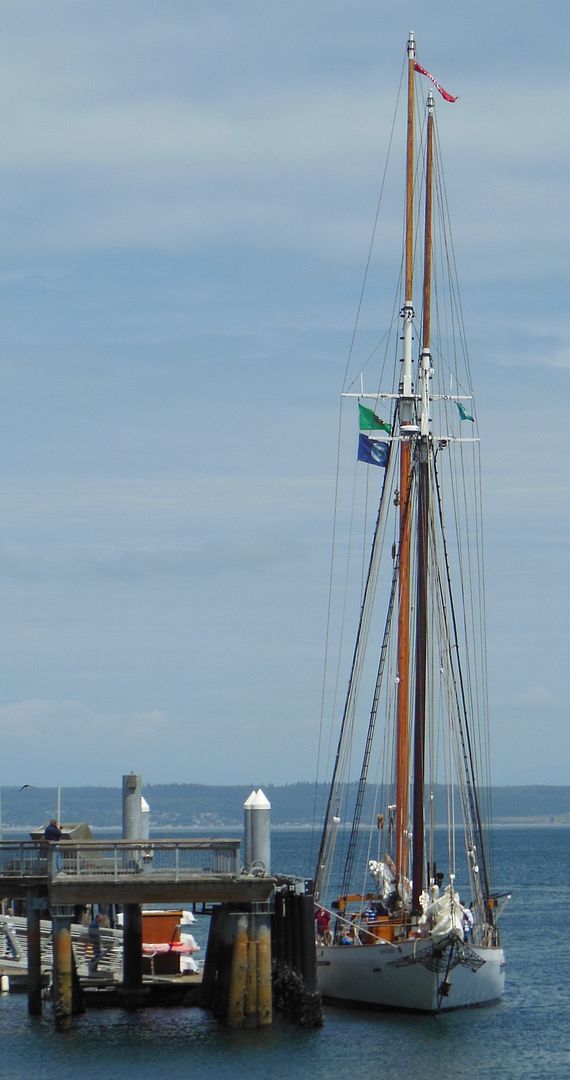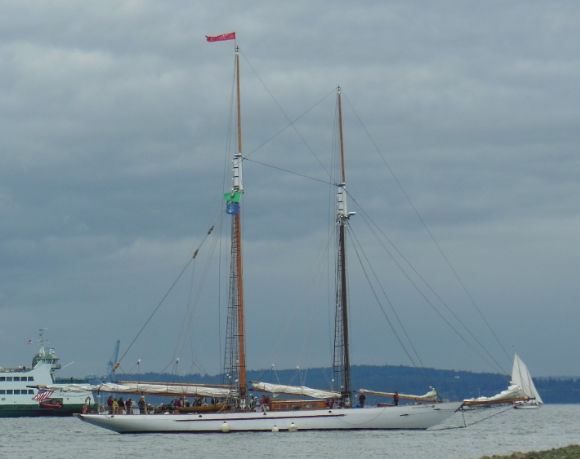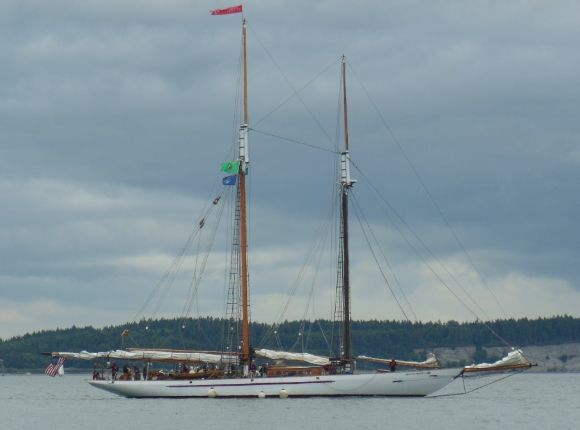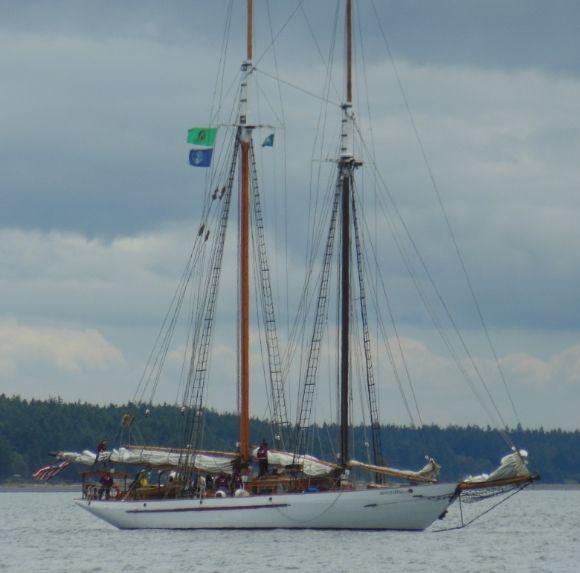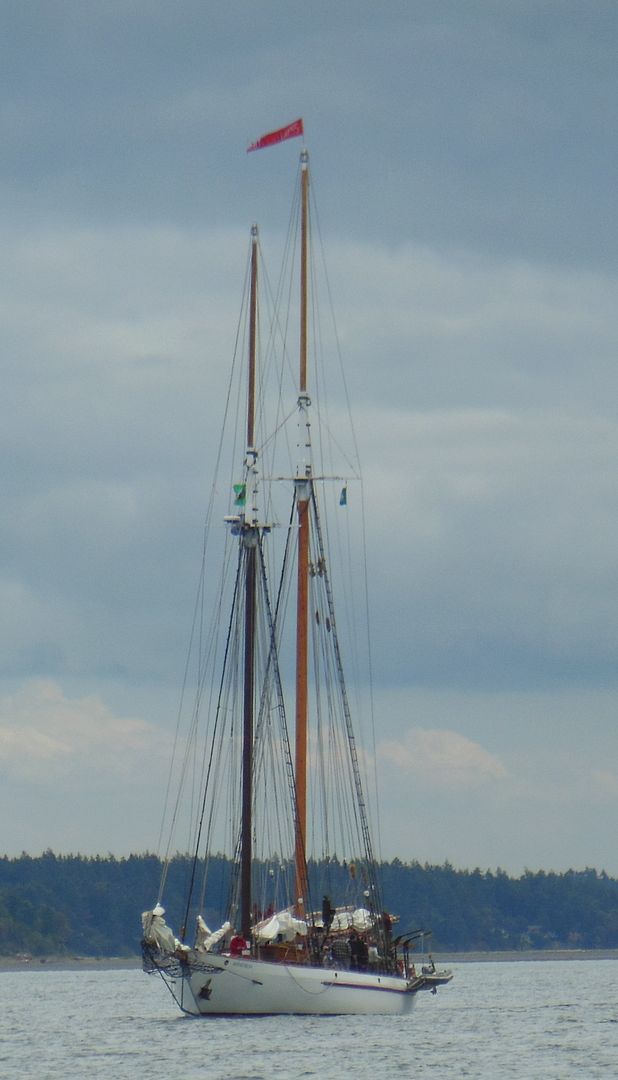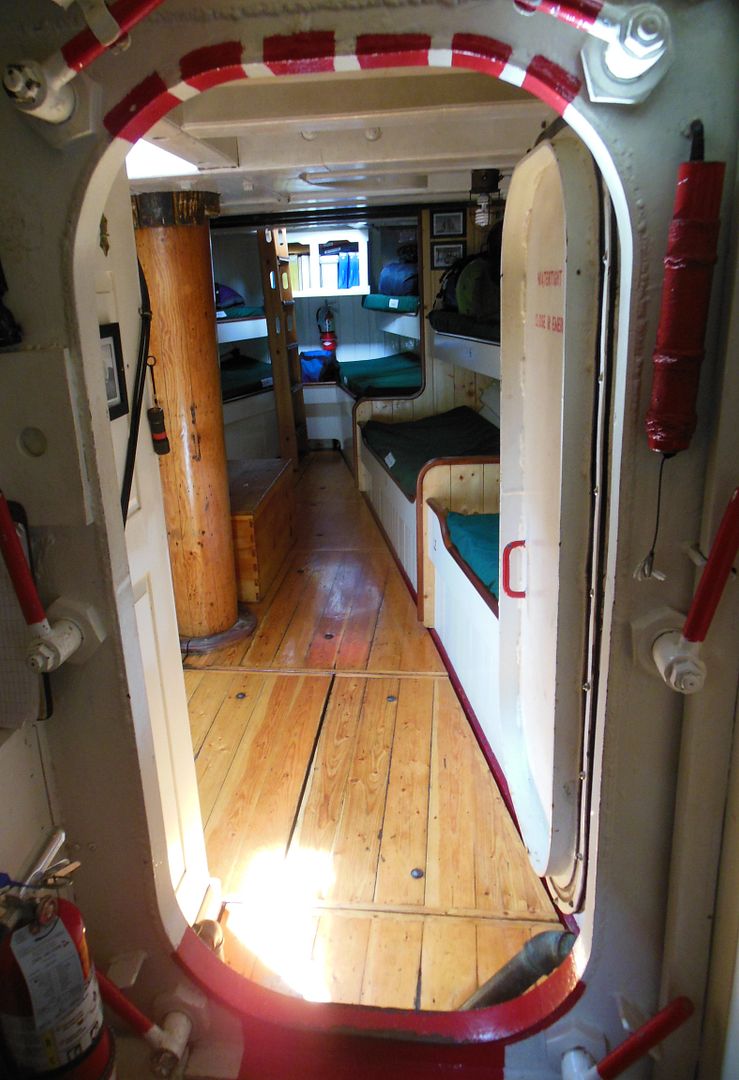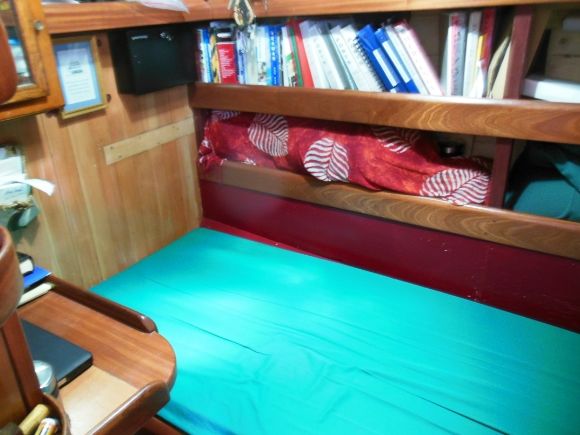 Shown above are the captain's quarters.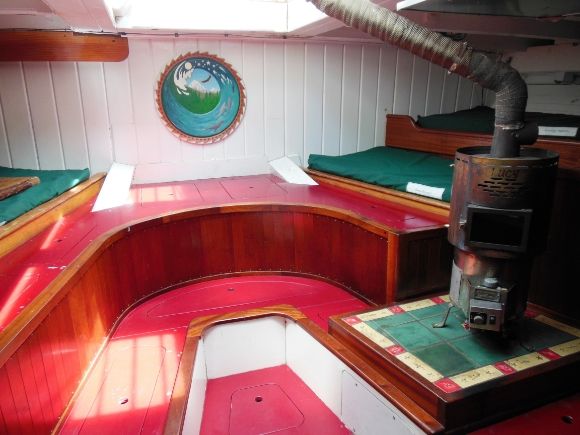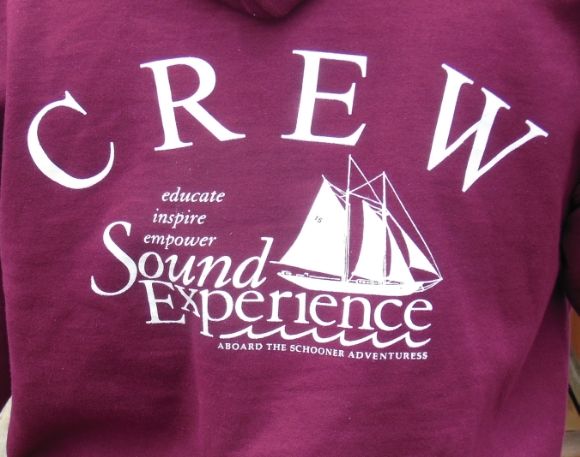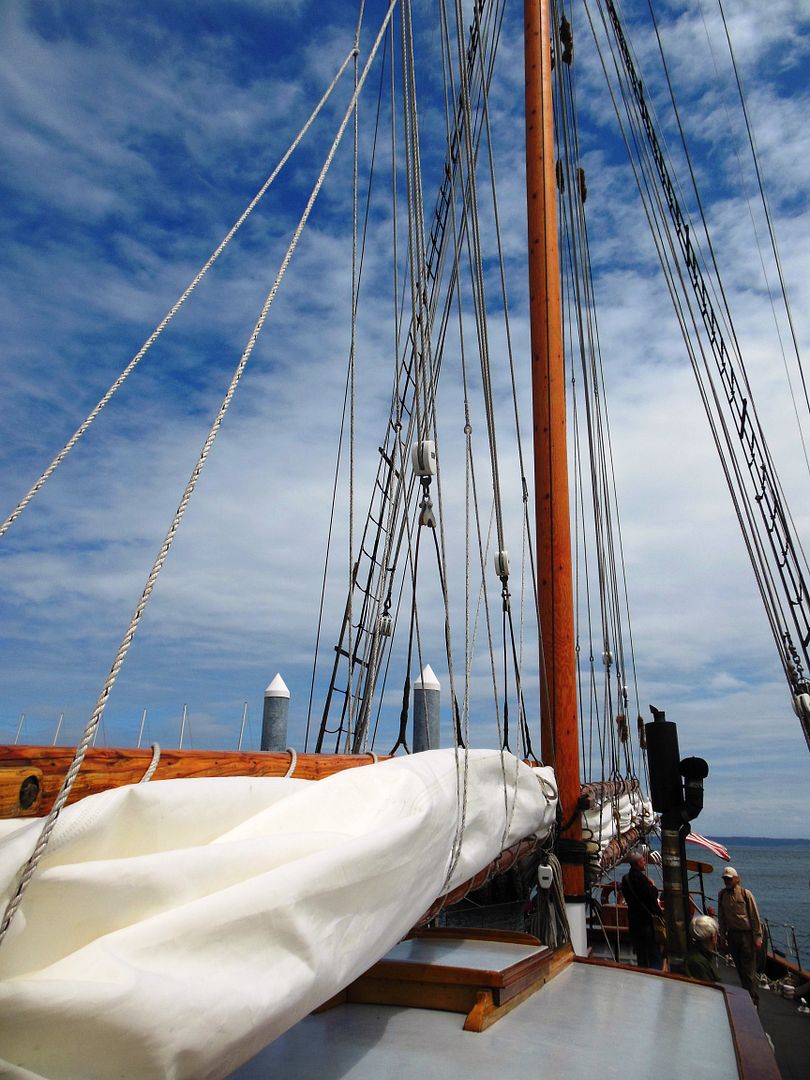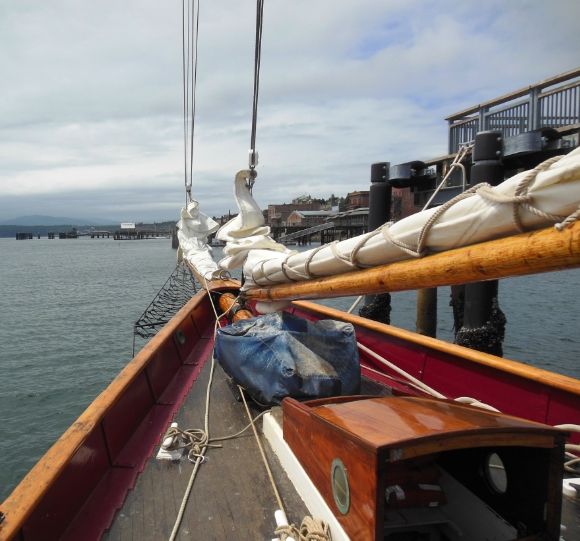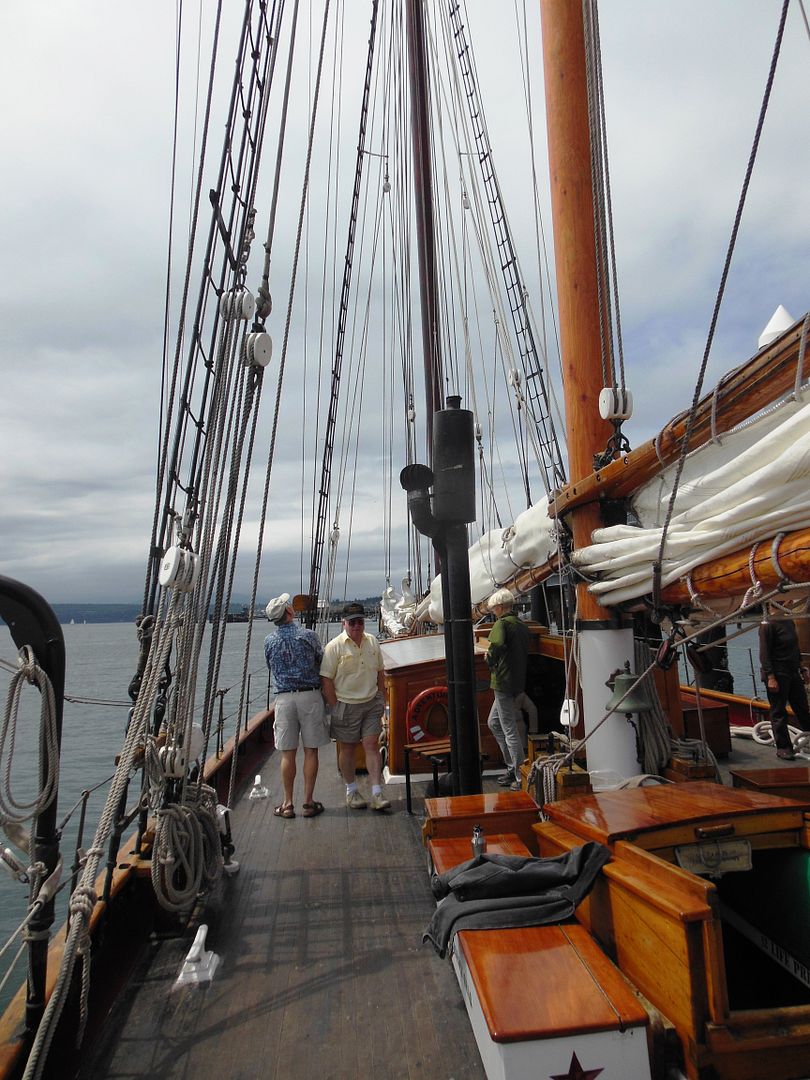 Location: Port Townsend, Washington
Date: June 8, 2013
Camera: Nikon Coolpix